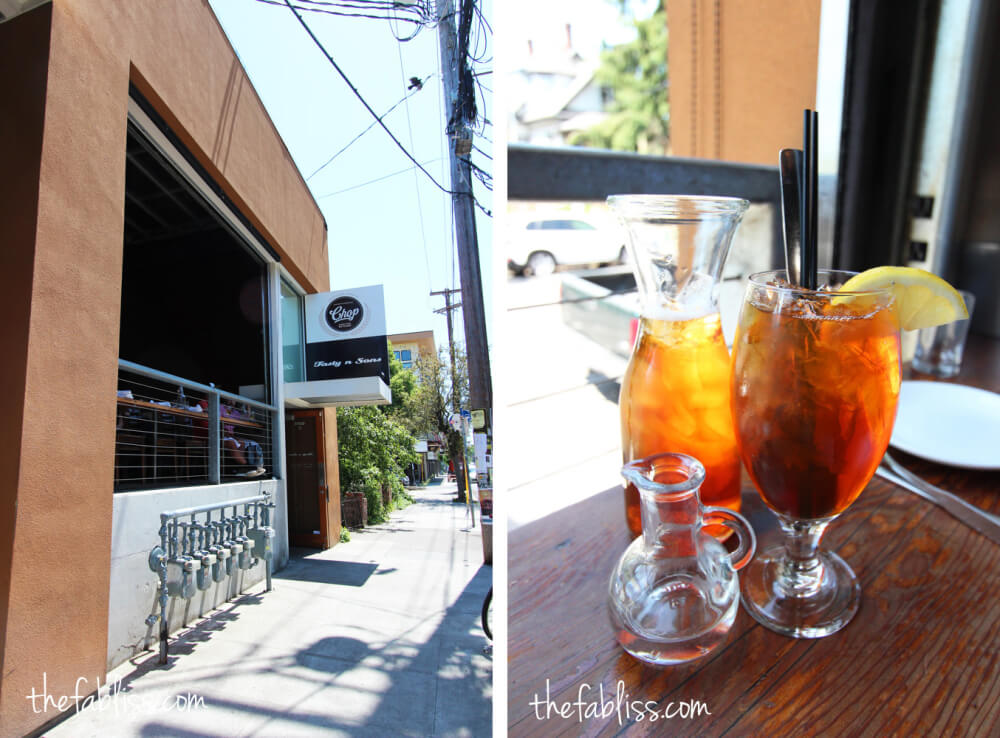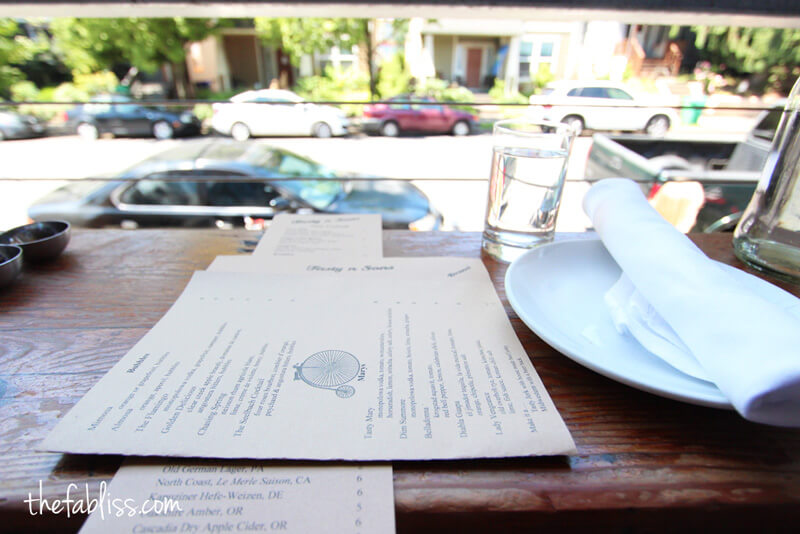 we were pretty excited to eat here! we will admit that the nice thing about portland is that every restaurant we ate at lived up to its expectations and for the most part, actually exceeded them.
came here on a saturday for brunch. the wait was about 30-45 minutes. it wasn't too bad since we walked over to ristretto roasters to get a snack and a cup of coffee.
small plates equals over ordering because we want to try everything! here's what we ordered:
sweet biscuits

with raspberries & whipped cream

($6) – small plate
grilled chicken sandwich with grilled pineapple, spicy carrot slaw & chili aioli on sesame brioche ($11) – recommended by our waiter
french toast with strawberry-maple & whipped cream ($6) – we got the half order
"curry mee" malaysian coconut curry noodle soup ($12) – another great recommendation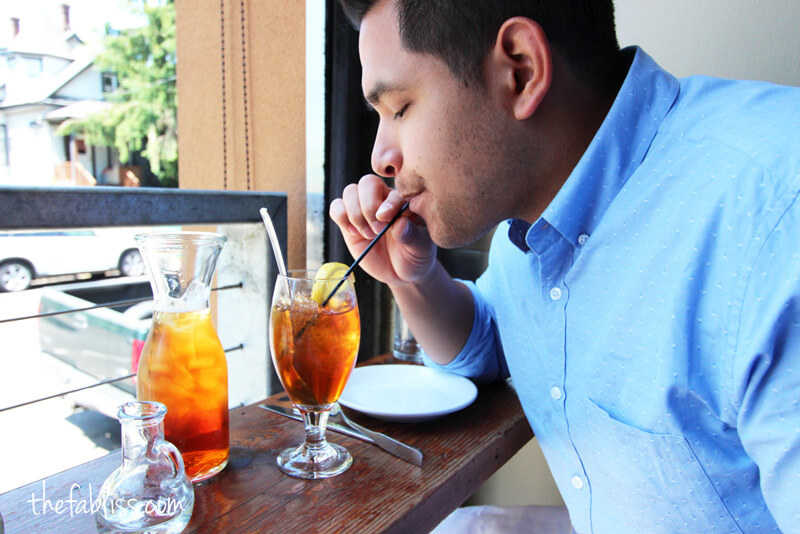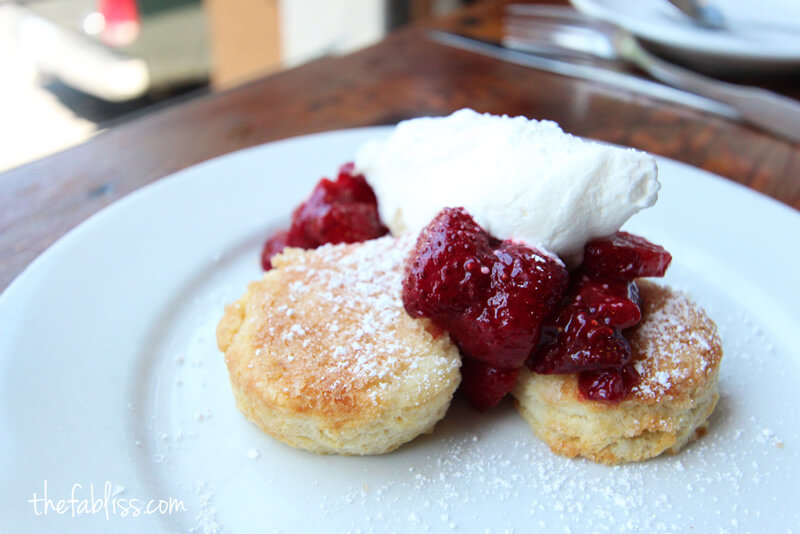 we started with the sweet biscuits. i loved these. loved. the biscuits were perfect! they came out warm and dusted with sugar…it was like dessert (my weakness)! the whipped cream and strawberries just added the the greatness. i will say that although my husband and i loved this, i can see how other people wont find this mindblowing. it's a simple but oh so delicious.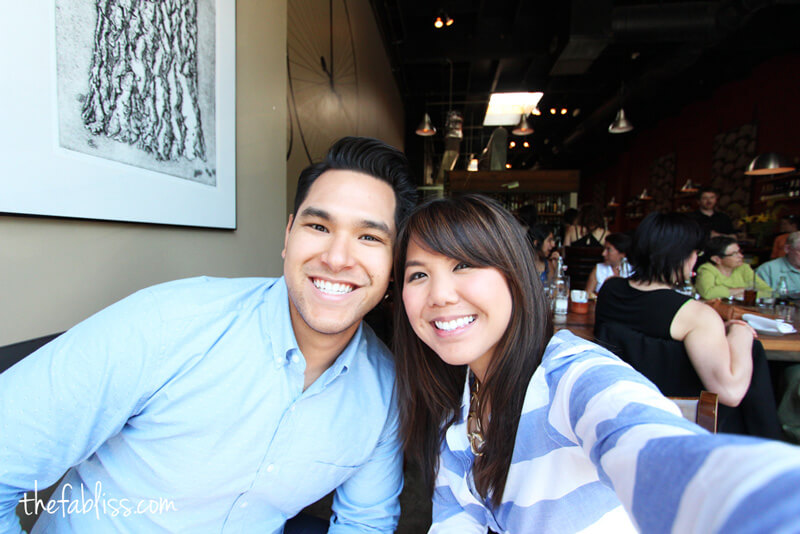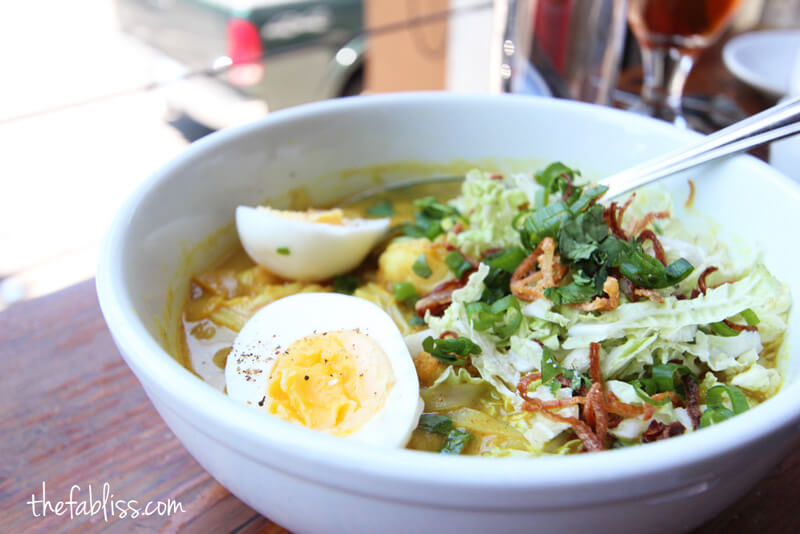 the "curry me" was a pleasant surprise! it was recommended by our waiter (we decided to order this over the burmese stew). great flavor but not too heavy. a million times better than the curry noodles at pok pok.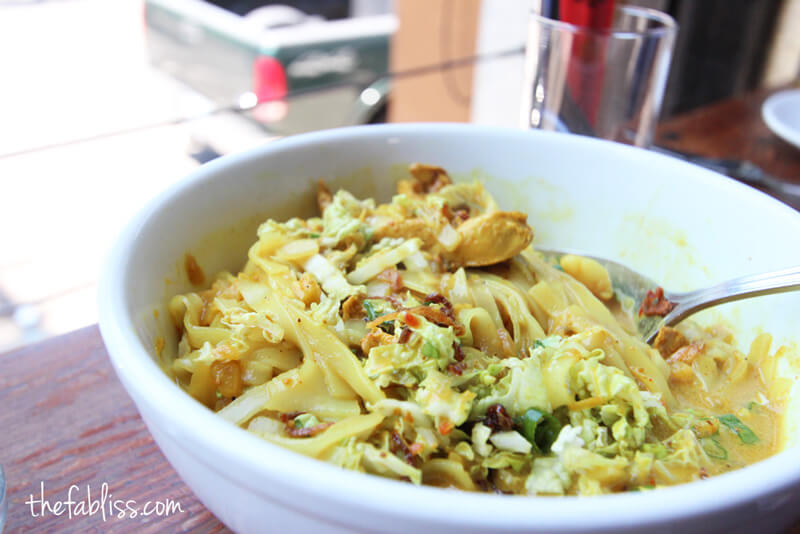 a lot of people raved about the french toast but we were not fans. it was way too sweet for us and was just ok. i'd suggest ordering something else.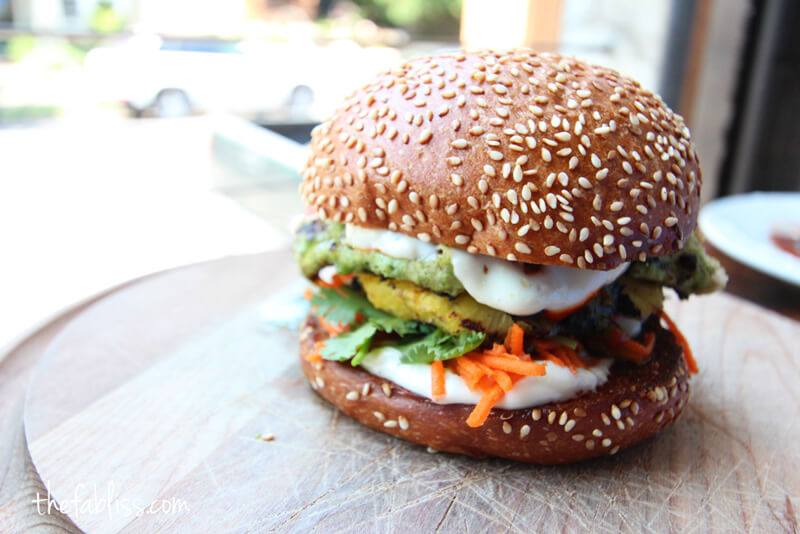 i never order chicken burgers because it's a gamble (dry chicken, bland… so many things could go wrong). so when the waiter recommended the chicken burger with pineapple, we were like "are you sure, man?" we listened to him ordered it, and loved it. chicken was moist, the pineapple was a great flavor addition. i would recommend this.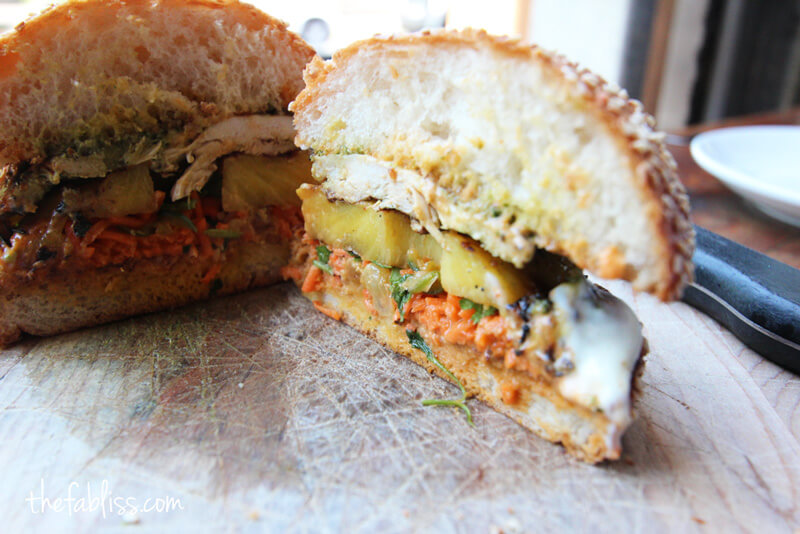 food: this was one of our favorite meals in portland! quality food and great combination of flavors! i would recommend the biscuits, the curry, and the sandwich! ideally, i would come here with four people, so that we could try even more items from the menu! next time!
service: fast and efficient. they know their stuff and provide great recommendations.
ambience: hopefully you are lucky and get to sit next to the open window. great lighting there. the back of the restaurant is on the darker side. they have some tables that are for communal seating so get ready to make some friends!
overall: like i said, this was one of our favorite meals in portland and would highly recommend this place! fo sho.
Tasty n Sons
3808 N Williams Ave, Ste C
Portland, OR 97212