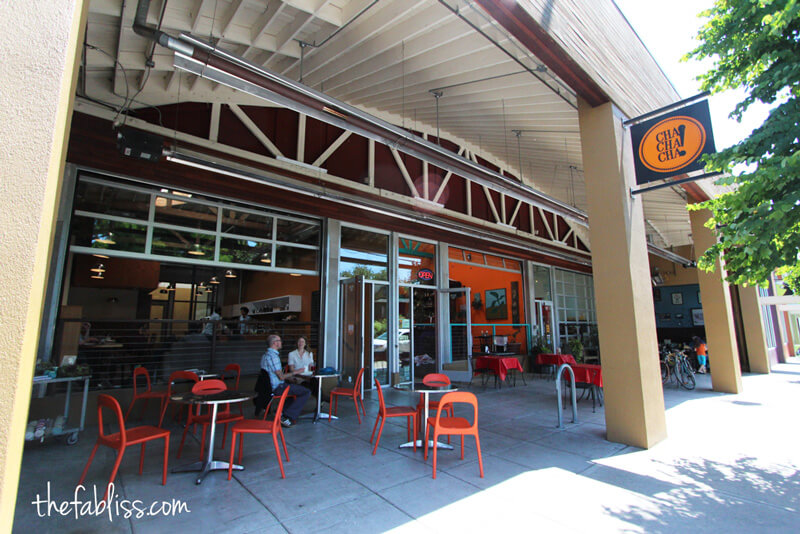 while you are waiting for a seat at tasty n sons, head over to ristrotto roasters for a cup of coffee and maybe even a donut! this is our advice to you even then we did the opposite. we went here after we ate at tasty n sons. oh, we were full but felt like an ice coffee and donut (you know, since it was national donut day and all).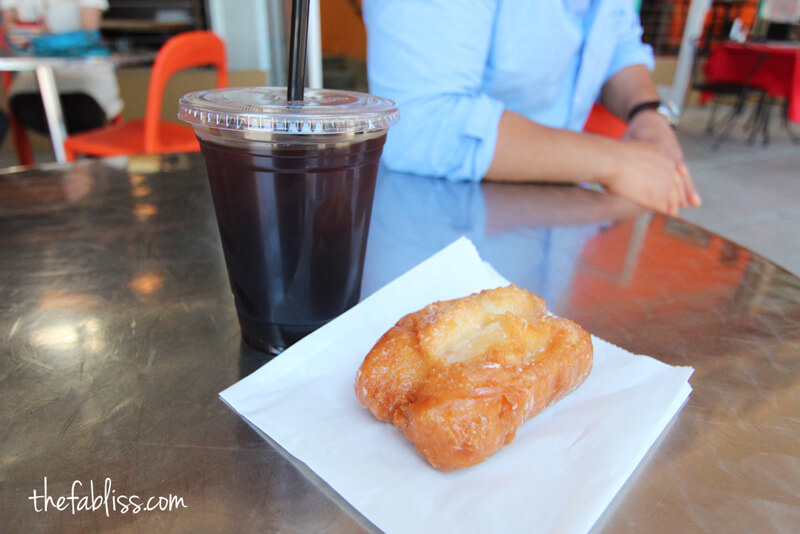 cute coffee shop with a great ice coffee. great tasting donuts.
we decided to sit outside because it was 78 and sunny that day. ample seats inside and outside. minimalistic decor. great open air space. we love it.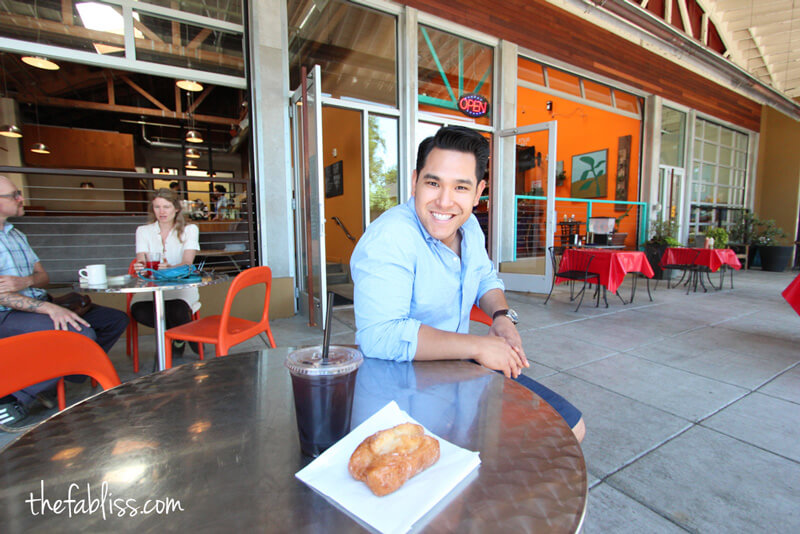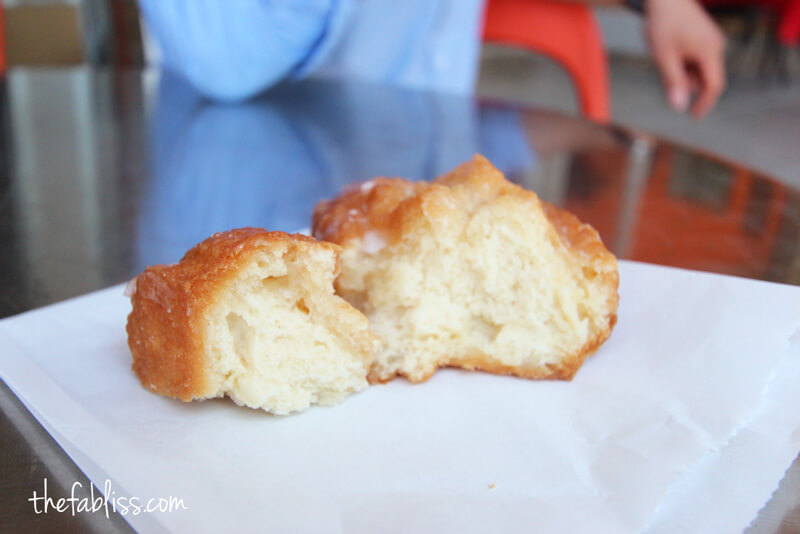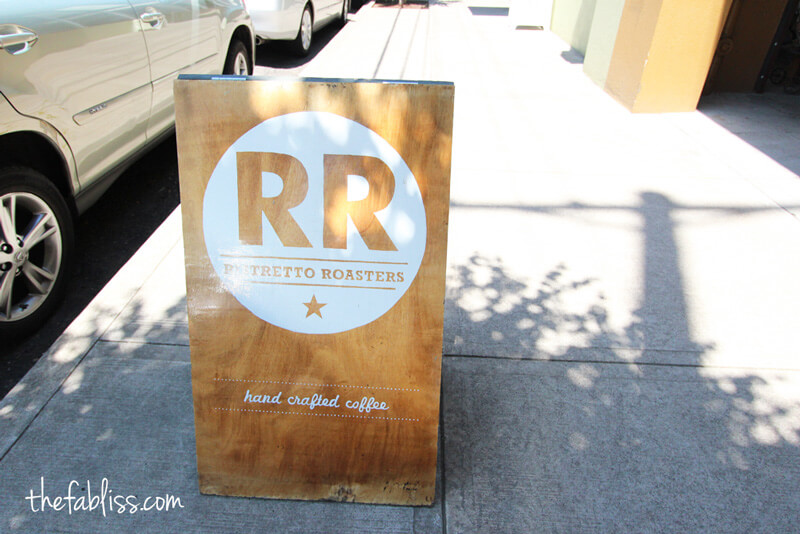 enjoy!
Ristretto Roaster
3808 N Williams Ave
Portland, OR 97213