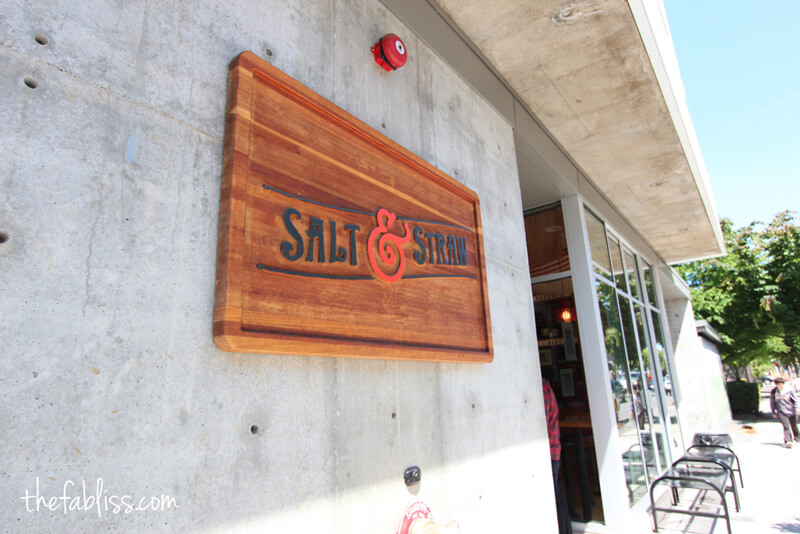 i honestly don't need to say much about salt & straw since this is a portland staple. portland natives love it, tourists come here just to eat it, and it's one of oprah's favorite things! i will, however, confirm what everyone has said before me.
this place is awesome! yes, there are long lines all throughout the day but we really didn't mind. this was the second place we went to after we got off the plane and ate it every day until we left. too much? we don't think so.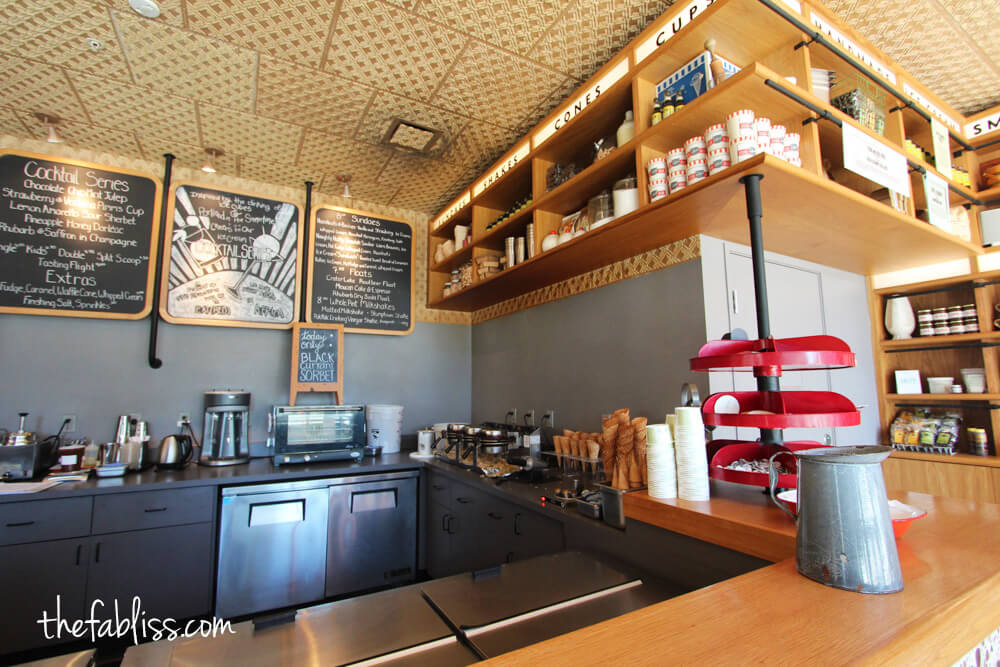 salt & straw has three locations… we visited two of them. since we went to the one on division after a late lunch at pok pok (and on a weekday), there was no line. we were lucky enough to sample all the flavors!
so they have a their list of permanent flavors and then a few rotating flavors. their featured flavors the week we were there were signature cocktails! backstory: they partner up with local bartenders to come up with awesome ice cream flavors! cool, huh?
our absolute favorites:
cinnamon snickerdoodle
almond brittle ganache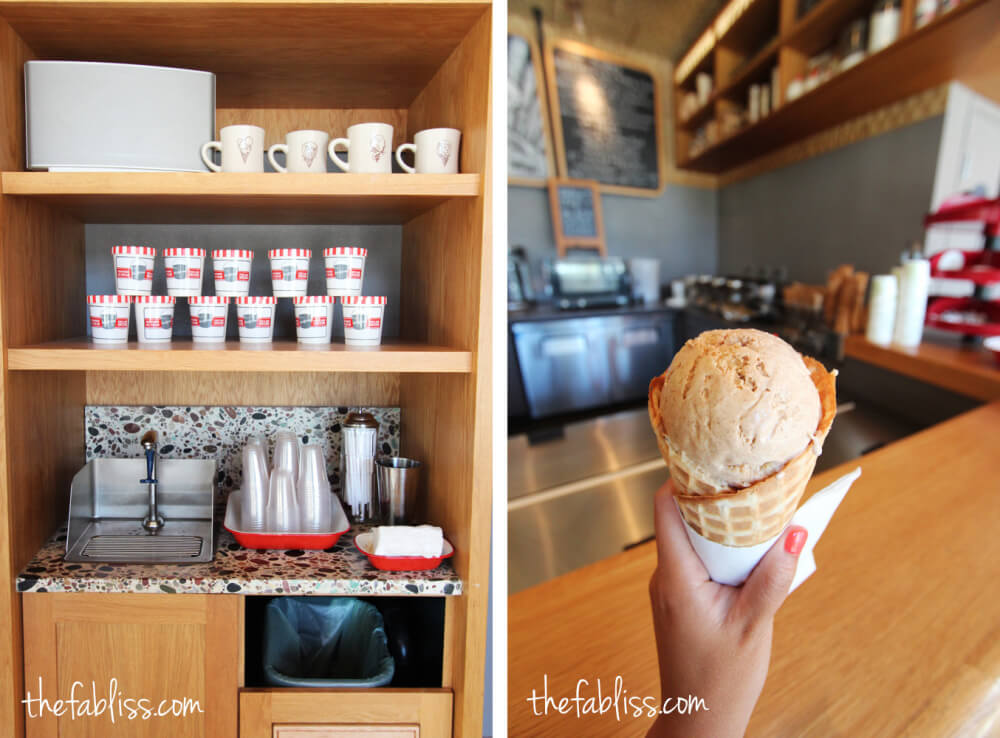 since i don't love chocolate, i never get to have "cookies" or "cake" in my ice cream (ie. cookies 'n cream, dreyers thin mint ice cream, etc). so i was ecstatic when i saw snickerdoodle ice cream! large chunks of snickerdoodle cookie in my ice cream? yes, please!
also, waffle cones are a must. you can literally smell them when you are waiting in line. with that said, you wouldn't be that big of a loser if you didn't get a waffle cone (or would you? jk). you have the choice of sugar cone or cup. you also have a ton of options with regard to your scoops. single, double, split, kids size or even a sample flight!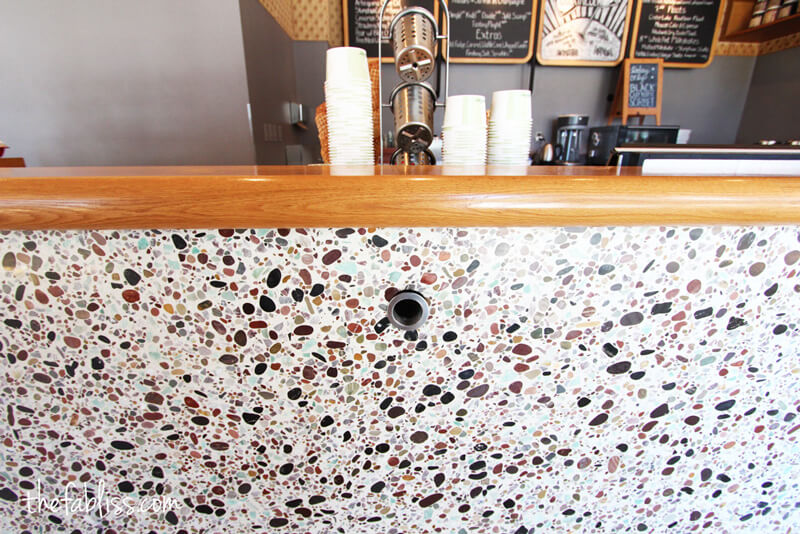 this is the little hole you put your "used" spoon in. cool, huh? also, i would like to point out how perfect my ice cream scoop is!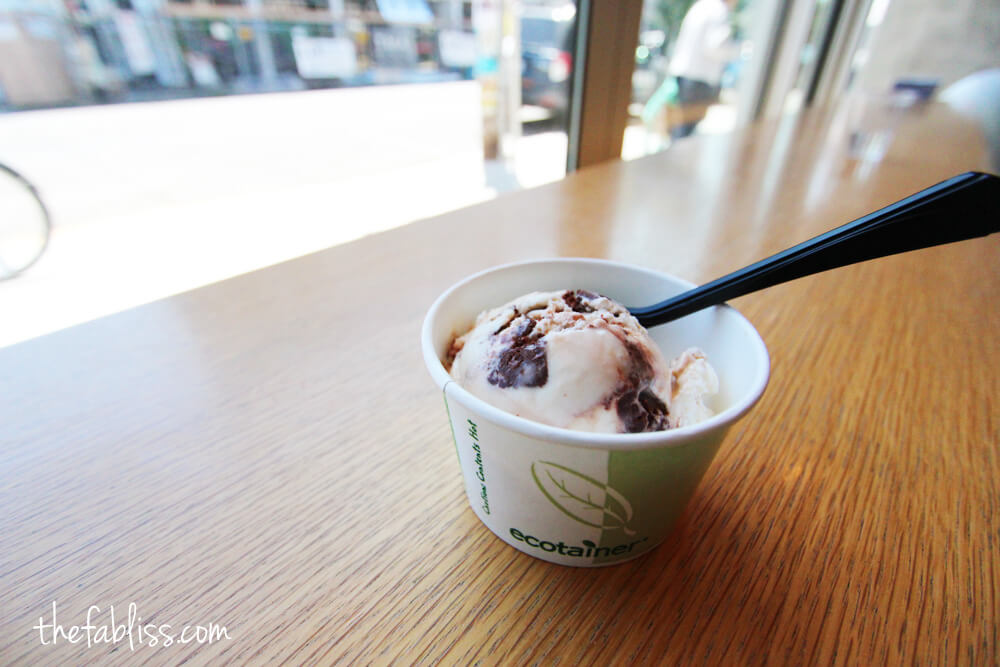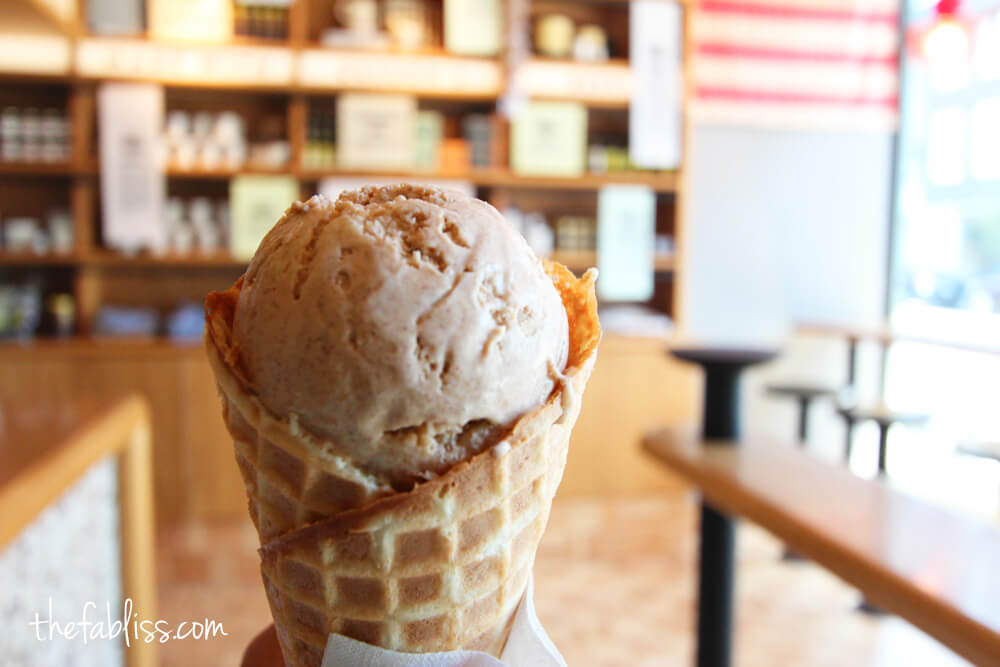 ok, so a few tips. if you get a chance, i would go to the location on division (pictured above). it is new so the decor is stupid cute. fresher and lighter than the original location on 23rd (pictured below). lots of natural light and there's a hole in the counter wall for your spoon (mentioned and pictured above). it's the little things.
also, i have to give a shout out to our awesome friend at the division location who welcomed us to portland, gave us the lowdown on city, gave us a list of her favorite restaurants (ava gene's was her absolute favorite. separate blog post to come), and made us the perfect ice cream cone for my blog! thank you! thank you!
we cannot stop raving about this place. add this to your list if you are in town!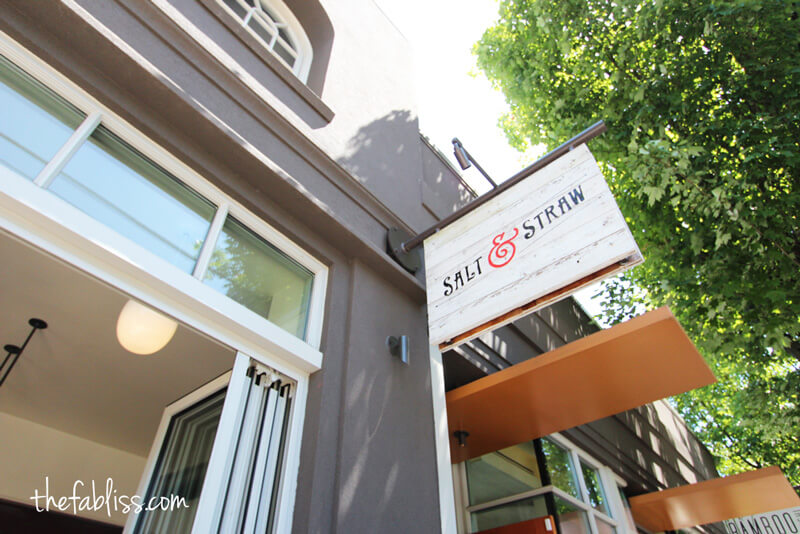 here are some pictures of the location on 23rd. there is always a line around the corner.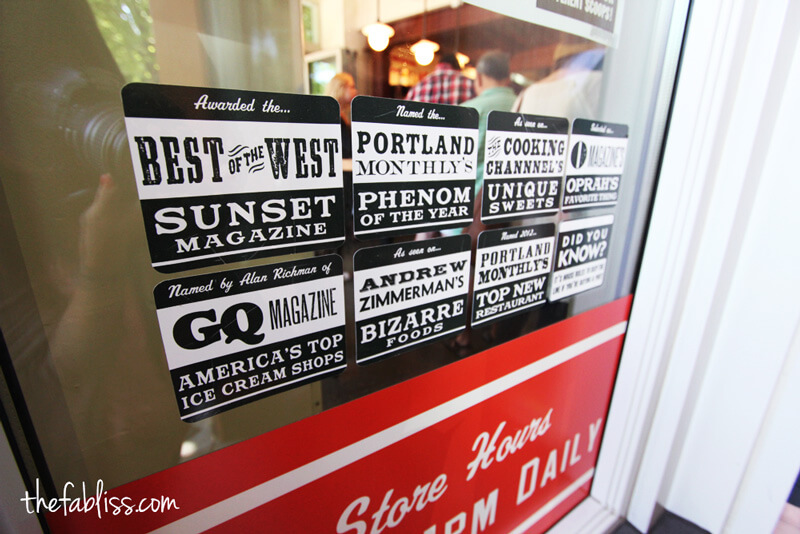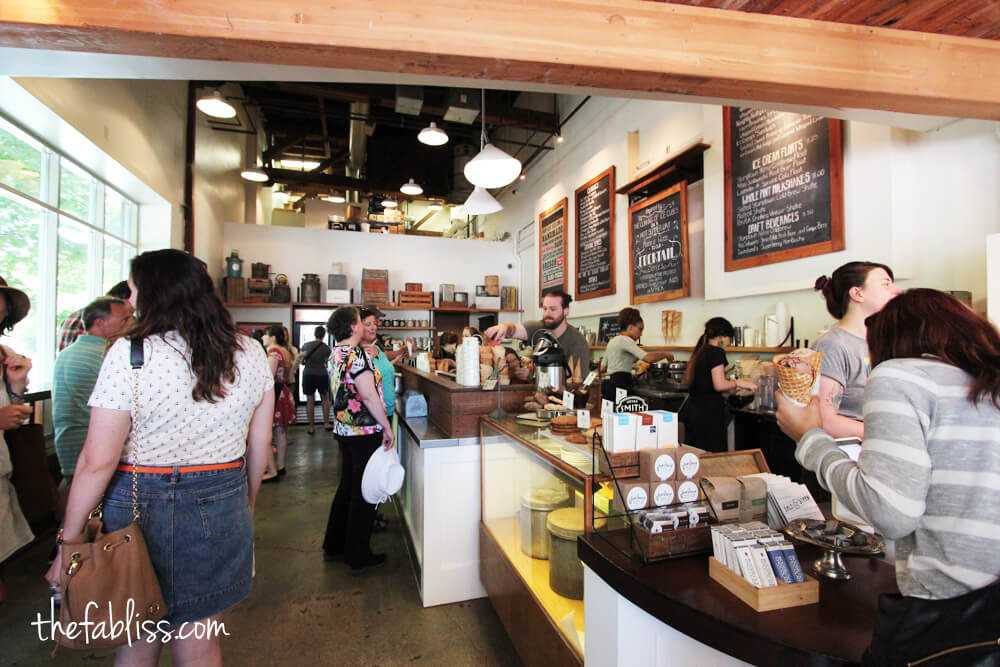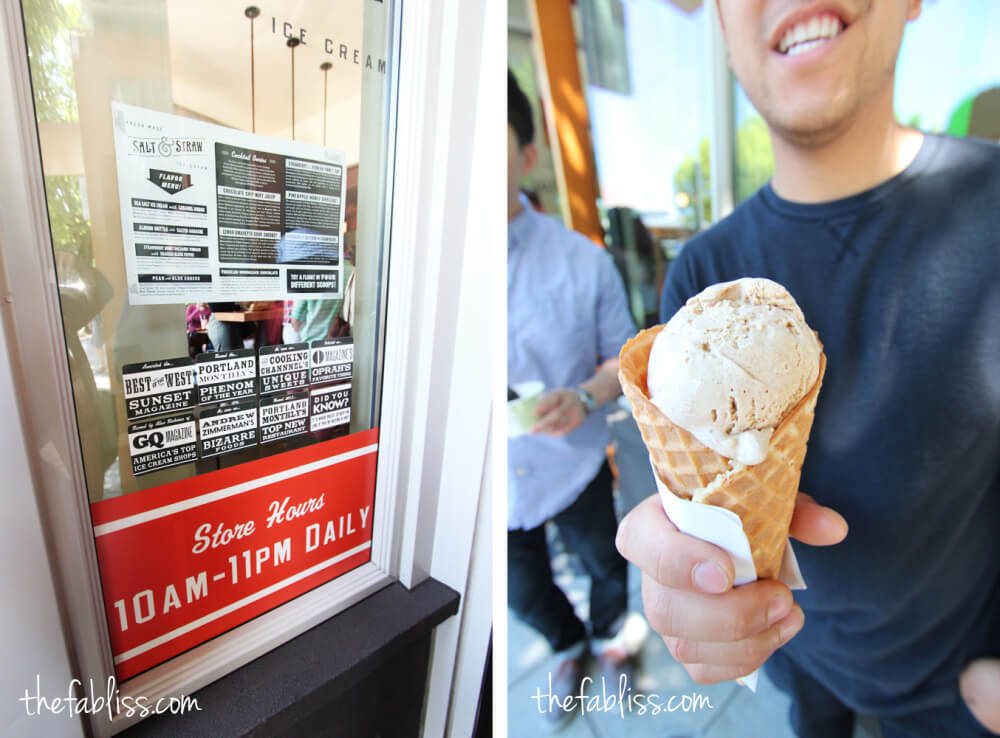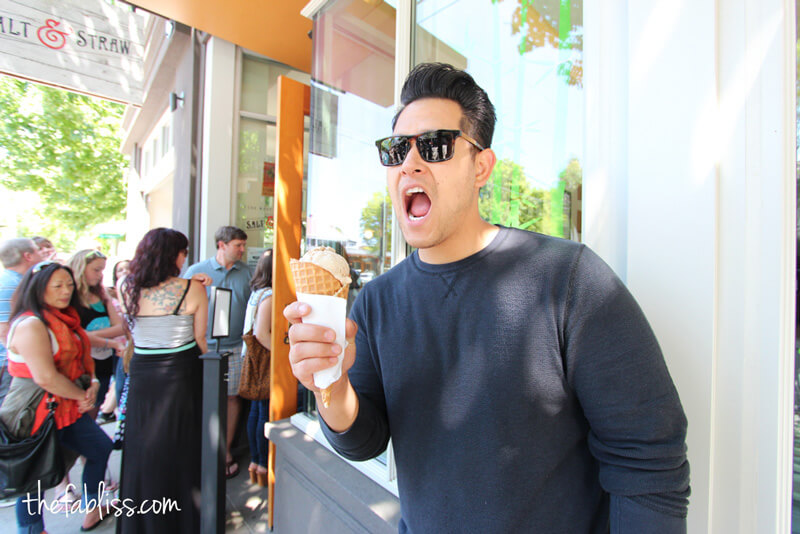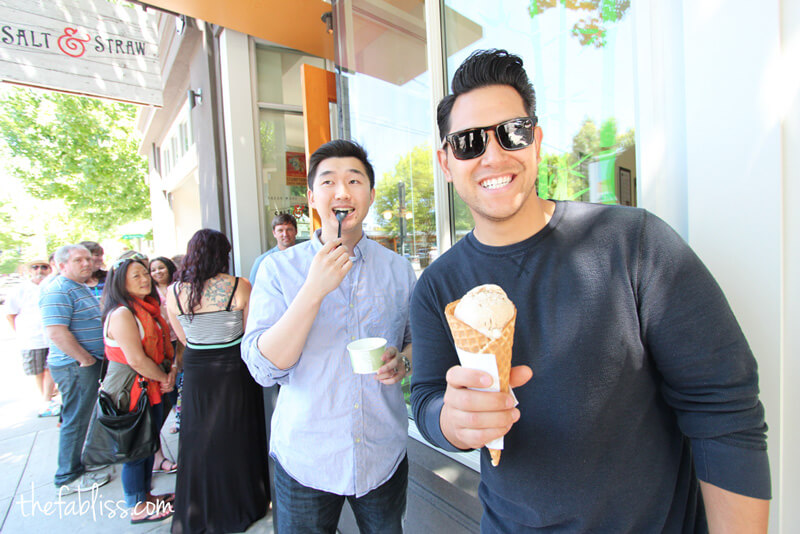 Salt & Straw
838 NW 23rd Ave
Portland, OR 97210
Neighborhood: Alphabet District, Northwest
3345 SE Division St
Portland, OR 97202
Neighborhood: Southeast Portland, Clinton, Richmond