we heard we had to visit grouse mountain (the peak of vancouver) and capilano bridge! we booked our tickets through tourism vancouver for a little bit of a discount.
grouse ultimate experience – $49.95 per person includes a free shuttle to grouse mountain, the skyride and eye of the wind (view of vancouver from top of a wind turbine).
capilano suspension bridge park – $$31.95 per person includes a shuttle and automatic entrance to see the capilano suspension bridge and cliffwalk!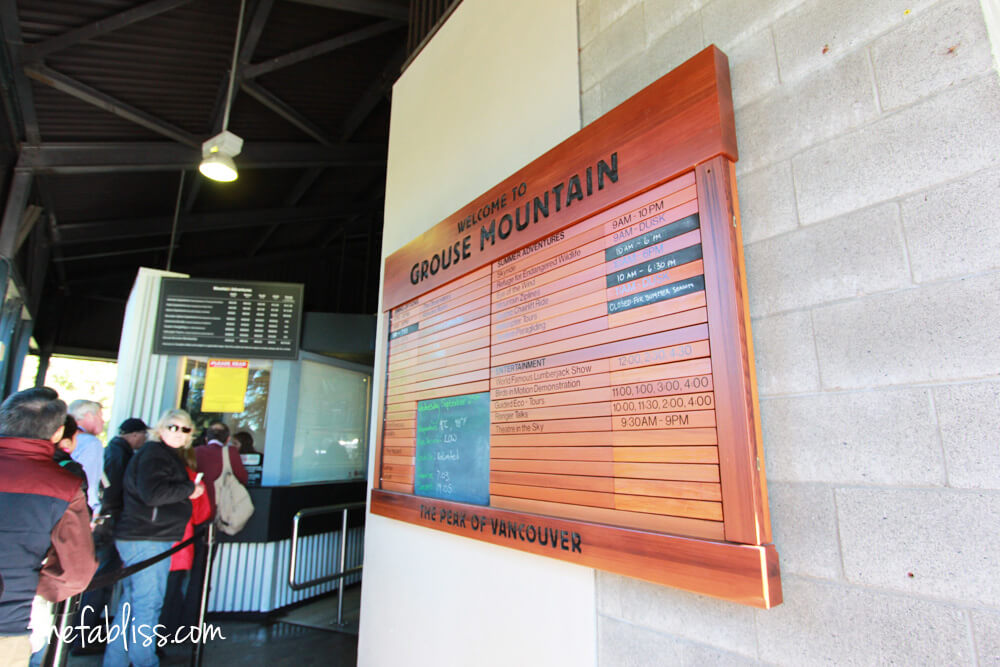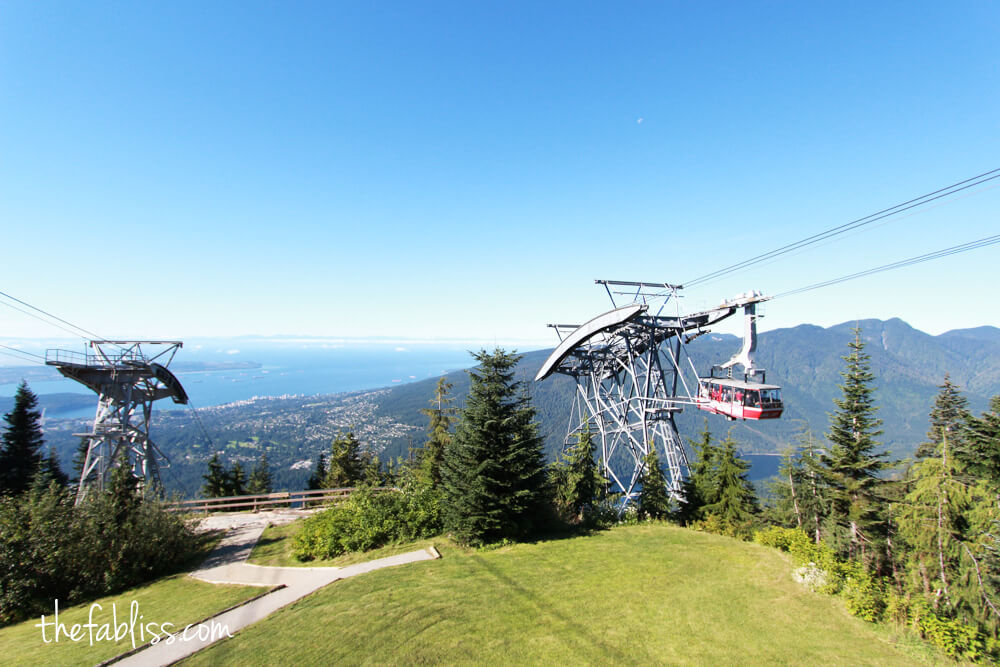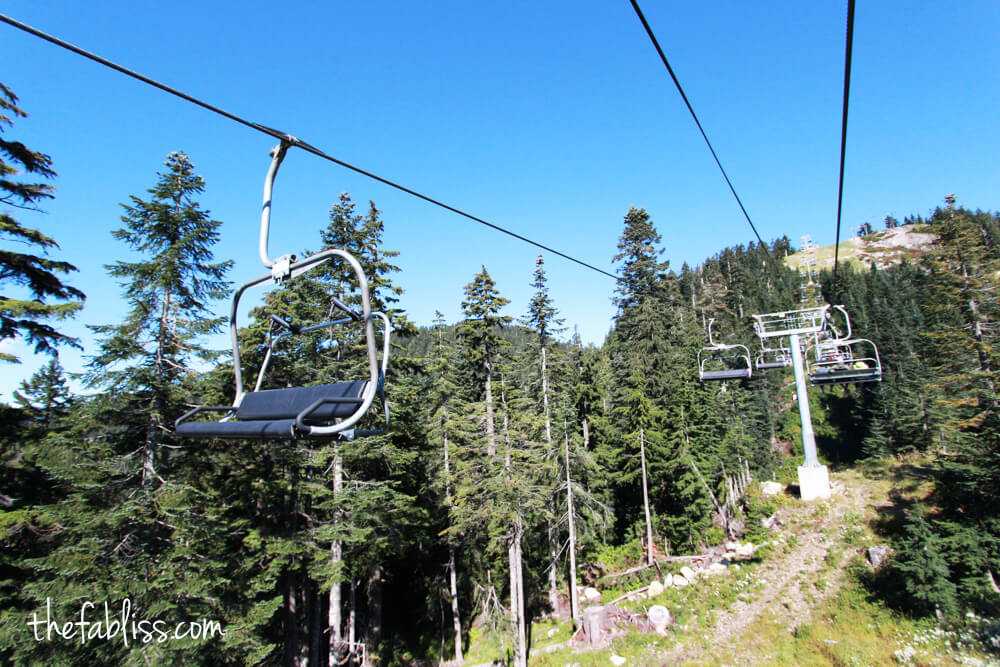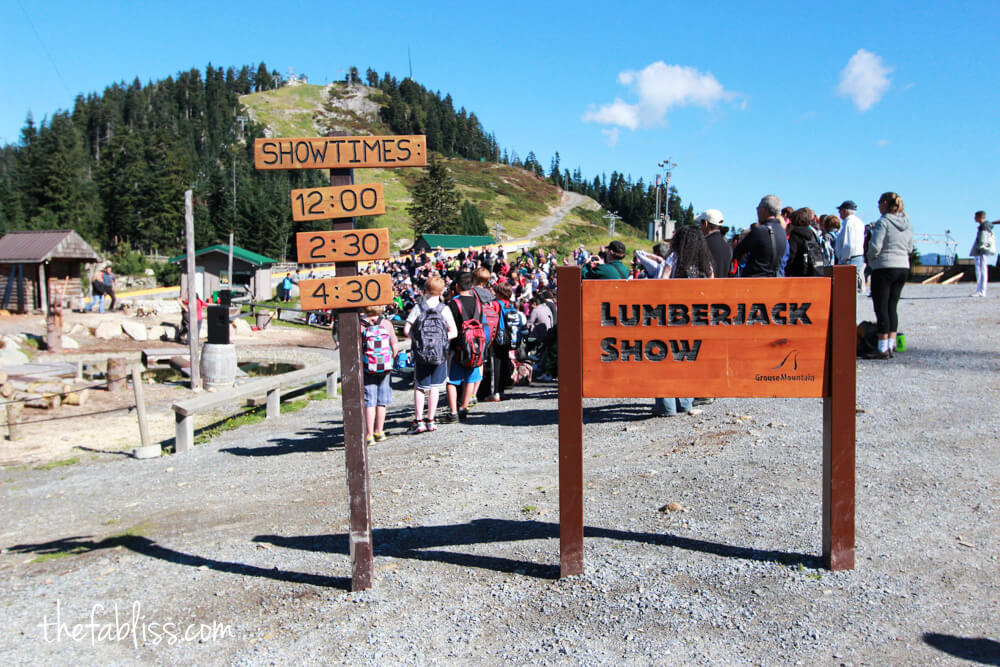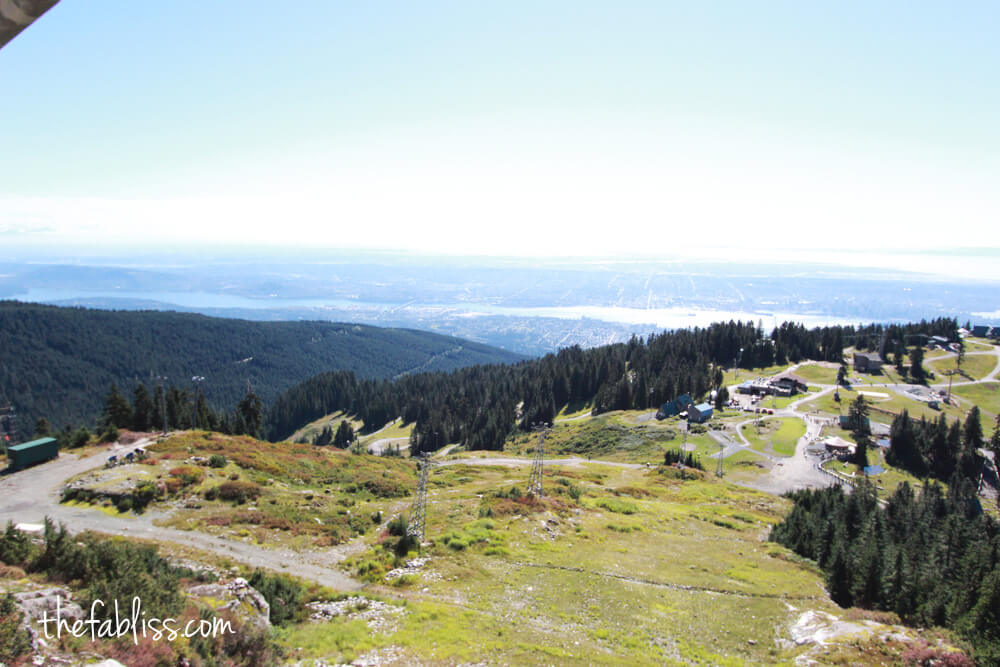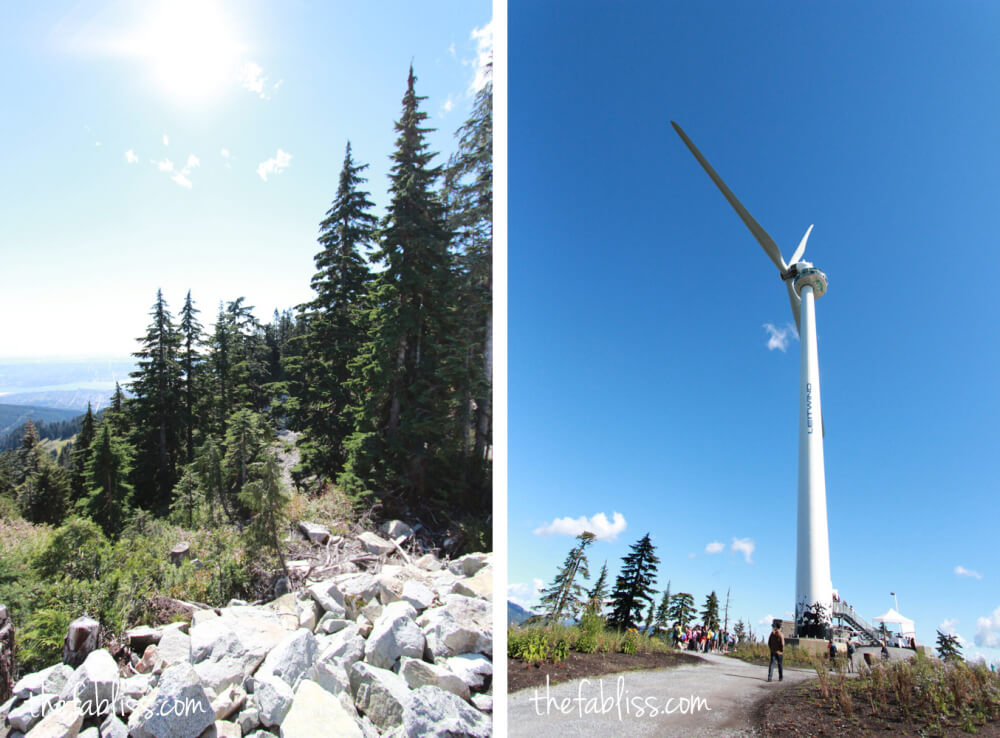 so worth it! i repeat, so worth it! the view is breathtaking.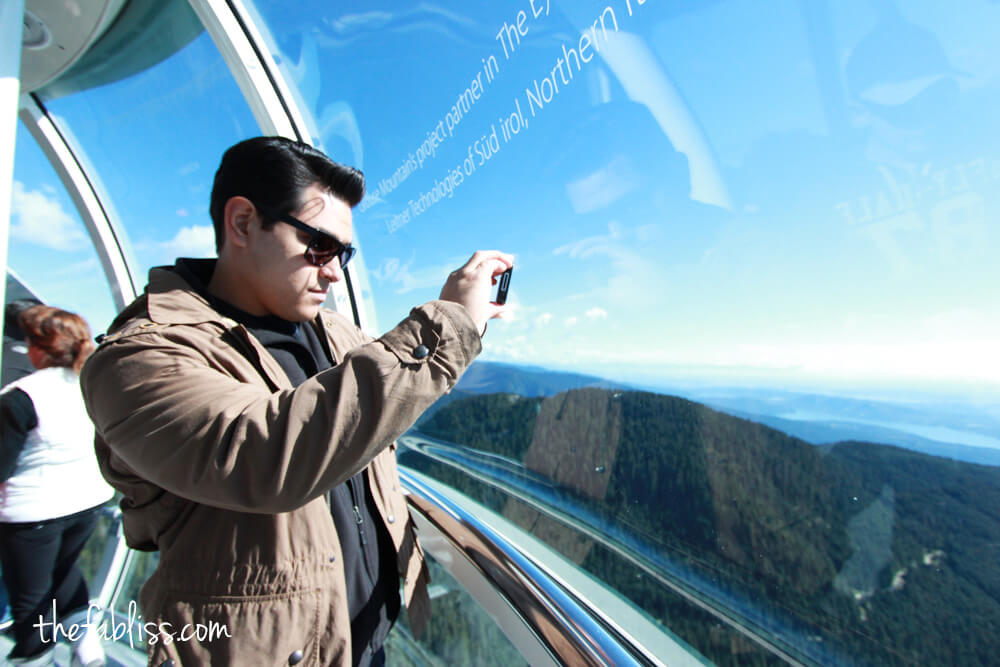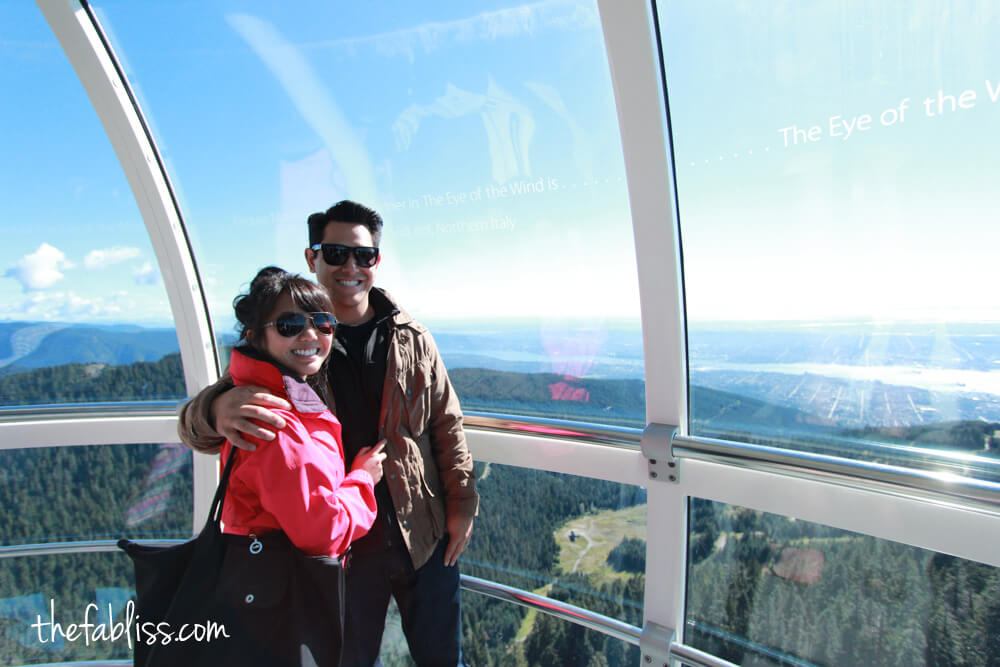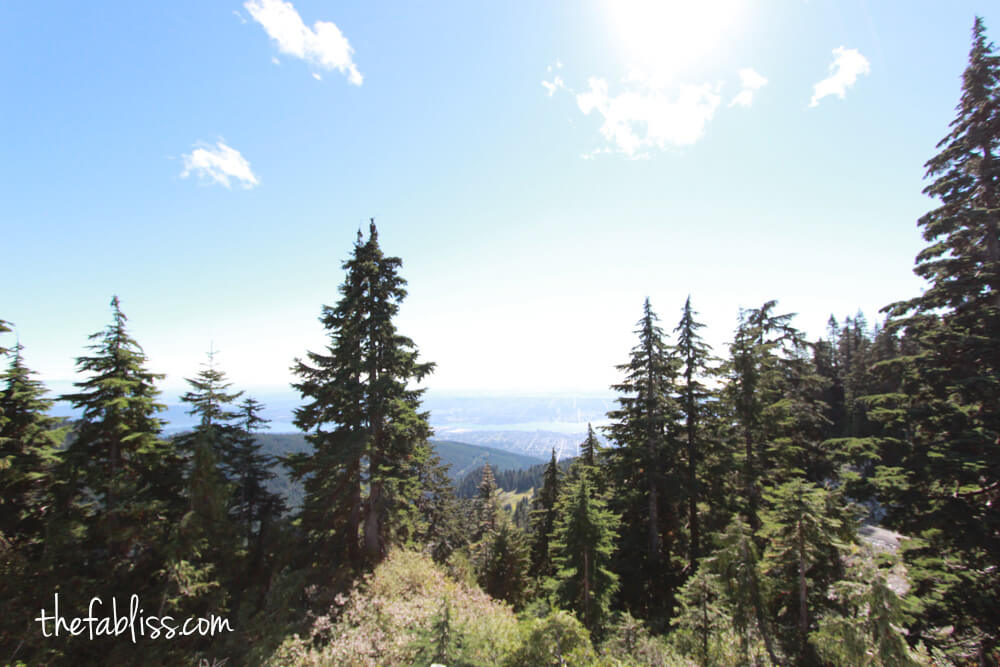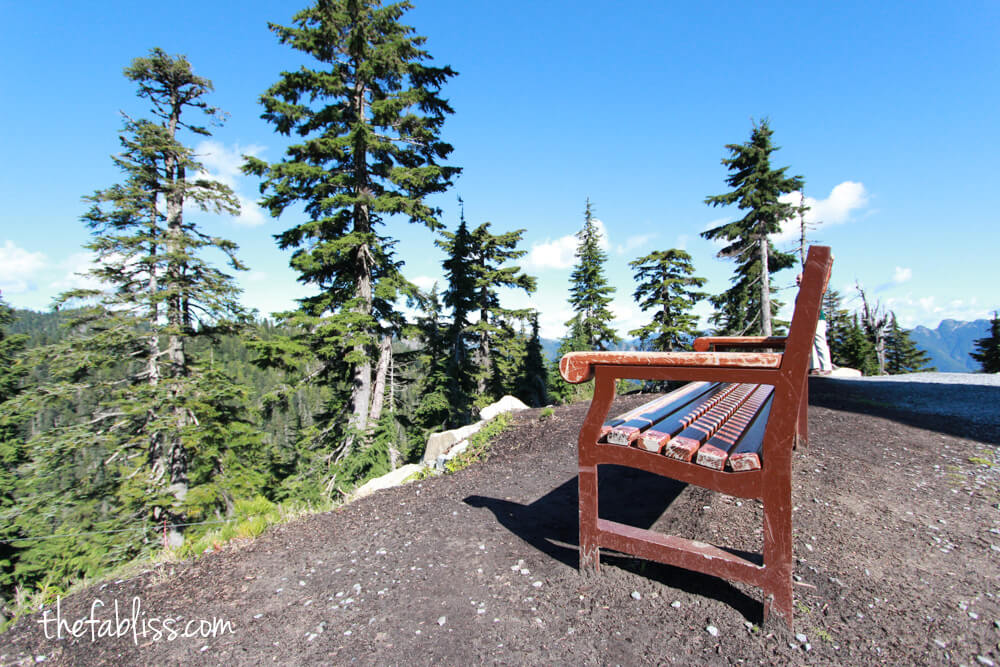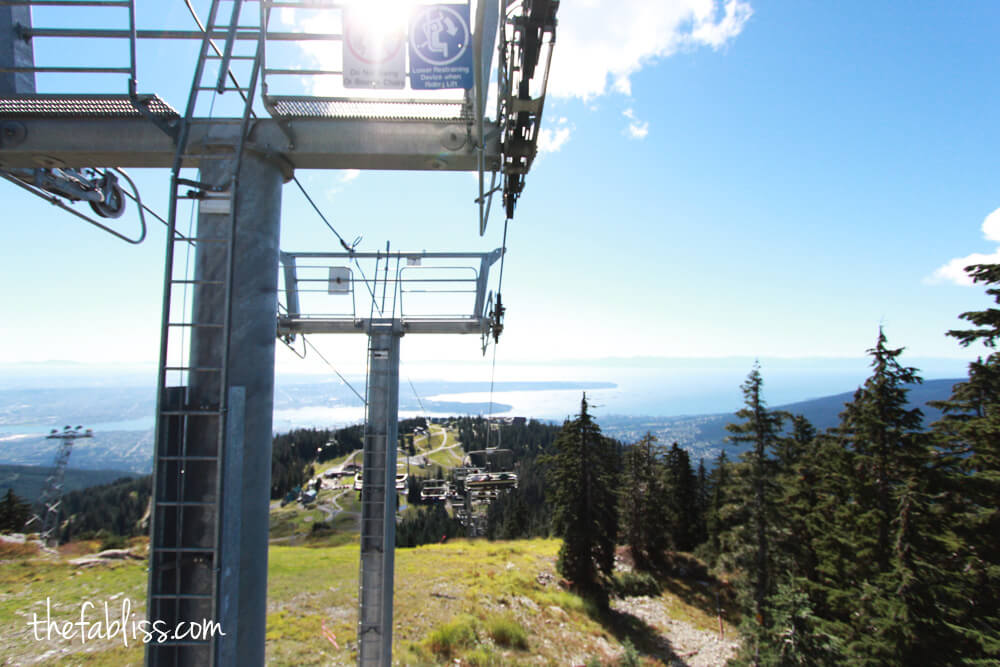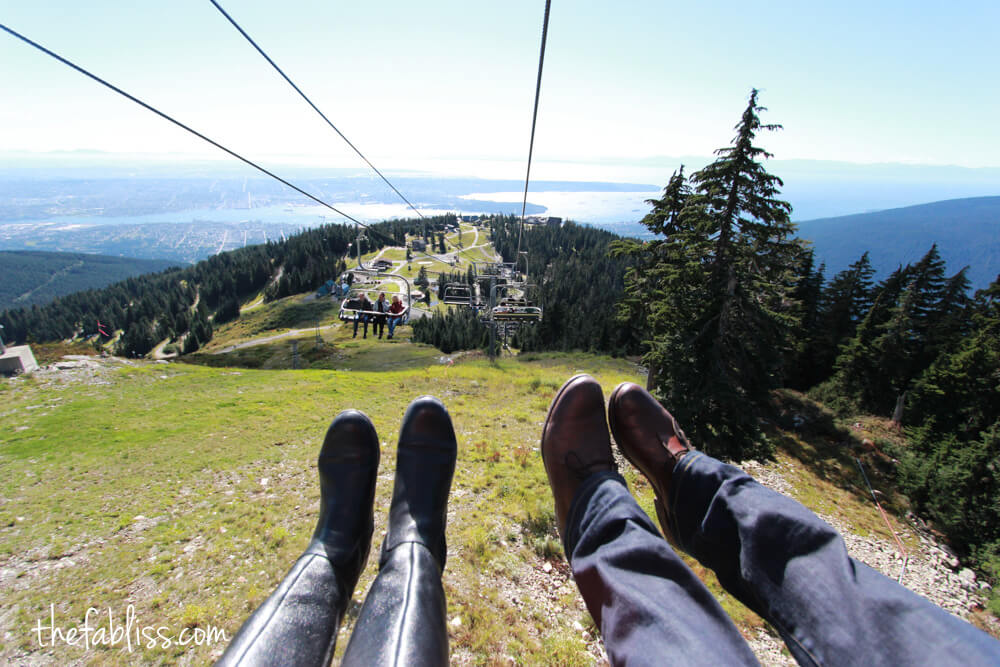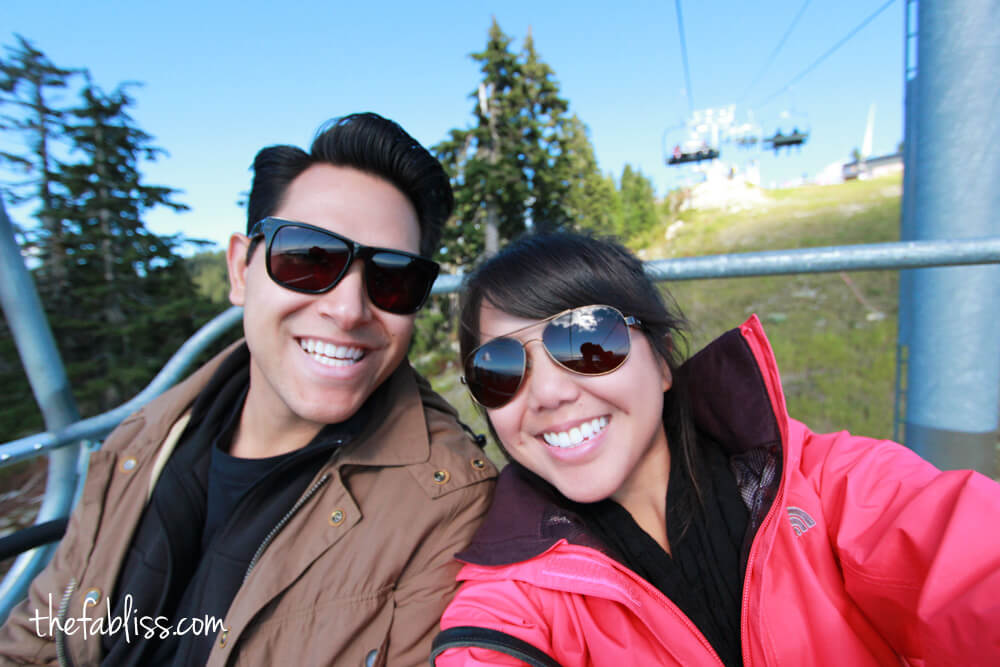 now onto the suspension bridge!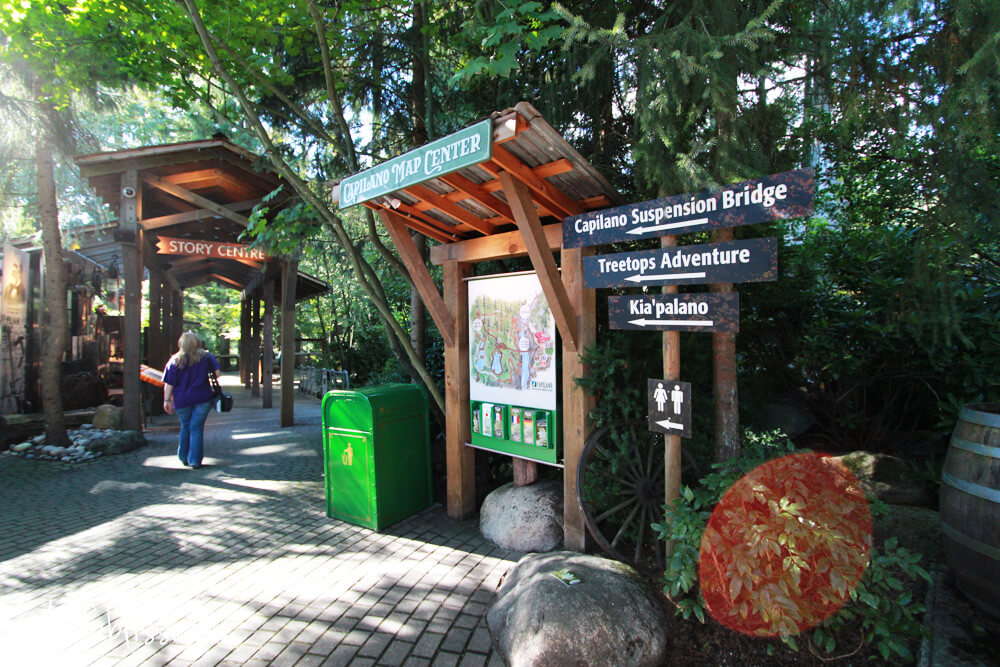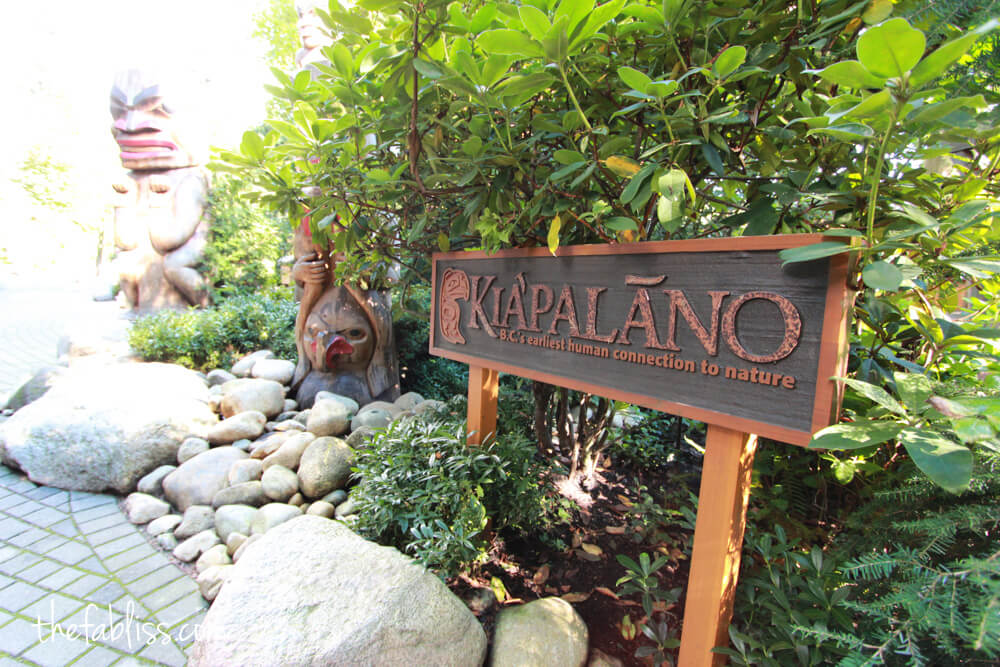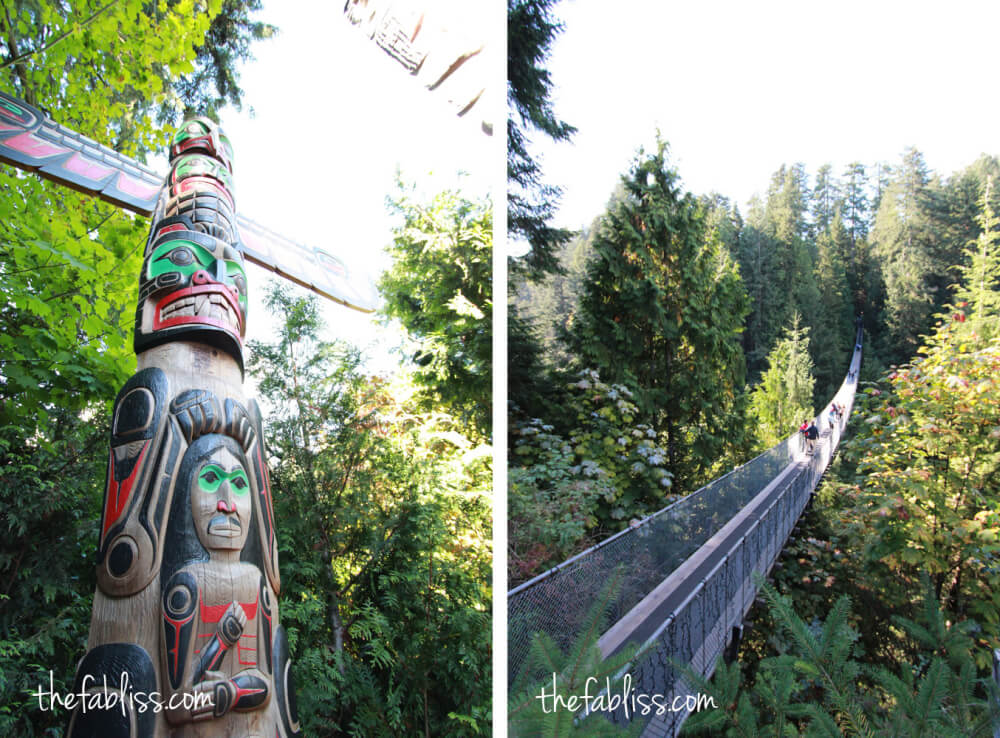 the suspension bridge was awesome! we wish we had more time here but we didn't time it correctly and arrive 40 minutes before it closed for the day.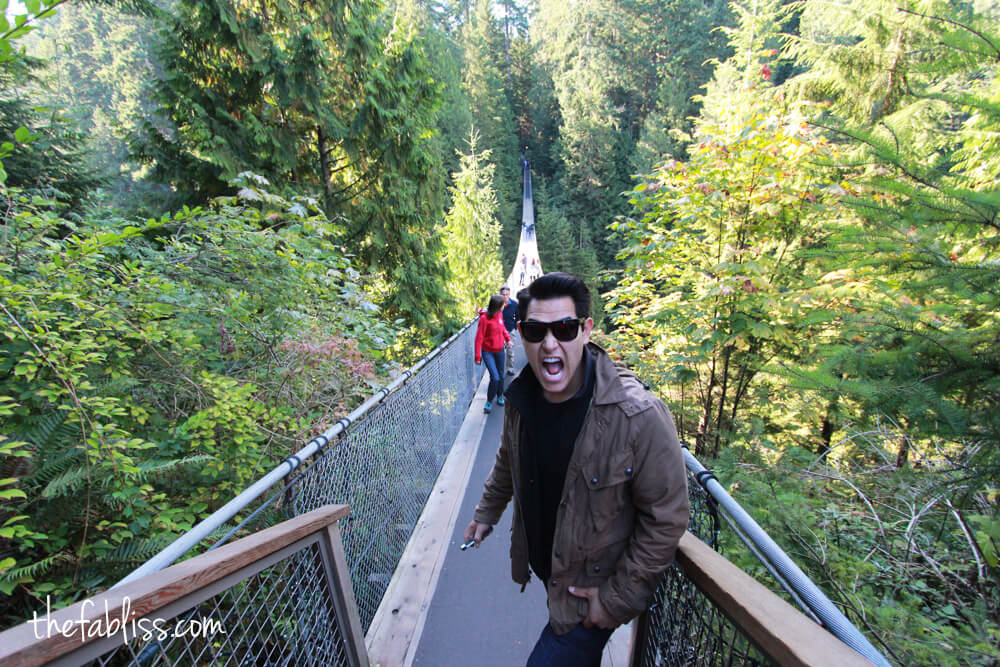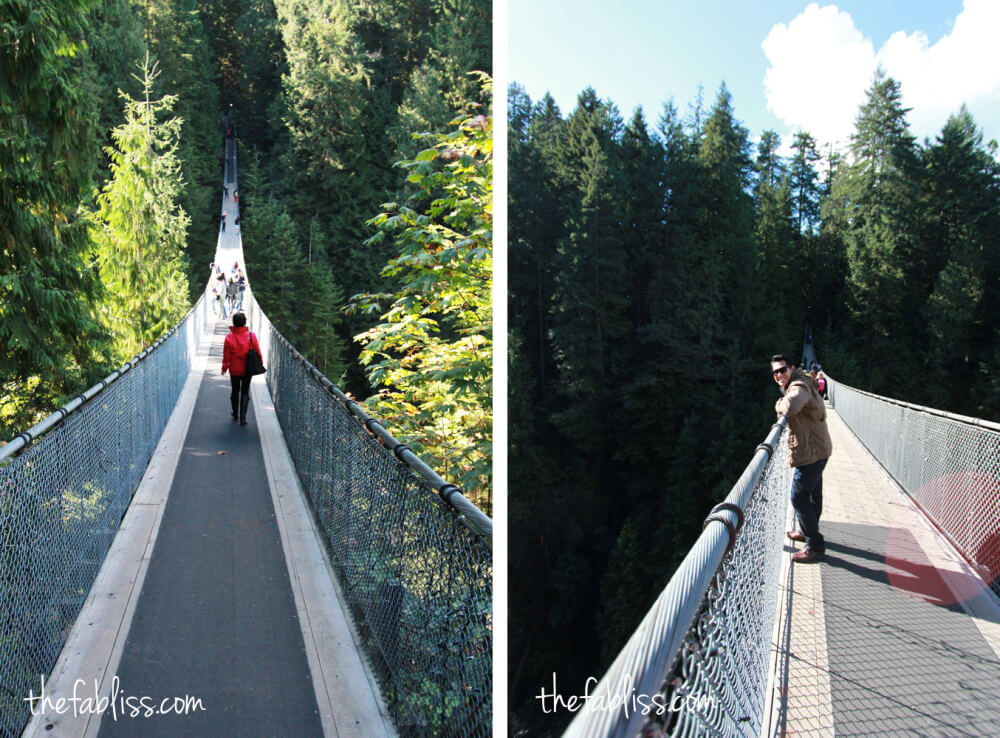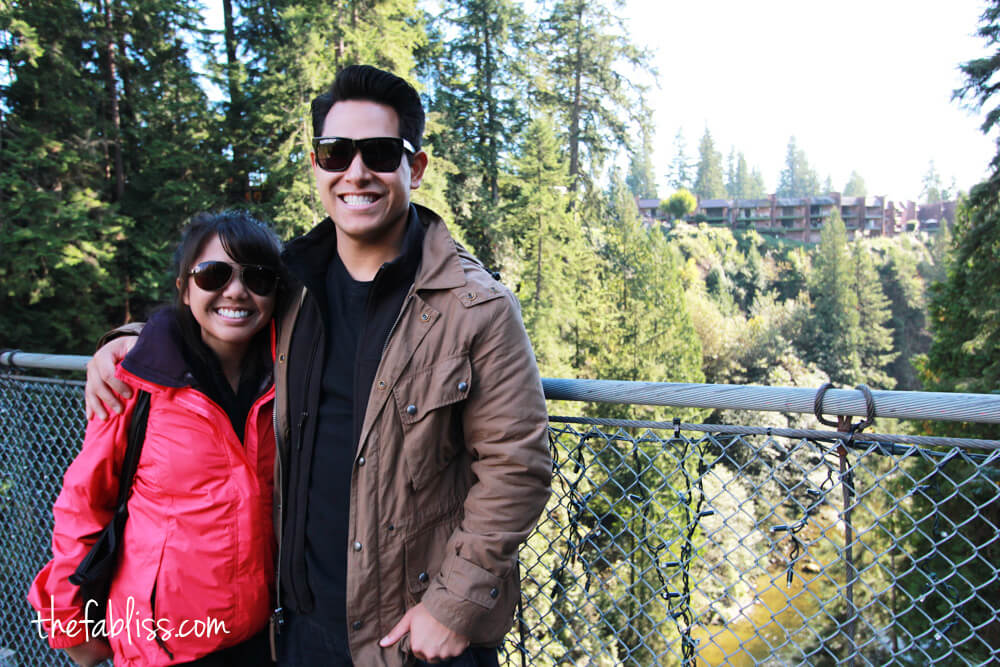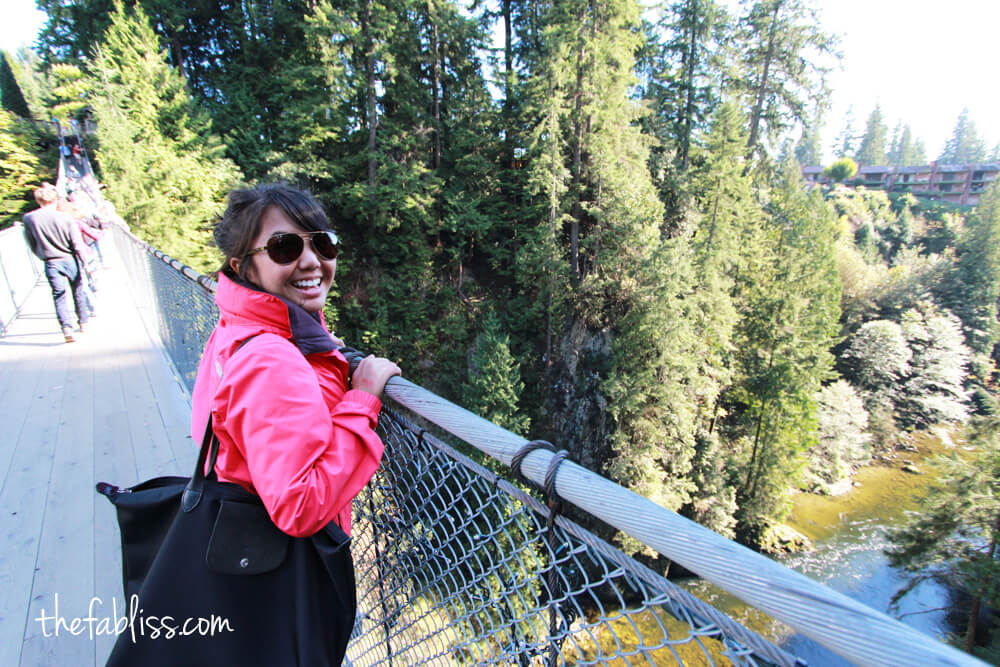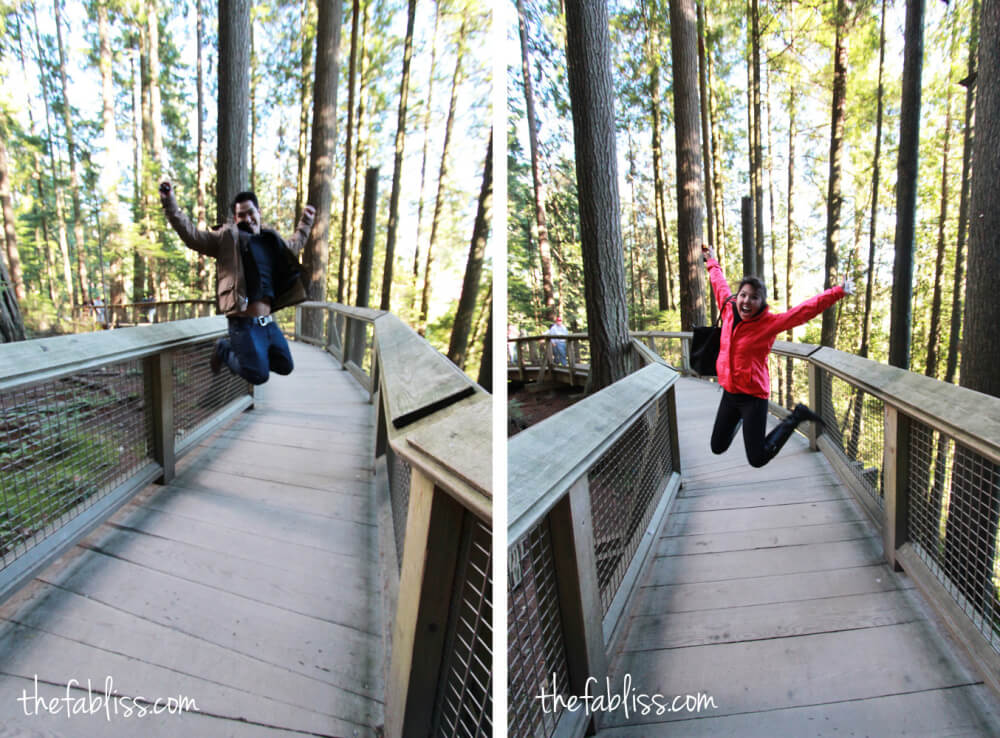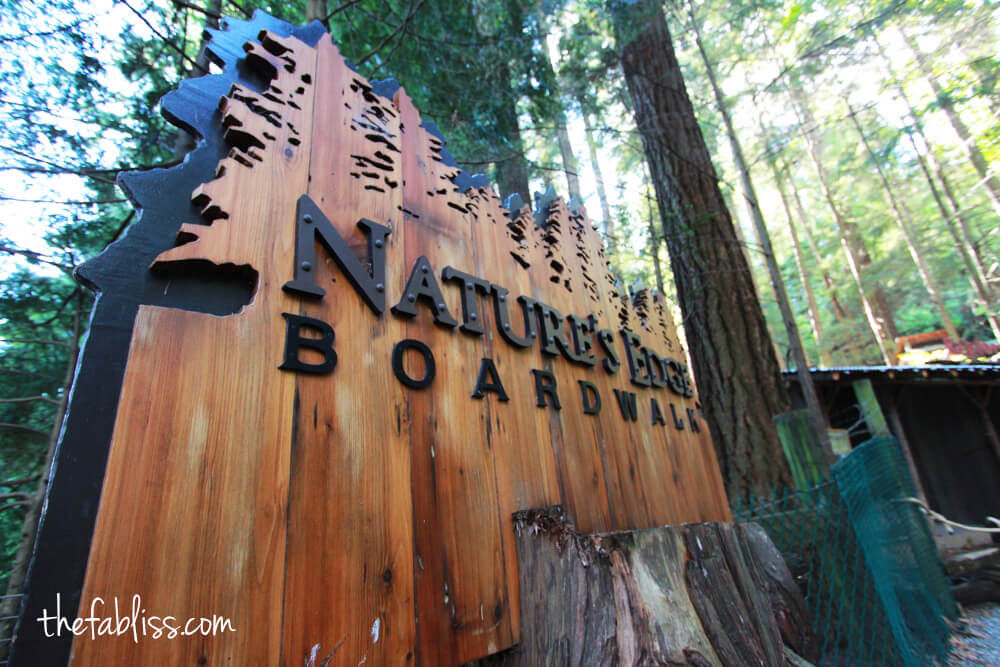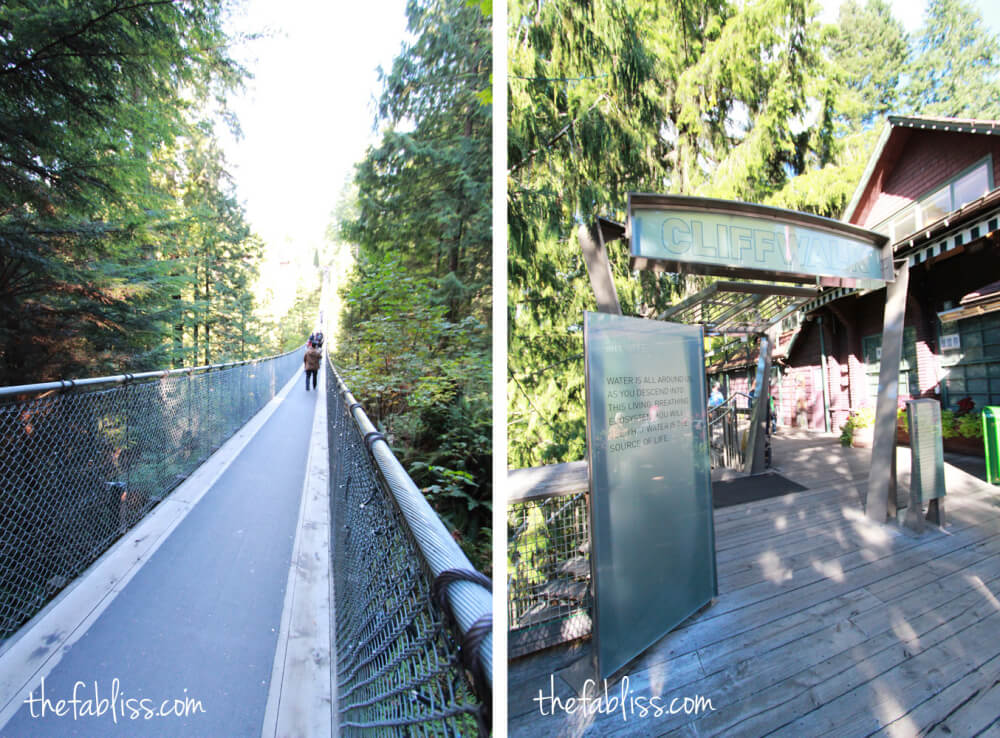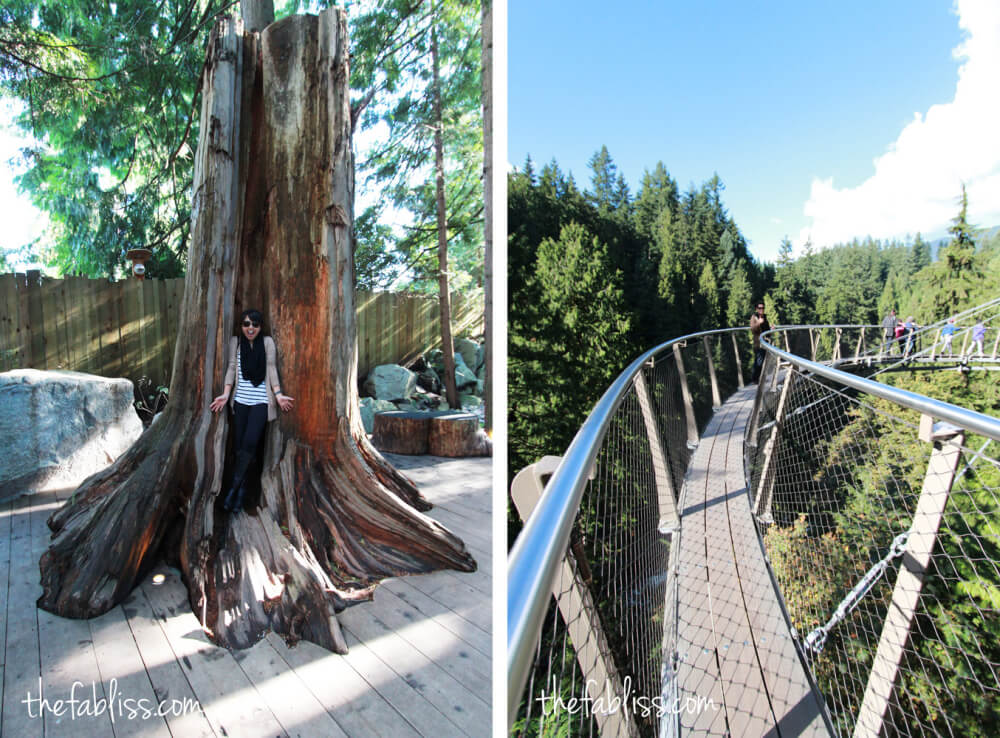 the cliffwalk.