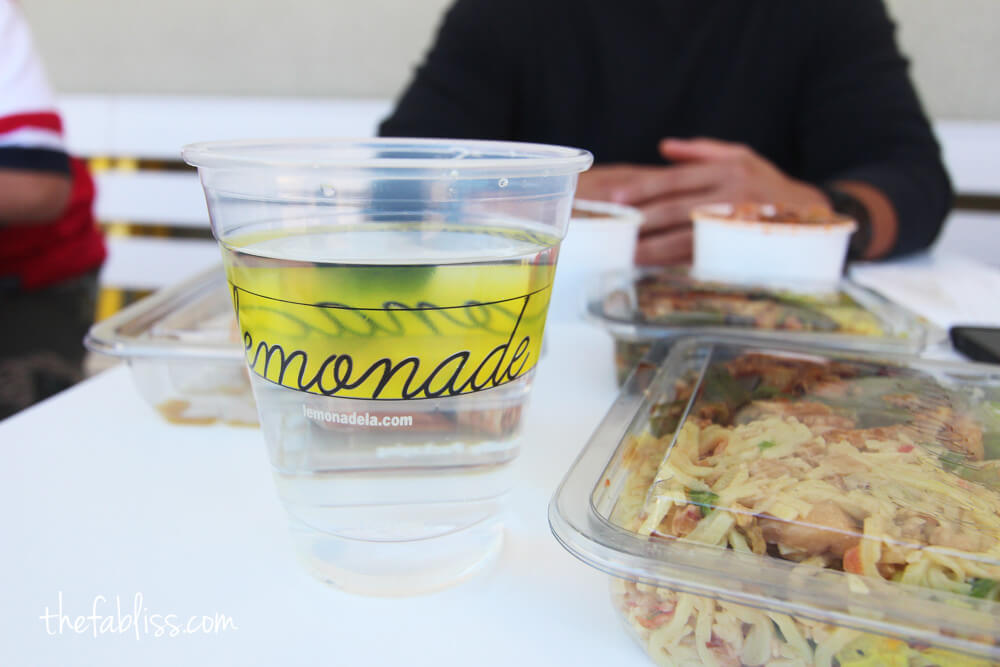 i was so excited when they announced that a lemonade was opening up in studio city! it is one of my favorites!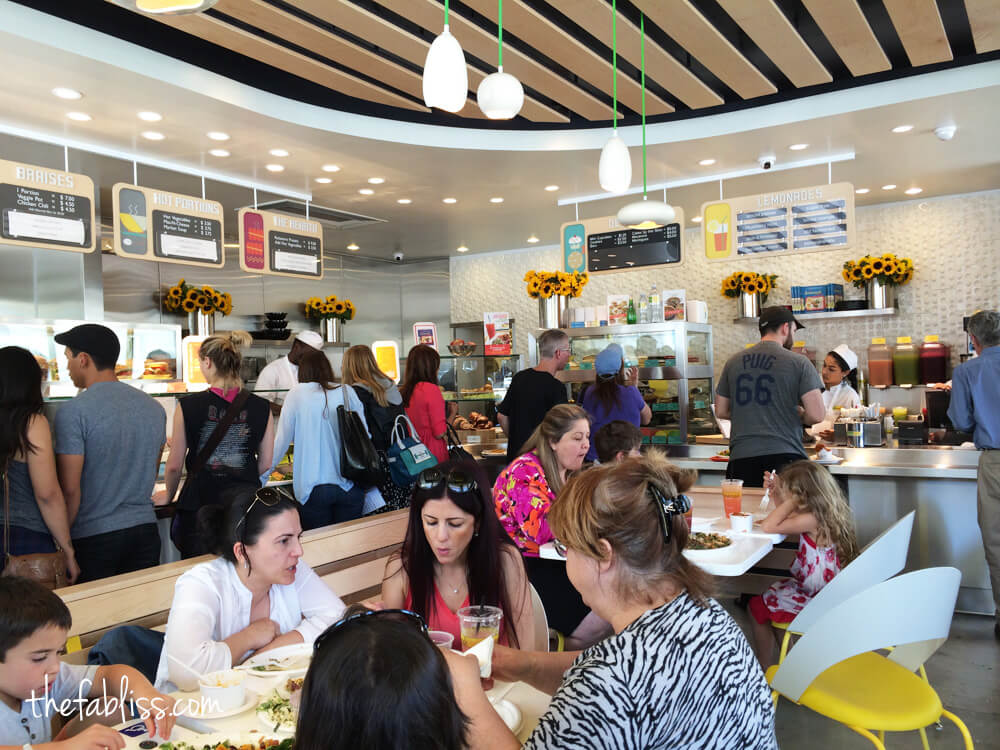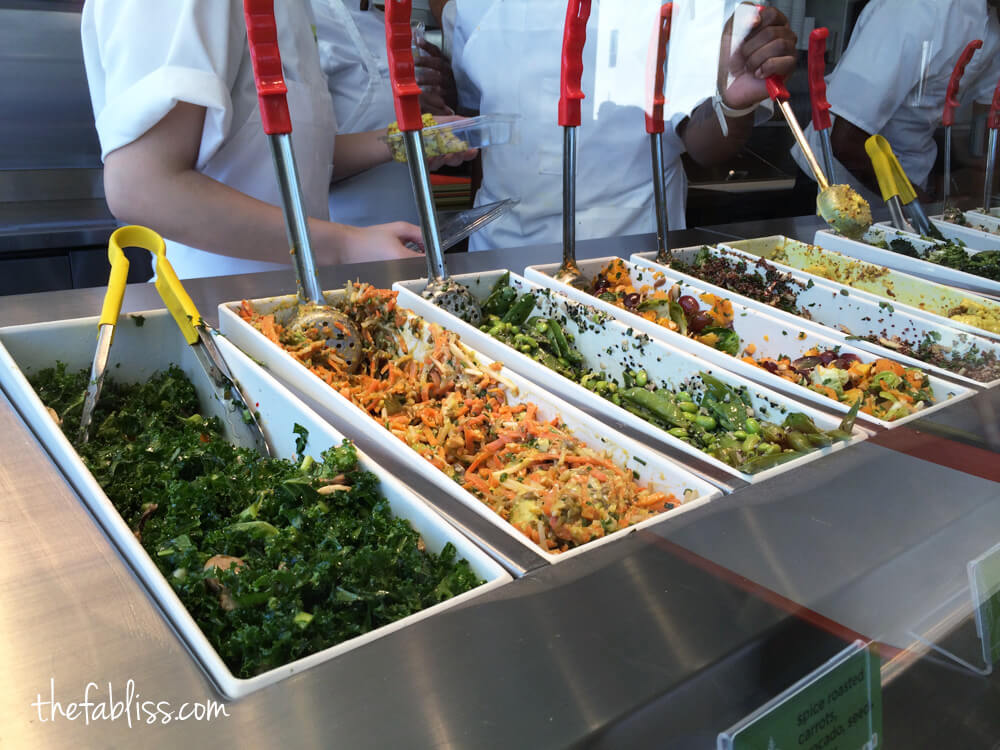 concept: healthy cafeteria style.
keep in mind that lemonade is one of those places that has a handful of solid dishes that you just have to know to order… the other dishes that are way too healthy are not for everyone (like me. i'm just not a beet dish person). my go-to:
salads:
pineapple chicken, green beans, coconut, jalapeño, jerk dressing (my favorite)
cauliflower, golden raisins, almonds, curry
avocado, cherry tomato, pine nuts, lime
butternut squash, brussels sprouts, red flame grapes, almonds
braises:
meatball (only if i feel like i need something substantial)
jamaican jerk chicken
protein:
my normal order is two portions (two salads) ($6). if i am starving, then i get two salads and a braise ($13) or a protein.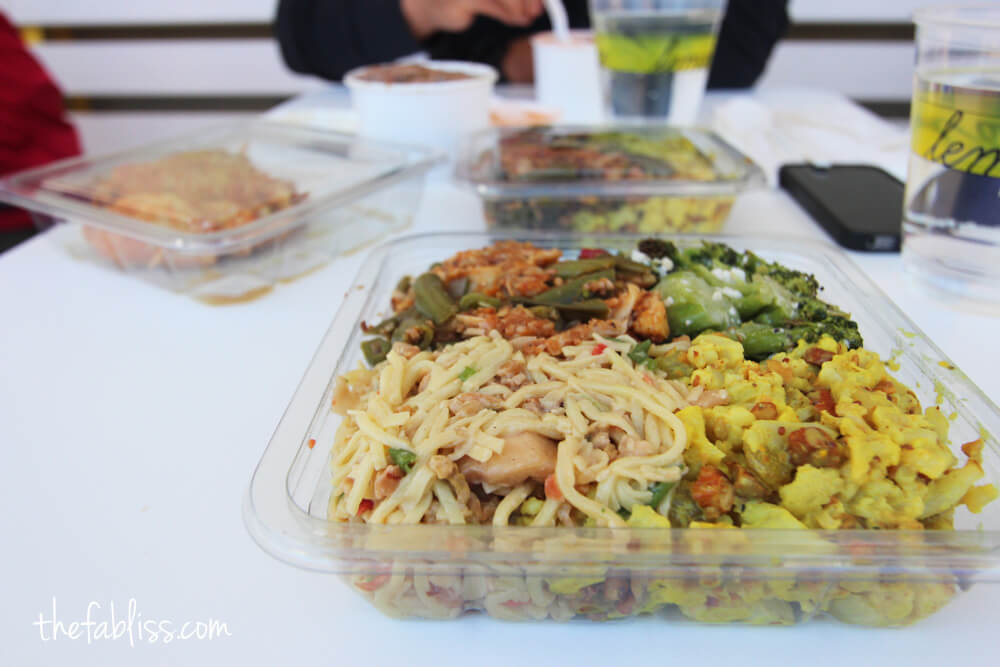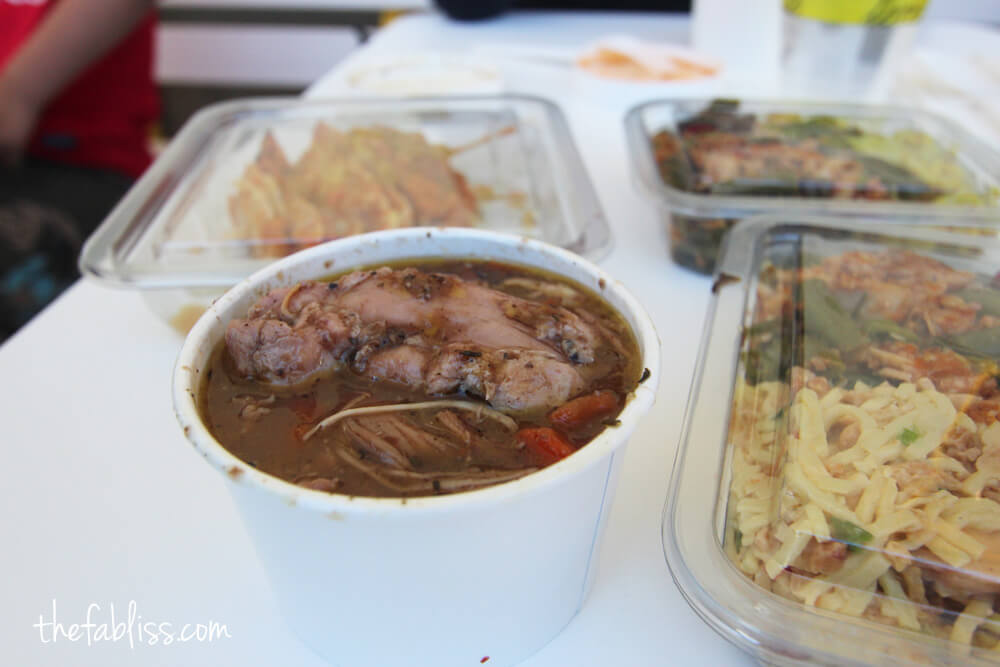 jamacian jerk chicken (above). pineapple chicken (below).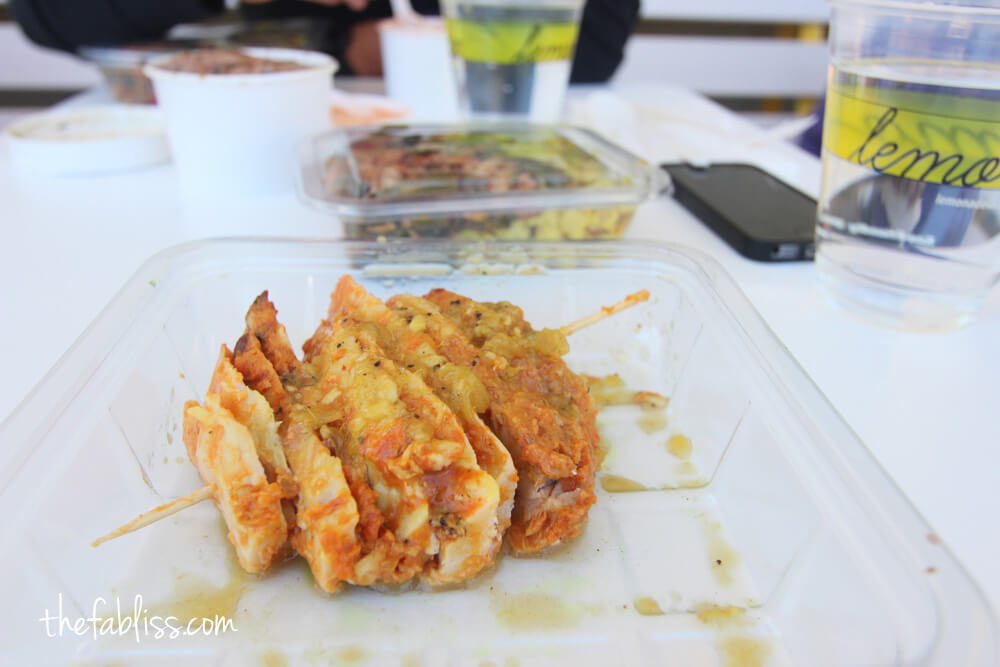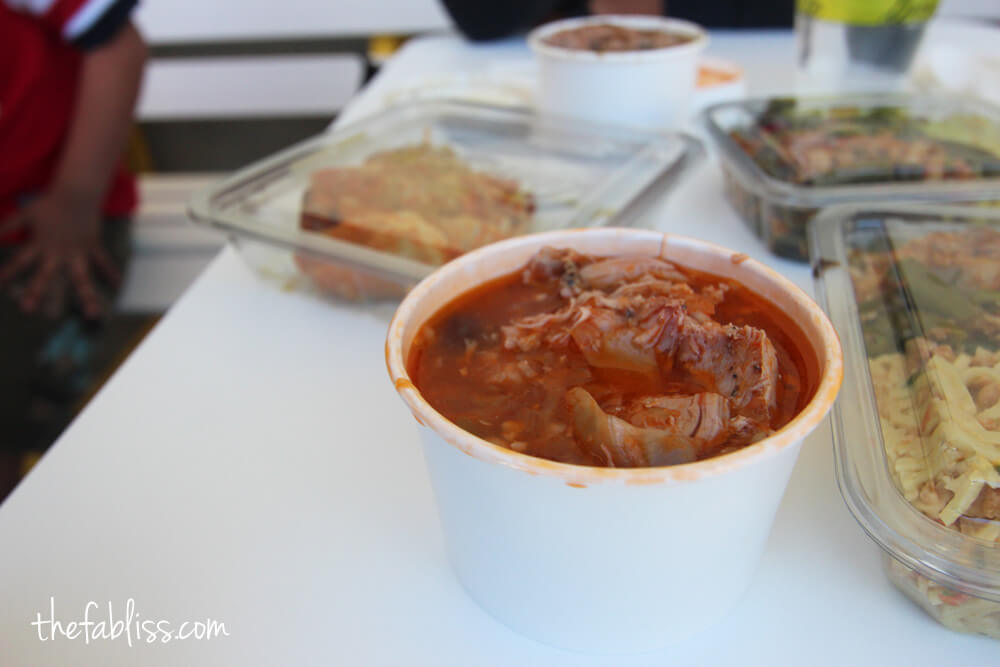 ambience: casual. keep in mind this is cafeteria style. pointing out that there is always a line here at lunch/dinner. good thing it moves quickly.
parking: metered on ventura blvd. good luck.
Lemonade
12401 Ventura Blvd
Studio City, CA 91604