who doesn't love a solid sandwich? it could be the perfect bun, bold sauce, delicious meat… or a combination of all three? i think la has some pretty phenomenal sandwiches. here are 5 of my favorites:
mendocino farms – "mendo" has the best sandwiches. huge menu. favorites are pork belly banh mi, not-so-fried chicken sandwich, and prosciutto chicken!
son of a gun – fried chicken sandwich
porto's bakery – delicious cuban sandwiches
dan's super subs – amazing sub sandwiches
urth cafe – amazing curry chicken sandwich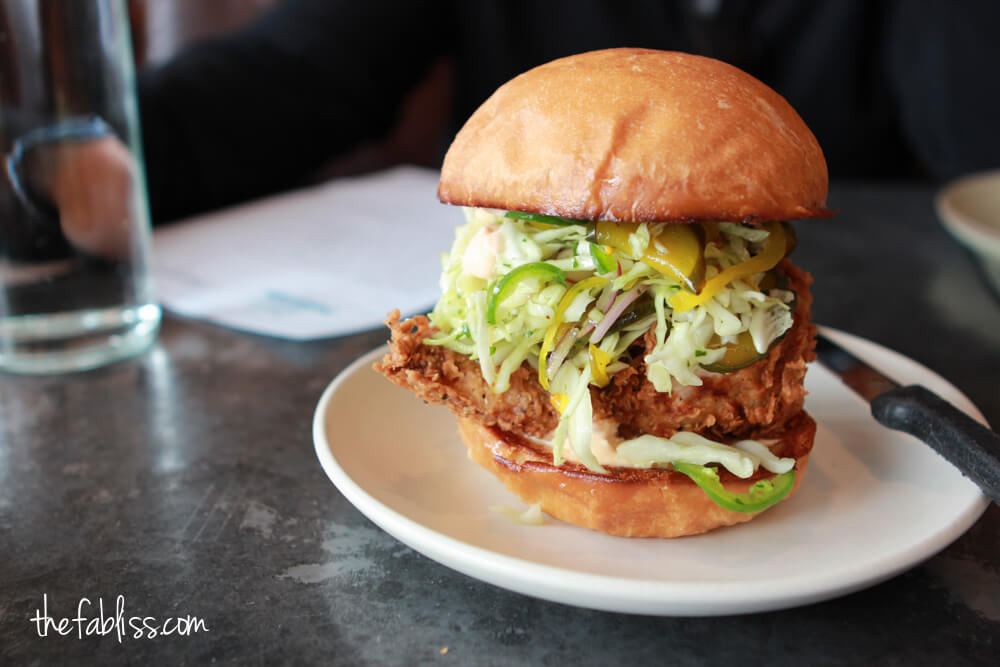 son of a gun – fried chicken sandwich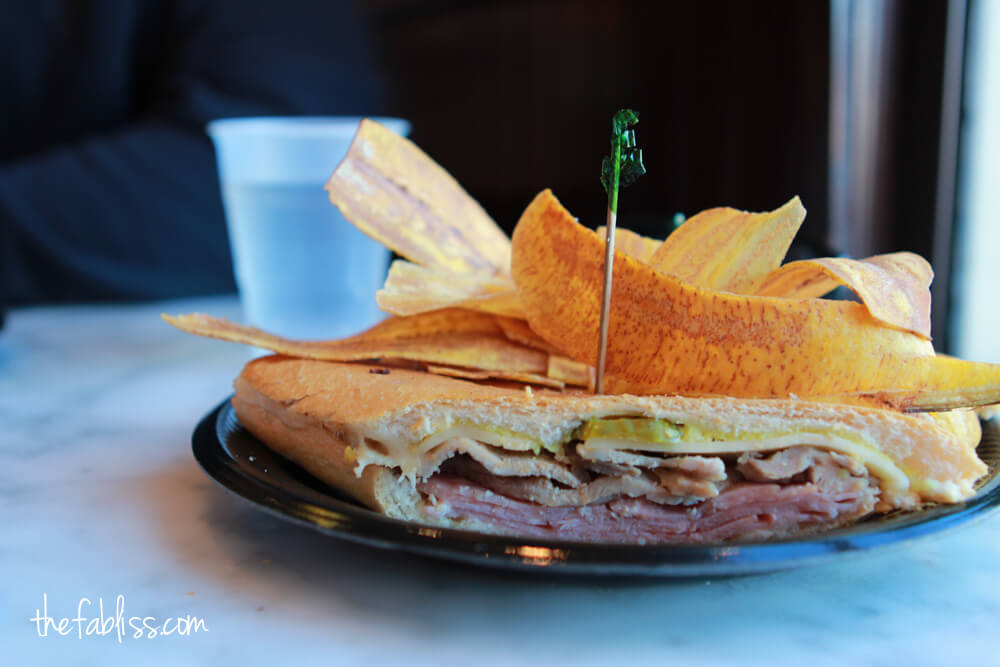 porto's bakery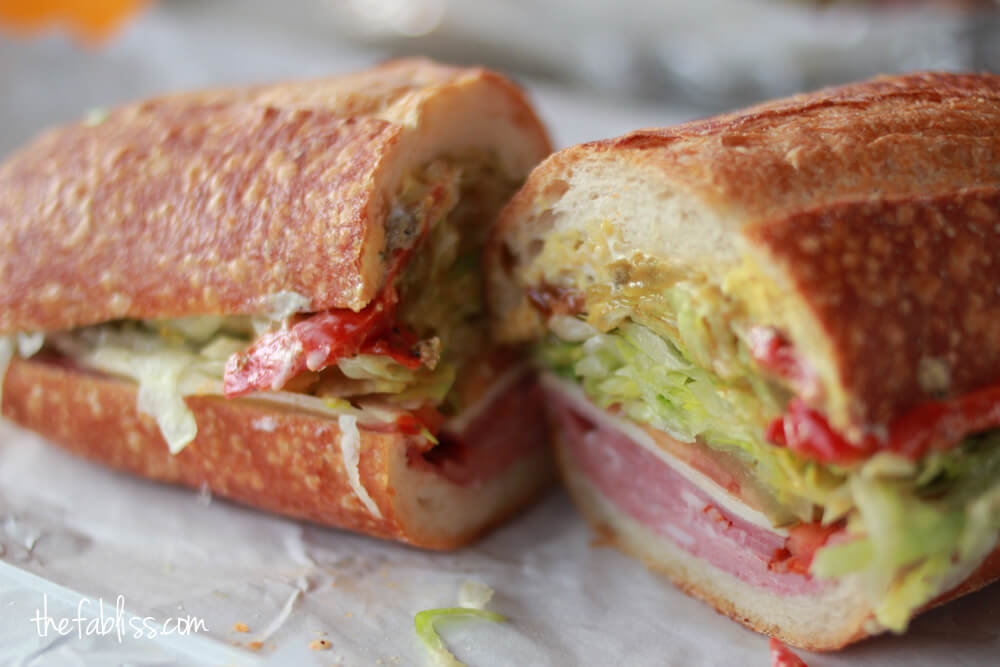 bay cities – god mother sandwich
feel free to click here to see more amazing sandwich spots! i am always on the search more sandwiches so would love any recommendations!
happy thursday!