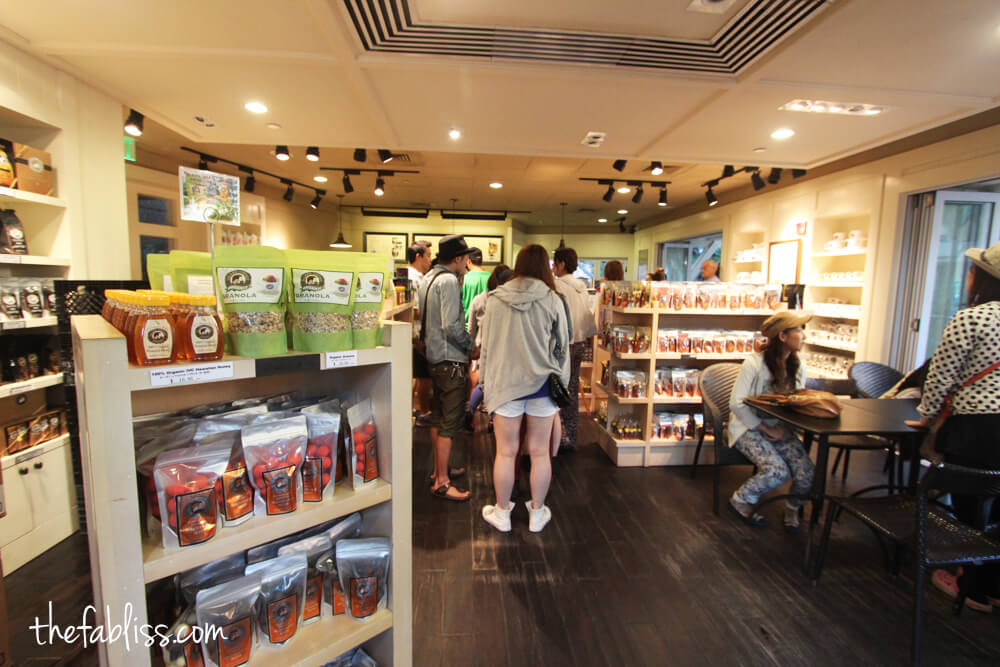 we were uber lucky when i had to take a quick work trip to honolulu! even more lucky that it just so happened to land on a 3 day weekend! we have both been maui and kauai together… but kyle had never been to oahu! you know what that means! food adventures!
ok. this will be quick and very simple. we fell in love with island vintage coffee.
best taro smoothie. ever.
best acai bowl. ever.
we probably walked the main strip back and forth about eight times and kept debating whether or not to get a coffee here. thank goodness we did.
i am usually not one to eat an acai bowl for breakfast… 1. because i am always hungry. 2. i don't do healthy for breakfast. …but this is life changing.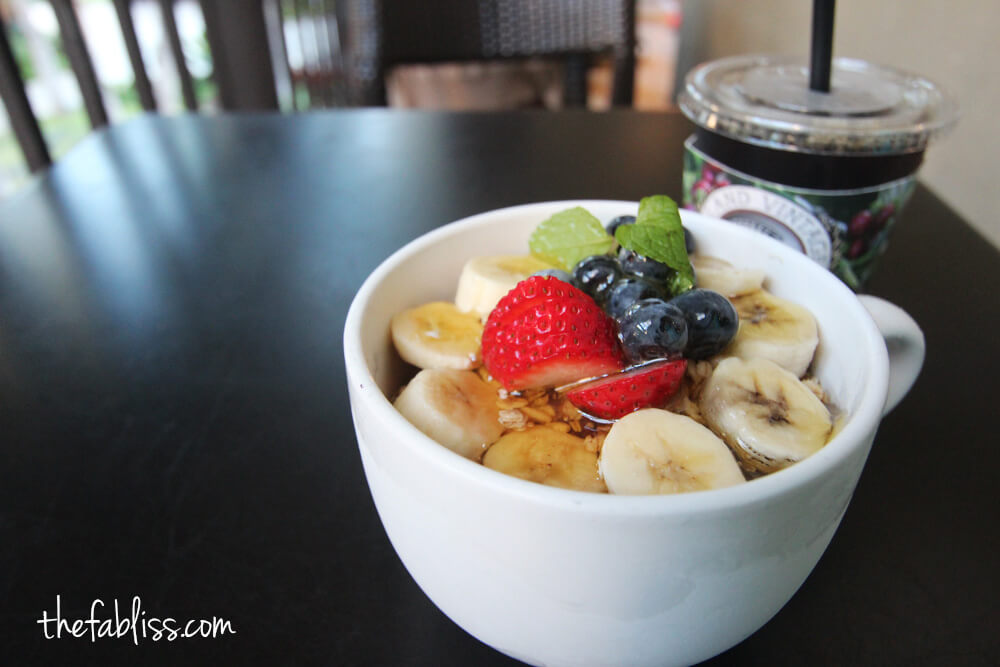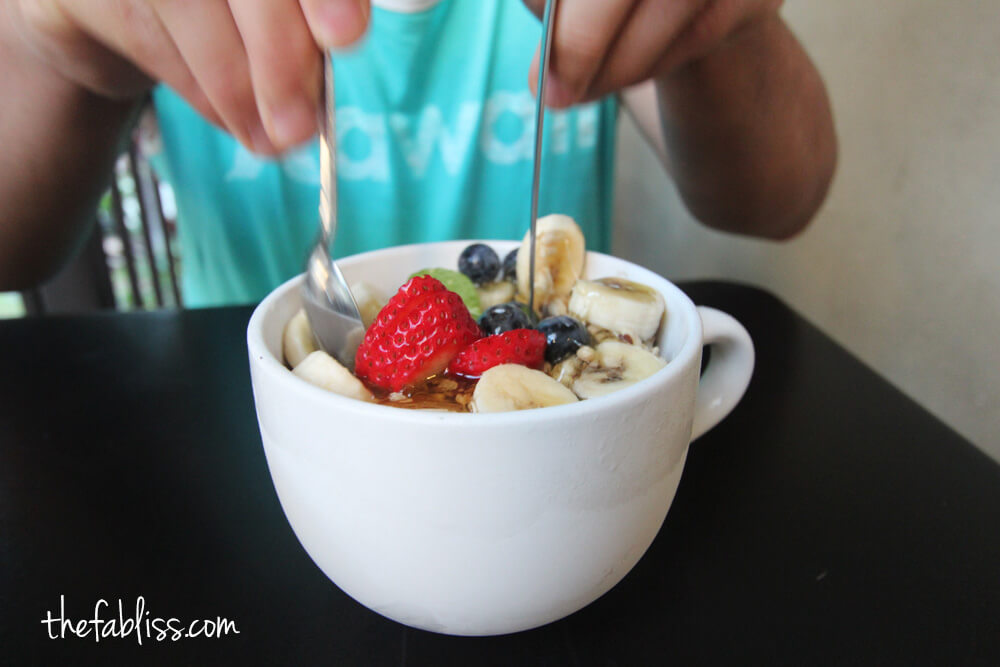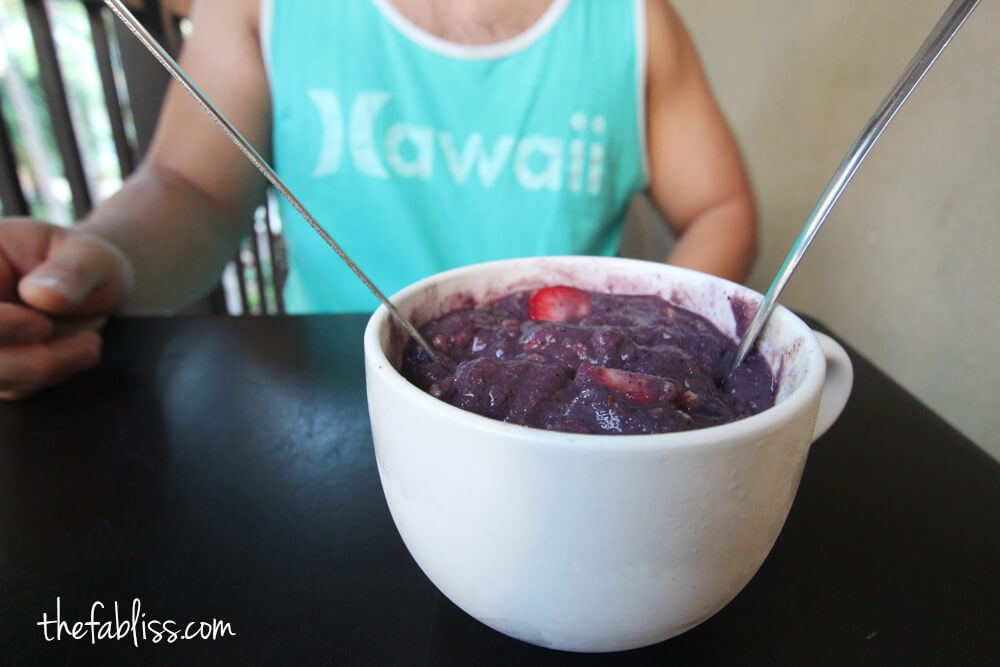 acai bowl – think acai smoothie topped with fresh fruits, granola and honey. i'd eat this every day.
taro smoothie – delicious. not too sweet. tastes like heaven.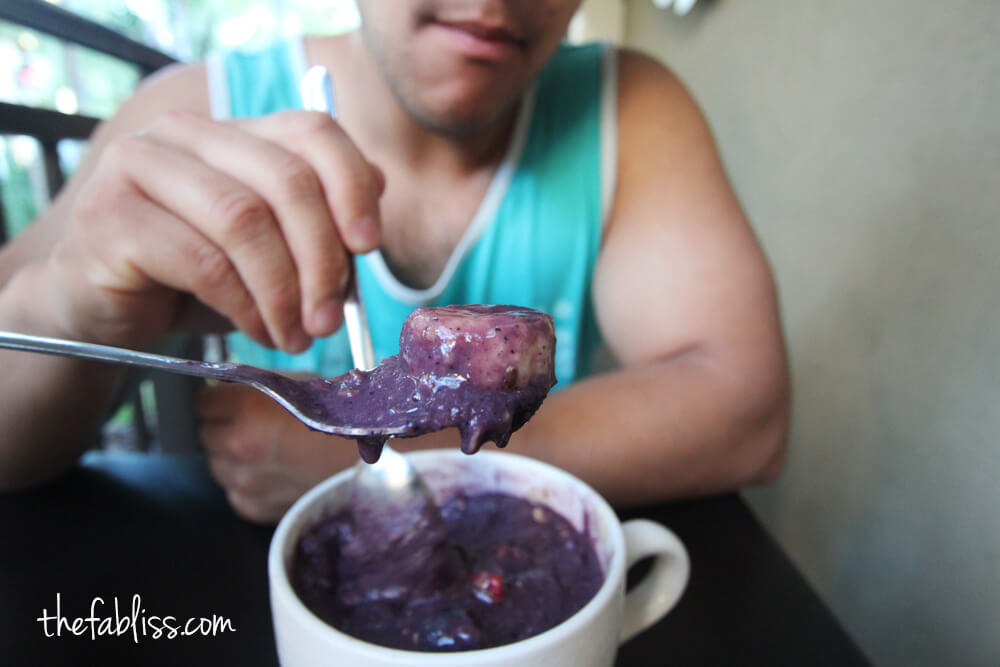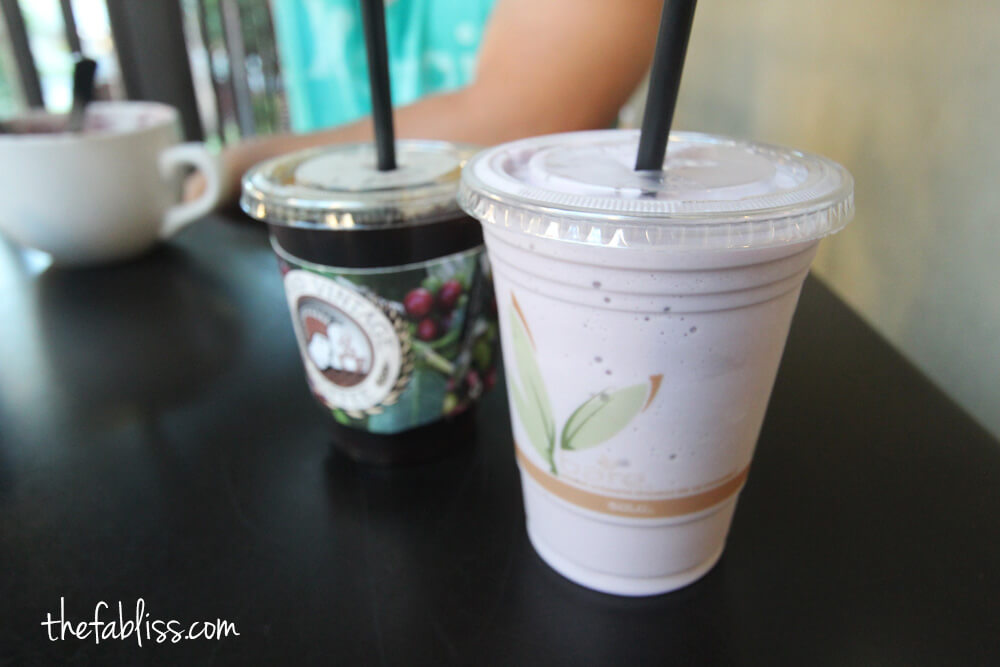 there's seating inside and outside. warning: this gem gets crowded.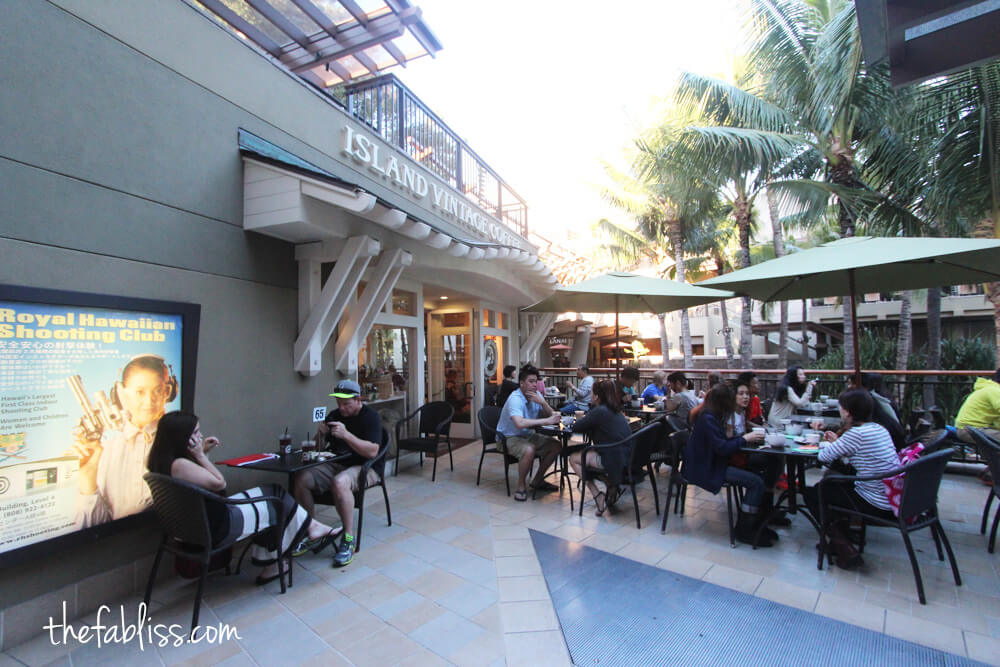 ever since we came back from honolulu, we have been on the search for these two things in los angeles. obviously i would highly recommend this to anyone visiting honolulu!
Island Vintage Coffee
2301 Kalakaua Ave
Honolulu, HI 96815