happy lunar new year to all those who celebrate it! this year, my two fabulous cousins and i decided to take on throwing a new year lunch for our family (ahem, all 31 of them). we thought that it was time to take on the traditions of our grandparents and our parents. we cooked the main dishes: thit kho (vietnamese caramelized braised pork belly and eggs and coconut juice), curry, and soup mang cua (vietnamese asparagus crab soup). and we went crazy decorating the house with red and gold! here is a glimpse of our festivities!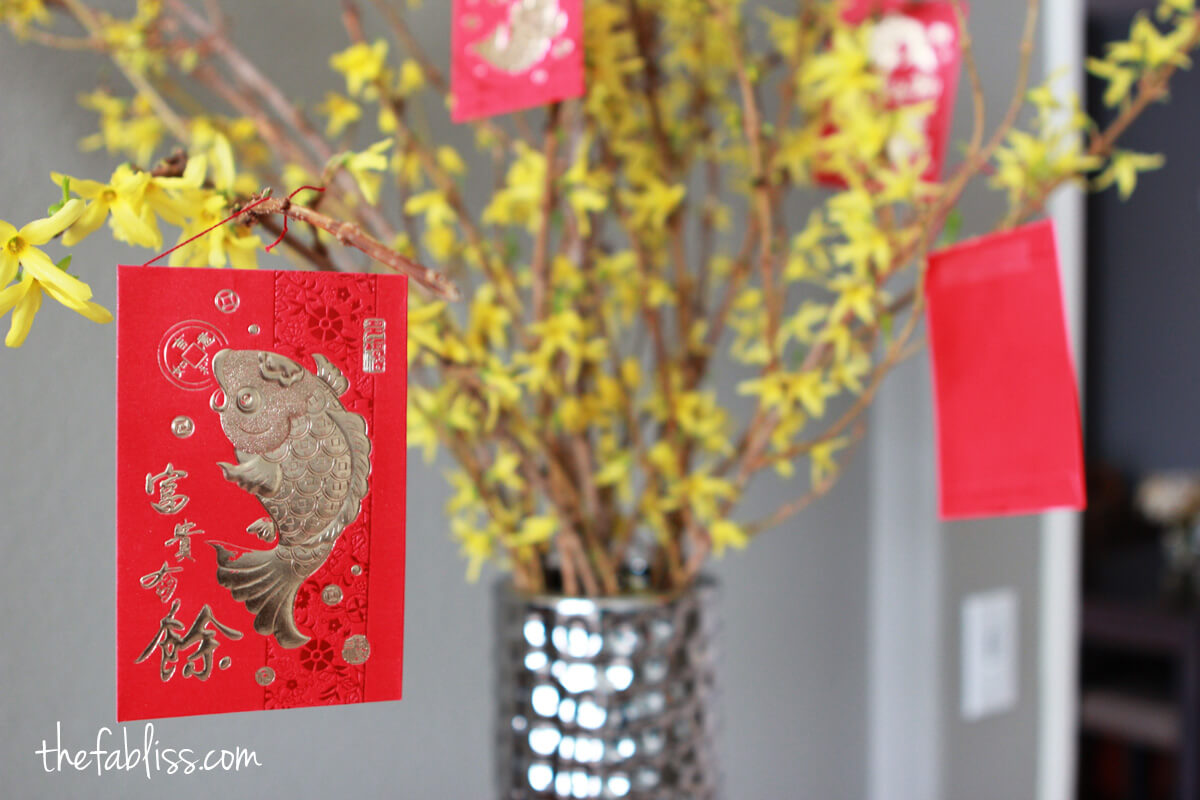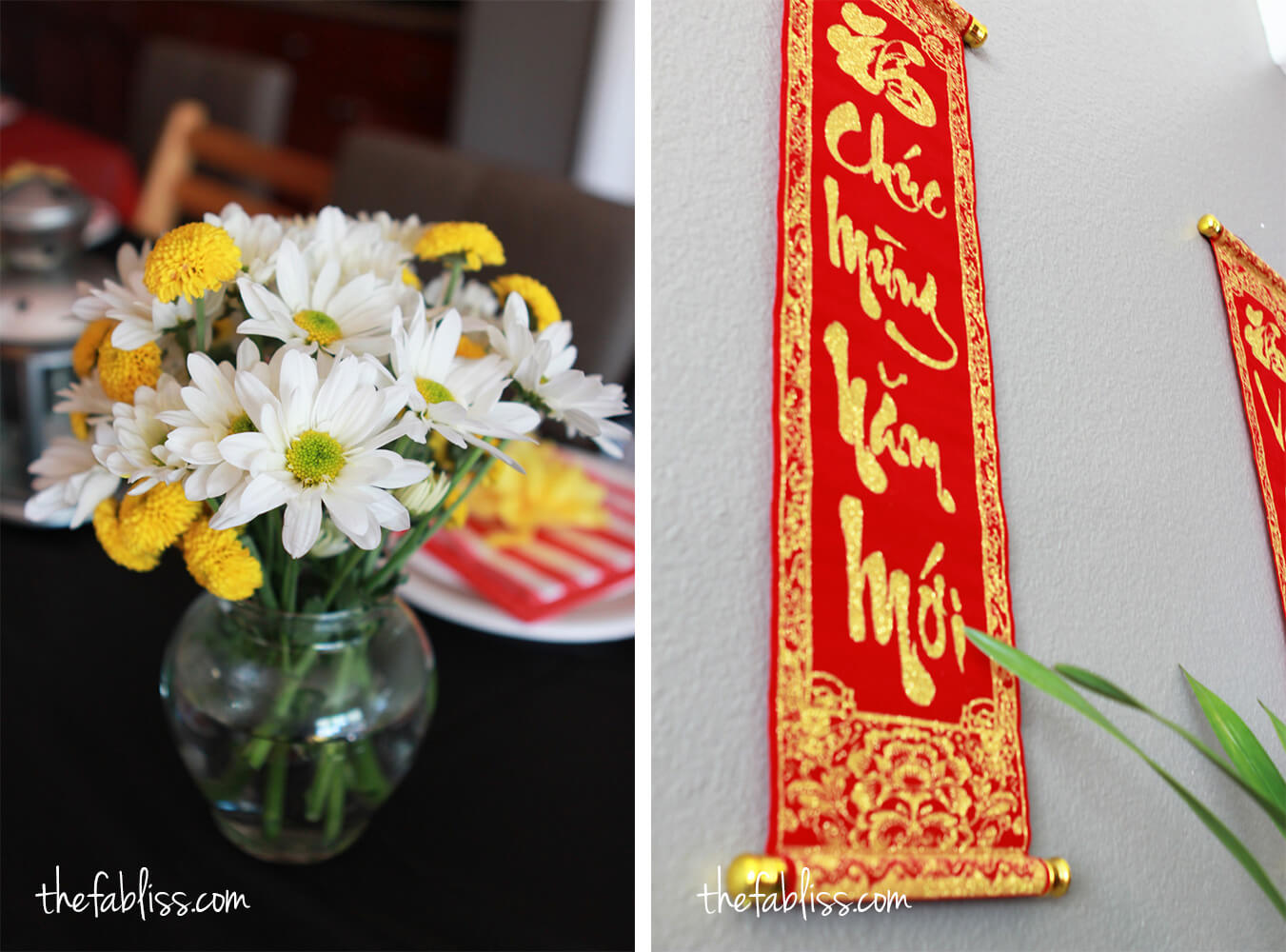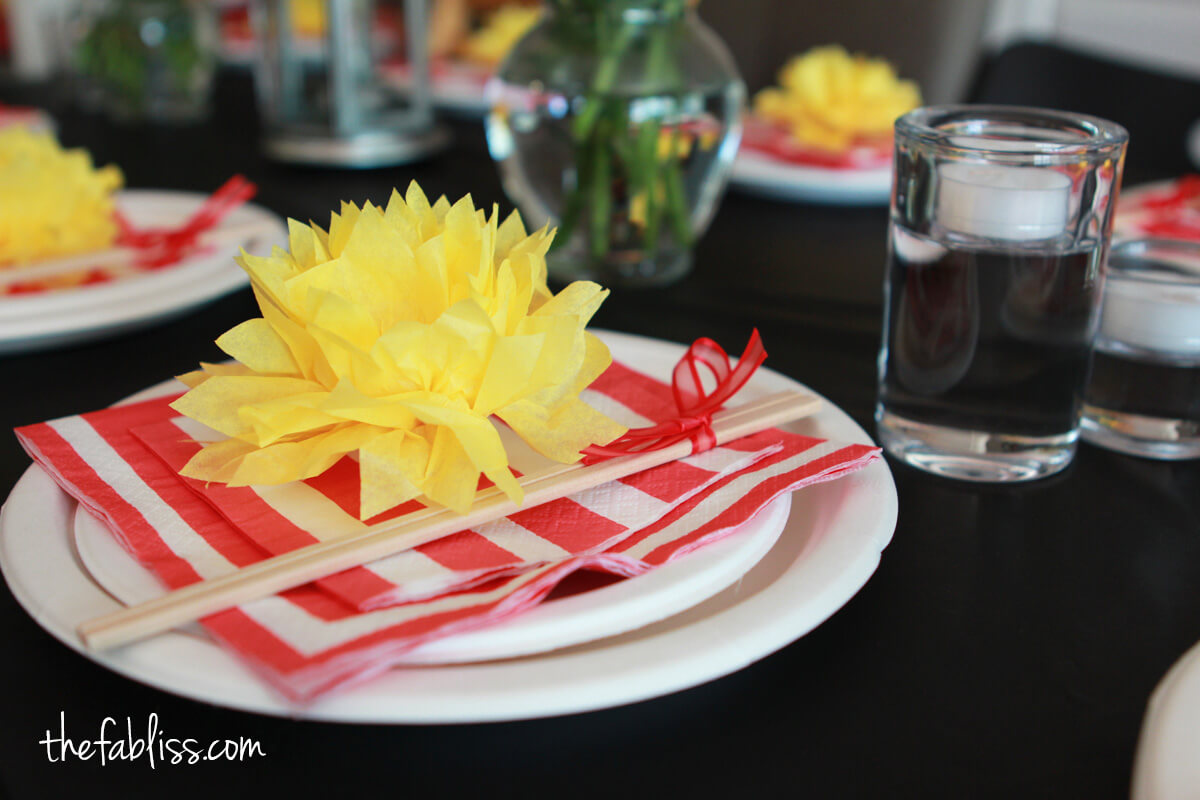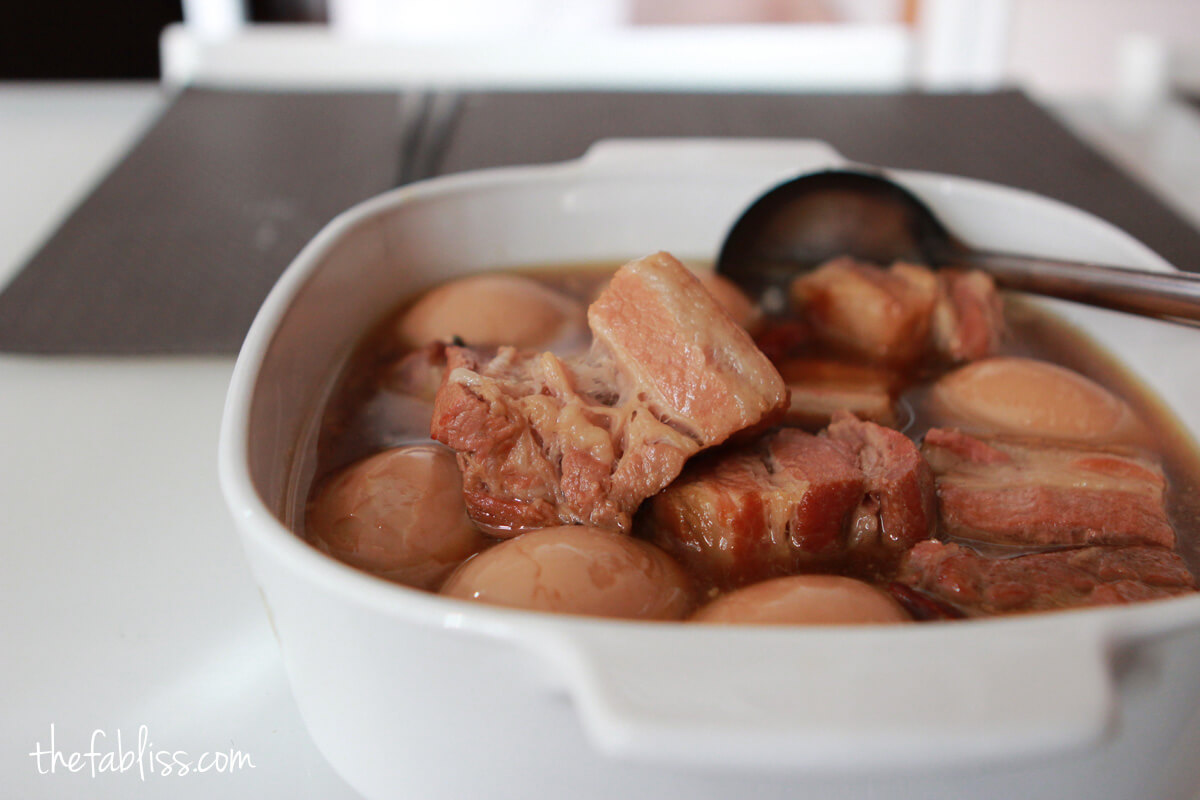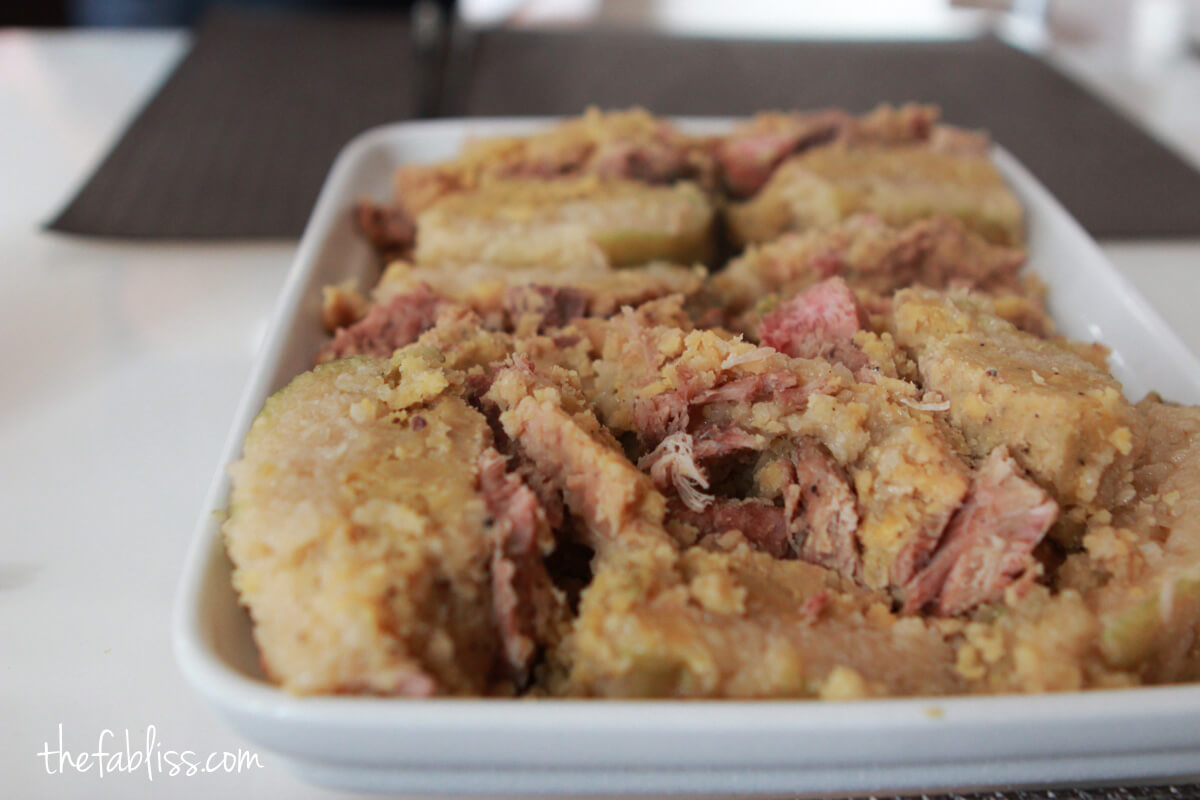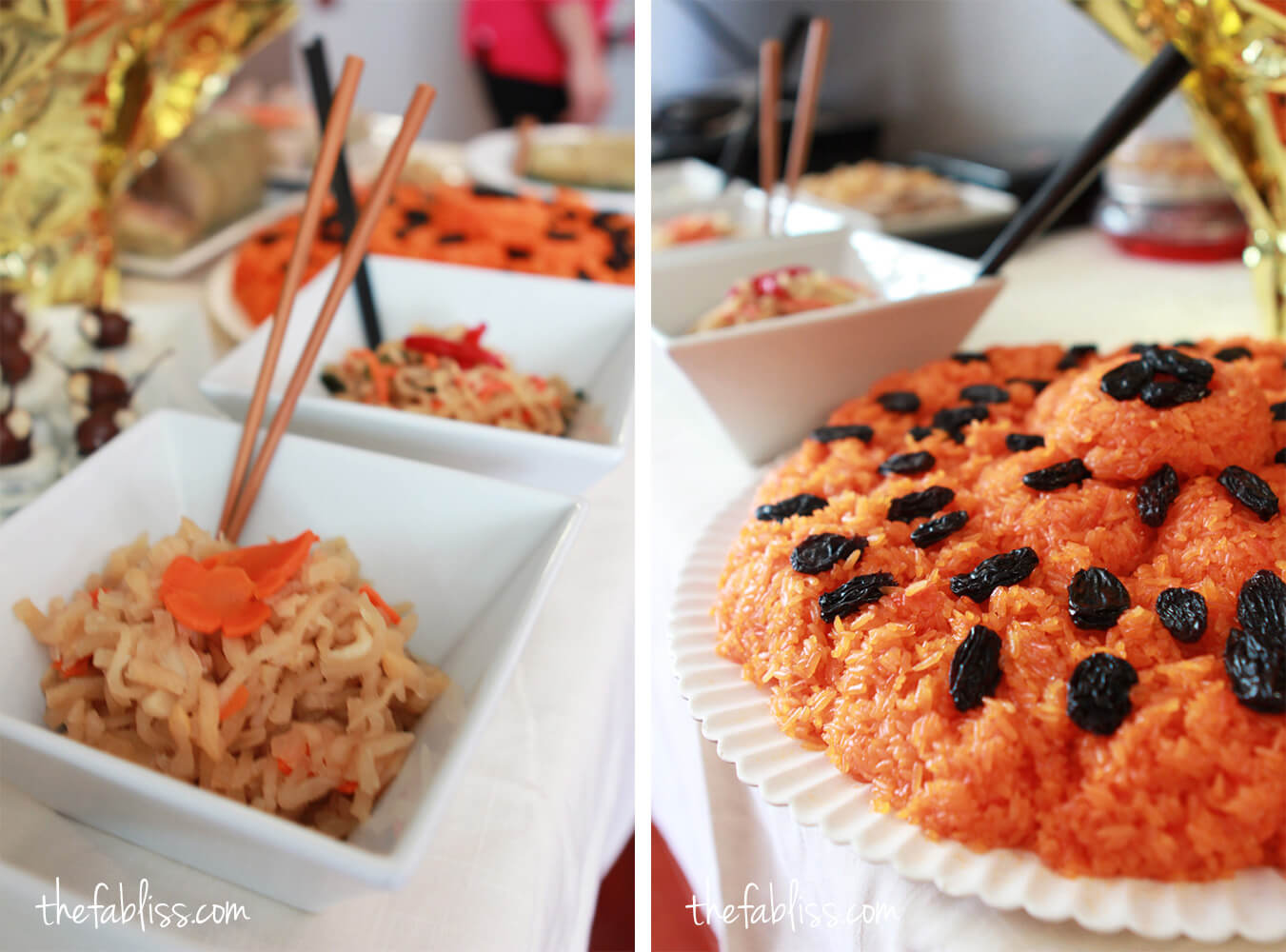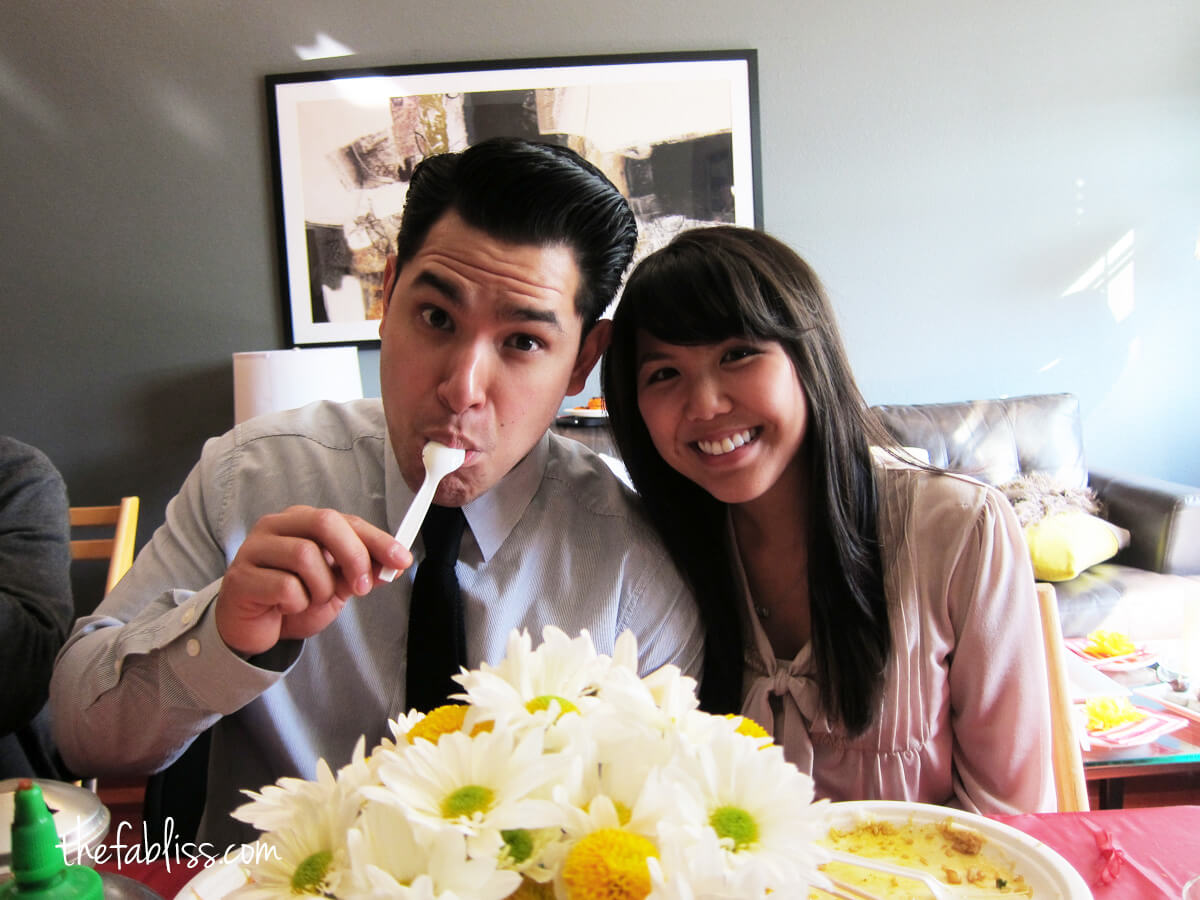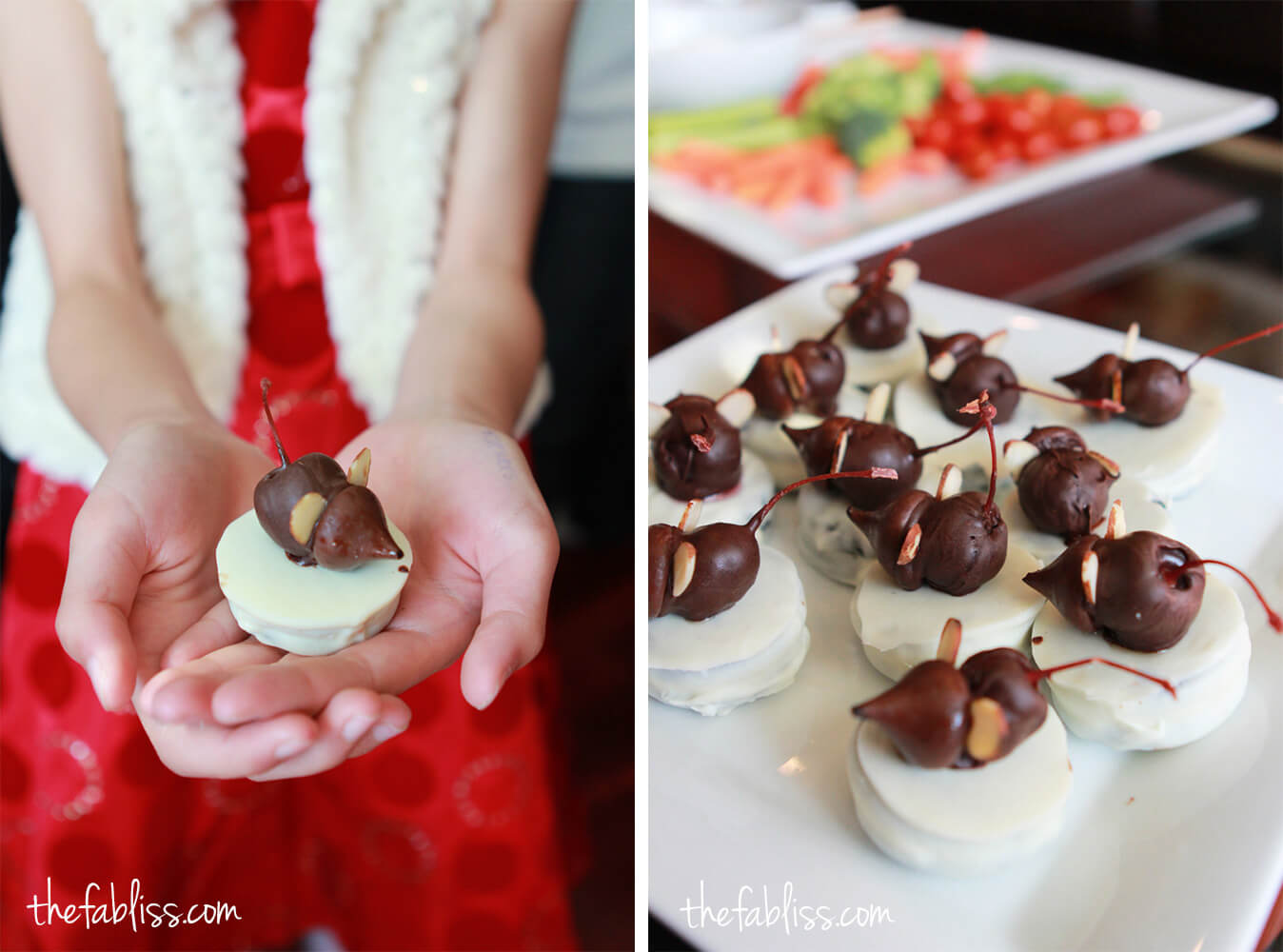 as you can tell, there was a ton of food (not all the dishes are even pictured here). while making/planning everything, we realized we dont know how our moms do it (every single year)! so please meet the women in our lives! strong, amazing women who we learn everything from!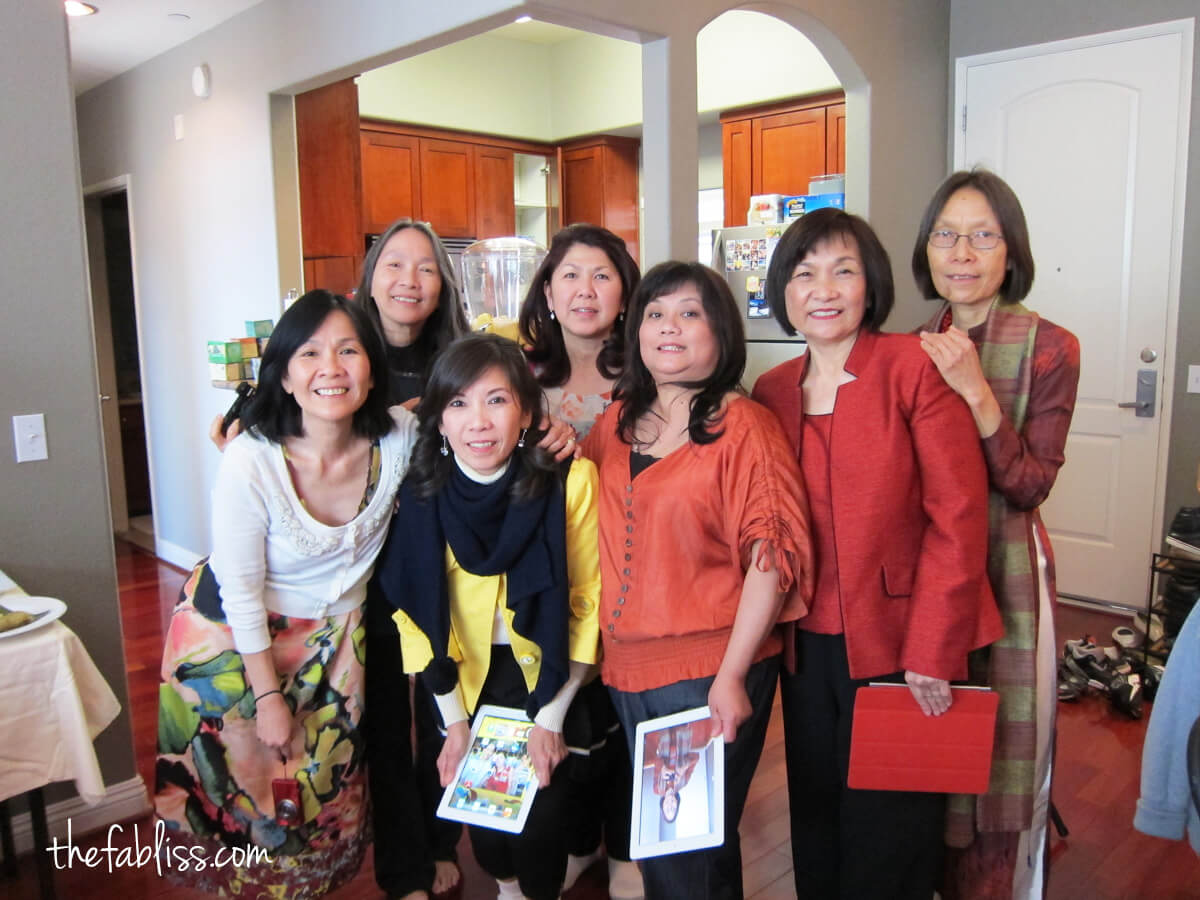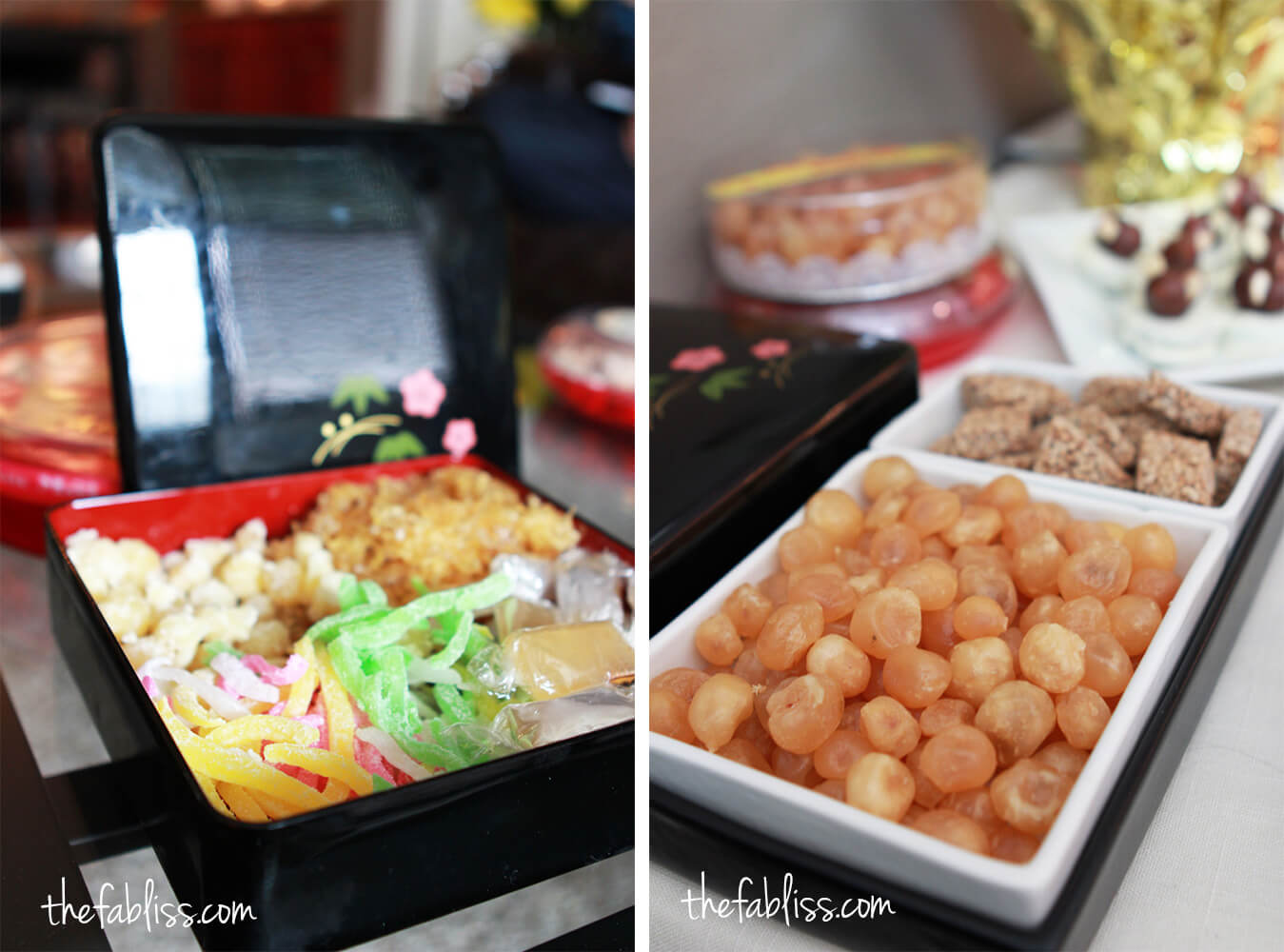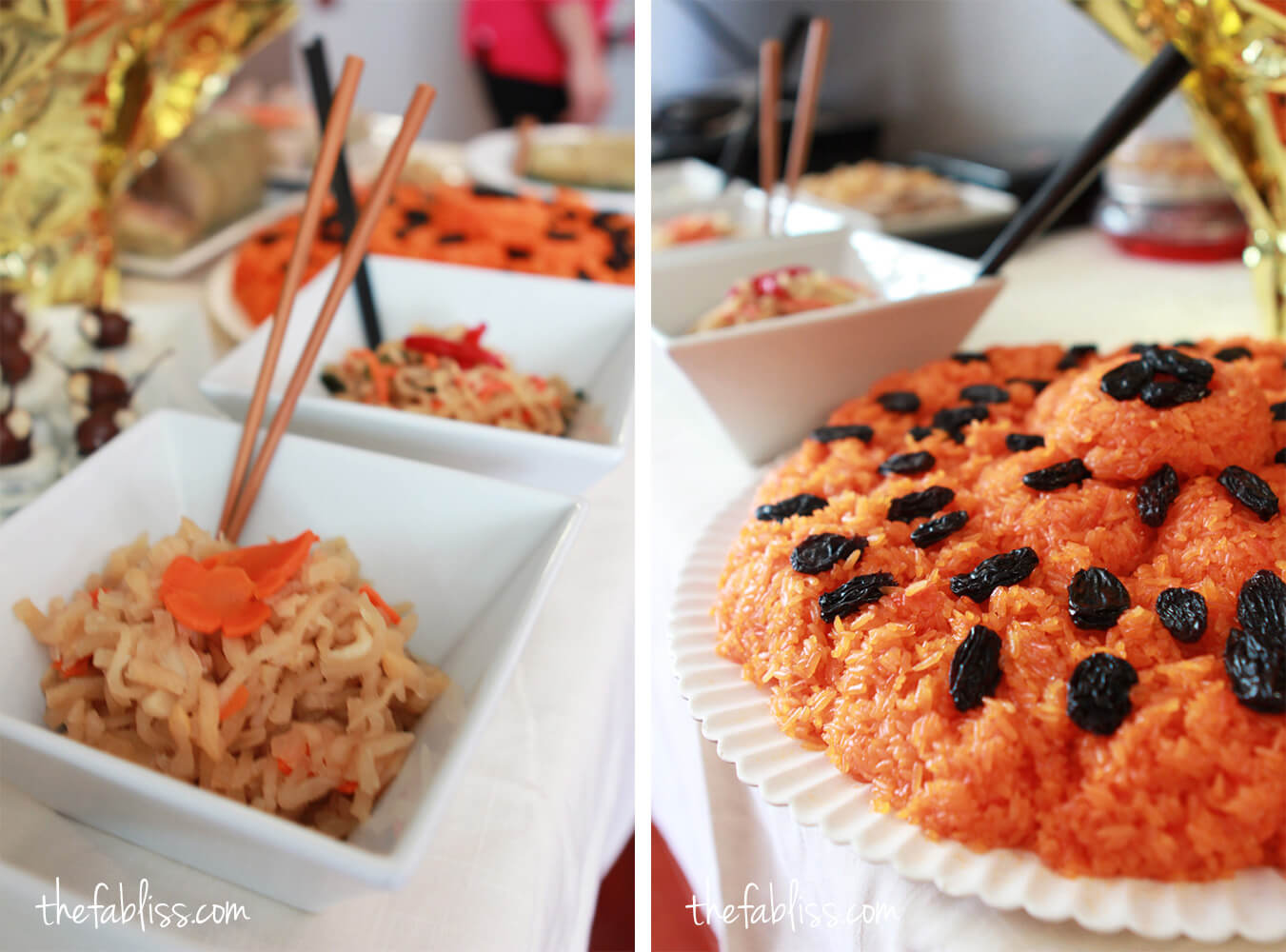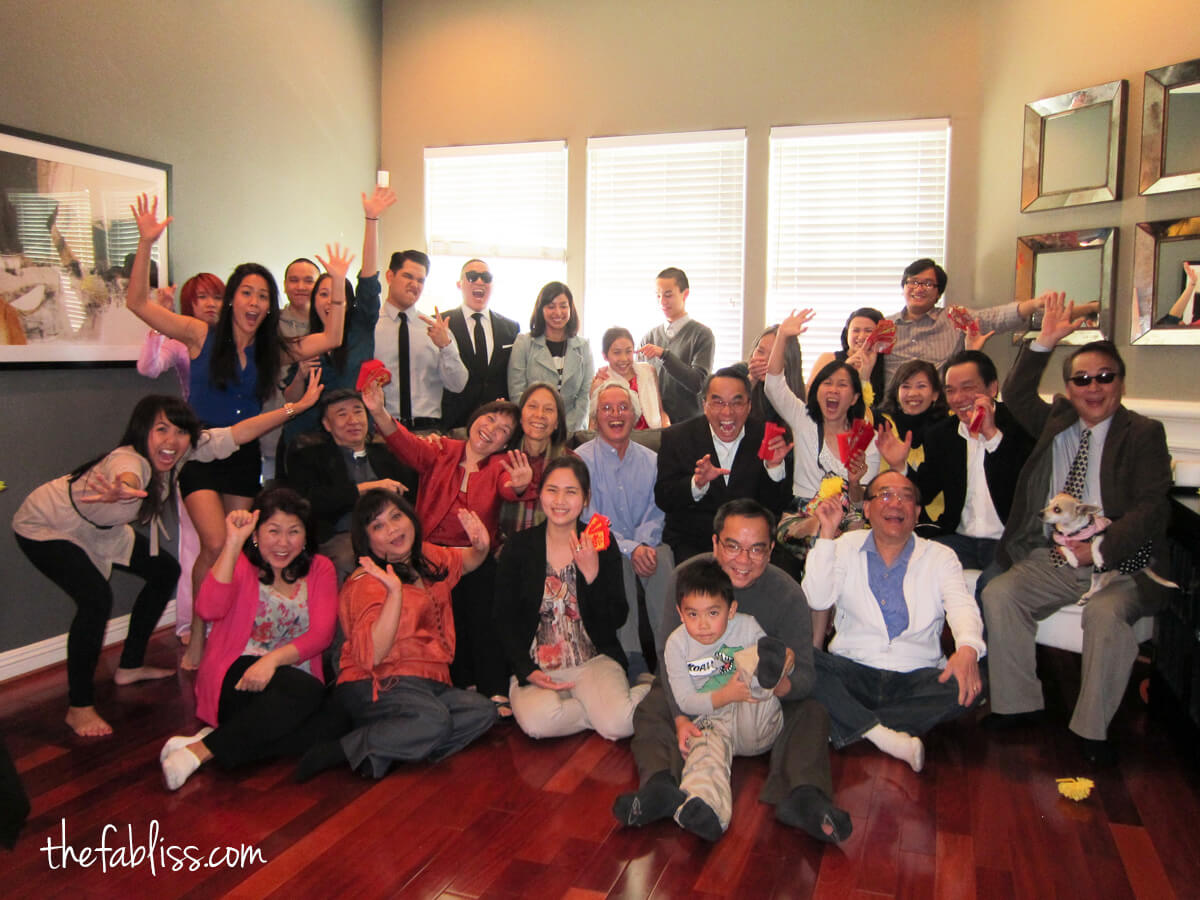 happy new year, from our family to yours!