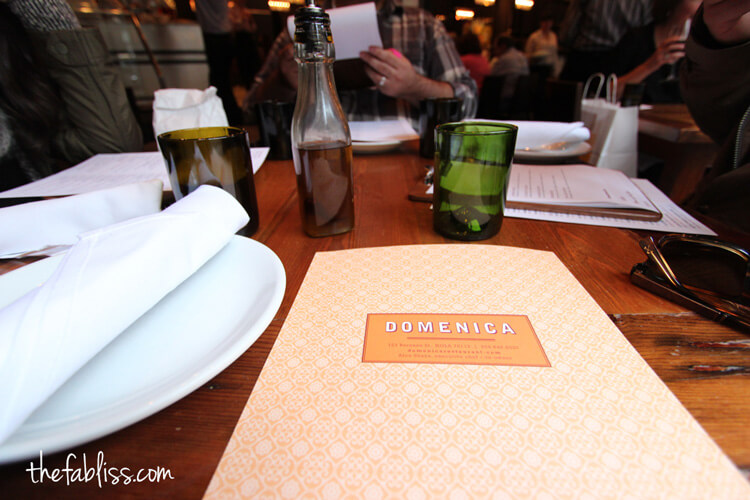 we had domenica on our radar but were on the fence about coming here because we had so many other places to try. our friend recommended only coming here for happy hour (2pm-5pm) since all their pizzas are 50% off! we're in!
we ordered:
margherita pizza – tomato, basil, fresh mozzarella
tutto carne pizza – bacon, fennel sausage, salumi, prosciutto cutto
all wines by the glass, beers and certain cocktails are also half-priced.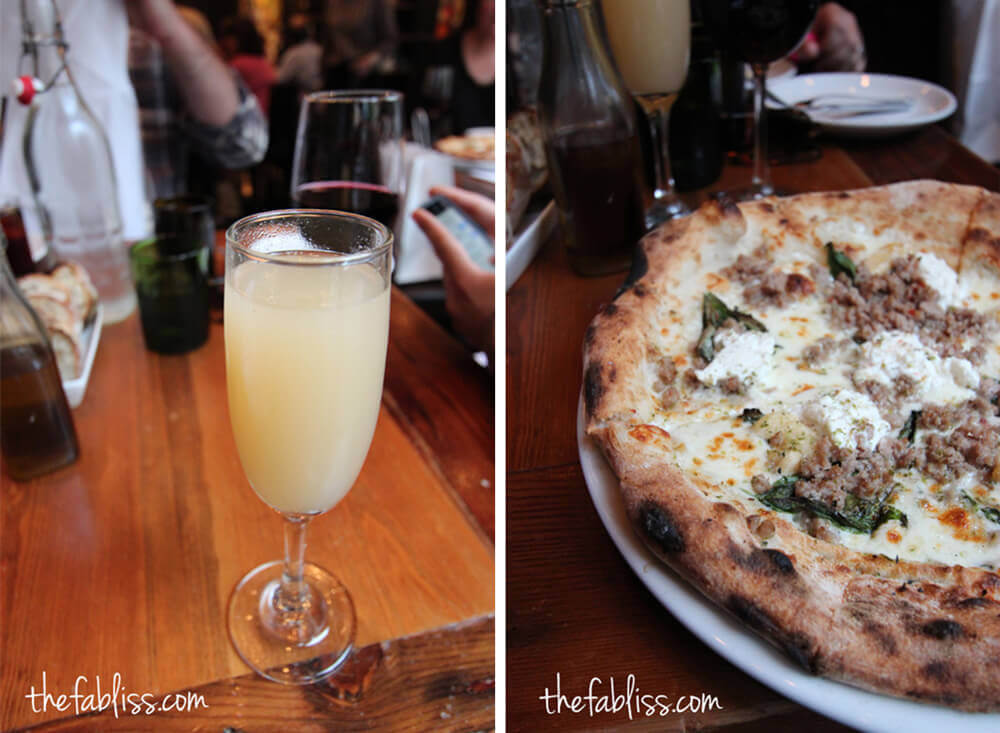 pizzas are pretty big and with 50% off, they run about $6-8! we ordered two for the four of us and it was plenty! awesome deal, right?
the pizzas are tasty! the crust could be a little crispier but still good. we liked the marg but liked the fennel sausage even more!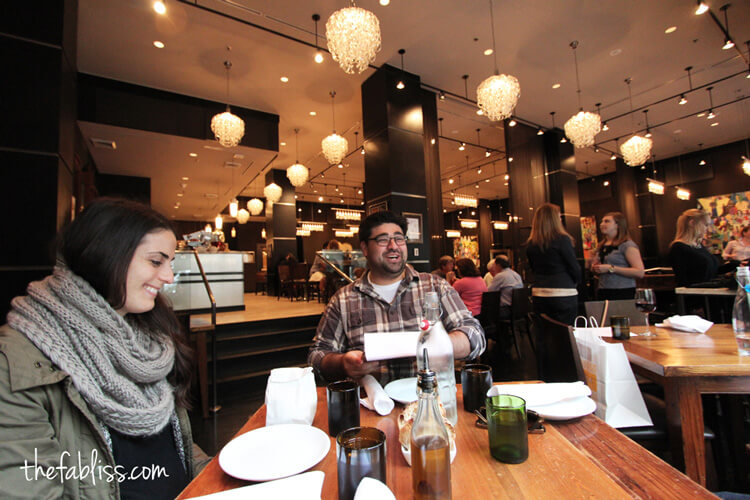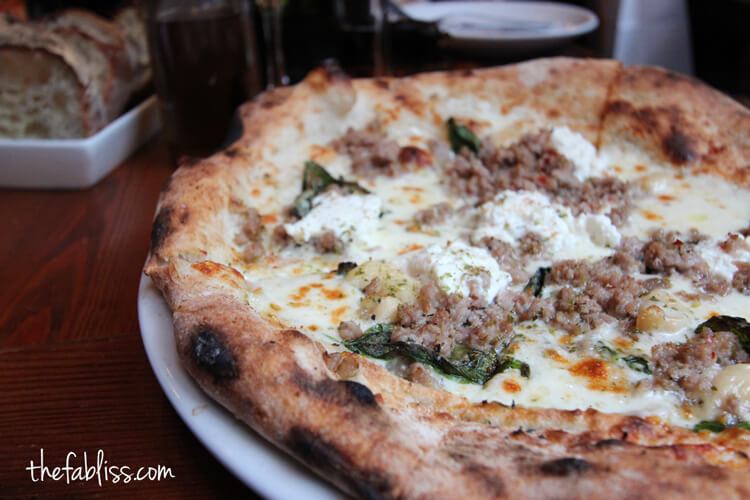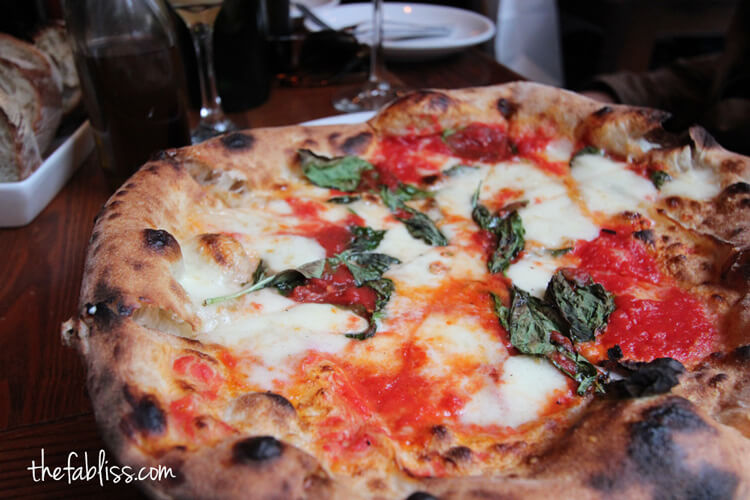 atmosphere: beautiful, modern space. high ceilings, dark accents with great light fixtures.
service: our waitress was great! extremely friendly and helpful!
overall: come here for happy hour and eat a ton of pizza and drink a lot of bellinis!
Domenica
123 Baronne Street
New Orleans, LA 70112