we heard blue dog beer tavern had great burgers and have been waiting to try it. good thing we have awesome friends who went to try it with us. we came here on a sunday, a little after 11am (opening time). this was a great time for us since we beat the crowd.
what we ordered:
the dickens – onion rings, aged cheddar, swiss cheese, and root beer bbq sauce (i'm a sweet bbq lover) $12
the fire starter – beef patty, pepper jack cheese, crispy onion strings and a fiery dose of deep-fired jalapeños and honey chipotle dressing. $12
black 'n bleu burger – beef patty blacken, bleu cheese, bacon and bbq sauce. $12
blue dog burger – grilled mushrooms, bacon, caramelized onions, swiss cheese, root beer bbq sauce
ice cream sandwich $7
blue dog beer tavern, think dogs. lots of them. everywhere (even on the menu).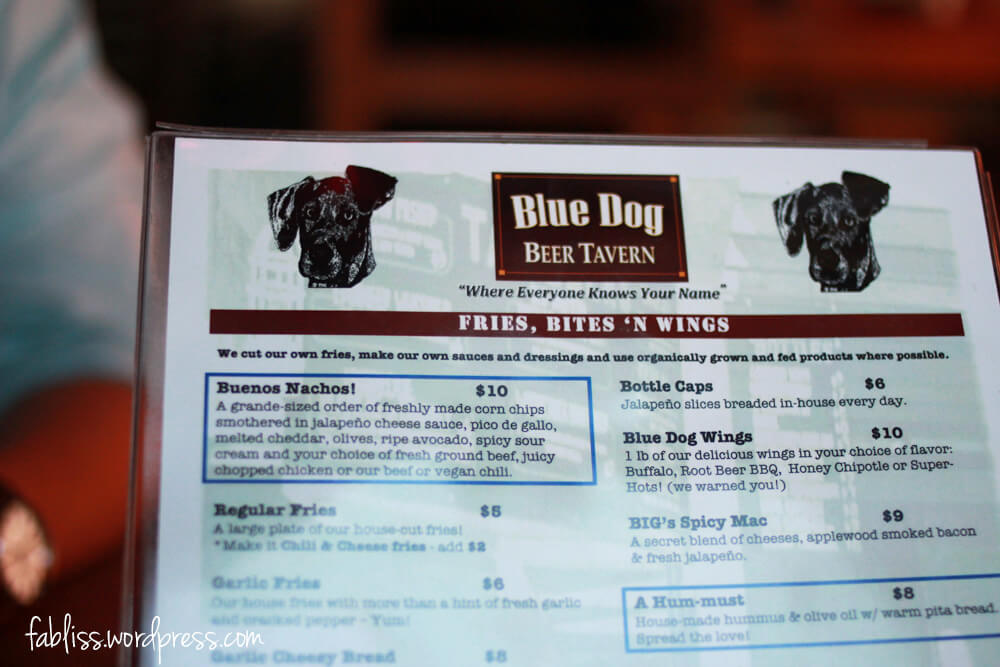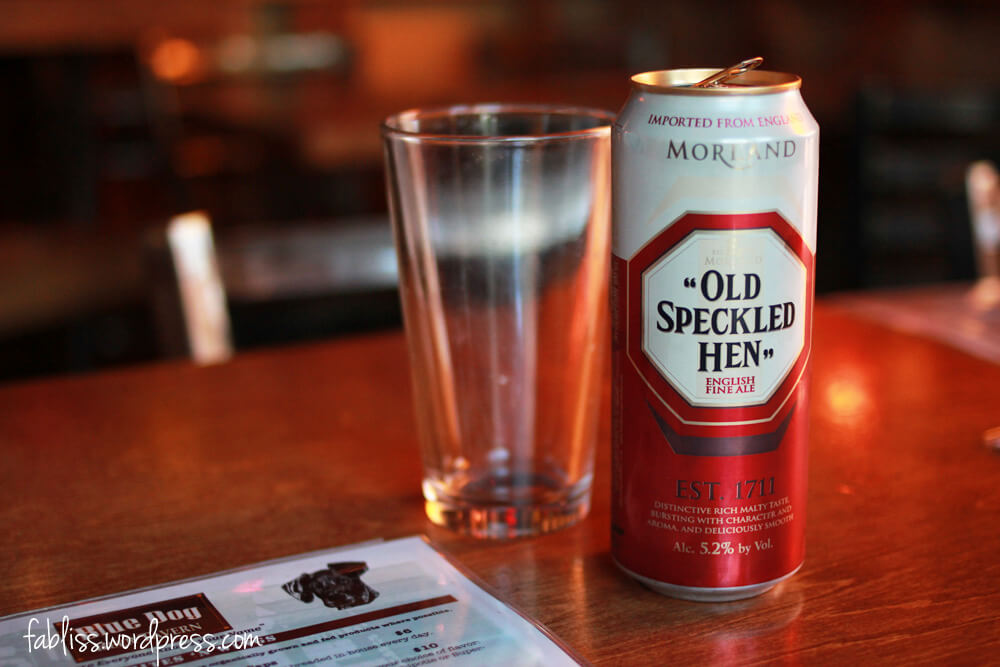 thoughts on the dickens burger. it was a good burger. greatest? no, but still a good burger. i had to get this one because its everything i love: bbq sauce and onion rings. i liked the bbq sauce and onion rings but nothing stood out.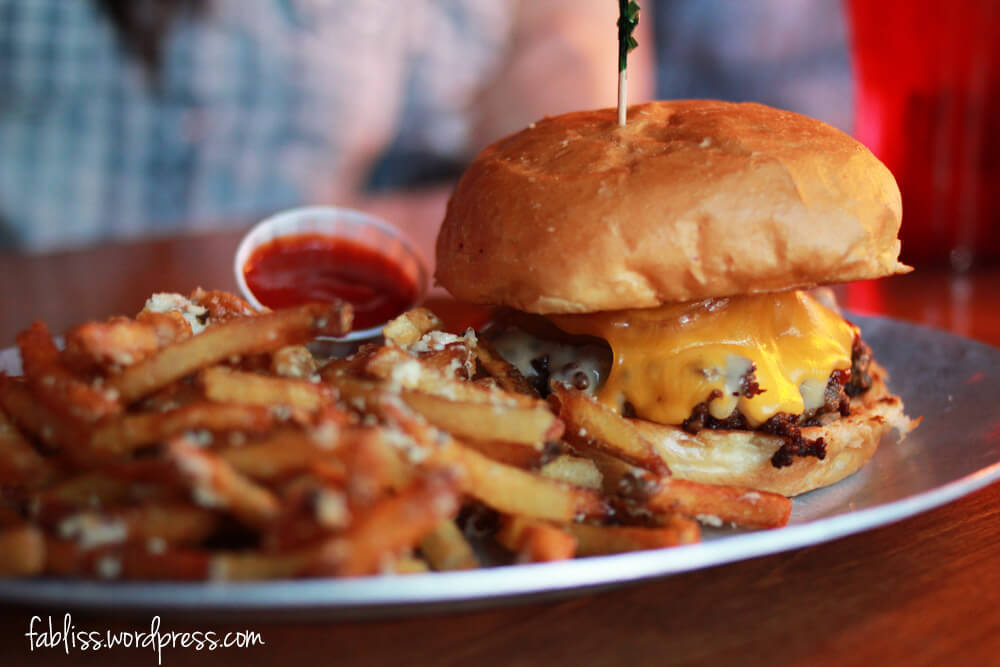 i take that back. one thing that did stand out was the bun (same bun on all the burgers we ate). great bun. soft, but not too soft that the whole thing get soggy and falls apart.
the fire starter (below) was very, very good in my opinion. loved the jalapeños and the chipotle sauce. would definitely get this again.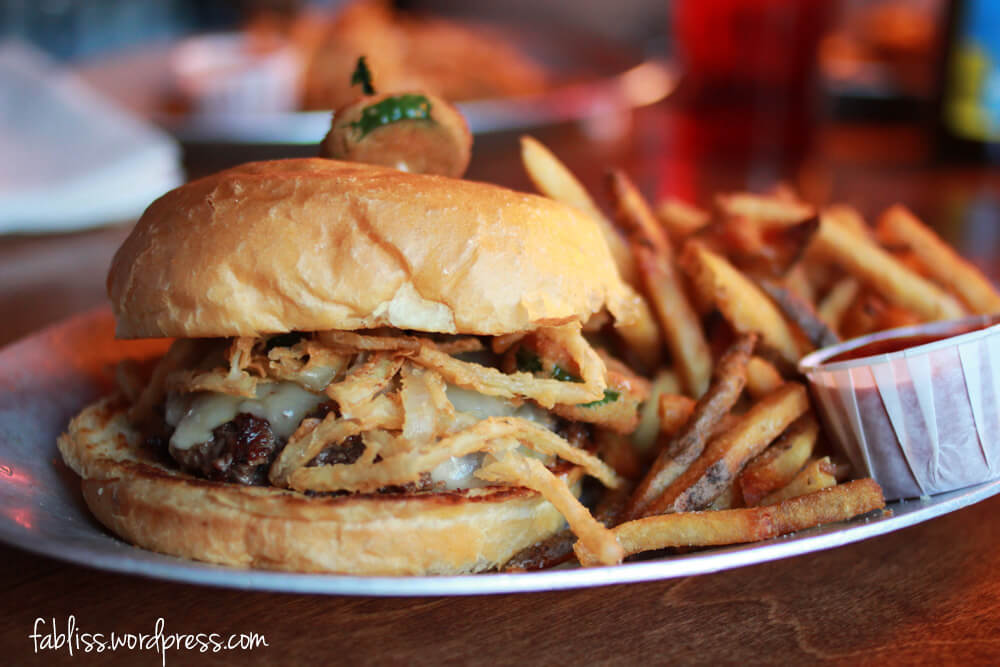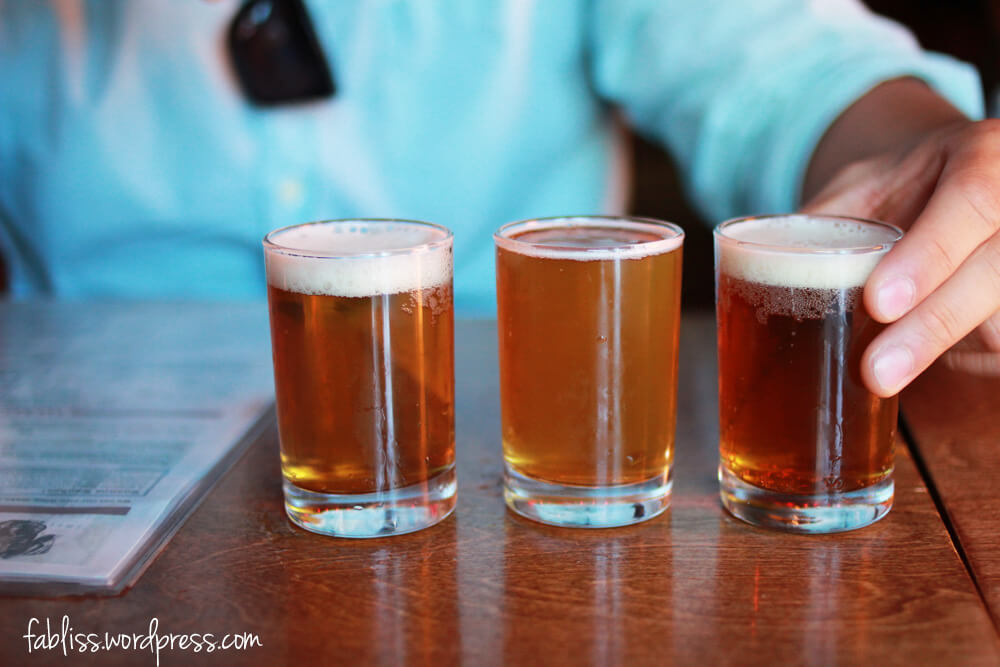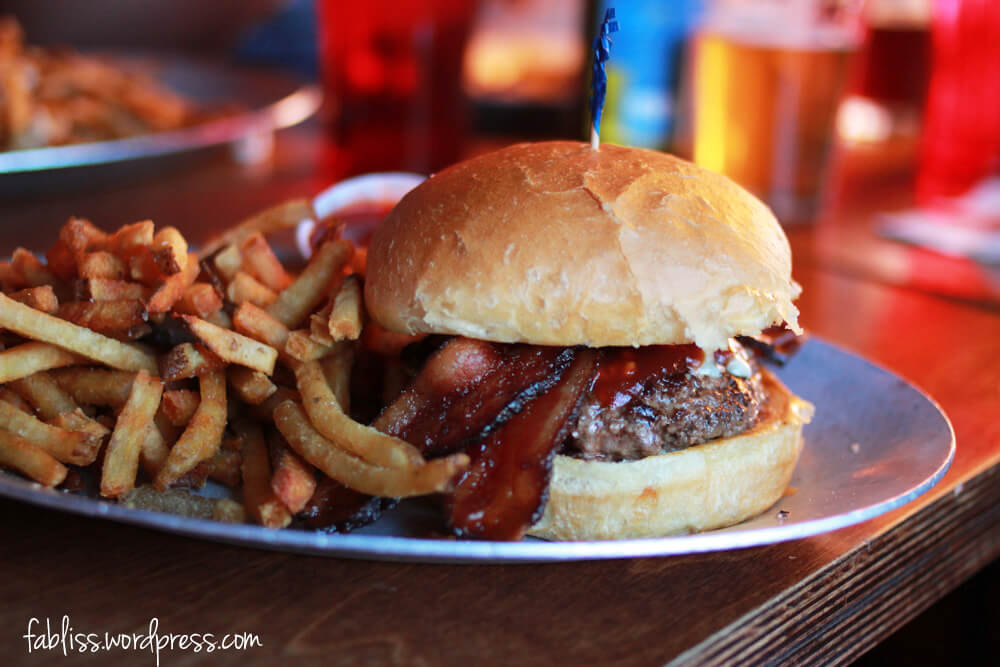 black 'n bleu burger. according to our friend, it was pretty good as well.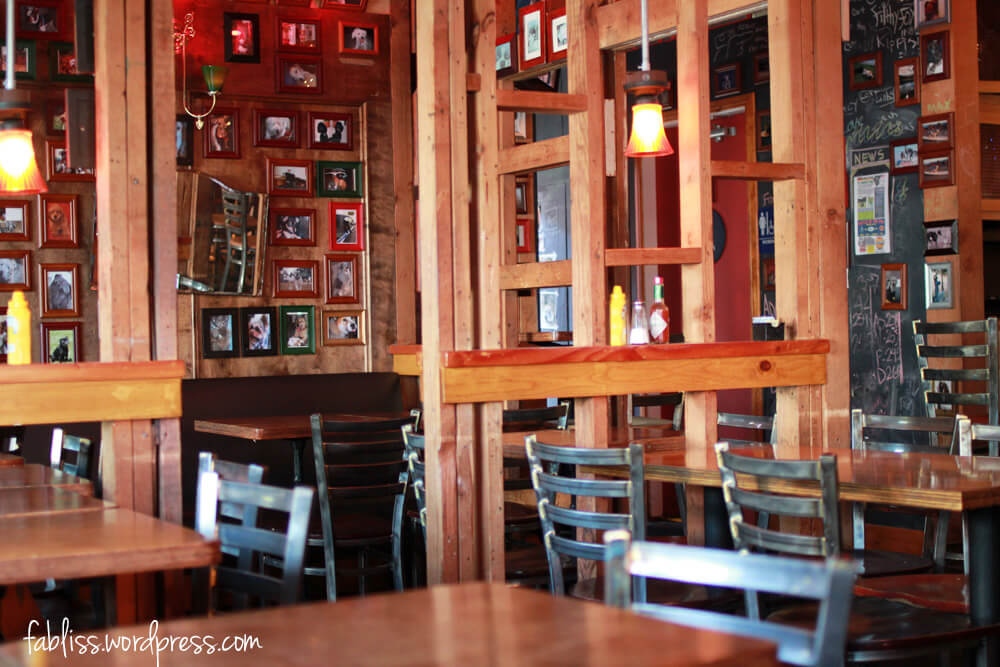 each burger comes with salad or fries (regular or garlic). for those who know me, i never opt for the salad. anyway, for some reason, i always think that garlic fries are going to be awesome. 8 out of 10 times, i am wrong. i love garlic but most of the time, the garlic is way to strong for a social setting and you are battling bad breath all day and into the next day. so, these garlic fries are intense. just look at my one bite. yeah, intense.
unless you like popping cloves in your mouth, stick with regular fries.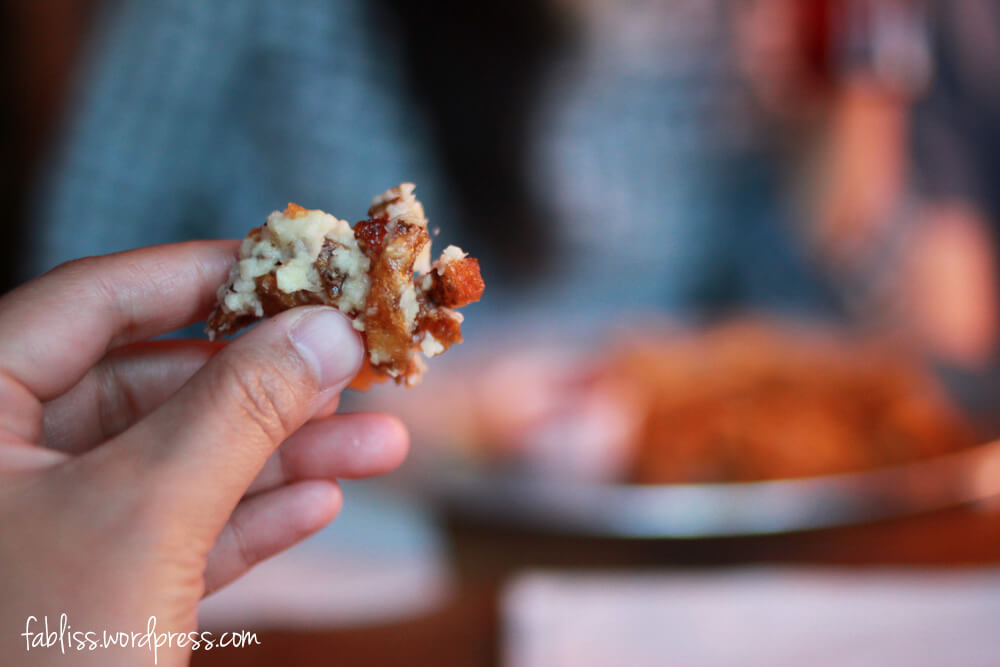 blue dog burger. pretty much the dickens but instead of fried onion rings, caramelized ones and some nice bacon. our friends thought it was just okay. (they are still huge fans of golden state)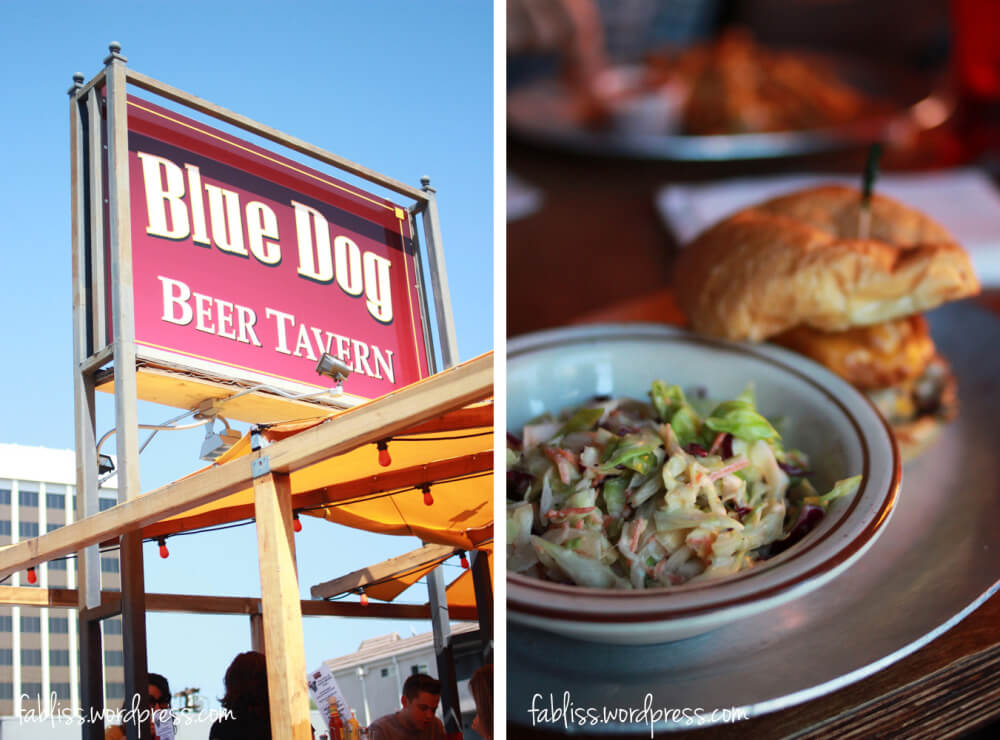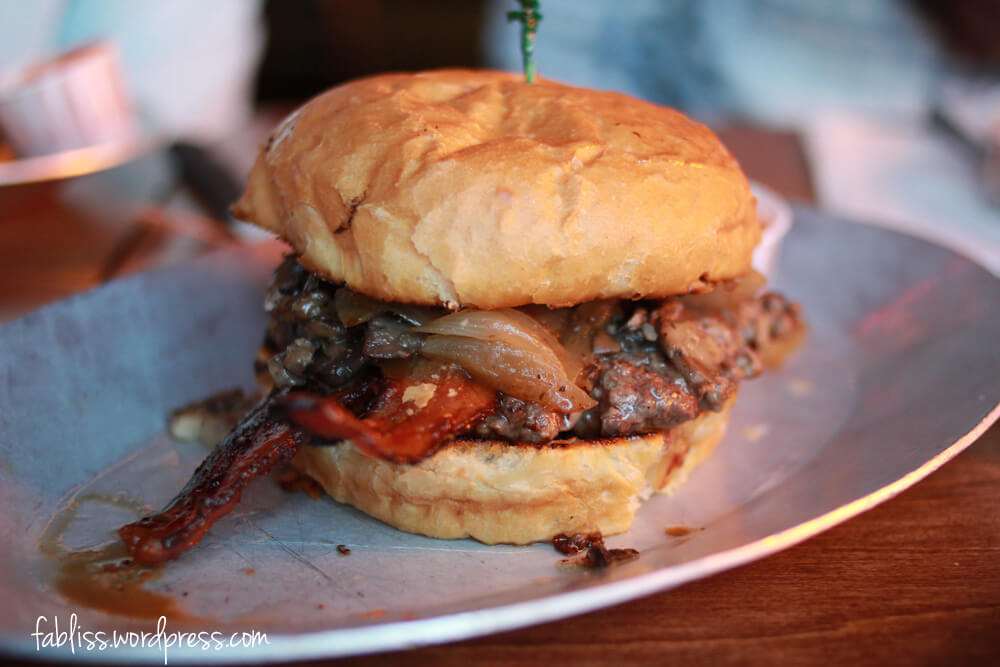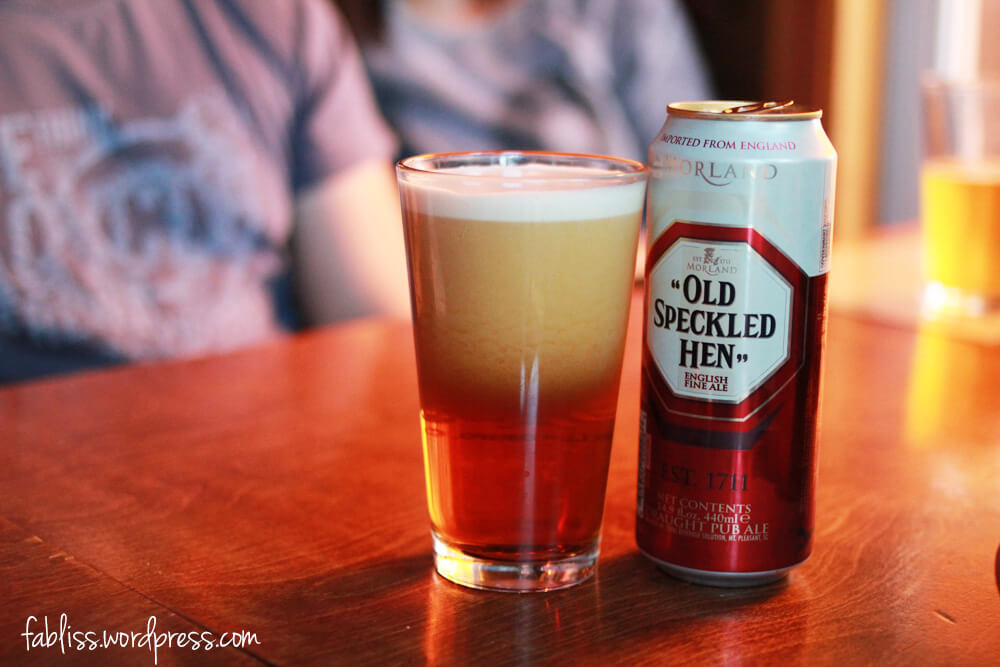 onto the ice cream sandwich. i was crushed that there were no non-chocolate desserts. but everyone said we had to get this delicious ice cream sandwich. they were right. it was a hit and devoured in 5 minutes. definitely must get this.
awesome story about dessert: our server over heard kyle making fun of me for not having any dessert to eat so he came out with a bowl of vanilla ice cream just for me!! i instantly fell in love with this place. blue dog beer tavern, i thank you for being so freaking awesome and for the consideration.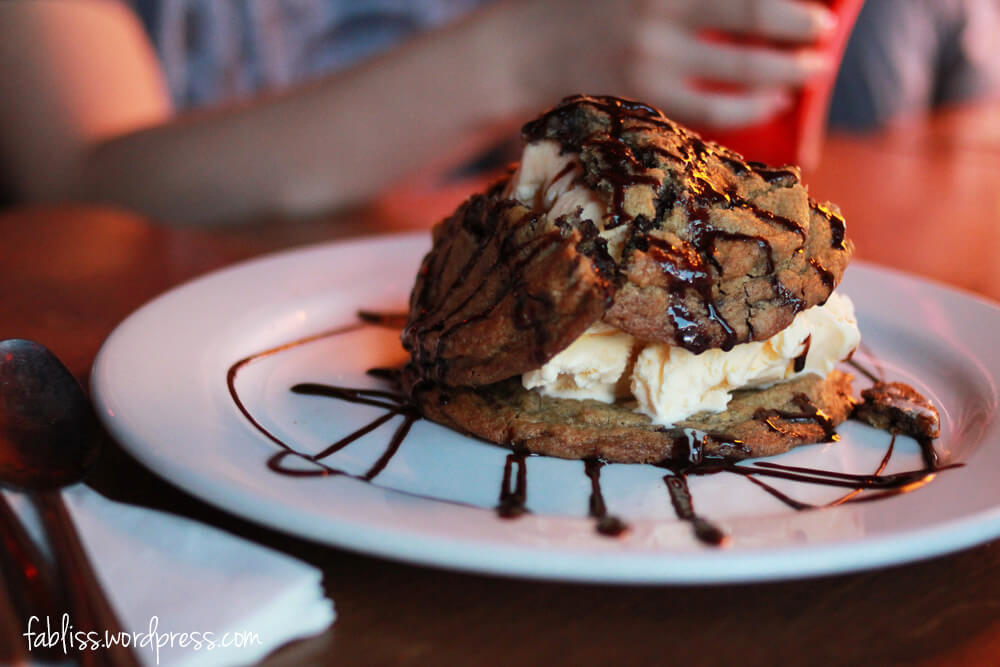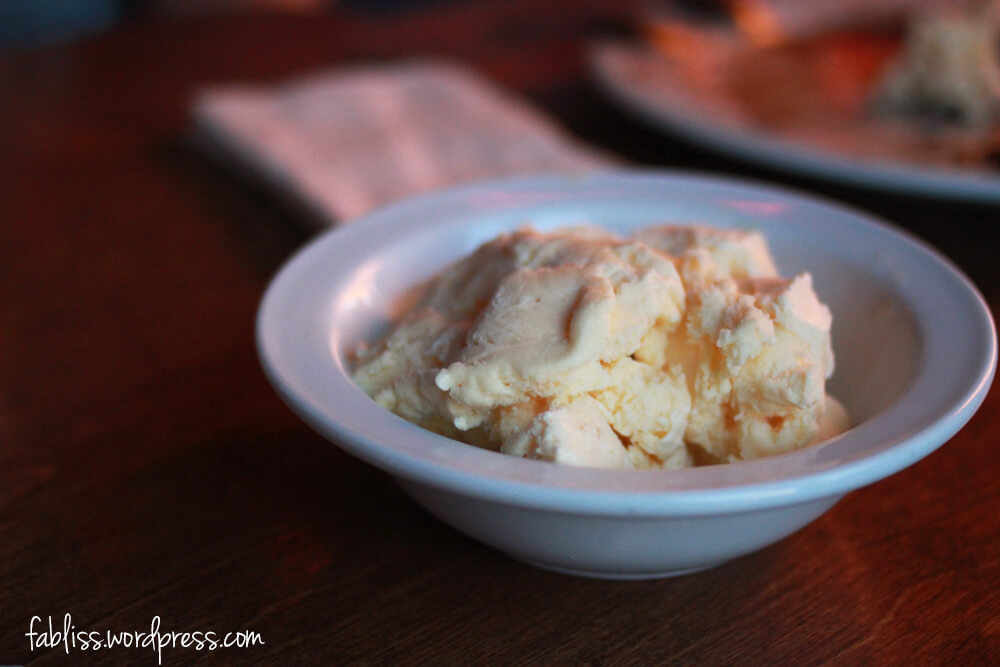 overall: blue dog beer tavern, great joint to watch sports. great place to hang out with friends and enjoy a burger and some beer. you wont be disappointed…especially with the ice cream sandwich. price point is on the high side, especially for a burger but one can argue this is on the gourmet side.
tip: small parking lot so you might have to search the streets for parking.
Blue Dog Beer Tavern
4524 Saugus Ave
Sherman Oaks, CA 91403
Neighborhood: Sherman Oaks