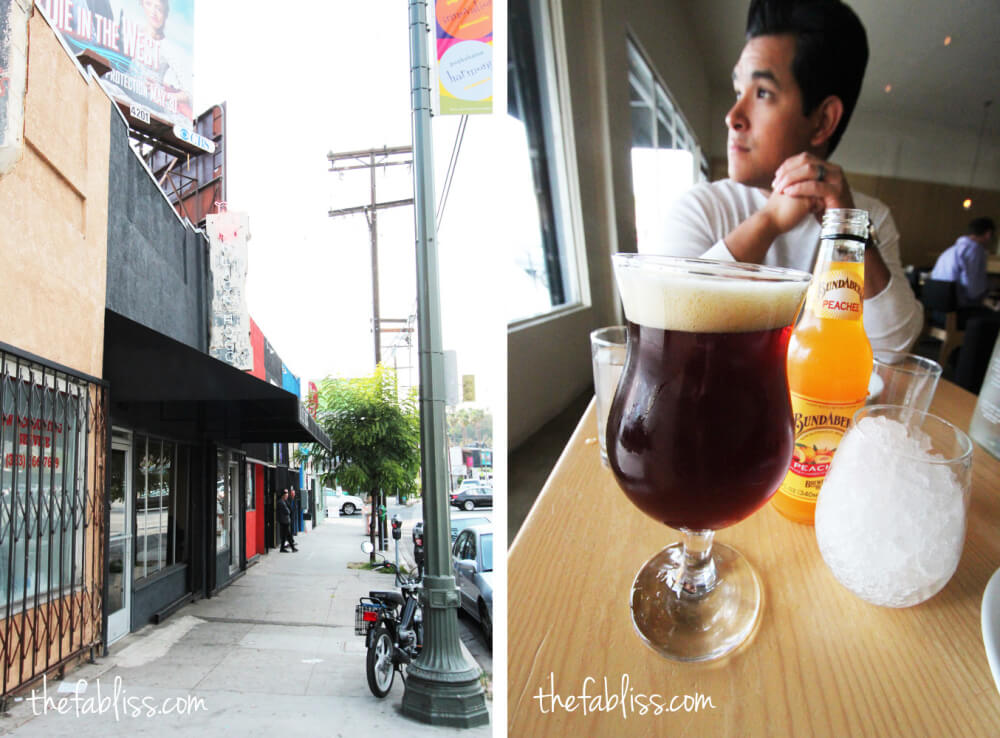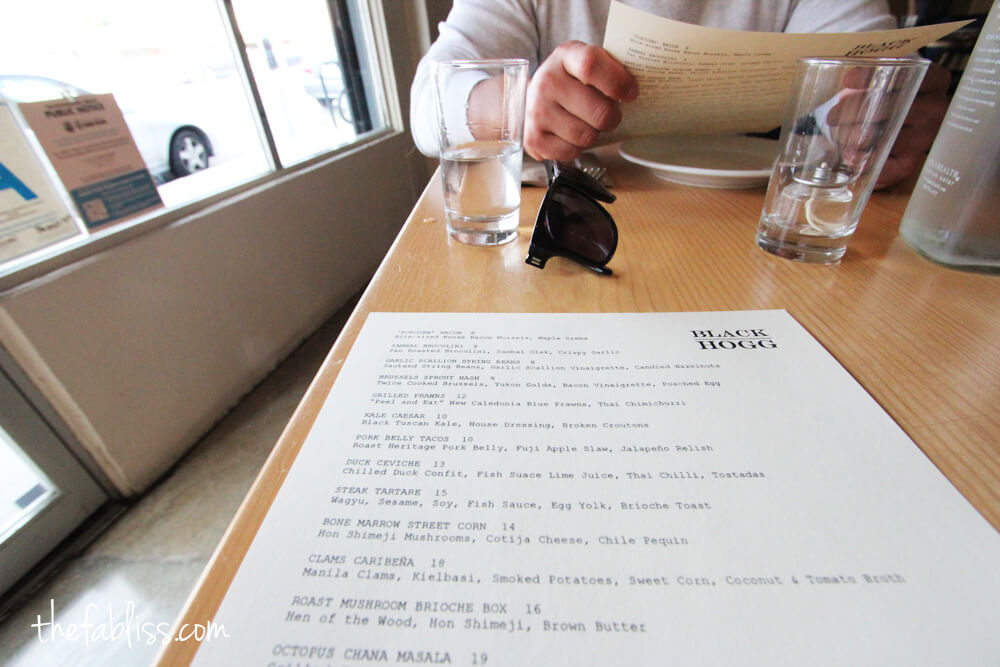 what we ordered:
popcorn bacon ($8) – bacon with maple crema. this is one of the popular items on the menu… and rightfully so.
garlic scallion string beans ($8) – sautéed string beans, garlic scallion vinaigrette with hazelnuts.
pork belly tacos ($10) – pork belly, fuji apple slaw, and jalapeño relish.
duck ceviche ($13) – chilled duck confit, fish sauce lime juice, thai chili on tostadas. this is different but very tasty. i liked the tostada. kyle really liked this one.
steak tartare ($15) – wagyu, sesame, soy, fish sauce, egg yolk with brioche toast. pretty darn good.
five leches bread pudding ($8) – brioche, rhubarb, toasted pecans.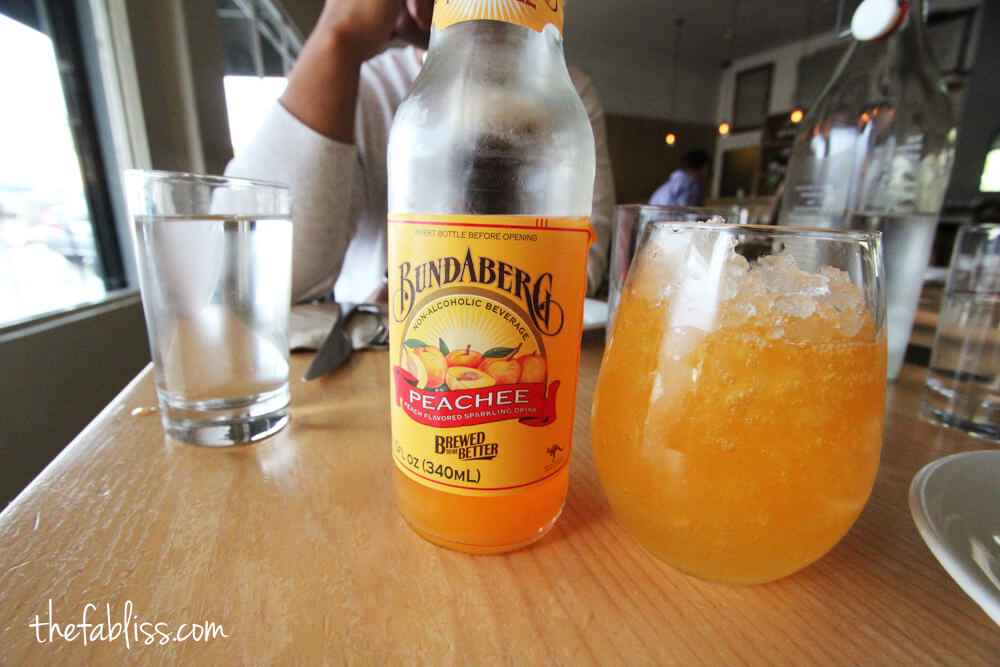 so bundaberg has a peach soda… yep! peach soda! it is delicious and definitely now one of my favorite sodas. bacon popcorn…you will be surprised at how good this is.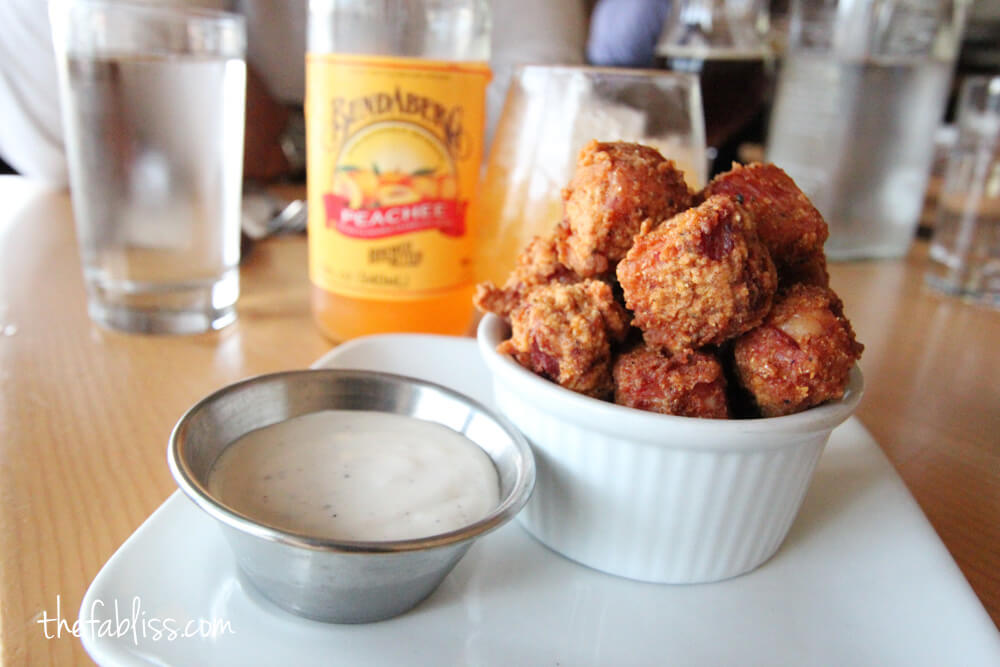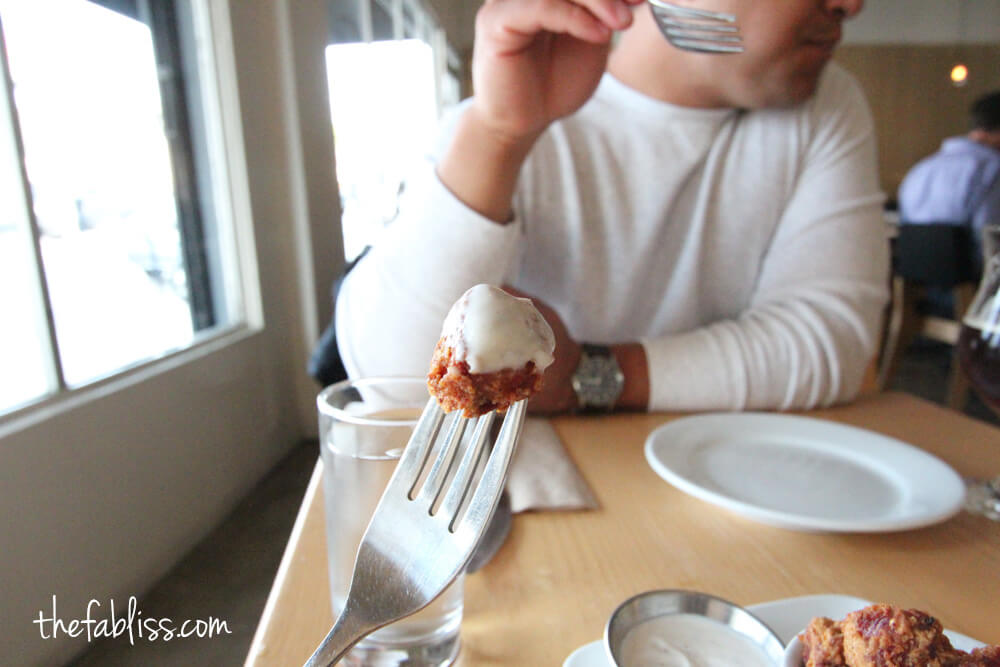 this is definitely up there as one of the best string bean dishes i have ever had! the vinaigrette make this dish and will not disappoint you. so glad we ordered you, garlic scallion string beans!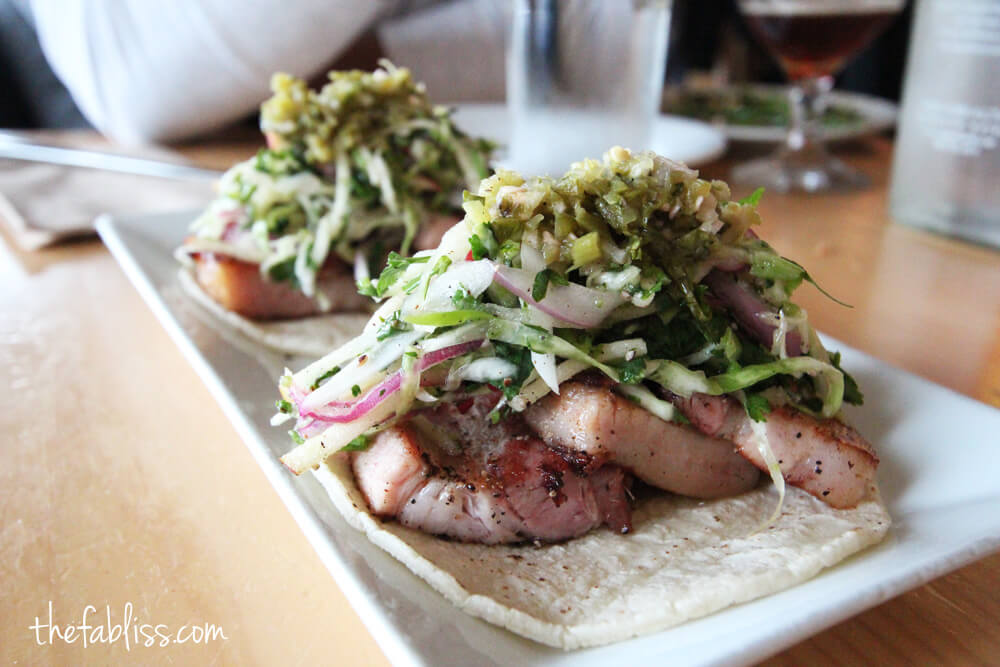 i'm gonna go ahead and say it. this is the perfect taco. perfect. pork is cooked perfectly and melts in your mouth. the fuji slaw and relish cut the pork fat and provide a refreshing kick.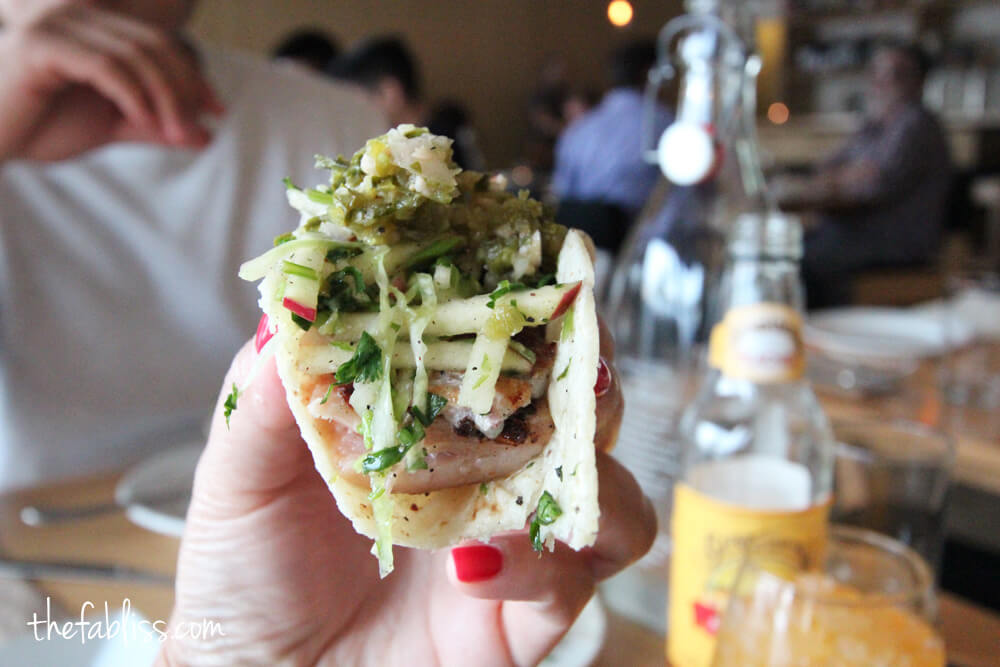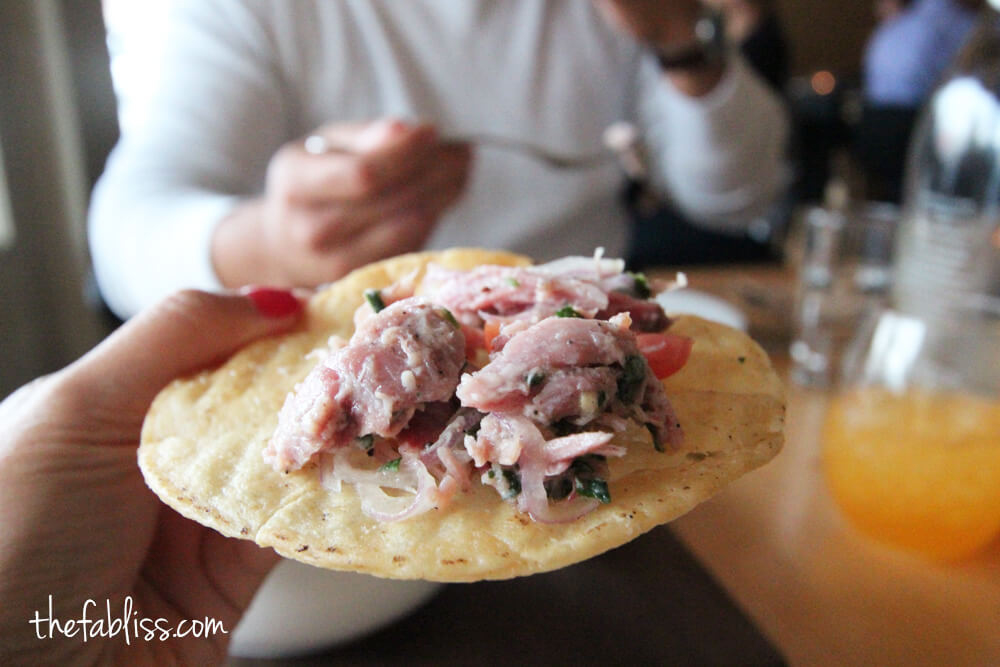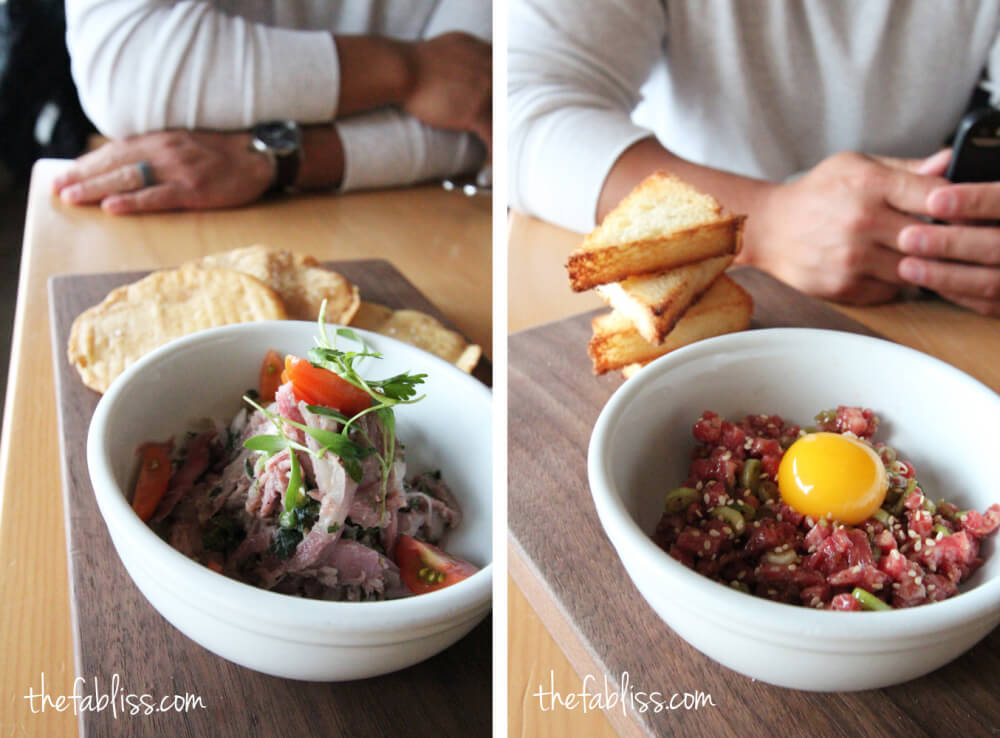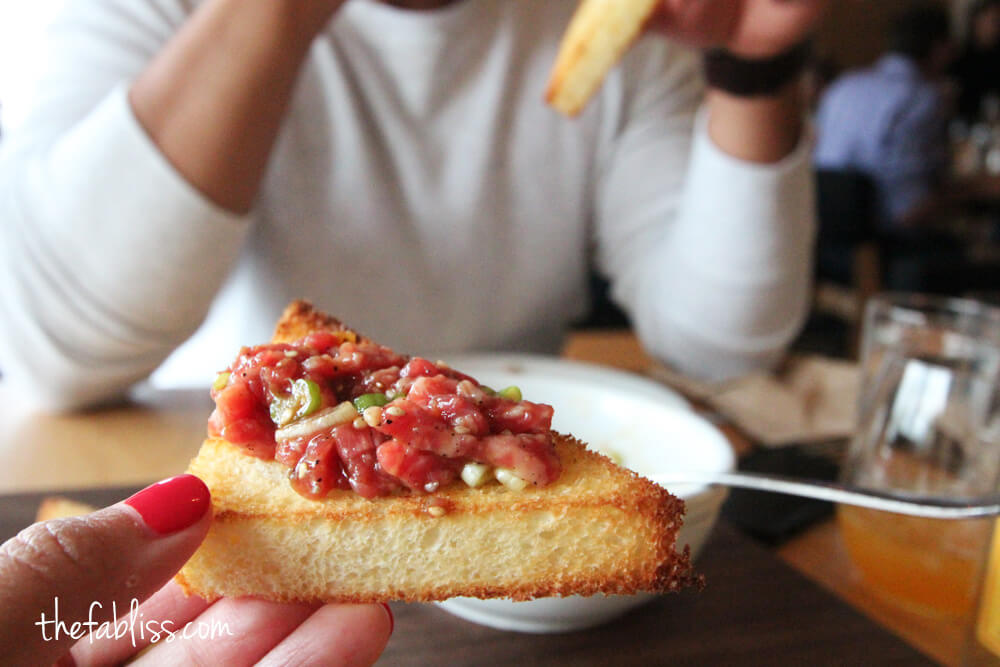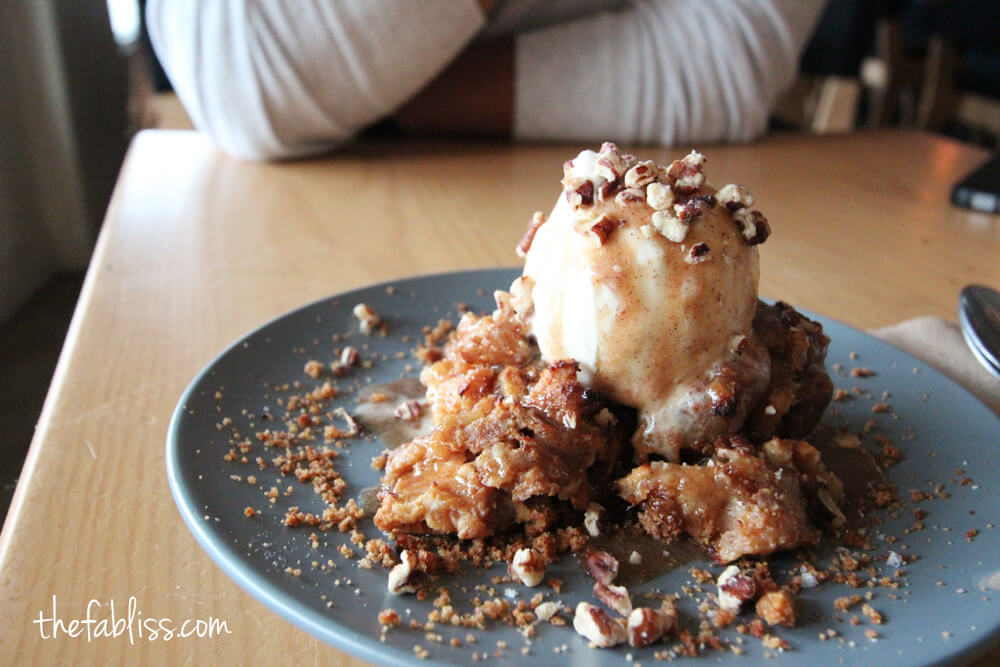 i have a weakness for bread pudding. i'm normally not a fan of tres leches but this one is stupid good. not too sweet. the pecans add a nice crunch. the vanilla ice cream compliments it well. too good. #treatyoself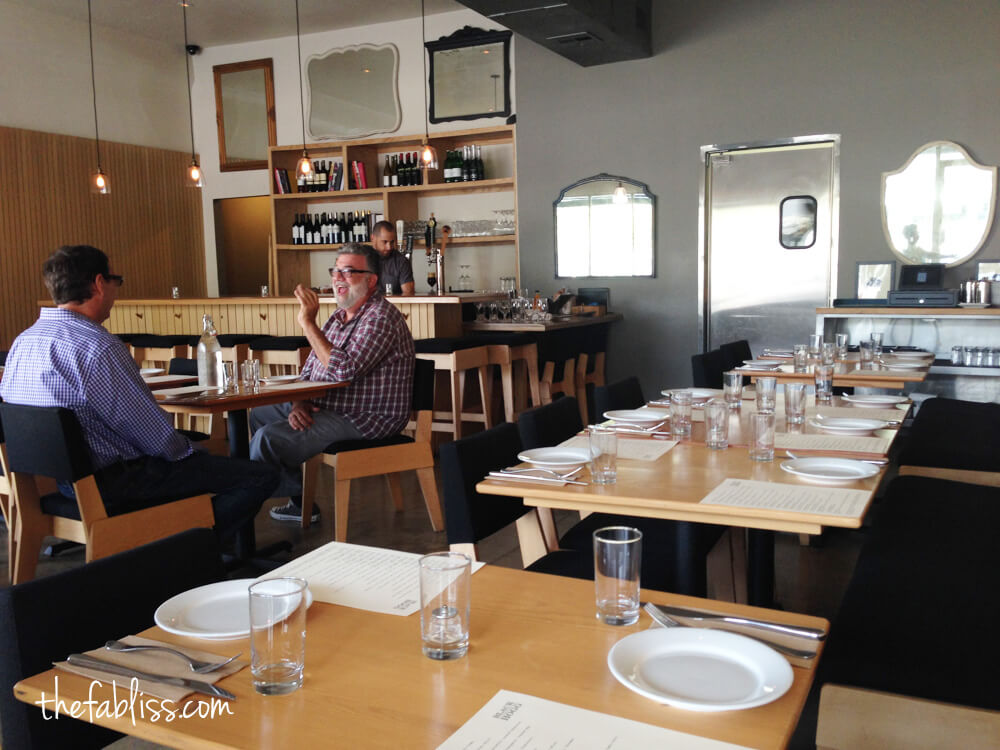 food: we love the food here!
ambience: casual, clean feel. minimalistic design. light wood paneling. neutral colors.
service: we have been here twice and have received great service!
parking: metered street parking. if there are no meters available, the restaurant does offer valet.
overall: i feel like black hogg is a very underestimated restaurant in la. our meals here from beginning to end have been amazing! black hogg is very well one of our favorite restaurants right now. so if you do score a table at this place, two winners are definitely the green beans and the pork belly tacos. since this place is the small plate concept, things could get pricey. but again, i think it is well worth it.
Black Hogg
2852 W Sunset Blvd
Los Angeles, CA 90026
Neighborhood: Silver Lake