there's some about lists…i love them. kyle thinks i'm a nerd for making a list for everything. anywho, that favorite burger list of mine got me thinking. what are my favorite breakfast places? so i decided to compile another list of my favorite a.m. spot. here we go. top 5…err 6:
bea bea's – best overall breakfast spot. huge menu. favorite dish: the mk.
blu jam cafe – crunchy french toast. the bomb.
lucky boy drive-in – best cheap breakfast burrito
julienne – best cute breakfast joint with creme brulee french toast.
huckleberry – best gourmet breakfast burrito
zengo – best all you can eat and drink (for 3 hours) sunday brunch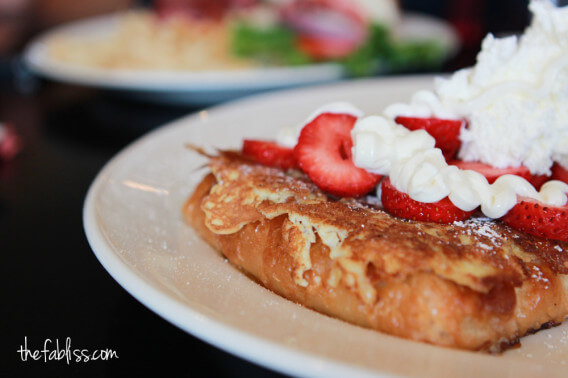 bea bea's: the mk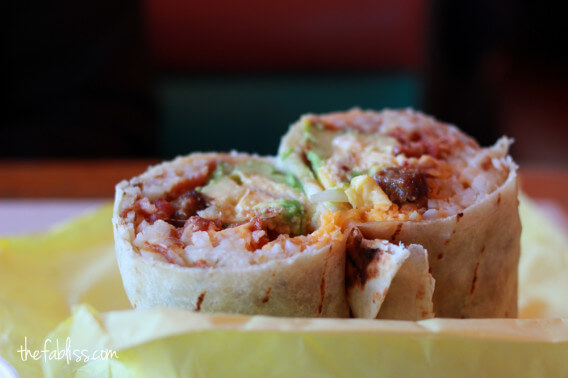 lucky boy's breakfast burrito
for a complete list of my favorite breakfast places, please click here.
happy tuesday!