our napa itinerary:
mumm napa – sparkling wine. since it was memorial day weekend, we actually couldn't get a full tasting. instead we just enjoyed walking around with a just single flutes. mumm is beautiful.
farmstead – we couldn't get over how cute this place is! there is a little winery on the back/side. we spent quite a bit of time here since they had 2 for 1 tastings! highly recommend.
castello di amorosa – this is a castle. enough said.
bouchon – pastries / macaroons! score.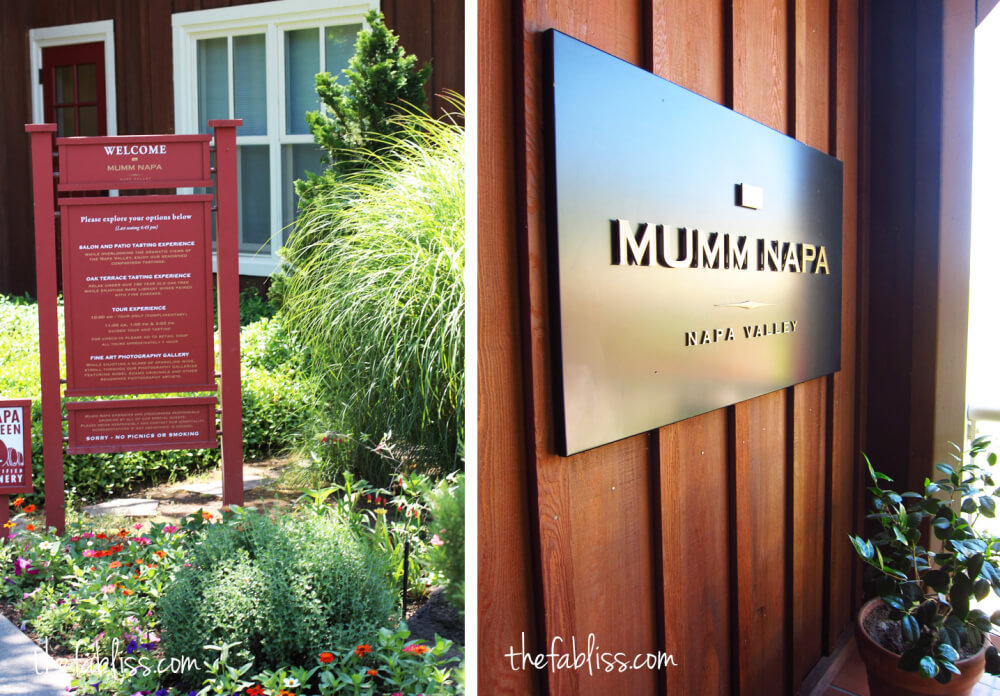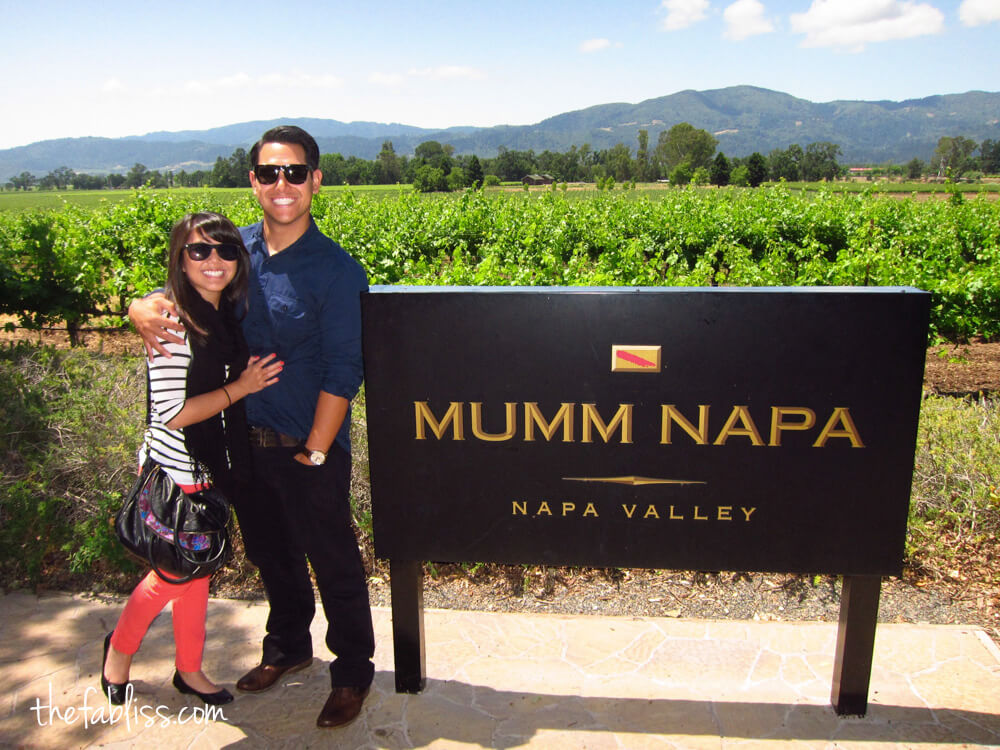 van, check (oh yeeah, thats how we roll). wine, check. awesome weekend, check. wine is good… but even better when with friends. a few of the pictures we took on this fabulous day: (current obsession: benches and shoes!)