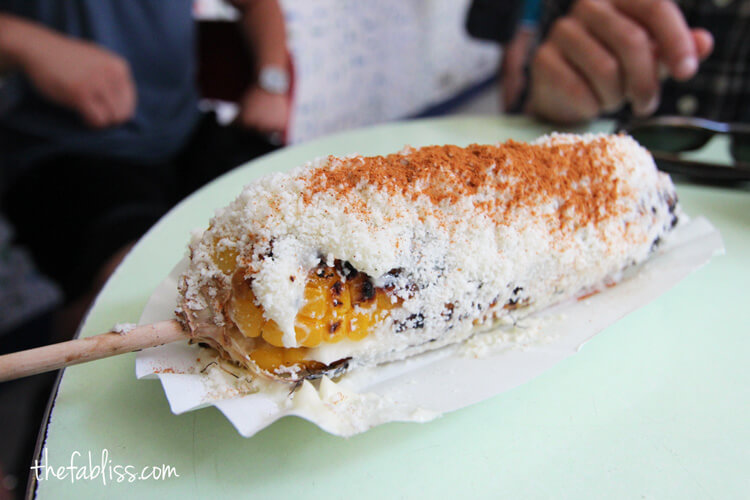 we came here for one thing and one thing only. the grilled mexican corn ^^^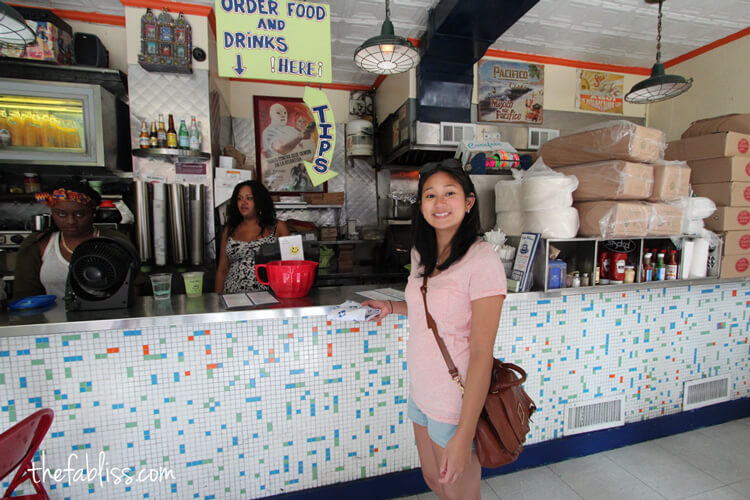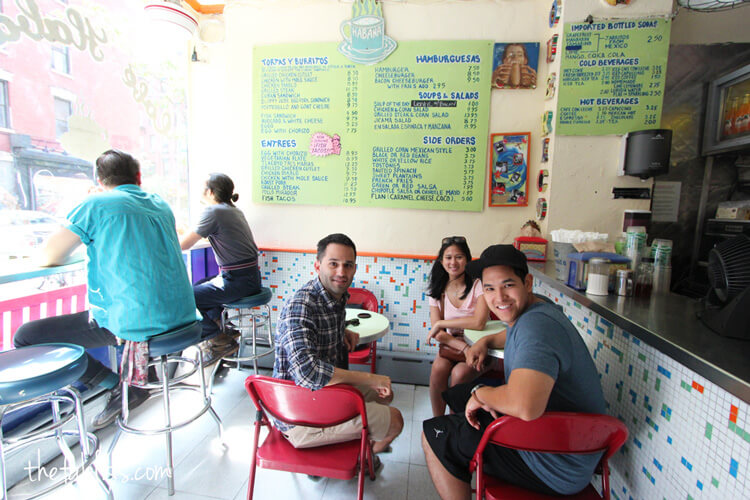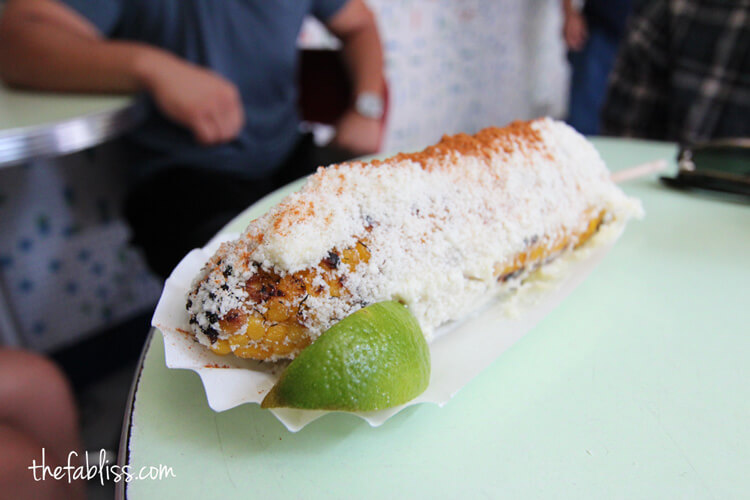 our thoughts: it was bomb. cojita cheese, spicy powder, lime… ugh so good. i could have one all to myself (it's only 3 bucks). but since we were on a major eating adventure, we only ordered one to share. #pros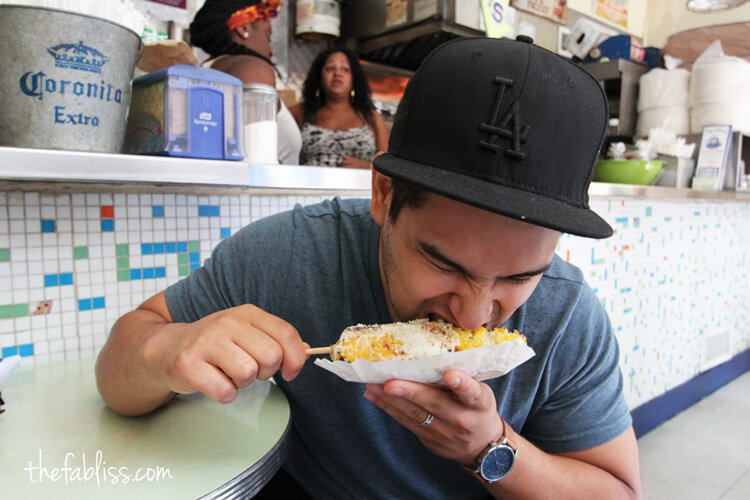 ambience: since we were looking to get in and out quickly, we opted for the to-go location right next door to the restaurant. no line, same menu, and fast service. there are a couple small tables plus bar seating at the window. that's all you really need to enjoy your corn.
overall: the corn. it's delicious. it's cheap. it's exactly what you dream it would be. next time, we want to try all the other items on the menu. we were smelling and staring at everyone's food around us. yes, we were those people.
you made us happy, cafe habana. very happy.
Cafe Habana
17 Prince St
New York, NY 10012
Cafe Habana To-Go (right next door)
229 Elizabeth St
New York, NY 10012