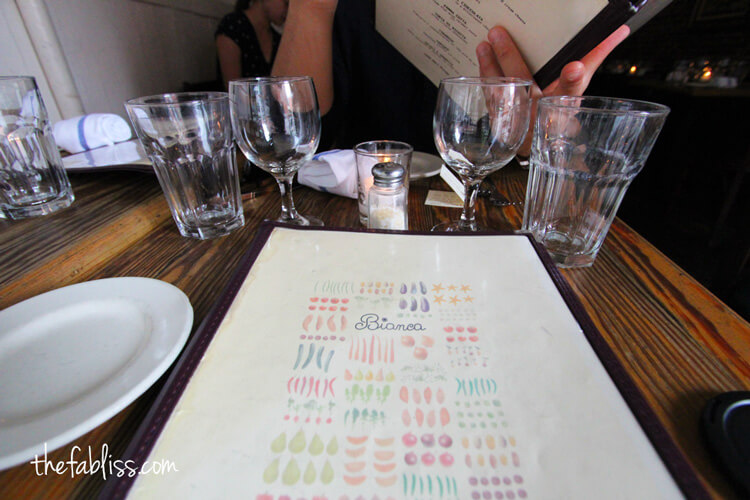 before coming to nyc, we had bianca bookmarked. so when we heard that this was our friend's (he's italian) favorite italian restaurant in manhattan, we had to go. here is what we ordered:
tagliolini ai frutti di mare ($14)
tagliatelle alla bolognese ($11.50)
pomodori ($9)
salmone croccante ($16.50)
tiramisu
panna cotta with caramel sauce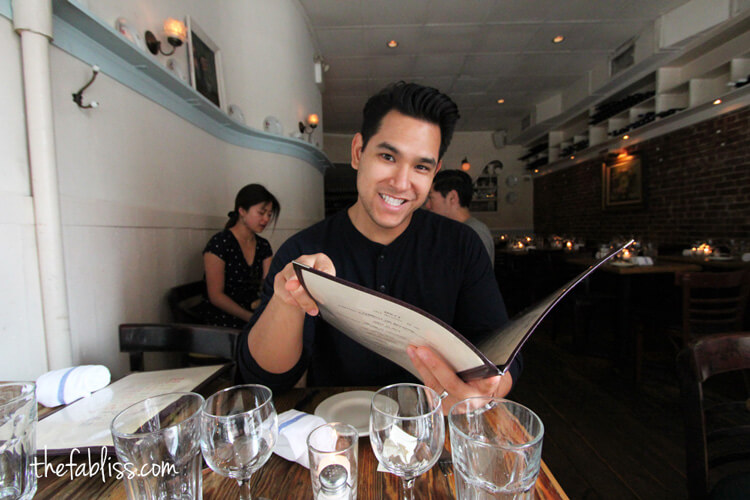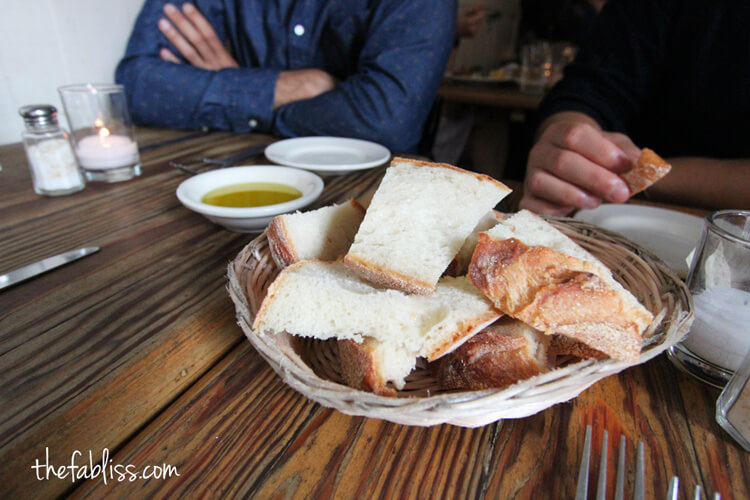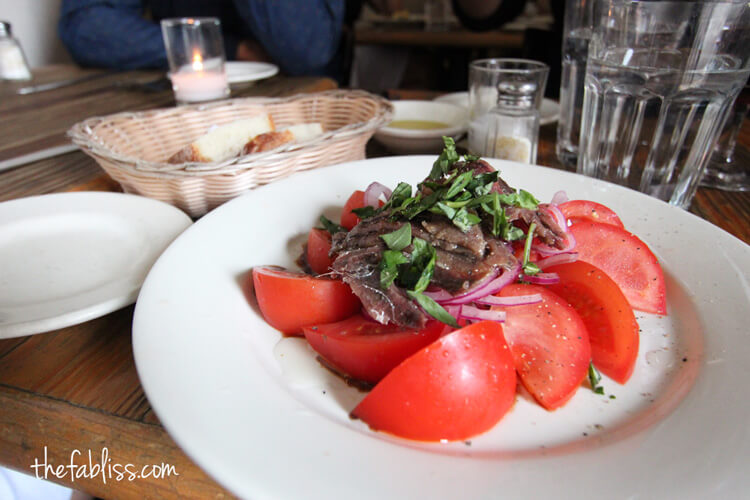 pomodori – tomatoes with red onions and anchovies. p and chris loved this.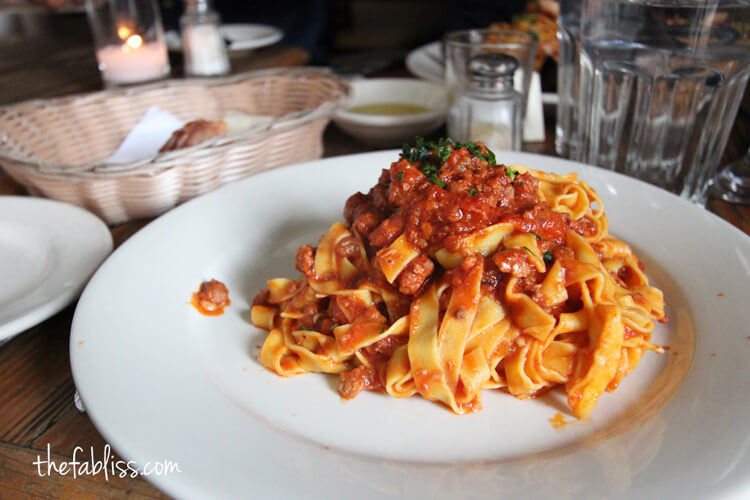 tagliatelle alla bolognese. meat sauce. pasta is amazingly fresh! the sauce was good but a little on the bland side.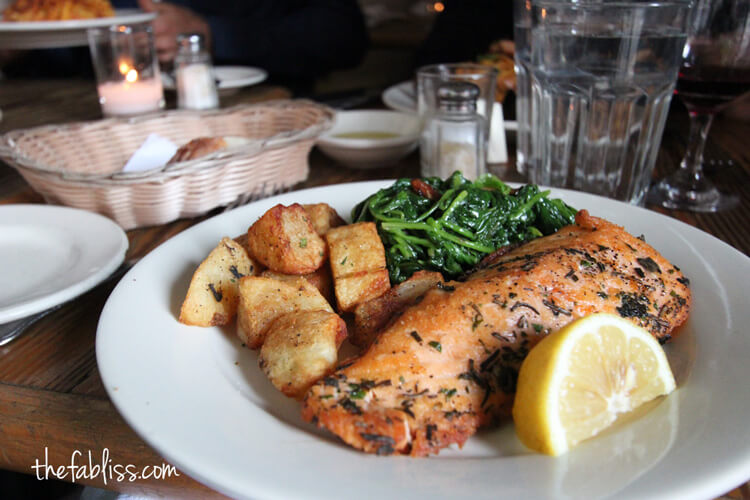 salmone croccante – crispy roasted salmon filet.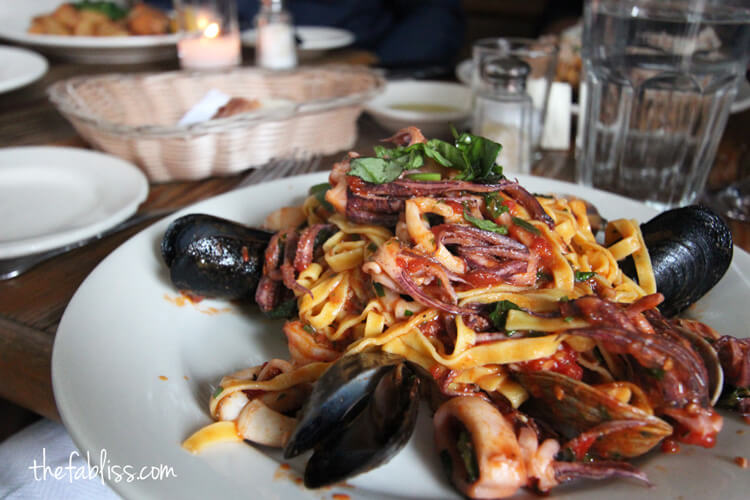 tagliolini ai frutti di mare. clams, mussels, calamari and shrimps sauteed in garlic, evo and light tomato sauce.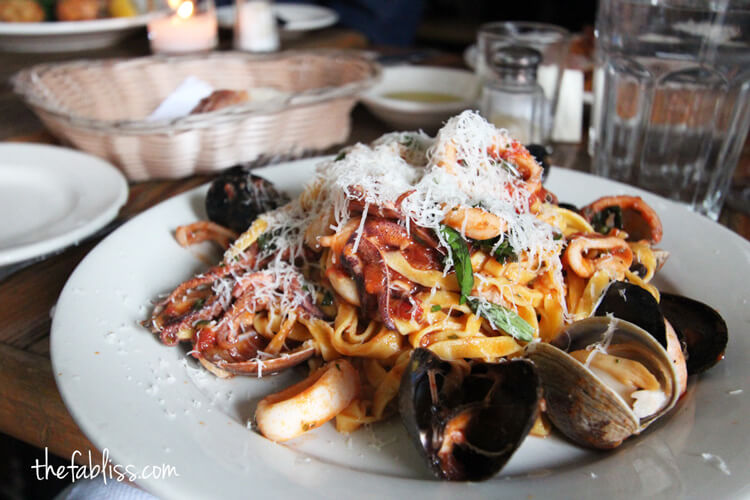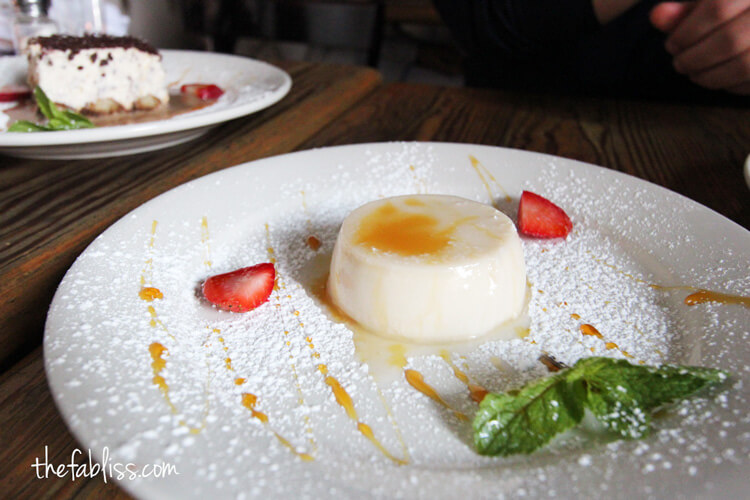 the panna cotta, in my opinion was just okay. the texture was on the jello-y side but smooth. it was slightly a little too sweet for me.
tiramisu (i am told) was pretty good. it is, however, more cream and less cake than the average tiramisu.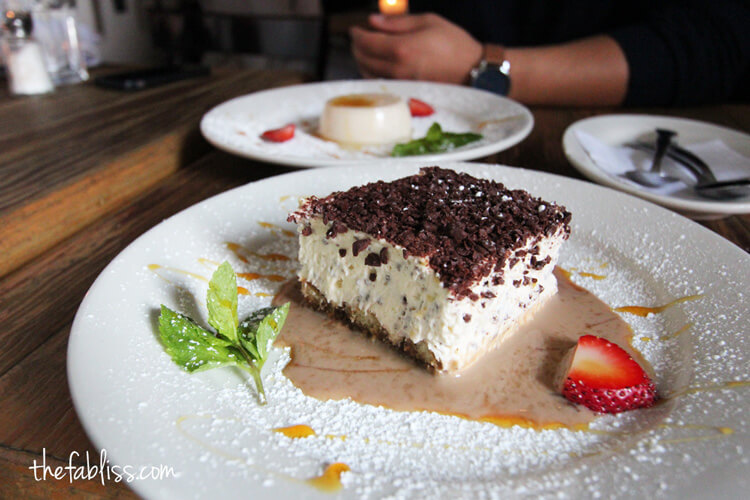 food: we would describe this place as a no-frills italian restaurant. the pastas were very fresh and have very comforting, homey tastes. our pastas were a little blander than we would have liked but so fresh that it is forgivable.
ambience: very cute. the outer front walls completely open up providing an open air space. we dined on the earlier side so appreciated the natural light. the rest of the restaurant is pretty dark, lit with candles… making it a pretty good date spot. keep in mind that the restaurant is small and the tables are crammed together. cozy is the best way to describe this place. give its size, you and your party may have to wait during peak times.
service: very friendly.
overall: very cute italian restaurant with good, fresh pasta at extremely reasonable prices. if you are looking for a casual italian dining experience, you will definitely like this restaurant. oh. it's cash only. be prepared.
Bianca
5 Bleecker St
New York, NY 10012