if you ask me, hy mart has some sexy sandwiches. how lucky are we that this is in our neighborhood?!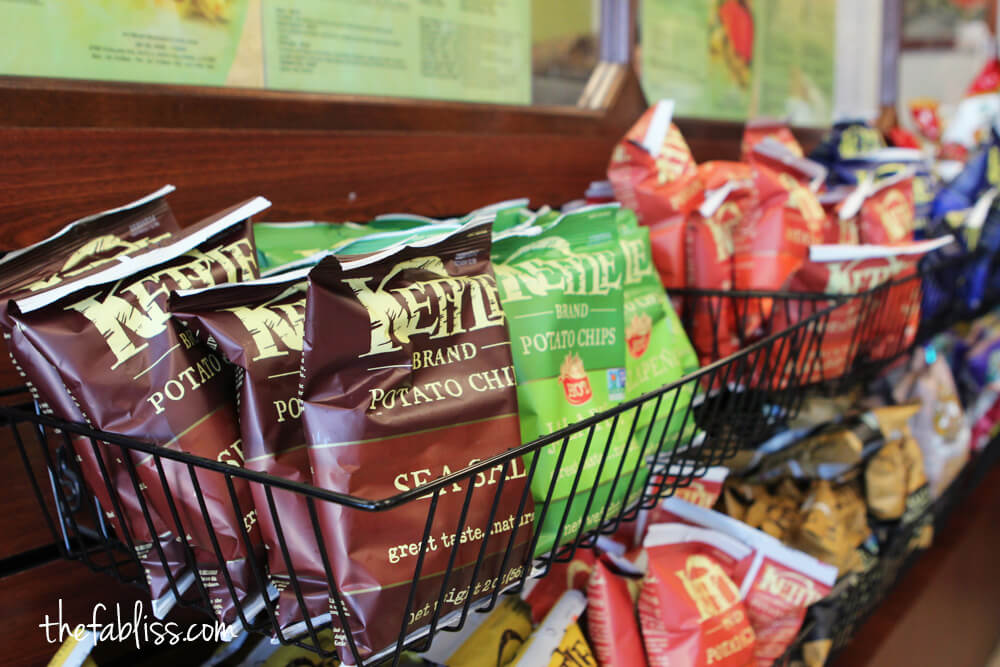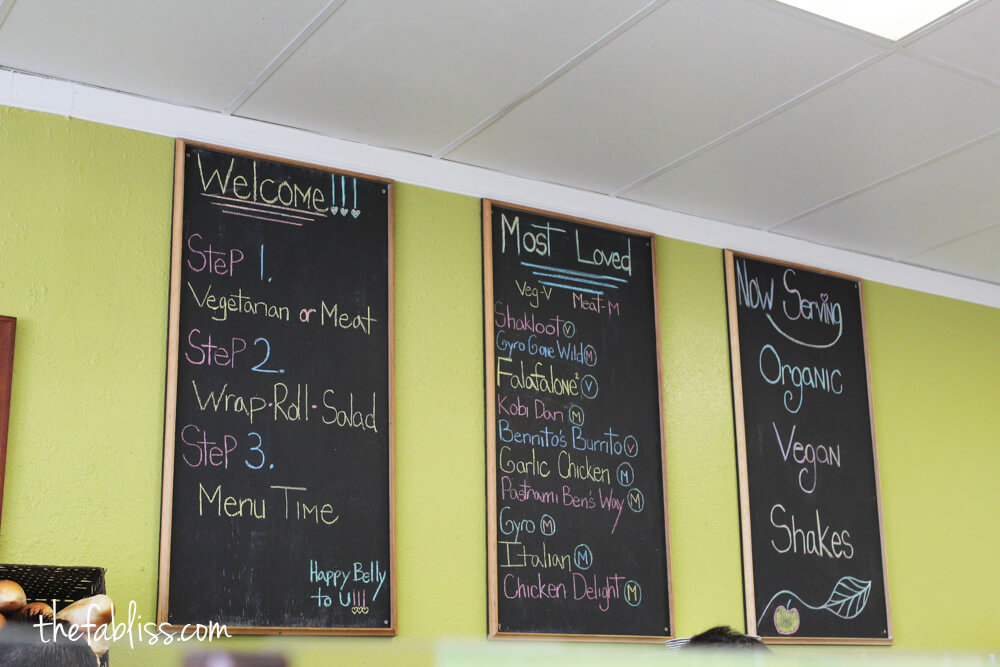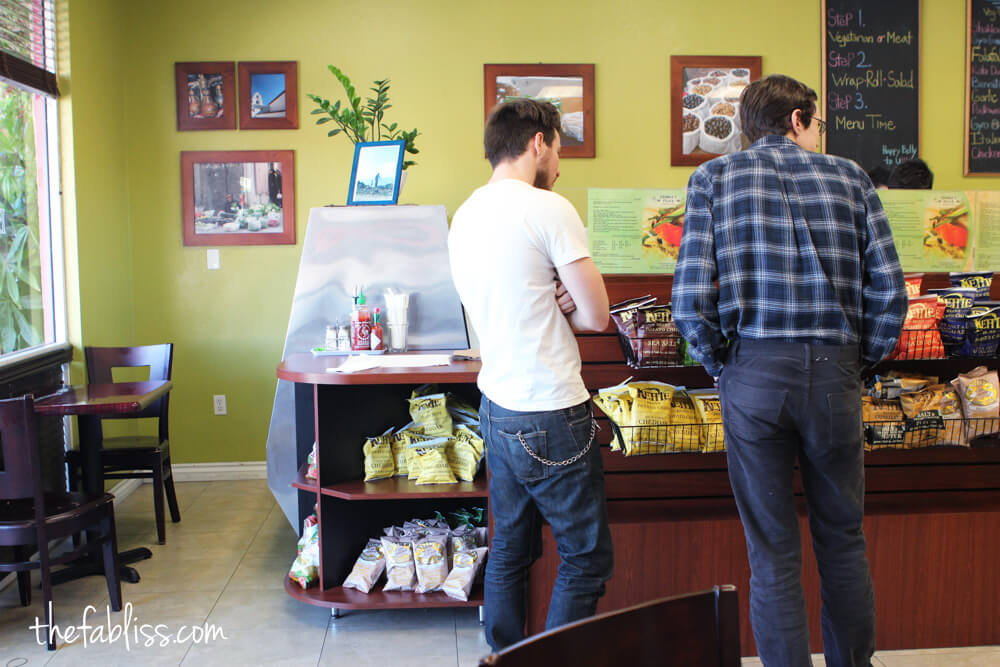 this place is pretty low profile… but do not underestimate the very simple menu and simple decor.
we always go for ben's pastrami (aka pastrami ben's way). get ready for pastrami, provolone, jalapenos, basil, and ben's sauce (which they claim is spicy but i did not find this spicy at all). ben (the owner we assume) knows his sandwiches. sauce is a winner but the bread is an even bigger winner. crunchy and doesnt fall apart while you eat it. #winning
a weird side note: i do wish that i tasted more basil but it is still great, every time.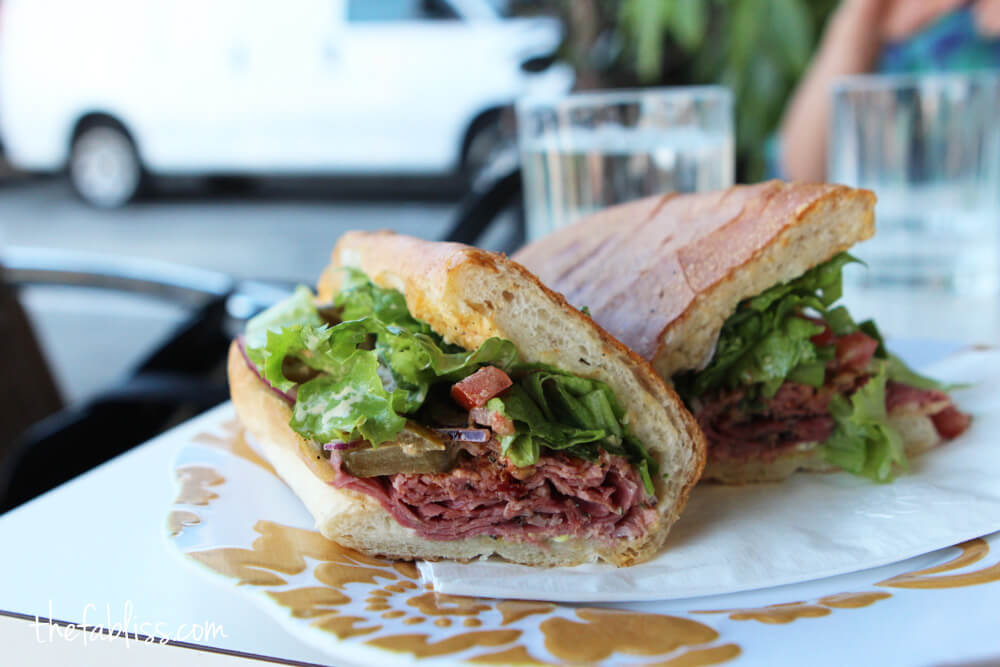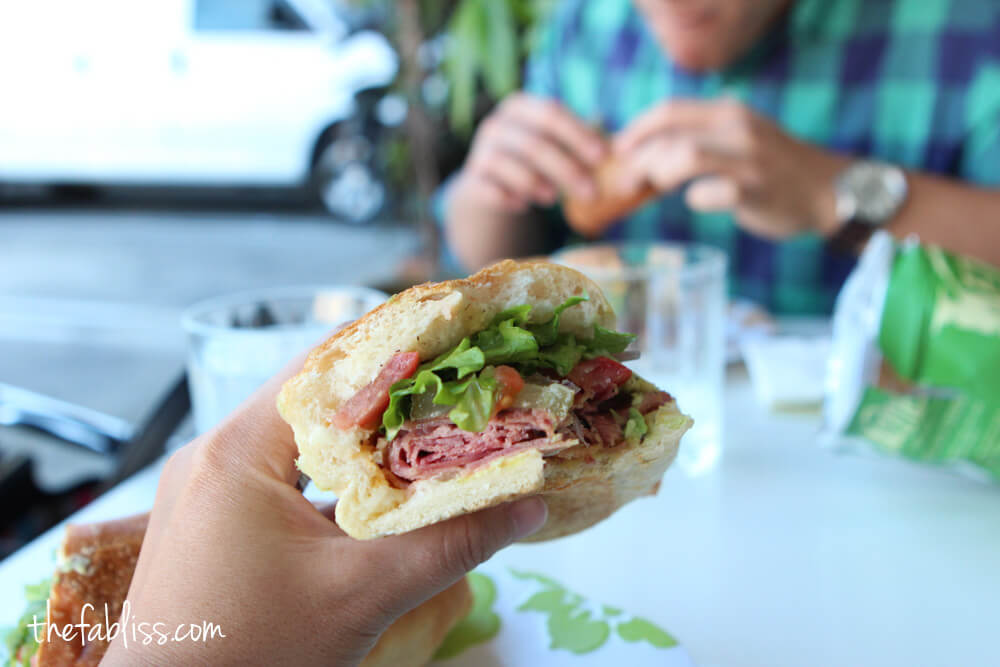 food: we love getting sandwiches here! we always want to branch out but we always just order the same thing.
parking: small, shared lot. we haven't had any problems when we come here for lunch.
ambience: casual. not too many seats available but we have never had a problem finding a place to sit since people are usually in and out of here.
service: owner is super friendly! this is the type of place where you order, pay and wait for someone to bring your food out to you. sandwiches come out pretty quickly!
overall: if you are looking for a quick, delicious lunch spot, head to hy mart! sandwiches are bomb. bread is perfectly crunchy and the sauce (not too spicy) will leave you happy!
Hy Mart Sandwiches
4795 Vineland Ave
North Hollywood, CA 91602
Neighborhood: North Hollywood