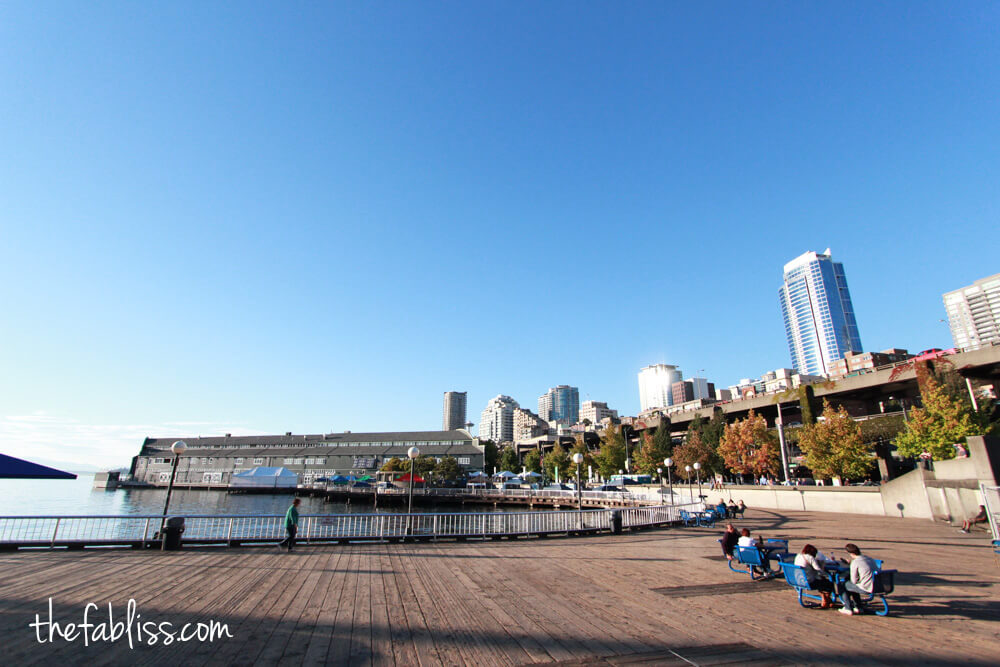 we lucked out on our trip to seattle. out of a total of five days in seattle, it only rained 2 days! every other day was like this one (picture above)! so one thing that we found interesting in seattle (full thoughts and recommendations to come in a later post!) is that this city is huge on happy hour! we found out from the nicest lady we met (and then proceeded to get to know) while watching thursday night football game at the yardhouse! apparently she happy-hour bar hops…every day. yolo.
so we decided to go to elliott's oyster house because of two reasons: #1. kyle felt like oysters…and wanted to pay happy hour prices. #2 we needed somewhere to watch football. important thing to note: this place only has one tv…and that one tv does not have nfl network. so, no thursday night football game. fail. onto the oysters!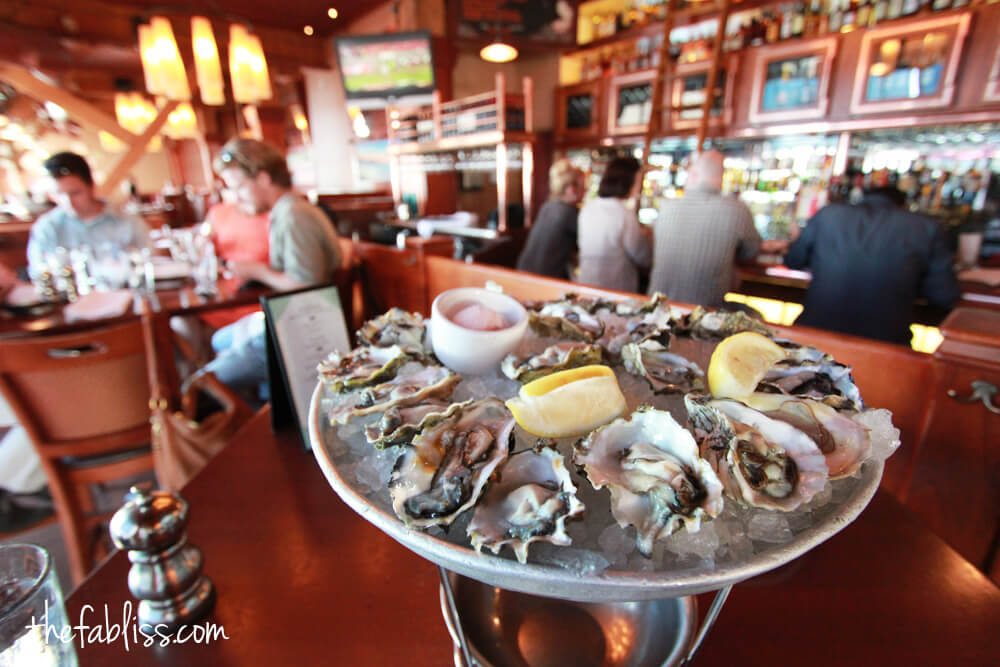 so, this is the first time i have ever heard of progressive happy hour. seattle, did you make this up? we weren't aware of this until we were seated. how it works:
the oysters are chef's selection.
there is a limit of one dozen per person, maximum three dozen per table.
happy hour starts at 3pm and ends at 6pm.
starting at 3pm, oysters are $1 each. every hour after the hour, oyster price increases by 50 cents.
we got there at 4:30pm…so we had to pay $1.50 for our oysters instead of $1.00! we suck but still a good deal. so…we got two dozen! why not? we also ordered crispy calamari w/ garlic aioli for $3.
the calamari was small. good. not great. but for $3, we can't really complain. the oysters took awhile to come out since they were really busy. they came with a champagne ice sauce… very different (but still a must try). we actually preferred the oysters with just lemon.
ambience: lovely patio seating on a sunny day (we did not sit outside because we wanted to football game). tons of seating. gets a little crowded during happy hour.
service: service was extremely slow in our opinion. we got seated but no one came to even acknowledge us for a solid 15 minutes. oysters took awhile to come out (they were busy). when they did come out, no one told us what kind they were! i mean, we didn't care but it would've been a nice to know.
overall: our bill came out to around $50. not too cheap (we got a seasonal stout with our oysters). would we come back? yeah maybe at 3pm! we weren't blown away by any means. but this is a very, very popular spot…so if it's your first time in seattle, you probably want to check this place out. great view…even better when it's sunny and clear outside. we would've tried to stay longer and ordered more, but we were on a mission to find the football game.
i had to snap a few pictures on our nice walk along the water to the next happy hour spot. these pictures don't even do it justice. seattle, you are awesome. how did we get so lucky?! oh! also, i love to snap pictures of different fire trucks and stations (have you noticed)?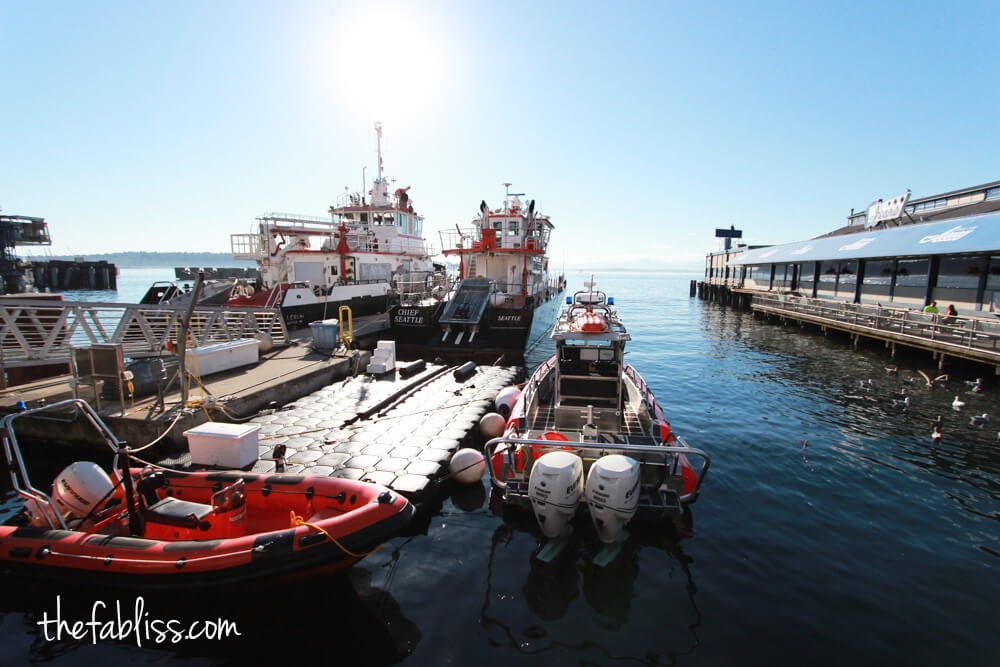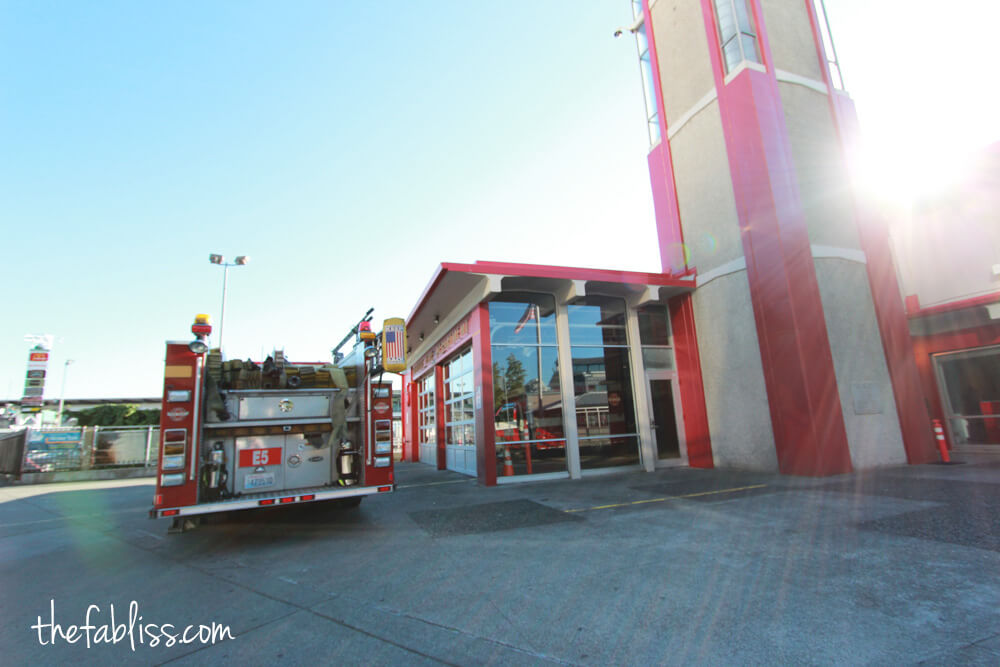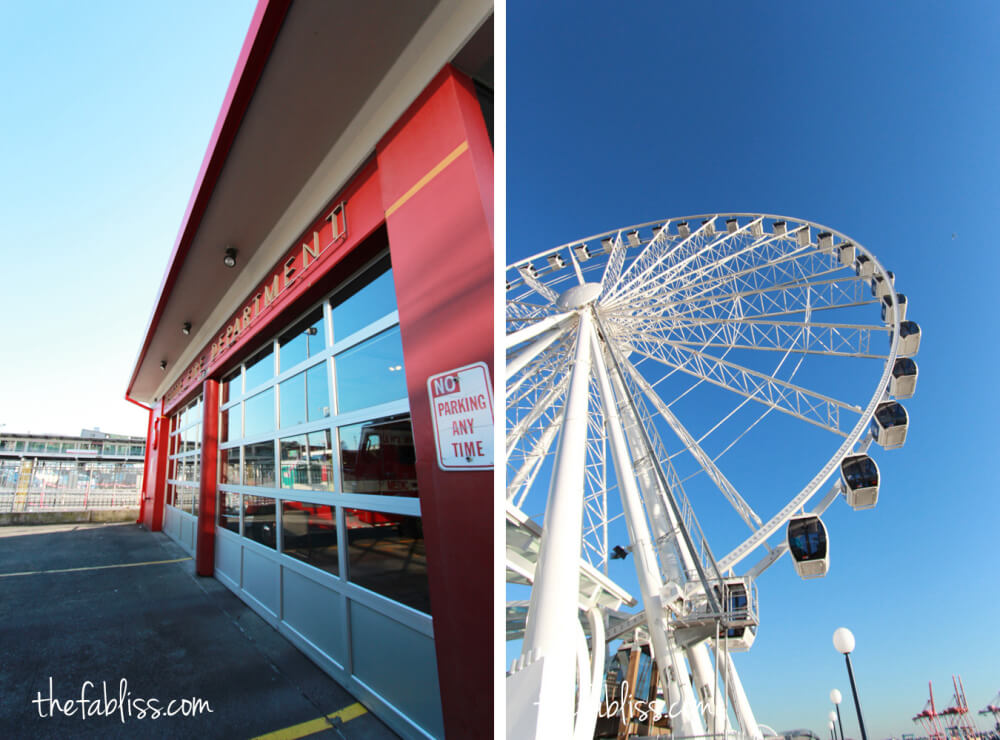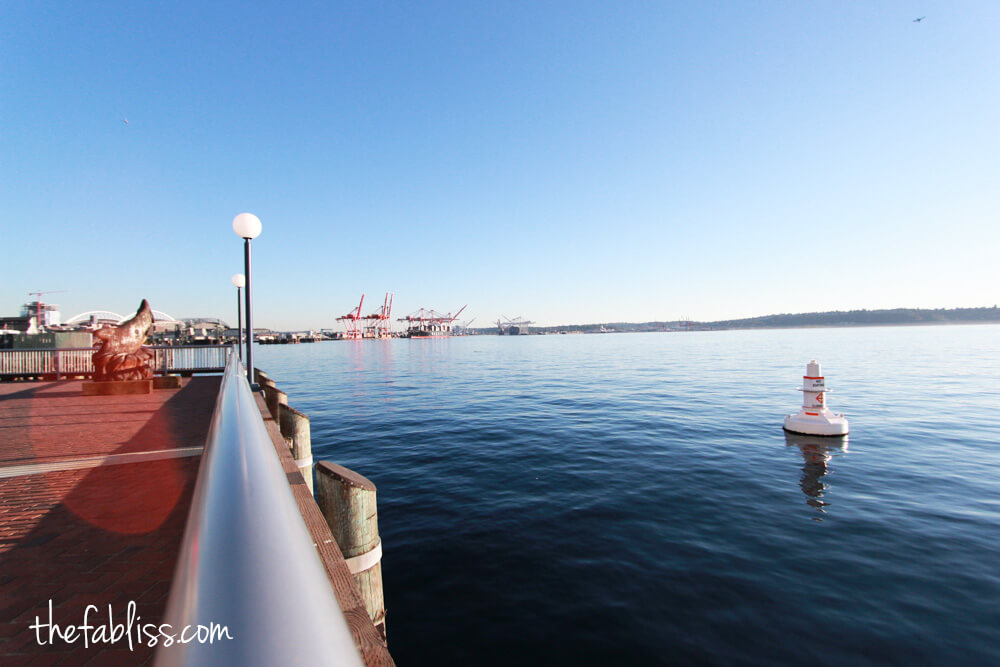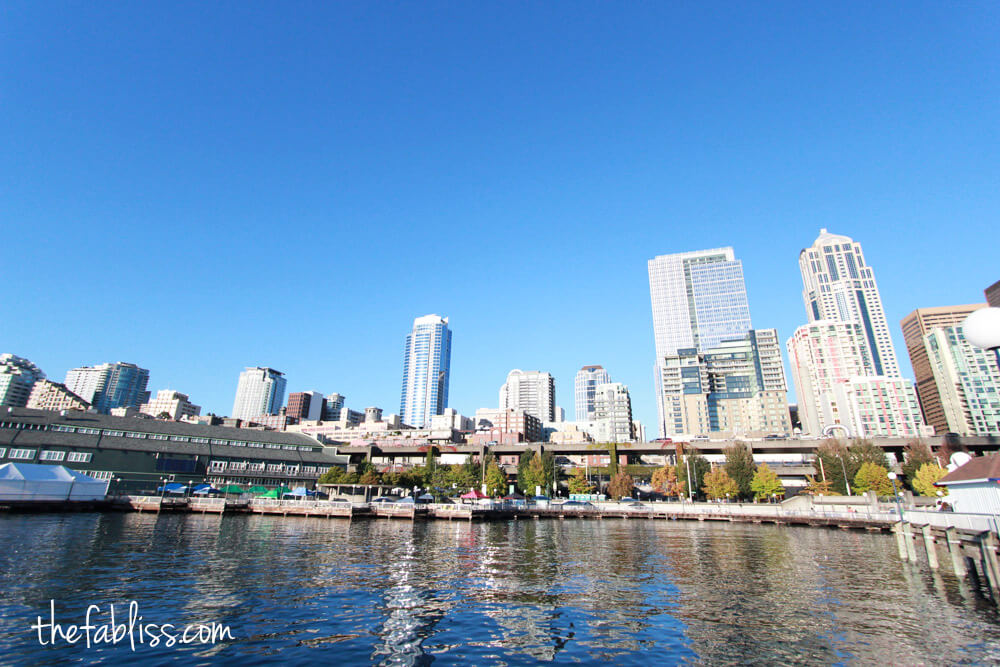 Elliott's Oyster House
1201 Alaskan Way, Pier 56
(between Seneca St & University St)
Seattle, WA 98101
Neighborhood: Downtown