huckleberry. a ridiculously cute cafe in santa monica that i have been wanting to try for awhile now. i do not think that my pictures do this place justice.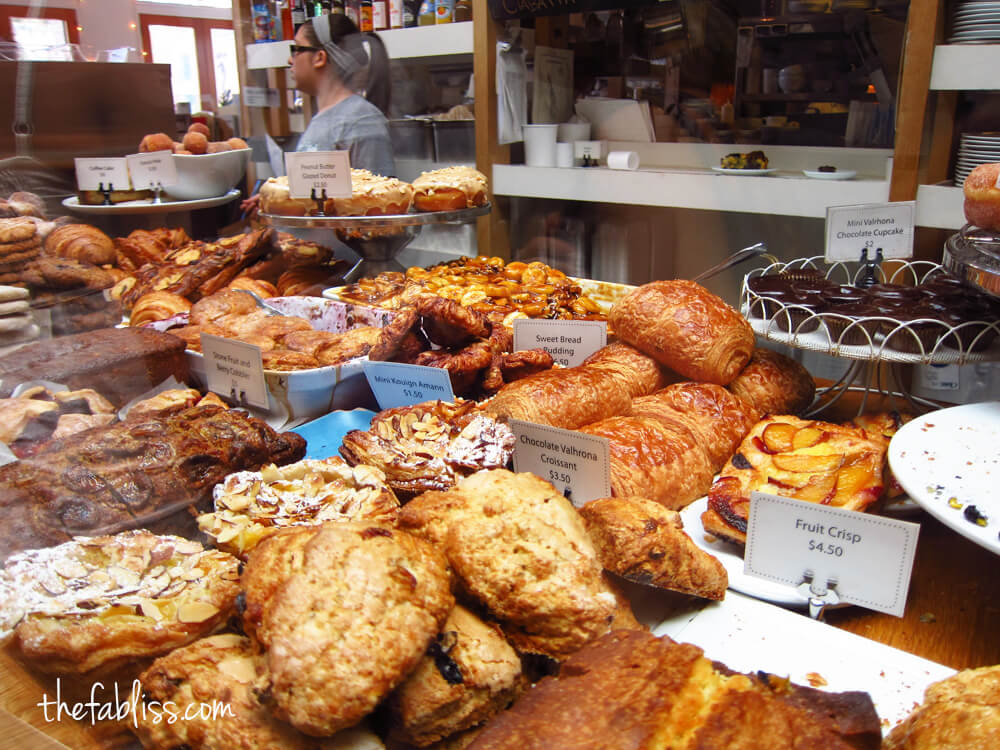 huckleberry has a pretty extensive breakfast menu ranging from pastries to hot sandwiches. it gets pretty crazy here on saturdays and sundays… be ready for long lines. we ordered:
an egg sandwich
breakfast burrito
breakfast porridge
fig pasty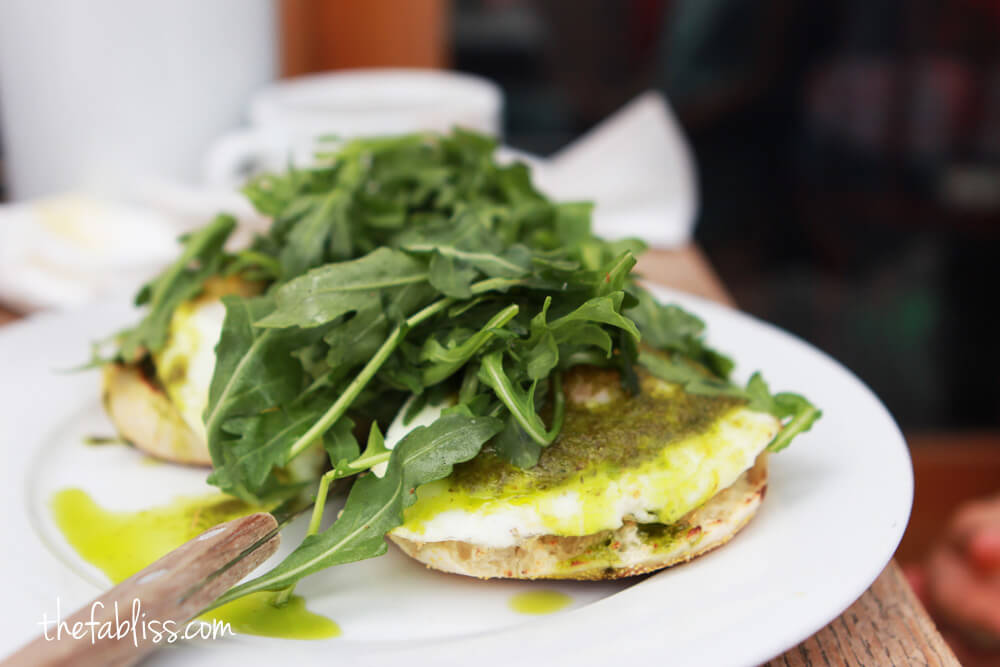 jen got the egg sandwich was a fan. it looks delicious.
i got the breakfast burrito (despite my distaste for eggs but willingness to try and try again). umm, best burrito ever? it comes with creme fraiche (yep, it's faaancy). the burrito itself is not too eggy. the salsa adds a great kick. it's so good, i don't know what to do with myself. really.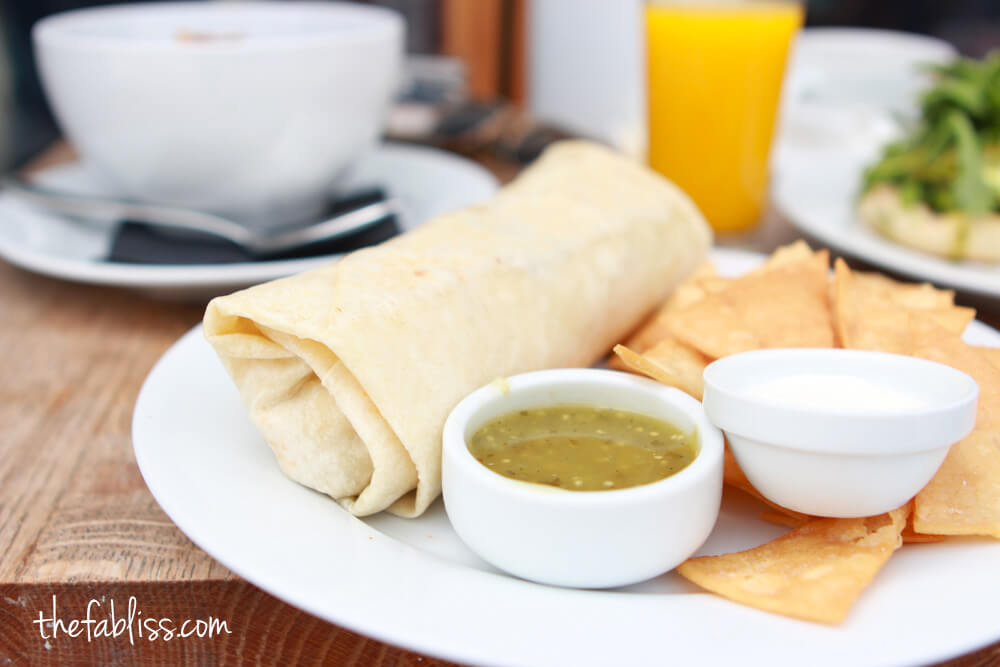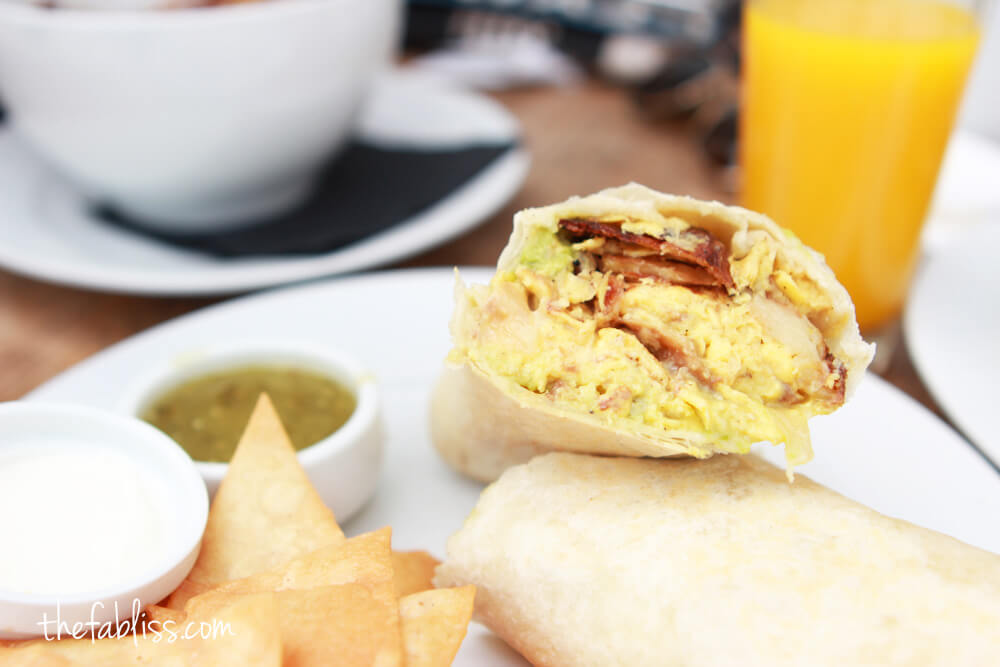 the breakfast porridge was pretty delicious! knowing me, i wouldn't have ordered this myself but i'm glad my friend did! healthy choice.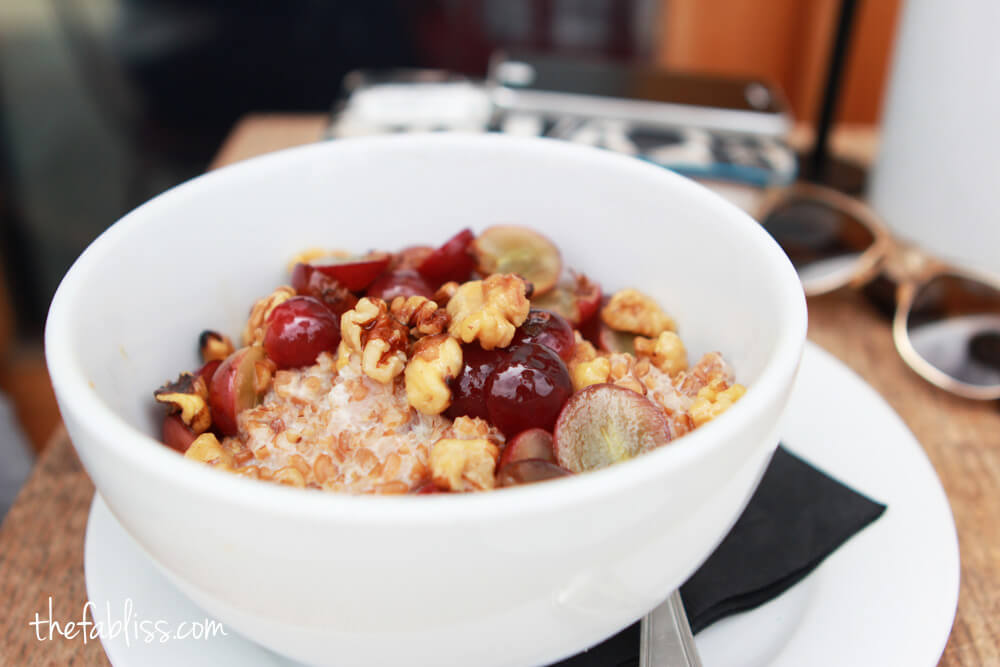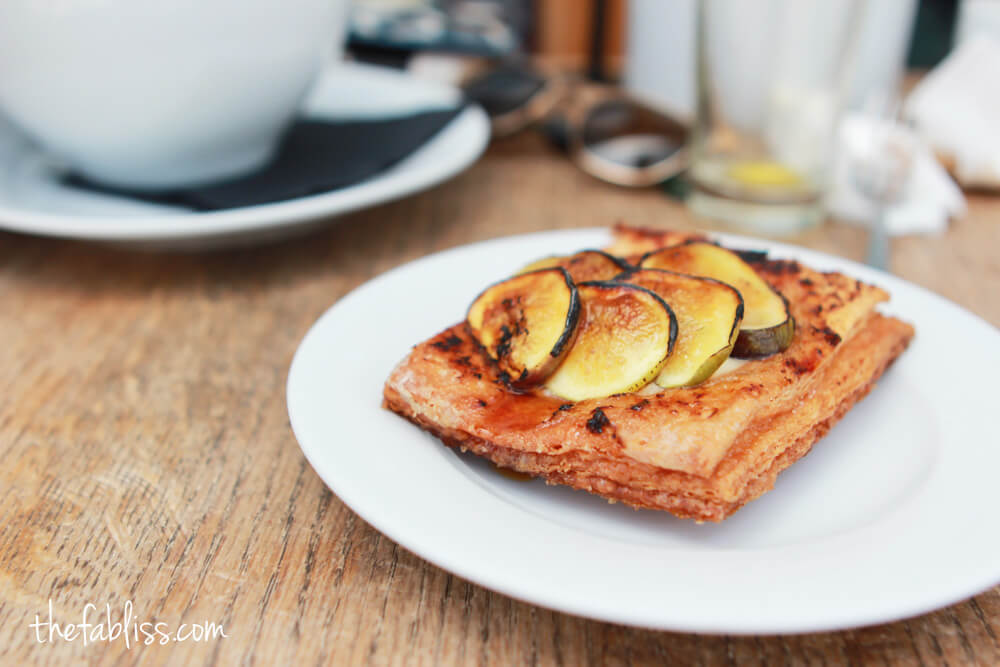 as a treat, we all split a fig puff pastry. this is extremely pleasant. not too sweet and great with a cup of coffee. i'm excited to go back and try other pastries!
ambience: like i said, ridiculous cute. i loved coming here for brunch. i could see why this is a turn off to some people because there is a line on the weekends. but i don't really mind. plus it moves fast!
service: pleasant service. pretty efficient getting people through the line.
parking: metered street parking.
overall: i'm a fan. my favorite breakfast burrito to date. pastries are solid. would recommend to anyone.
Huckleberry
1014 Wilshire Blvd
Santa Monica, CA 90401
Neighborhood: Santa Monica