republic of pie is one of my places to just hang out. we normally come here for pies and a coffee but on nice mornings when we can make it in, we go for the chicken pot pie! it comes in a small, cute cup. it's great. make sure you get it!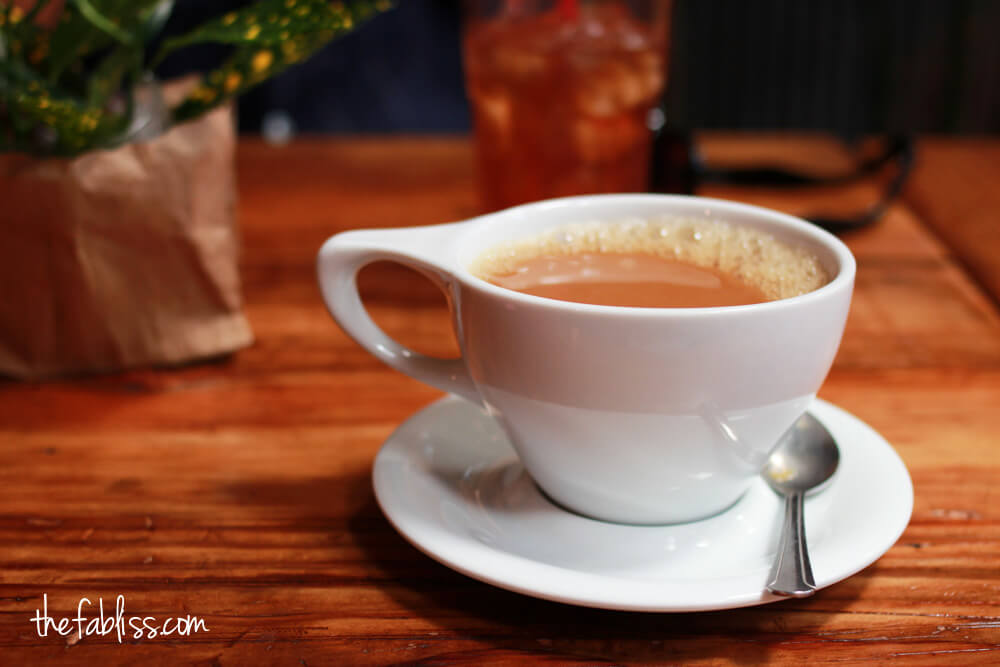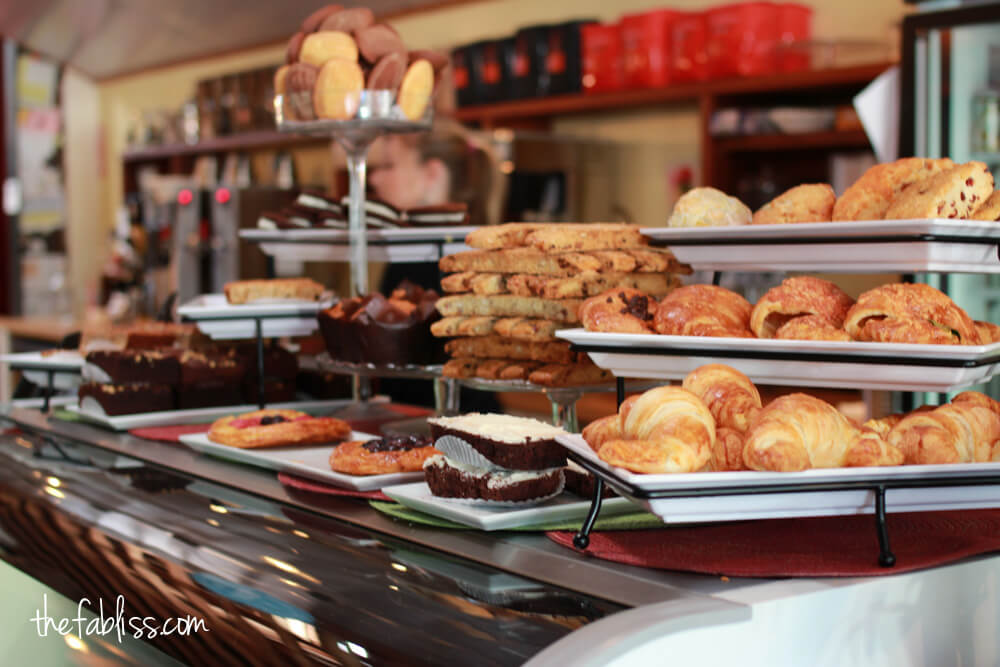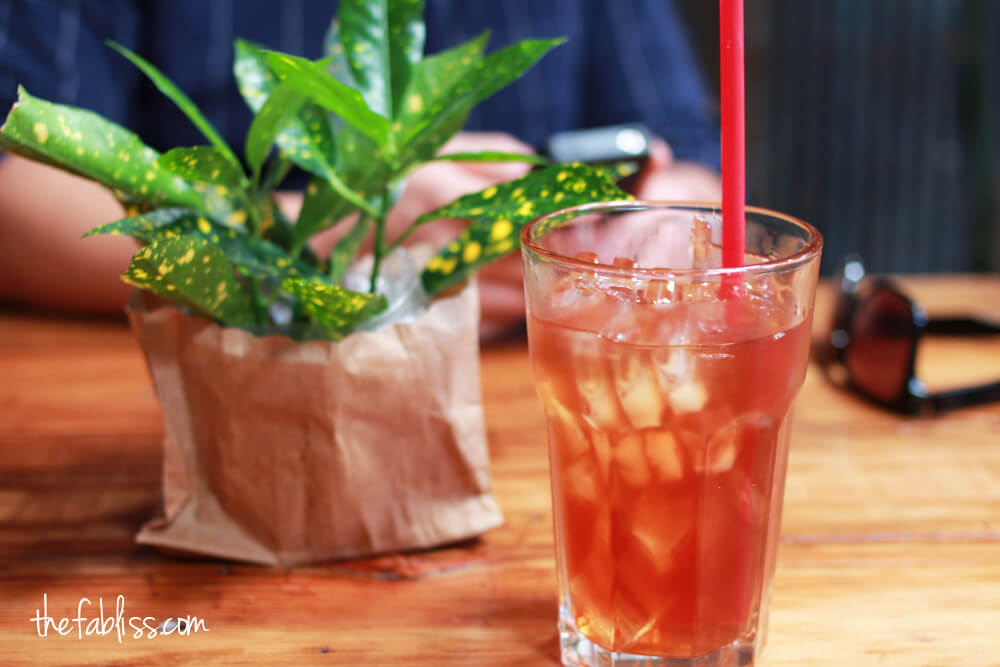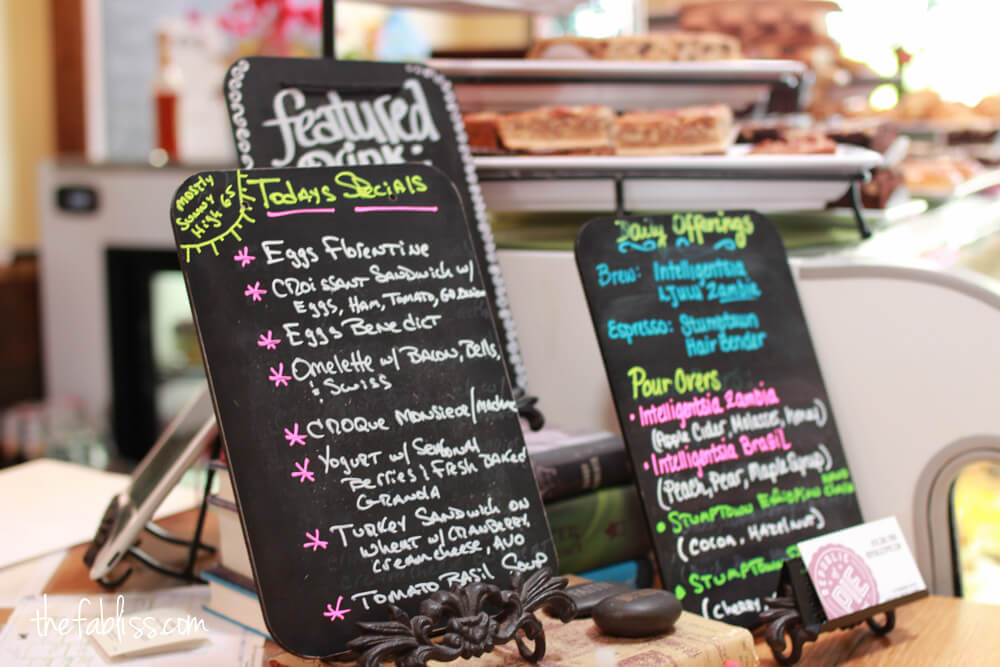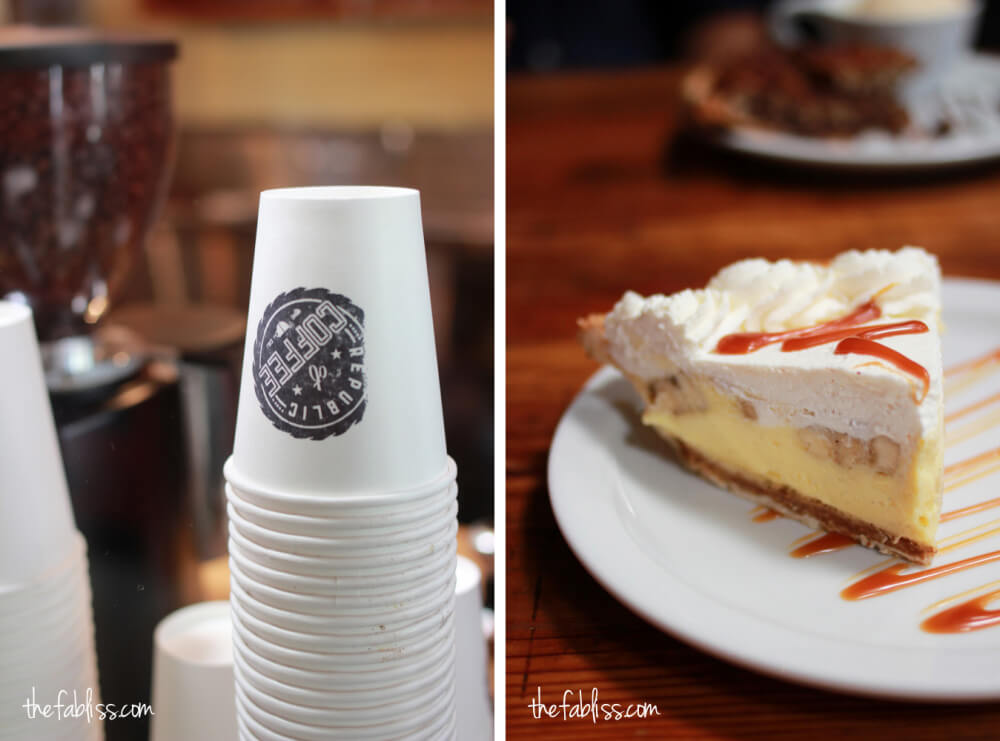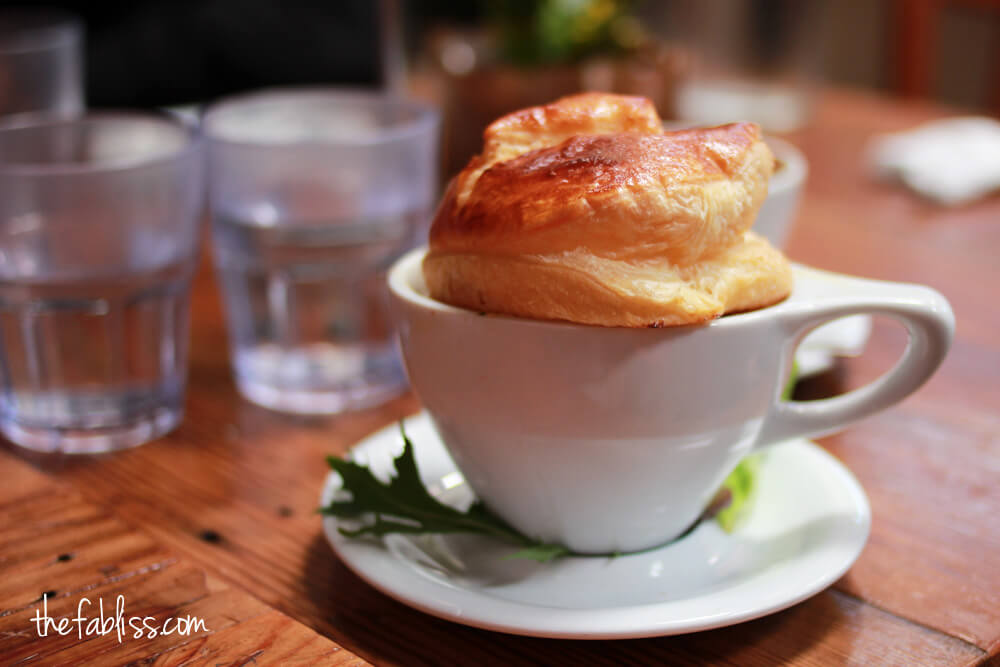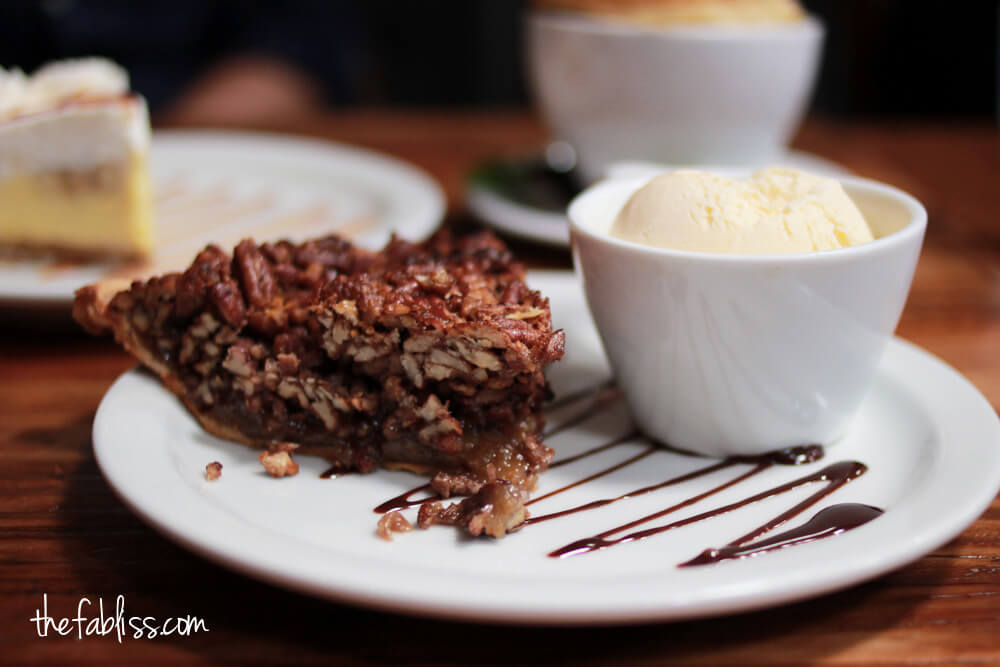 tip: they have live music on the weekdays! love it! favorite pies are the chocolate bread pudding (a la mode of course) and banana cream pie (also a la mode).
parking: street parking.
atmosphere: homey, library, coffee shop, all in one.
service: always amazingly friendly.
Republic of Pie
11118 Magnolia Blvd
North Hollywood, CA 91601