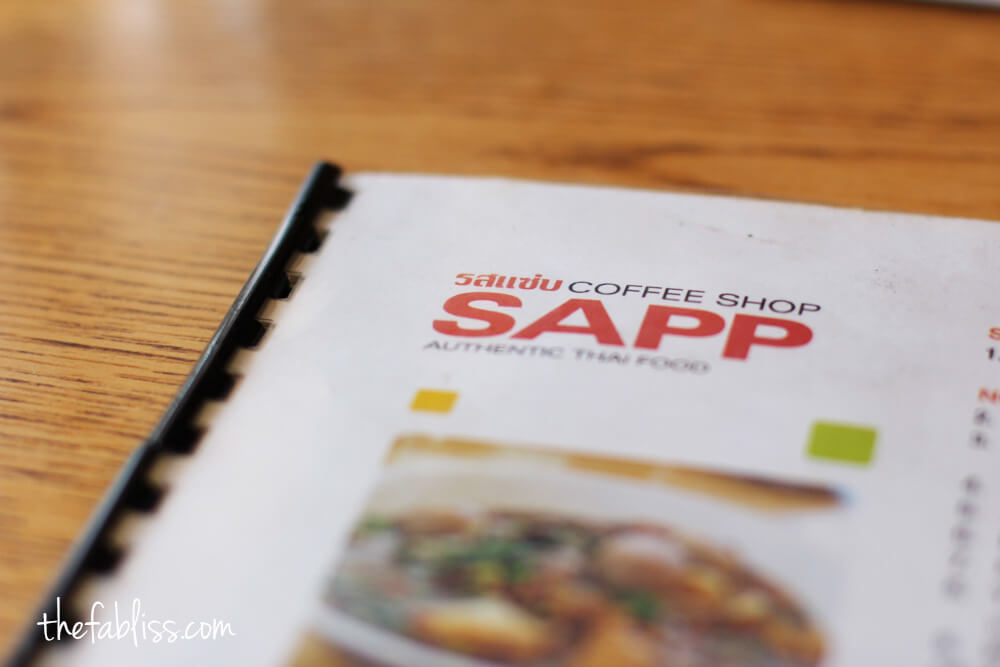 so. soup…in the morning. feelings? i know some people are a little weirded out by the idea of this… but the husband and i have been growing up eating soup for breakfast on the regs: pho (vietnamese), miso soup (japanese), menudo (mexican). and, we love it! we recently found an amazing thai soup that is eaten in the morning: thai boat noodles! this delicious (we got it spicy) soup is comforting and hearty, everything we were looking for this weekend!
what we ordered:
thai iced tea
thai ice coffee
boat noodles
jade noodles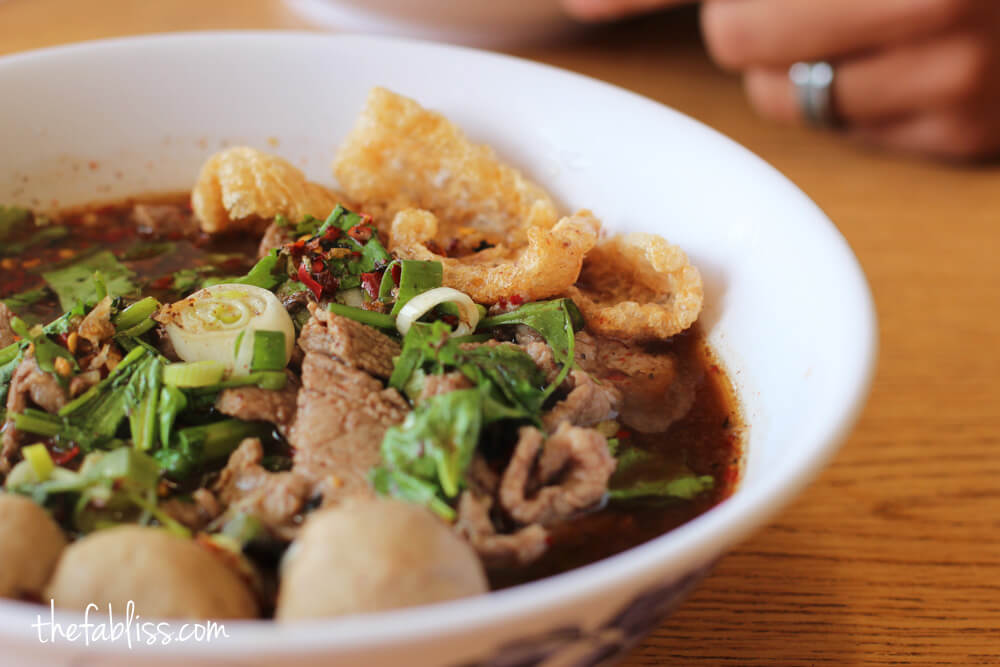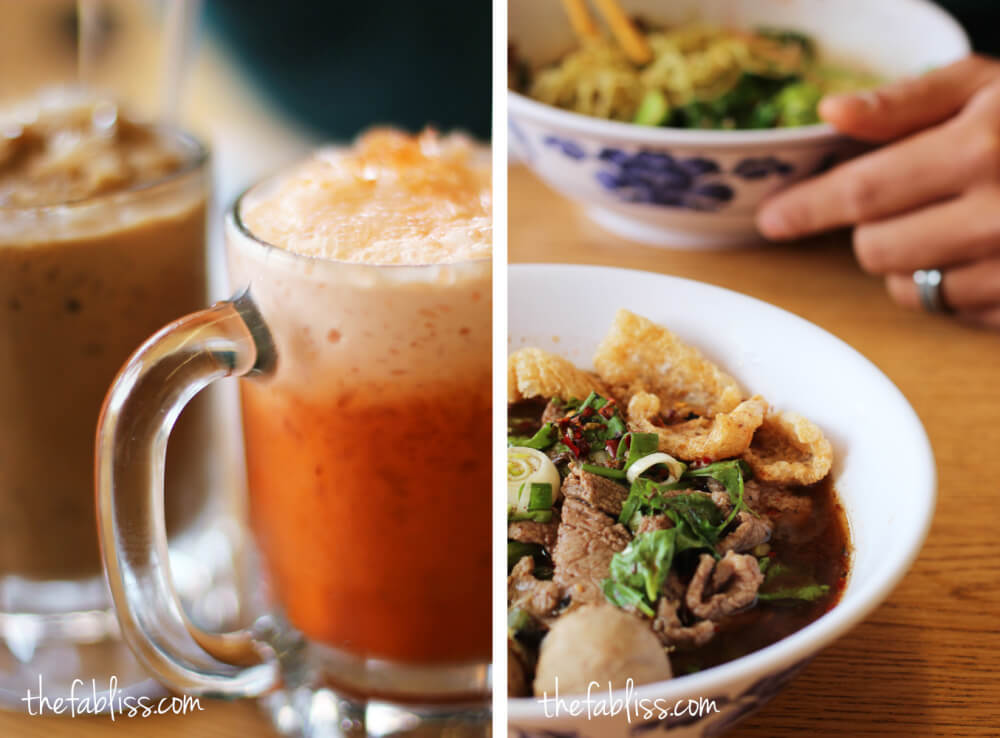 i loved both noodles. boat noodles are wet and the jade noodles come dry. depends on what you are in the mood for. maybe it's because i'm used to eating soup in the morning but they didn't feel heavy at all.
the nice thing about this place that you wouldn't expect to get amazing noodles here… it's called sapp coffee shop! just a note: the jade noodles are a little sweet (which i loved… savory/sweet? bomb!).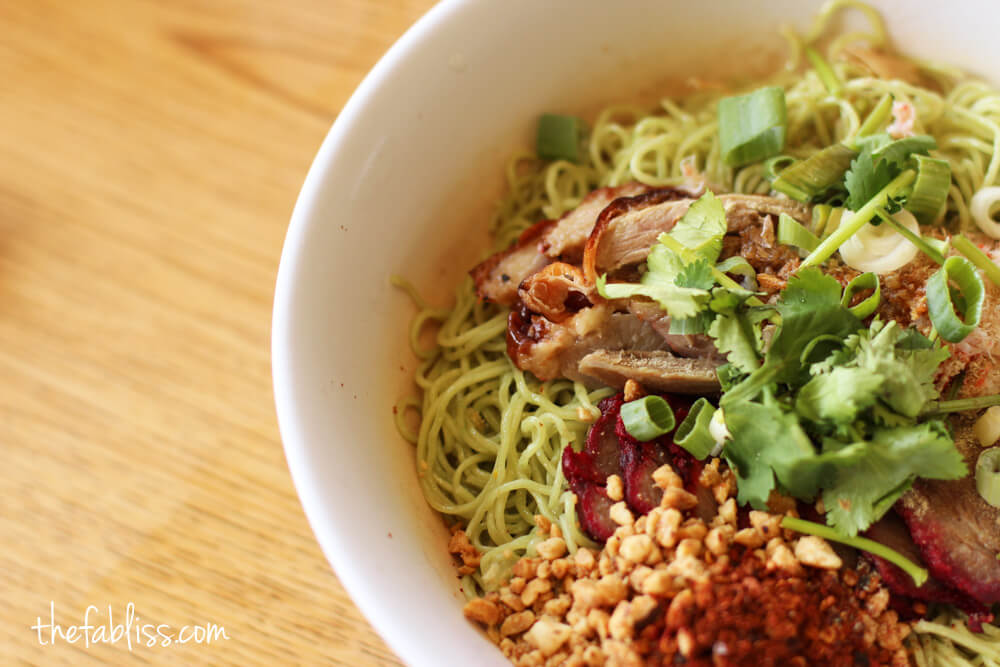 ambience: small, quaint shop in thai town.
service: quiet but very nice. food came out quickly.
parking: there is a small lot right in front that you can park in. it fills up rather quickly so you might have to do street parking.
overall: i would definitely recommend this place for noodles!! be adventurous and try both!
Sapp Coffee Shop
5183 Hollywood Blvd
Los Angeles, CA 90027
Neighborhood: Los Feliz