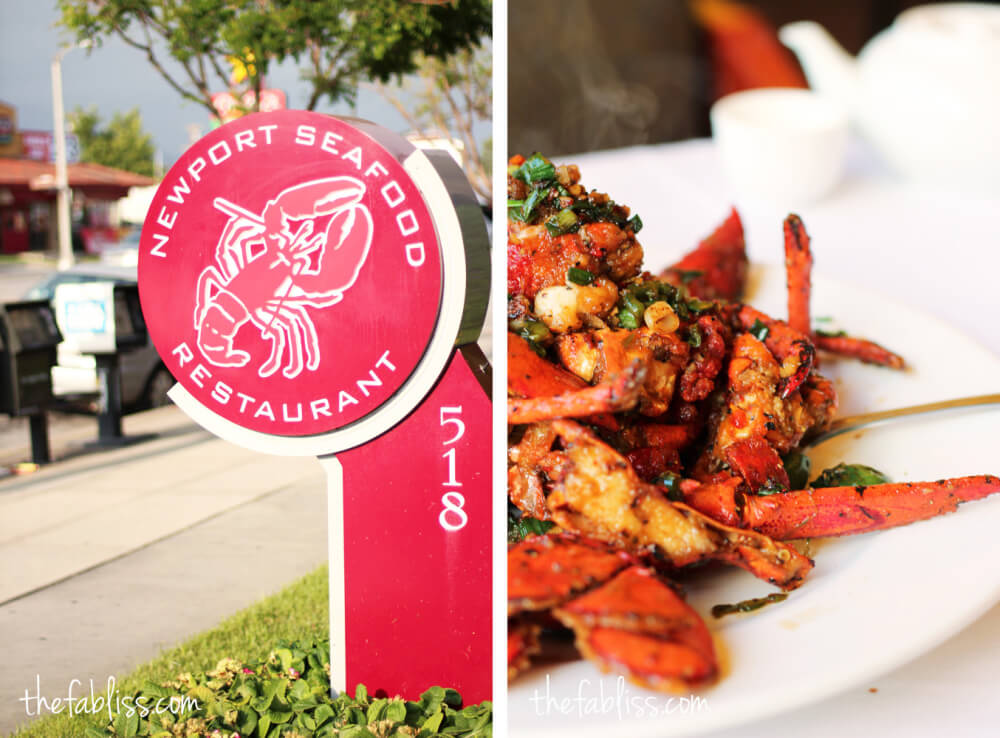 home sweet home. i'm finally home from traveling throughout the midwest (work, not pleasure)! one of the things i look forward to me given our differing work schedules (me: finance job. husband: fireman) is having time to eat dinner together. simple, isn't it? i know but it means the world to me.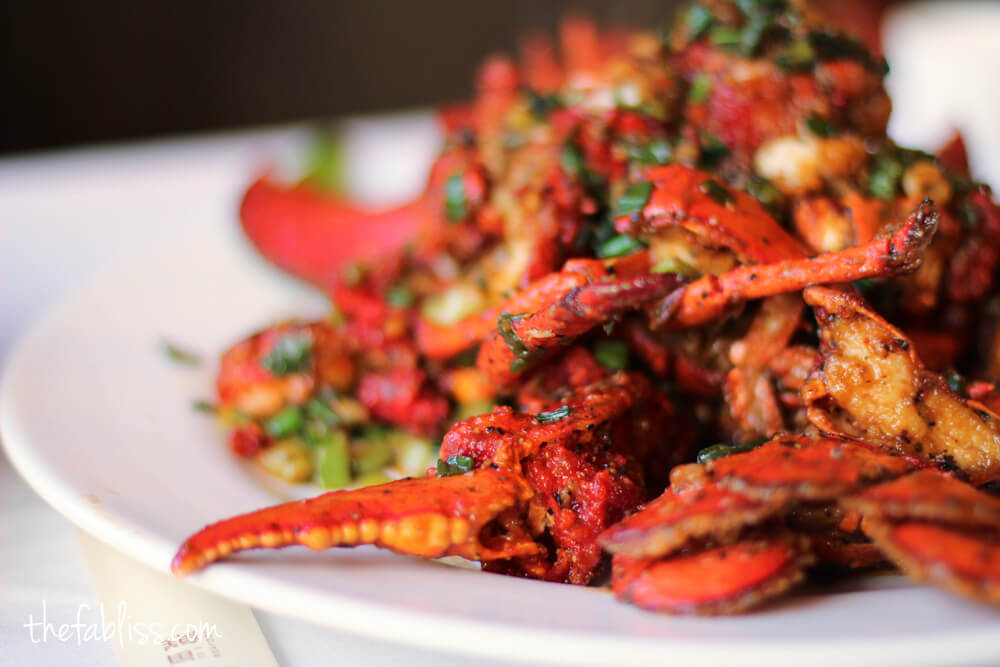 anyway, he found this new chinese restaurant! newport tan cang restaurant…and away we went. even though i have been eating steak and seafood dinners all week (aw, poor me), we decided to have a lobster night! it was his first time eating lobster chinese/vietnamese style…he loved it more than me! i leave you with pictures of our glorious meal last night. my picture of our 5lbs of lobster does not do it justice. because it's bomb (but on the expensive side).
our beef dish was ok. the meat was a little tough.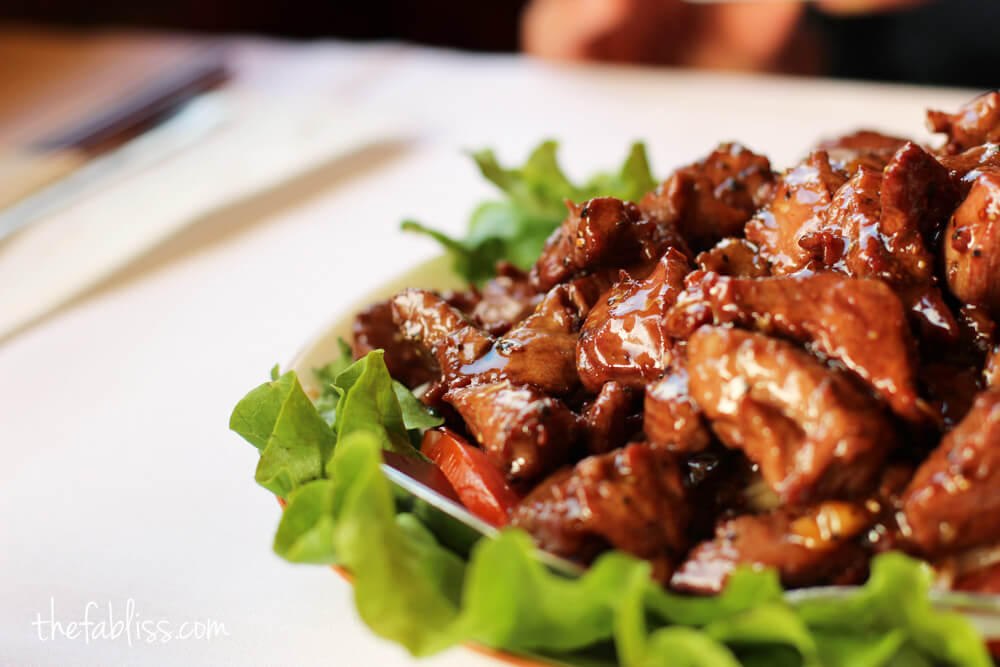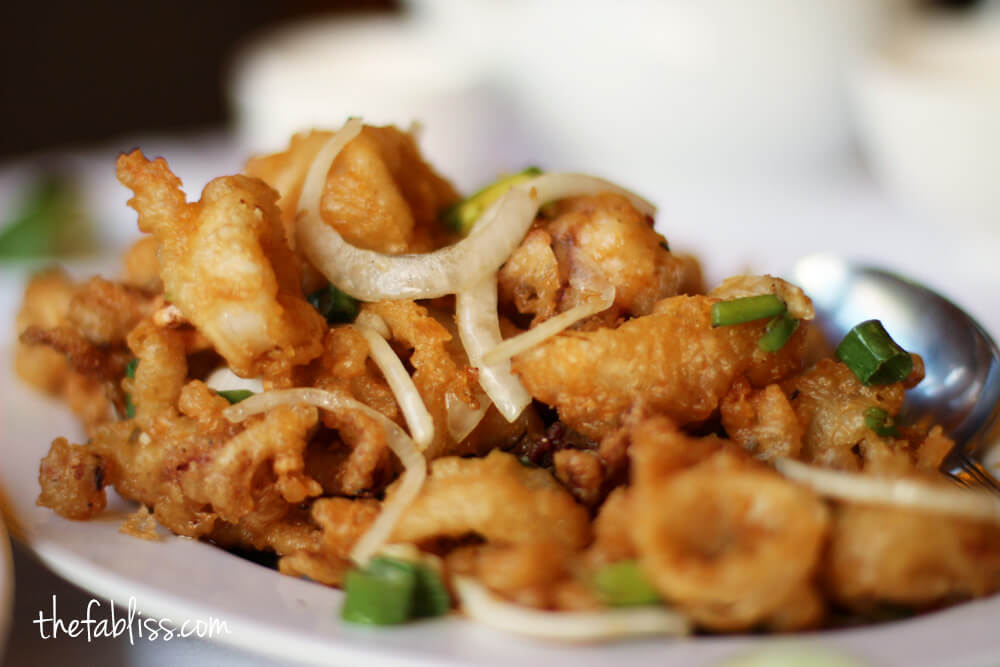 it's hard to rave about the calamari and clams after eating that lobster since it's the main affair. they were ok… nothing spectacular. i got the three colored dessert as a little sweet treat for myself! it was pretty good!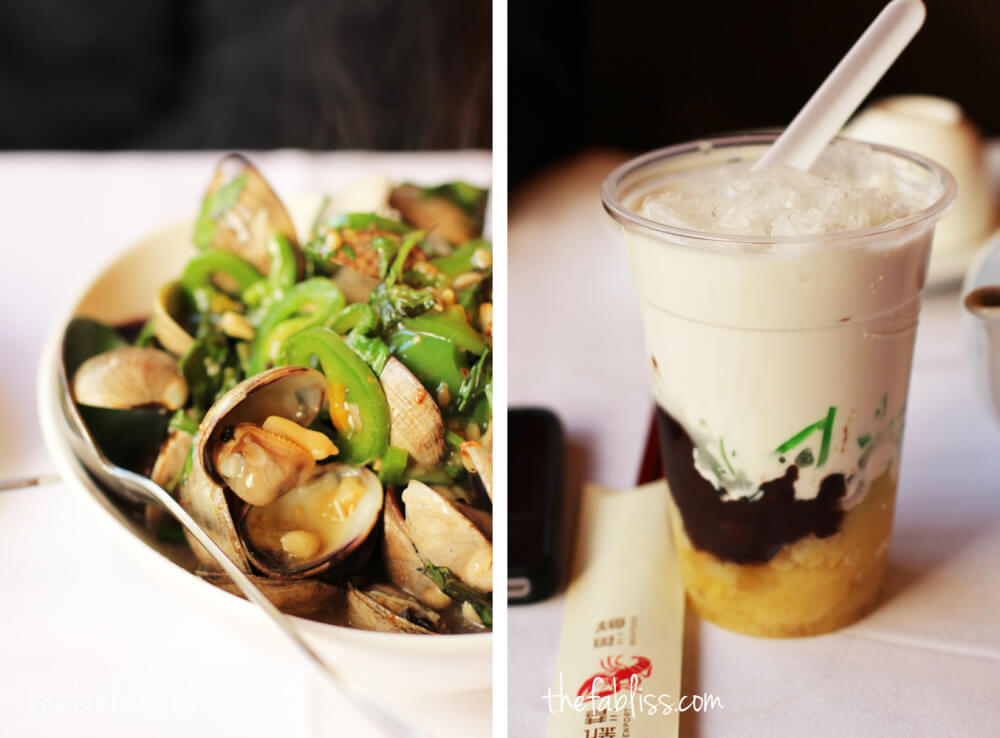 food: lobster is what they are known for. that is what you should get.
service: nothing to rave about here.
ambience: pretty spacious. good for large groups. lots of natural light.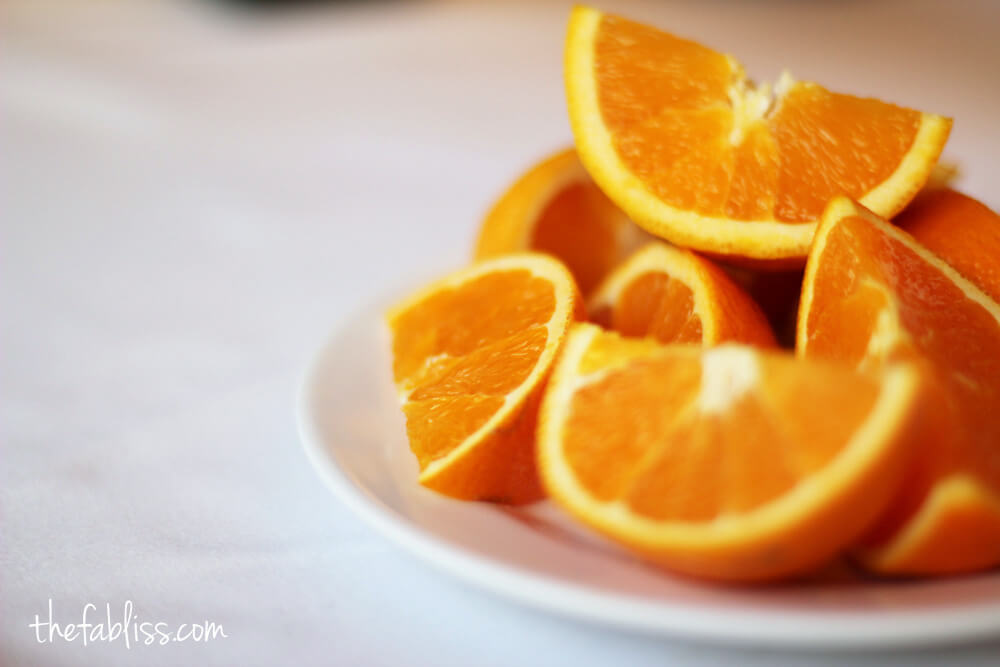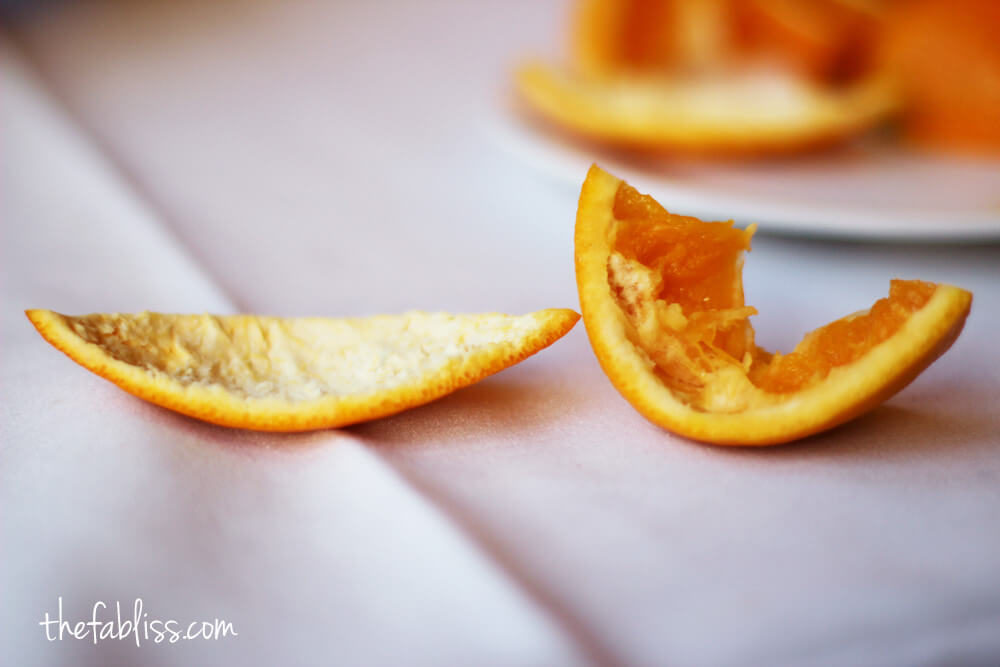 ps. i also had to point out how absurdly he eats his so-called favorite fruit-the orange. as shown above, you will find his (right) and her (left) way of eating a slice of orange. this cracked me up and i thought i'd share.
Newport Tan Cang
518 W Las Tunas Dr
San Gabriel, CA 91776