hello friends. its been a short, yet rough week for me. today's post is a long overdue post on our food adventure in koreatown. i've been hearing so much about mr. pizza from our friends both from LA and out of towners. we finally tried it! so this place is known for their pizza crust filled with sweet potato mousse (sounds weird right?)…i didn't understand how this could be good.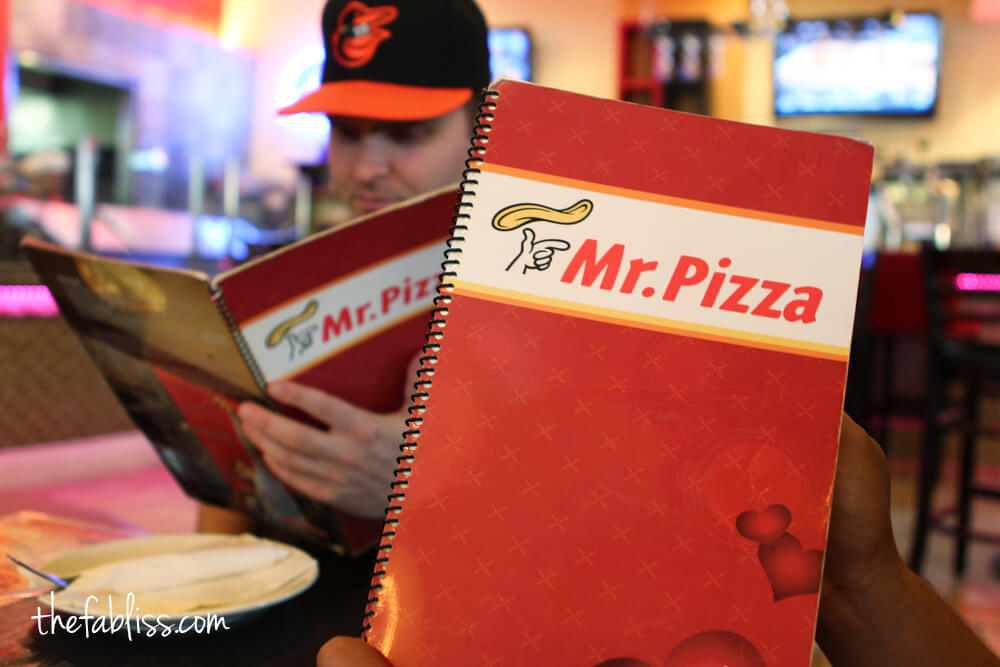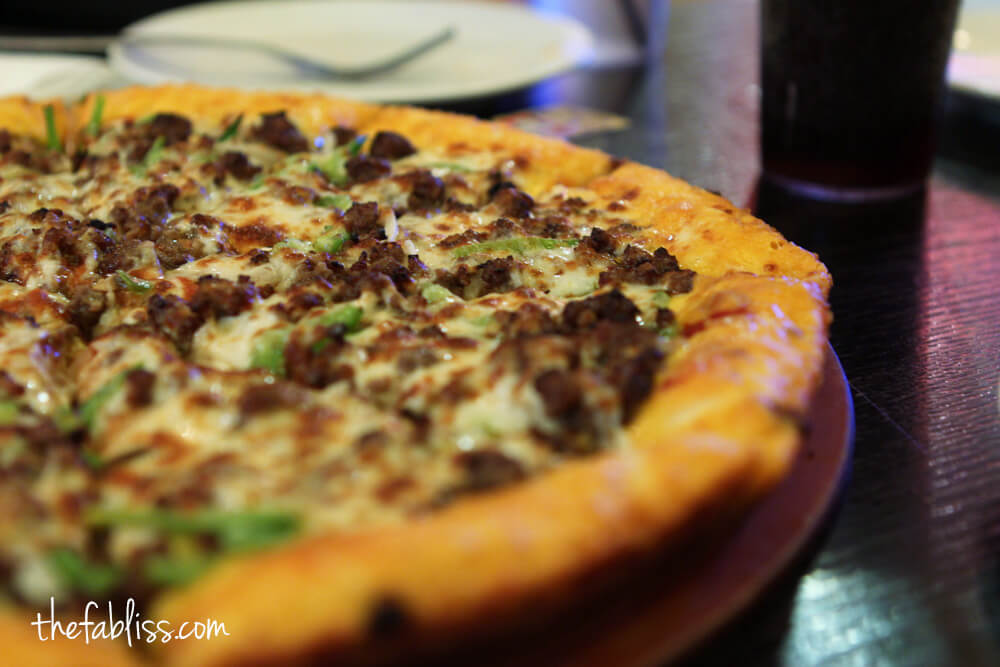 we decided to order:
bulgogi pizza
bbq chicken pizza
teriyaki pizza
verdict: it is delicious!! potato – awesome. bulgogi – double awesome. genius. this place makes LA pretty awesome. (that last line is for a certain someone who we are trying to convince to move down to los angeles from norcal) anyway, please go to mr. pizza and try this yourself! you're looking around $24-30 for a large pizza…or you can also say $24-30 for happiness. either way, i would recommend the bulgogi pizza! tell me what ya think!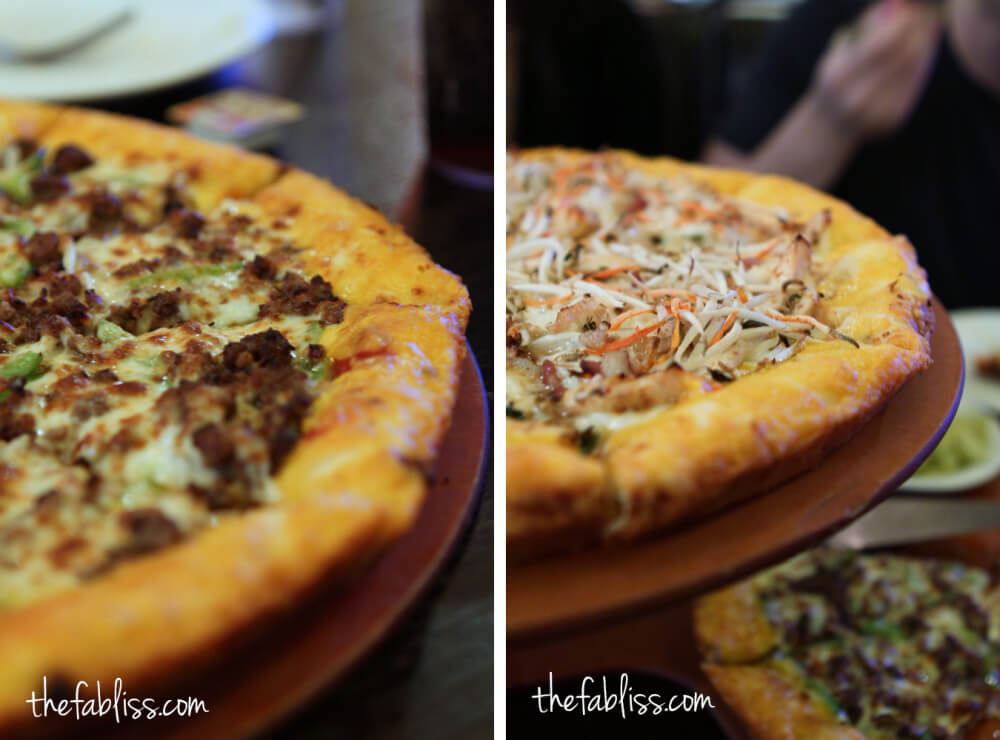 happy friday!
Mr. Pizza
3881 Wilshire Blvd
Los Angeles, CA 90010
Neighborhood: Koreatown