gary danko. when i was going to college at uc berkeley, we read that gary danko was voted best restaurant in the nation (yep. that was our reaction. what?! in the nation?!). as a poor college student, my roommates and i could not afford to dine here. therefore, i decided to put it on my bucket list. for our two year anniversary, we thought we would take a chance and try to get a reservation! score! we got one! on a saturday!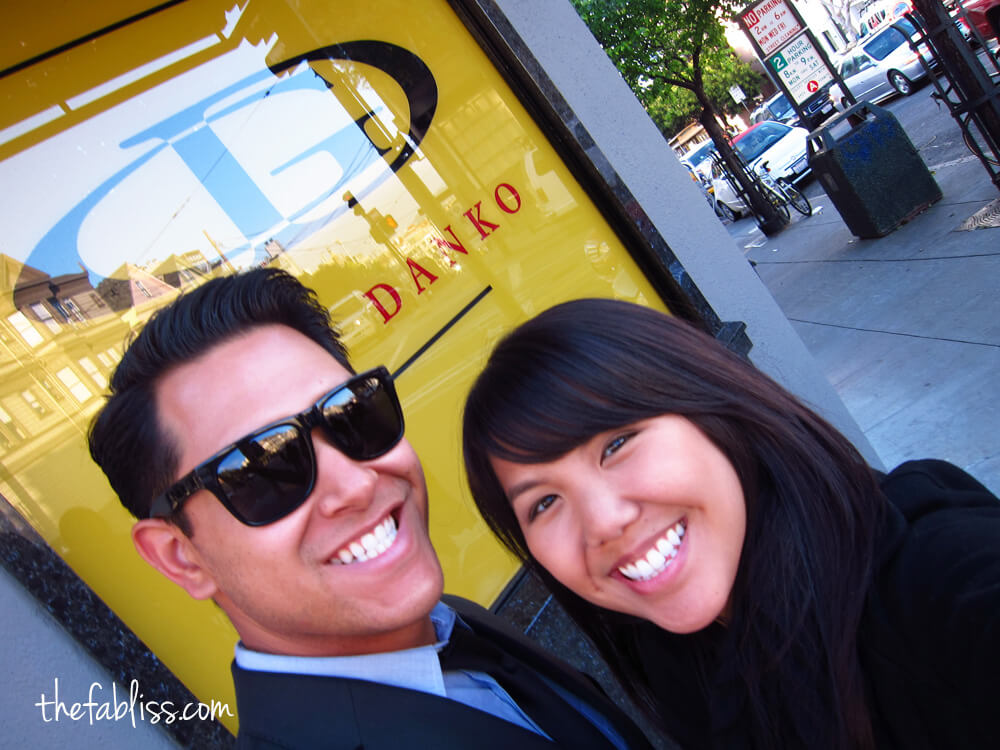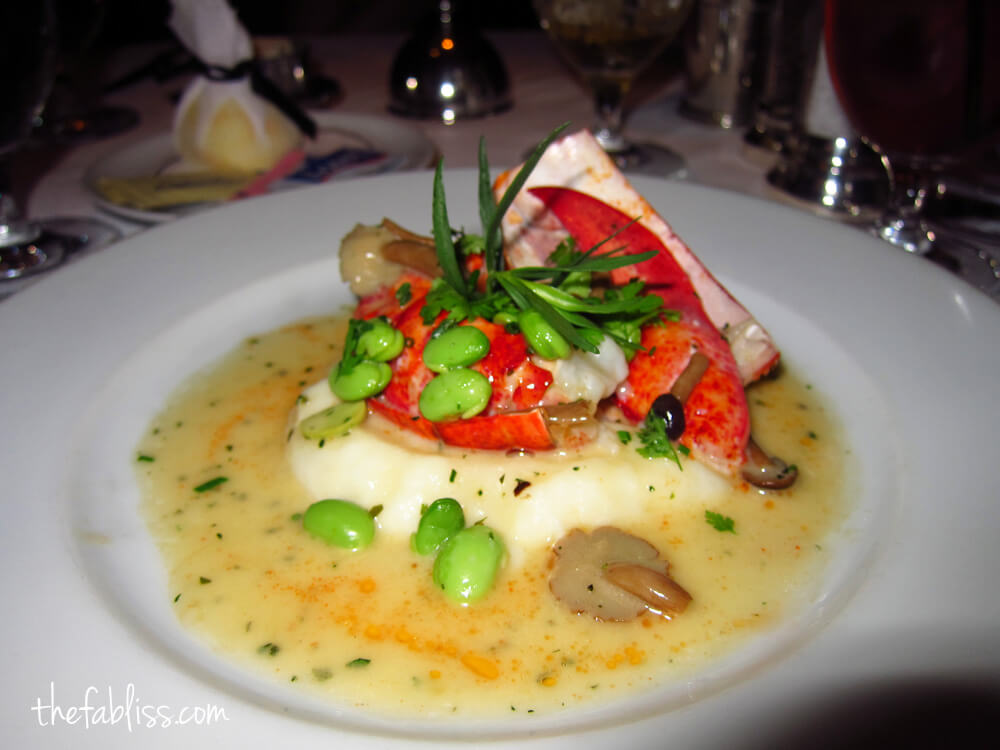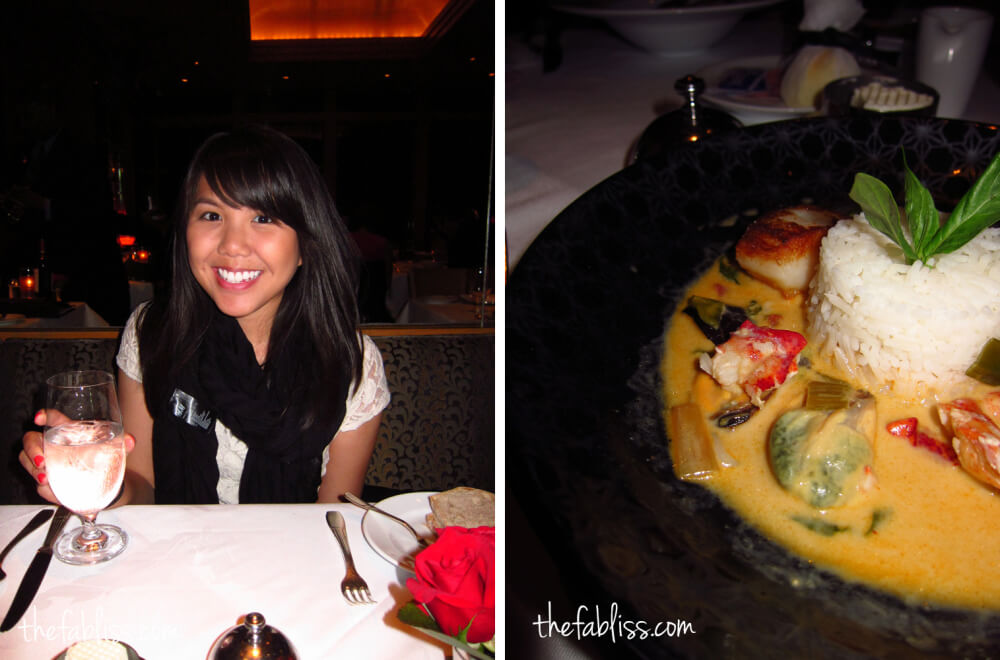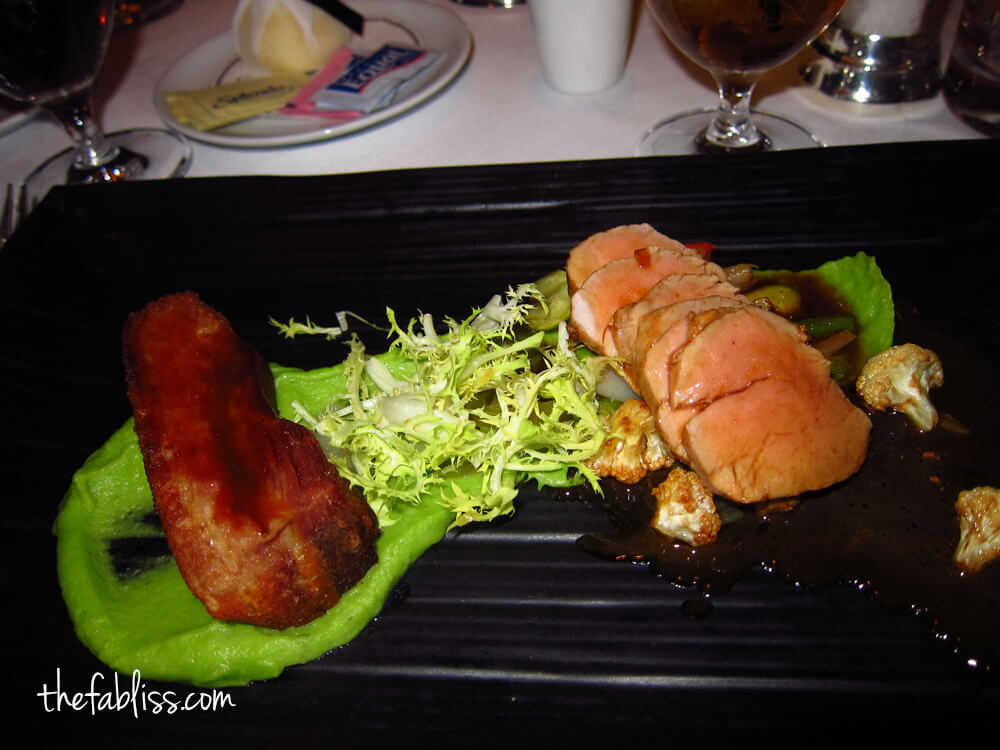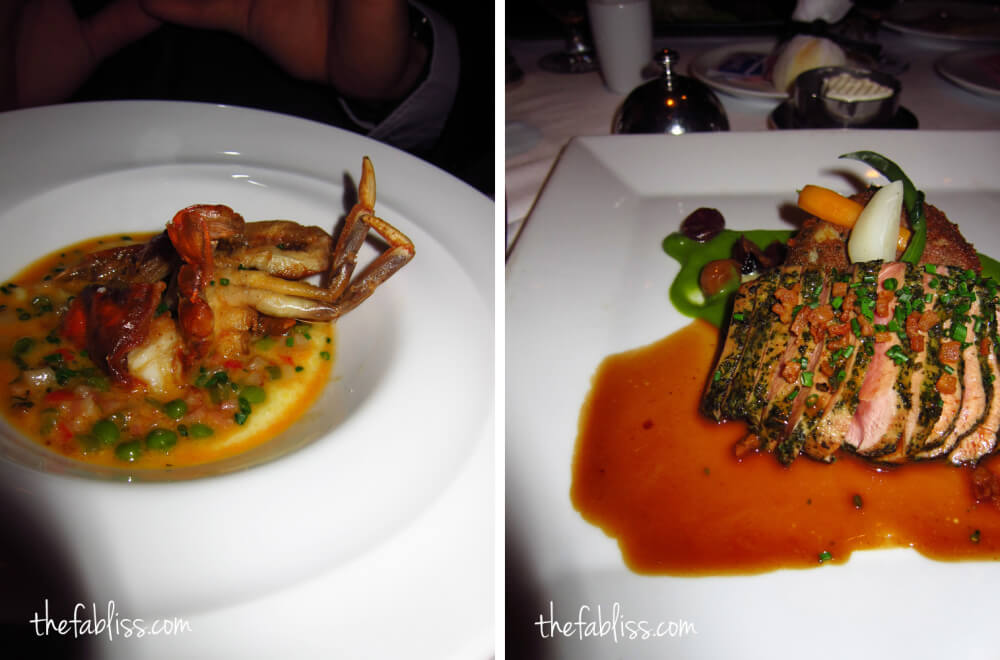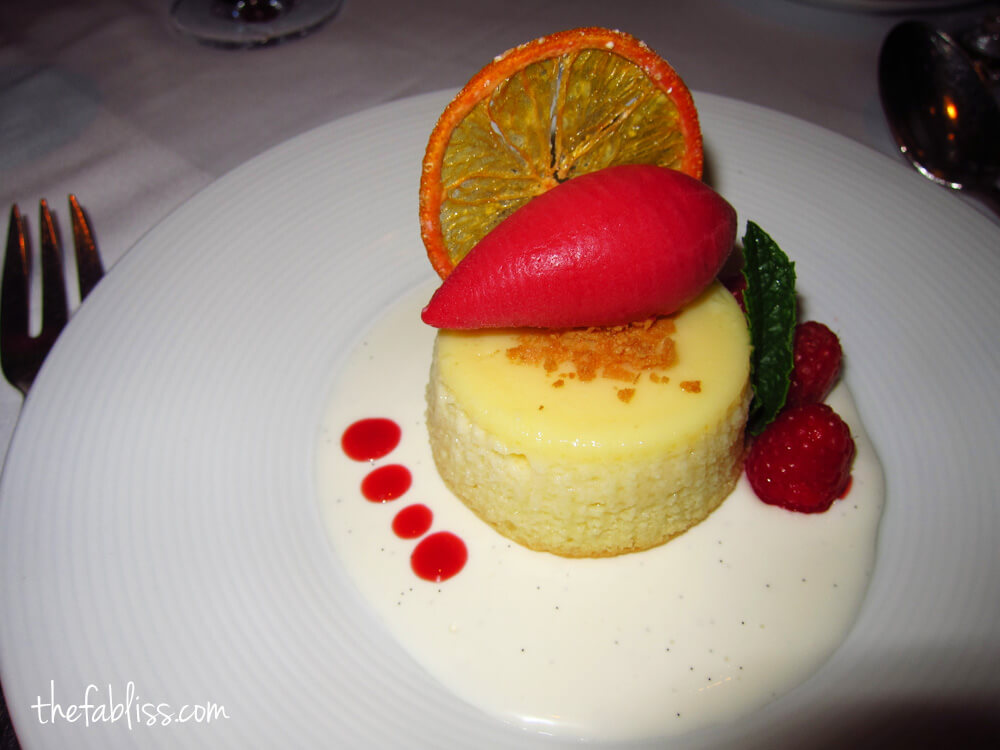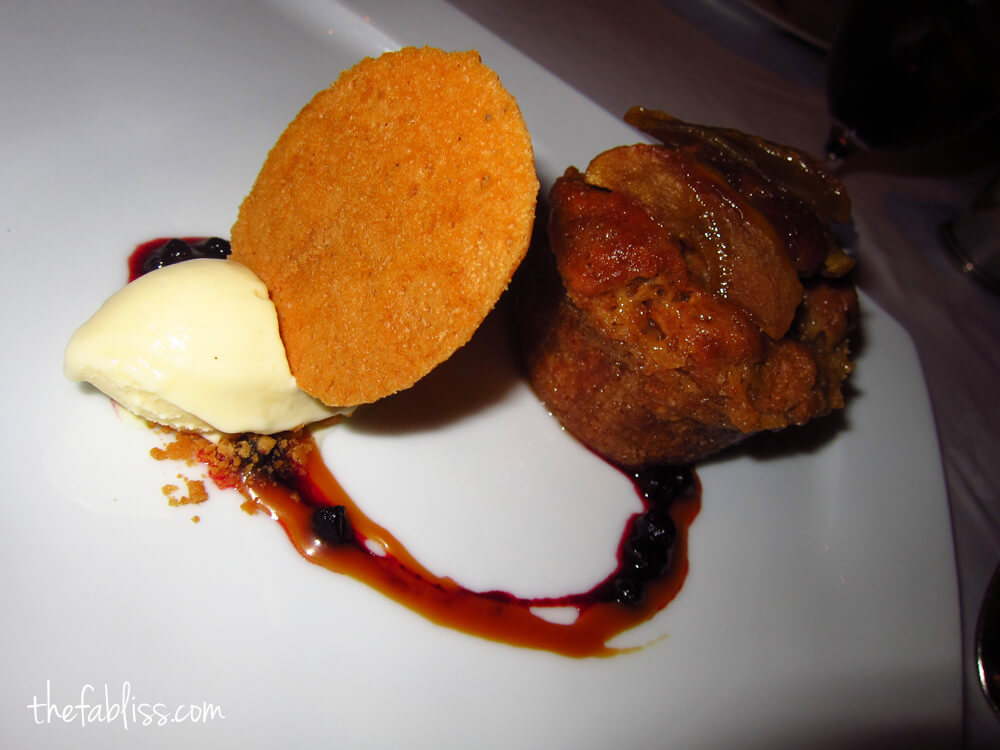 it could be that we were overhyped about this place… or because the restaurant was having a bad day. our experience at gary dank was somewhat of a letdown. we weren't greeted at all for 15 minutes, our server was barely around to answer any questions (because he was too busy attending to his other tables). when served, it was abrupt, very short and never with a smile. we felt bad just asking for more water. the meal was good but the bad service left a bad taste in our mouths.
with regard to food: food was good. we recommend the (i) risotto with lobster, rock shrimp, shimeji mushrooms, asparagus and peas (not pictured) and (ii) warm louisiana butter cake with apples, huckleberry sauce and vanilla bean ice cream. those were the two dishes that stood out from the rest.
service: lackluster. didn't seem to want to serve us at all.
ambience: dark. could be a nice date place.
overall: i wish we could say better things about this place but we would probably never come back. that's too bad given that they did win best restaurant of the year back in the day. for the price you pay for your meal, i would expect a lot more from gary danko… but that's just me.
Gary Danko
800 N Point St
San Francisco, CA 94109