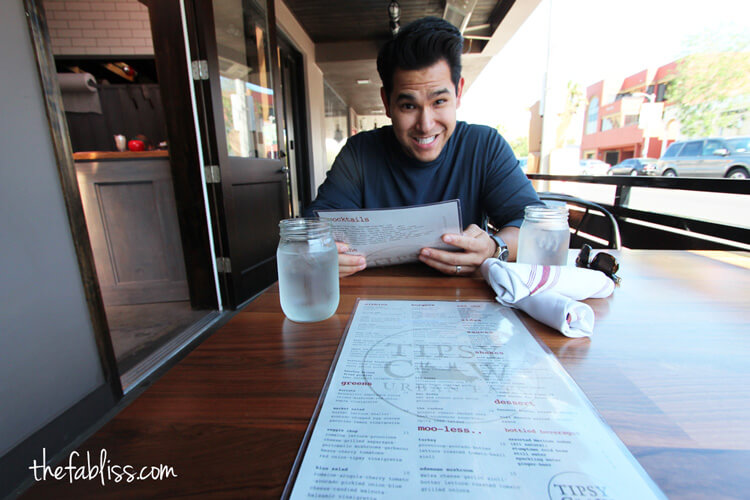 the hubby and i came here for dinner. we were pretty excited about this new establish poppin' up in sherman oaks! what we ordered everything that they are known for:
tipsy style burger w/ a side of fries – cheddar, lettuce, roasted tomatoes, grilled onions, dill pickle, and thousand island
bourbon brined fried pickles w/ jalapeño ranch
good talk dad milkshake – vanilla ice cream and salted caramel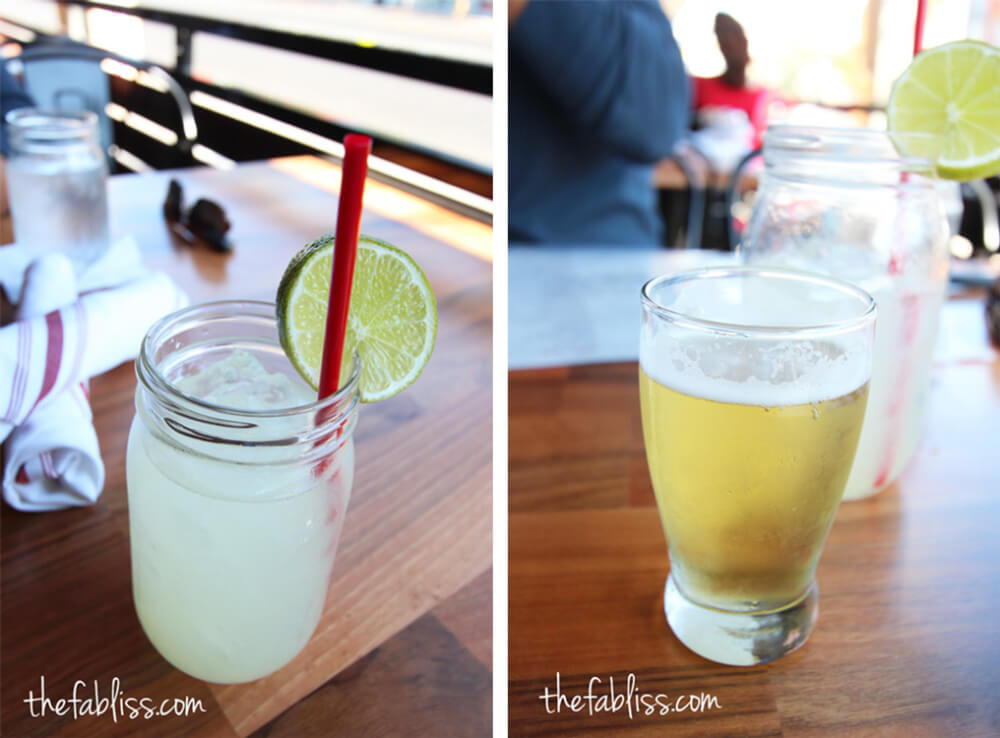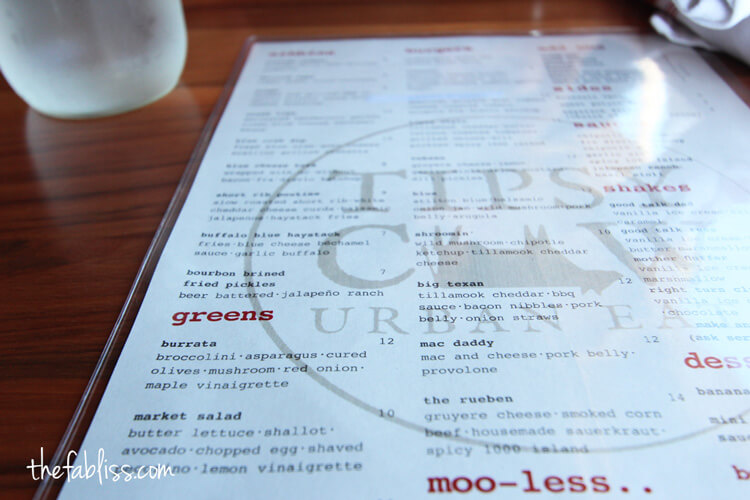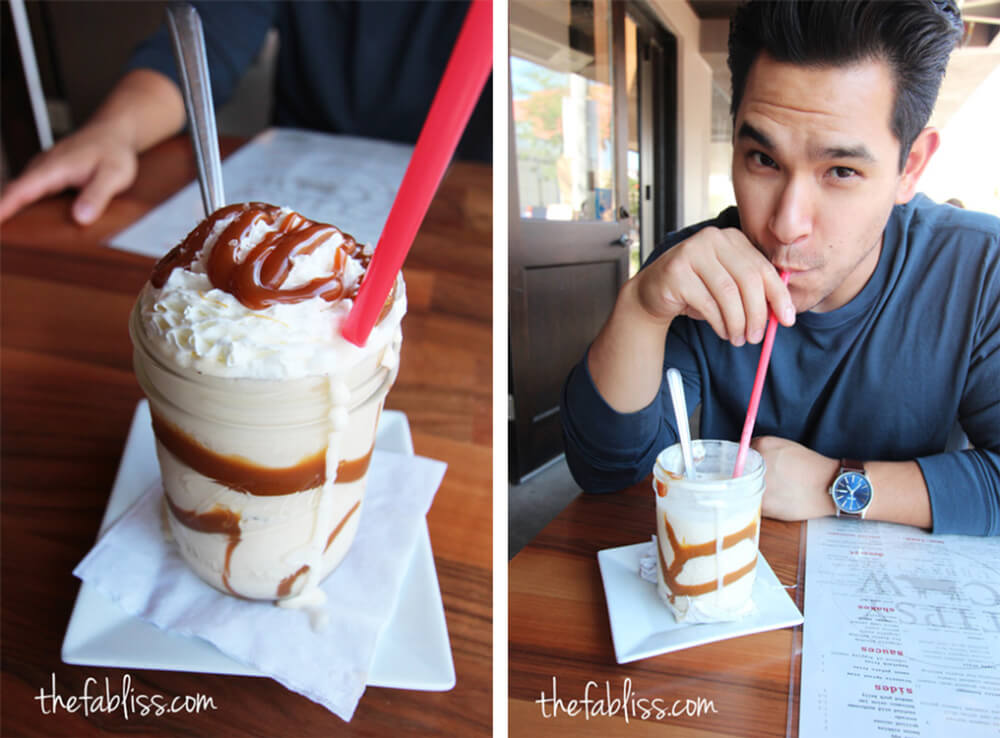 the good talk dad milkshake is a solid milkshake. kyle loved it. i would definitely agree that it is a great milkshake but the caramel was a little too sweet for me… so i couldn't have too much of it.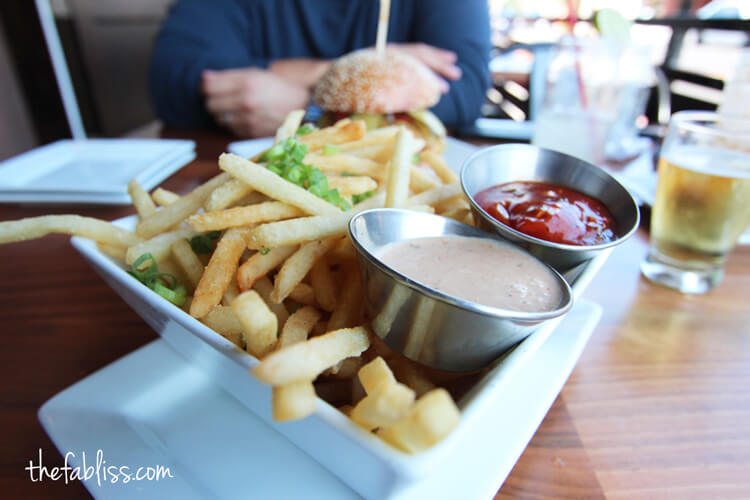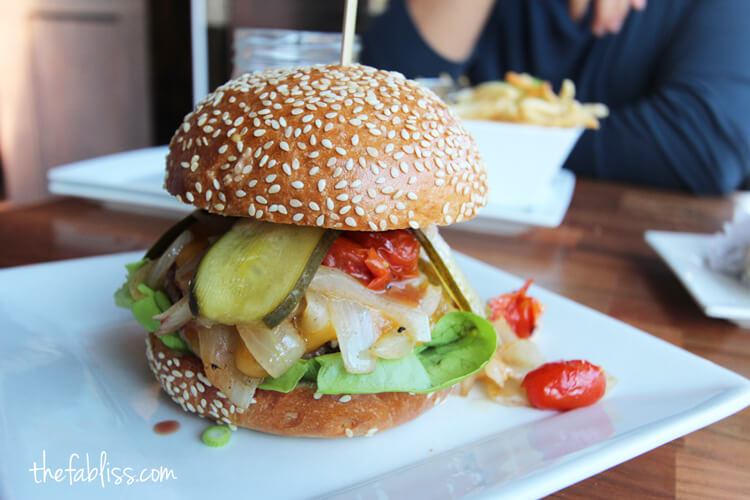 the burger: we wanted to love the burger. the waitress recommended that we get this burger (this was not our first choice) since they are known for this. we thought the burger was okay. the burger patty itself is not flavorful and the bun is not my favorite. onions and roasted tomatoes added some flavor but we found ourselves taking the sauces from the fries and dunking our burger in it.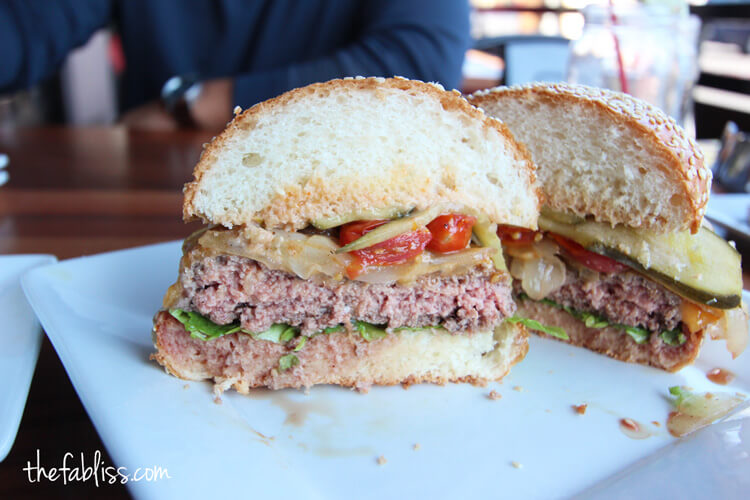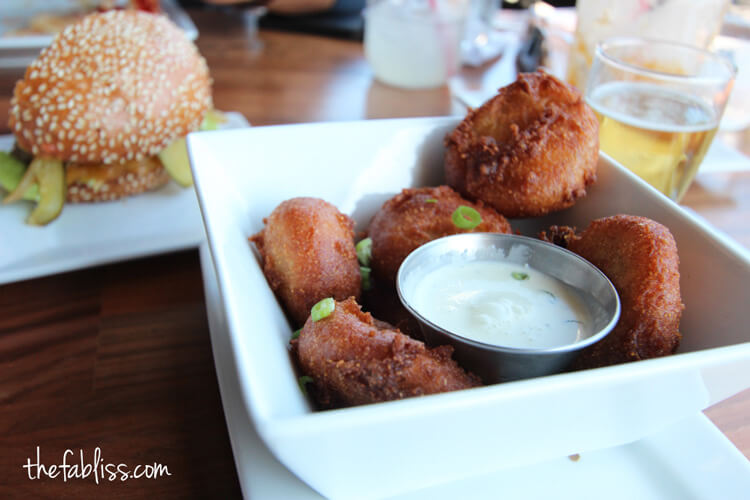 fried pickles were also just ok. we wanted them to be crispier. there are definitely places that do this better.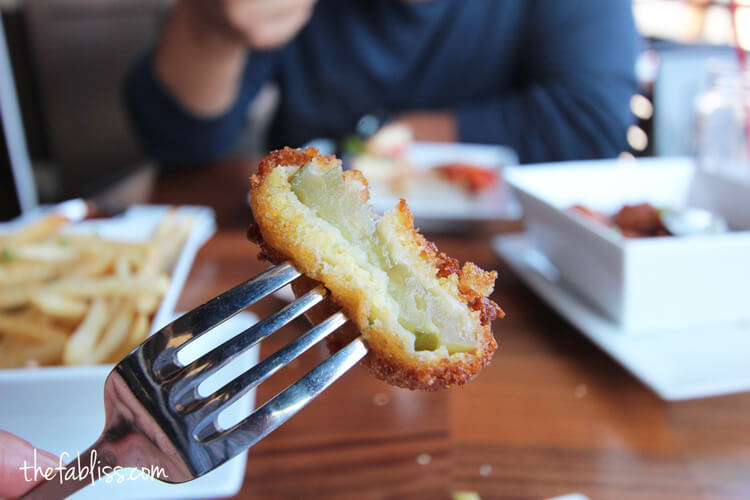 food: the food was just okay. the only thing we really liked was the milkshake since the burger was a let down.
service: the service was ok. nothing we can really rave about.
ambience: i really like the interior of this place. subway tiles, high ceilings, and wooden tables. good hang out to grab a drink.
parking: metered parking on ventura. could get difficult during peak dinner hours.
overall: i'm not too eager to recommend this to anyone at this point. food is just meh. since it has a good looking bar i'm sure happy hour is a better time to go.
Tipsy Cow
15005 Ventura Blvd
Sherman Oaks, CA 94103