there's not much i can say here that hasn't already been said. when you travel to new orleans, you eat beignets. your first thought should be cafe du monde.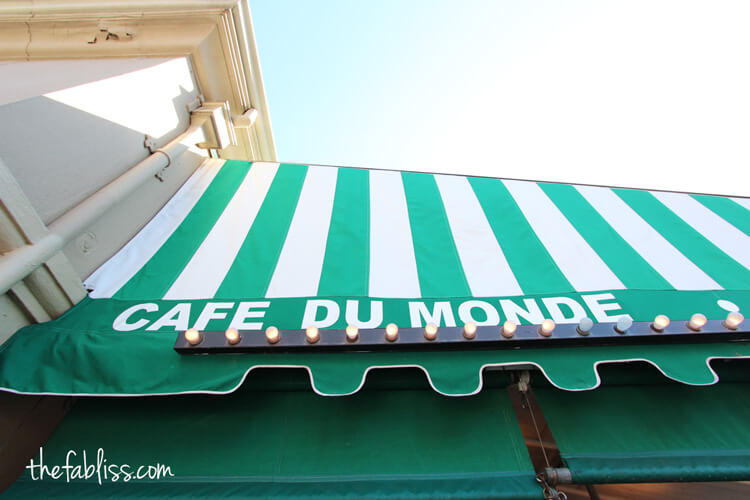 delicious beignets. each order comes with three donuts ($2.42 per order). we have two words for you. powered. sugar. expect it to get it everywhere!
it is a tourist trap so expect long lines. we went at 11:30pm so we just walked right in. however, we went at noon and there was a huge line. if you can, i would wait for a non-peak time. however, if you can't wait, just know that the line moves fast. this is not the place that you would find ideal for slowly sipping a cup of coffee. the crowds make me stressed and I just want to be in and out.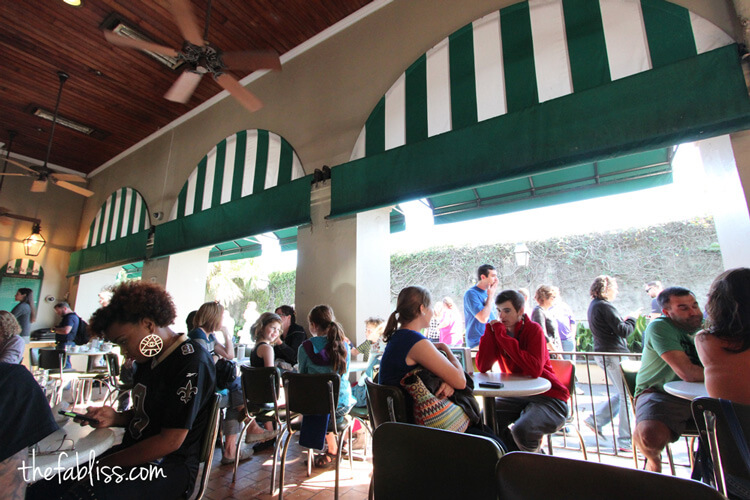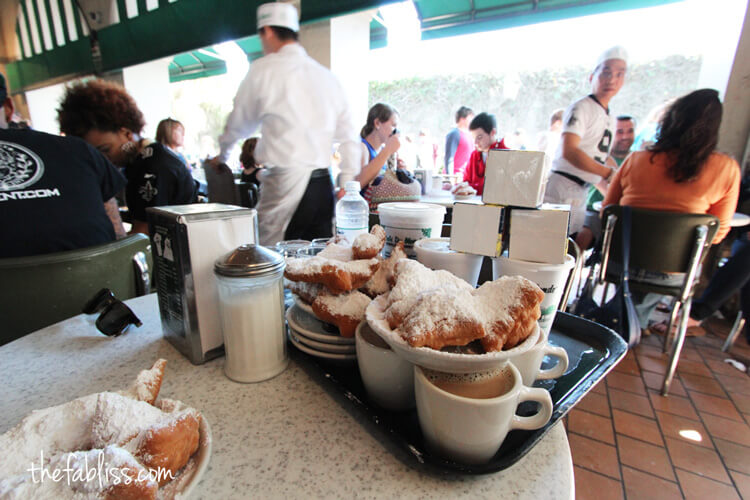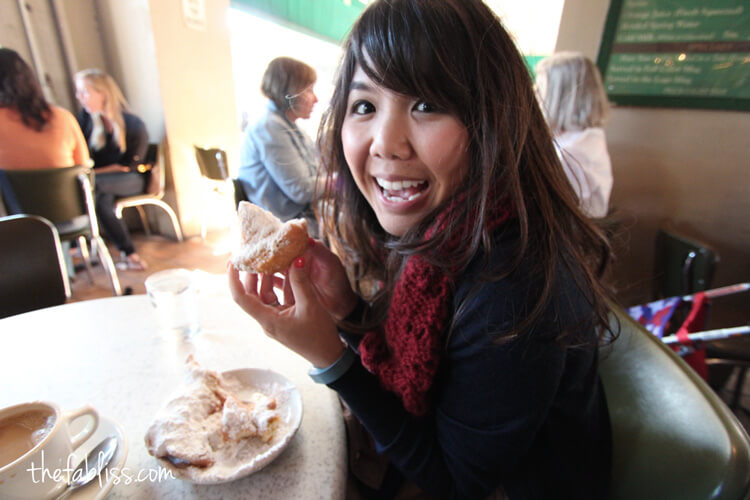 i was pretty excited.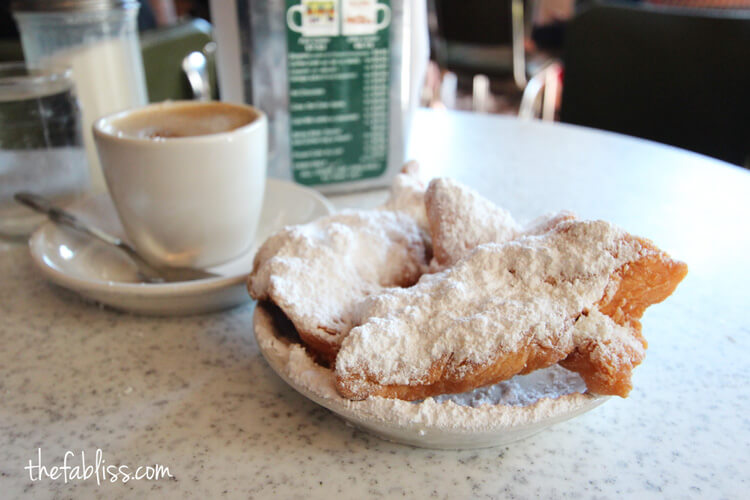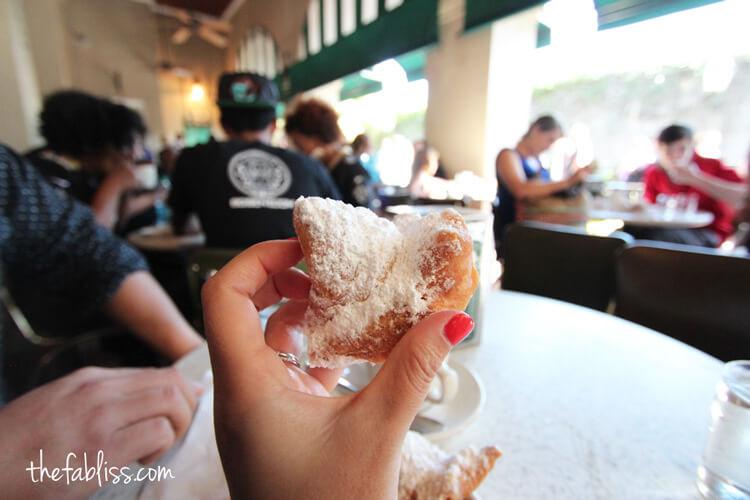 service: there are a ton of workers who are trying to get you seated and your order ready. fast. efficient.
ambience: casual. not very clean. powered sugar everywhere.
overall: beignets are good here. definitely a staple for NOLA. i gave this 4 stars instead of 5 stars because i actually liked the beignets at cafe beignet better! i found them crispier and hotter! (don't kill me) anyway, this is a must do. you won't be disappointed.
Cafe Du Monde
800 Decatur St
New Orleans, LA 70116