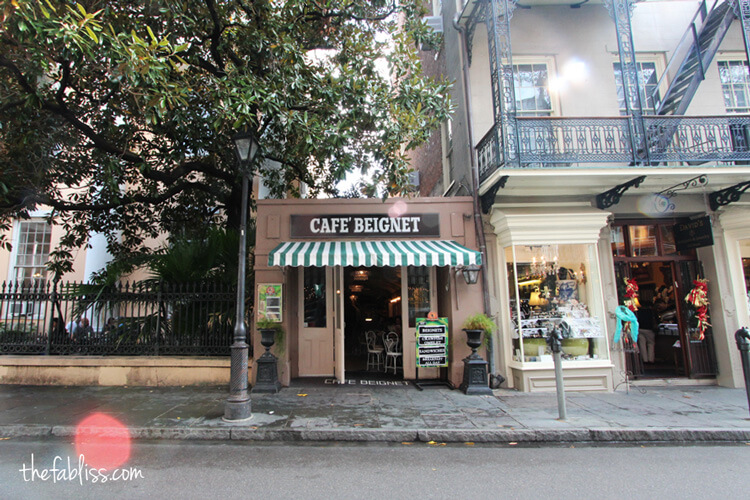 the obvious choice when you come to new orleans is cafe du monde for beignets. what you don't realize is that there is a better, less touristy option!
enter: cafe beignet! after trying the beignets at cafe du monde, we wanted to know if those were indeed the "best beignets." after some searching, we found that cafe beignet was featured on "the best thing i ever ate" as alton brown's favorite. umm… we love that show. we obviously had to try it.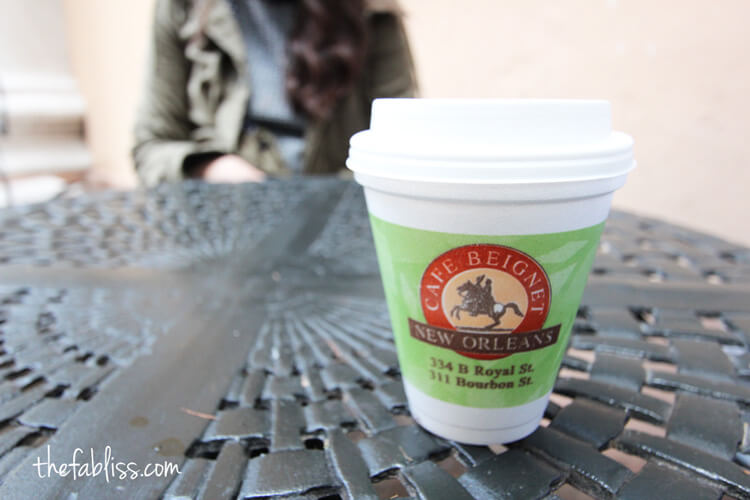 here's our verdict: we completely fell in love with these beignets!!! the difference is that the beignets at cafe beignet are flatter and more uniform in shape. since they are smaller, they are a lot crispier than cafe du monde. also, they came out hotter. who doesn't appreciate these things? we thought so.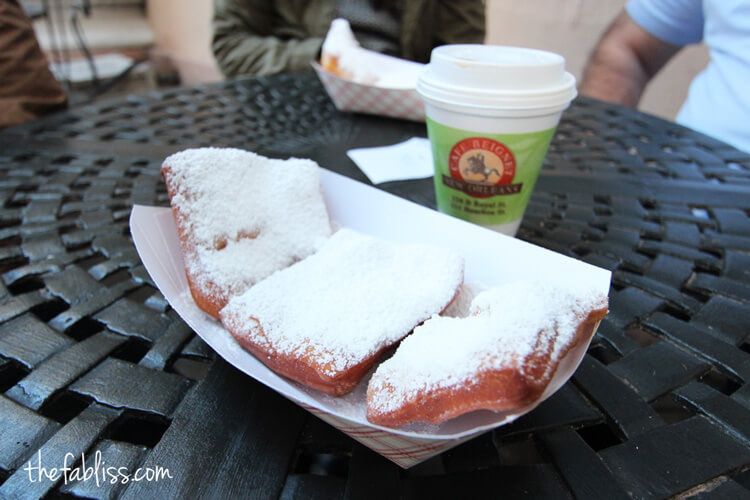 after trying these beignets, we had to go back to cafe du monde just to make sure we were making the right assessment (we ate beignets pretty much every day on our trip). yep. our vote is with cafe beignet.
ps. one order comes with three beignets ($3.99 per order). we had one order between the two of us.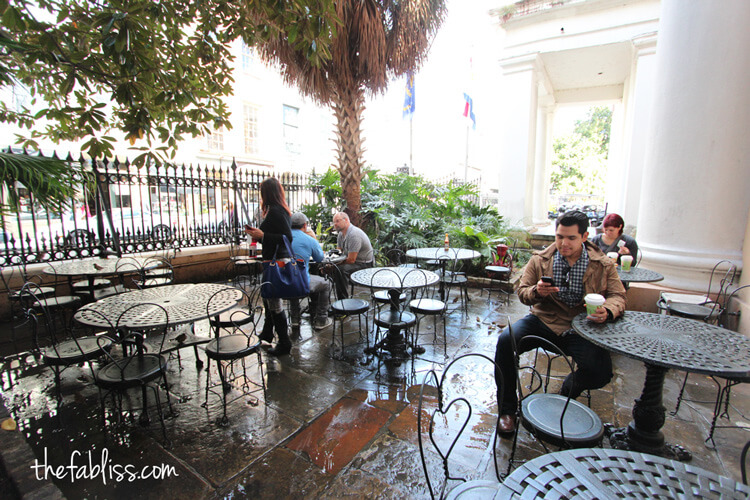 ambience: the ambience is much cuter than cafe du monde. small, quaint. some awesome outdoor seating in the patio. think cute cafe.
service: nice. you aren't going to get the ridiculously long lines like cafe du monde. that is a definite plus.
overall: excellent beignets. these were our favorite! fresh, hot, crispy…#winning. oh, and make sure you get a cup of coffee for the full experience.
Cafe Beignet
334 Royal St
New Orleans, LA 70130