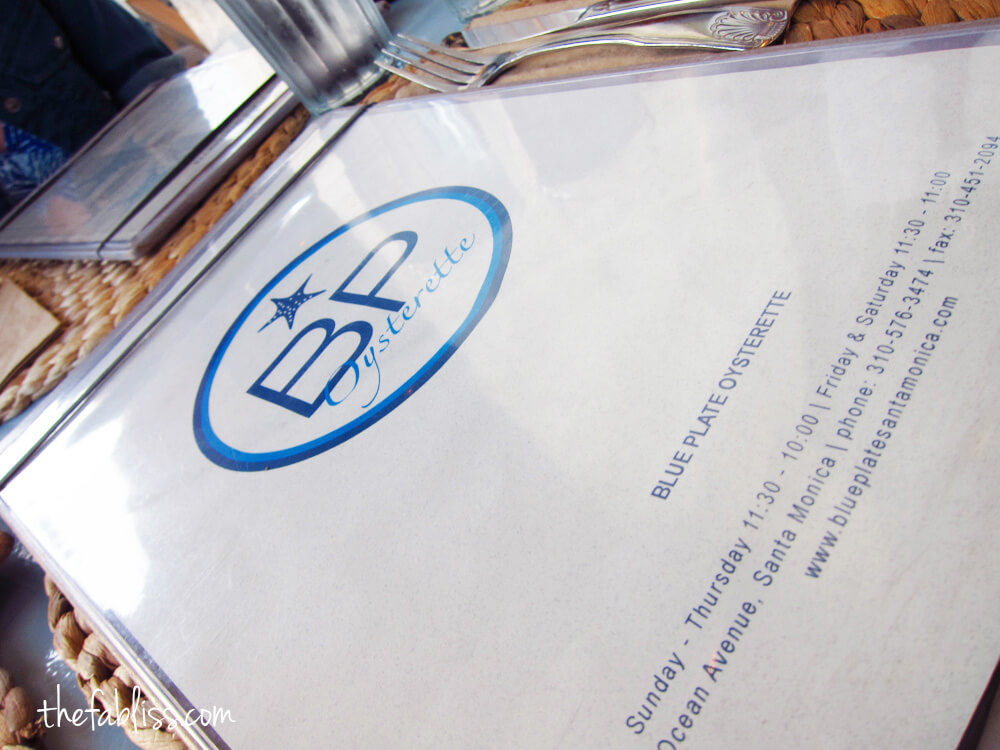 it was a bittersweet dinner. a good friend and colleague of mine is heading back to japan with his wonderful wife (who i just had the privilege of meeting). he and i, along with a handful of other people, went through a (what seemed like the longest) training program together. during this 1+ year period, we grew close since we saw each other every day, studied together, struggled together…these are the people who i started my career with.
fast forward four years. i am sitting here wishing him a bon voyage and reminiscing about days we took for granted. during the training program, he got married, i got married, i got a house, and we developed our food palette (him on the west side and me in the valley/everywhere else). it was good to see him and to finally meet the wife i have heard so much about.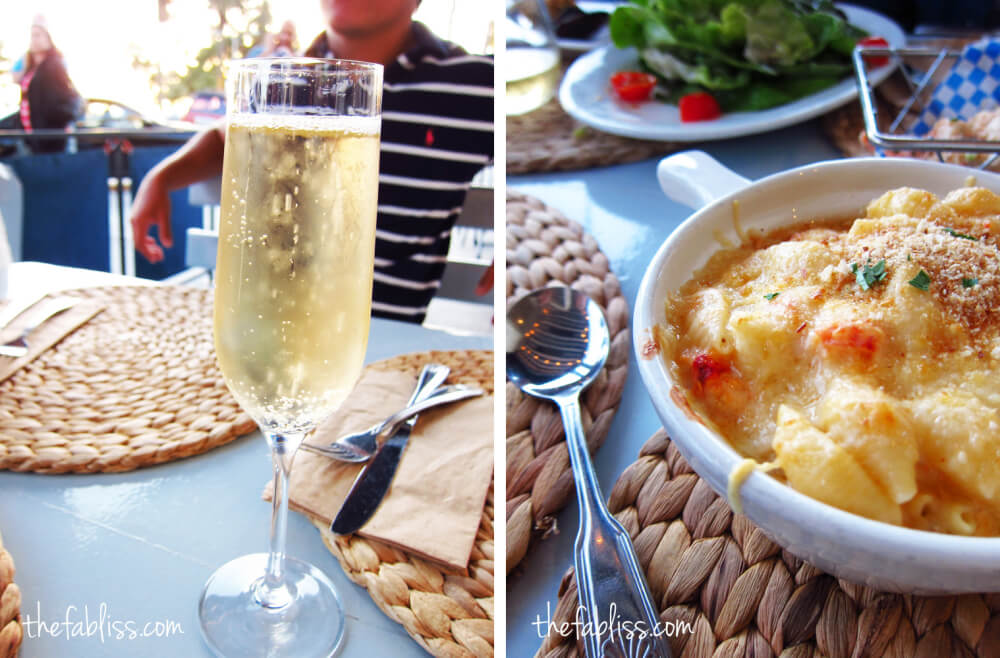 since we were all foodies, we decided to try blue blate oysterette in santa monica.
the food: we hit a gem. i say this because i definitely think its harder to go somewhere and like pretty much everything that is set in front of you. we definitely were too aggressive with the ordering and overestimated our stomach capacity. so on yelp, this place had 3.5 stars 368 reviews. since i quickly glanced at this before dinner, i didnt really think i was going to be blown away by any means. here is was we ordered (i will give my comments at the end):
raw oysters (east coast will remain my favorite)
2 orders of new england clam chowder – has bacon in it.
butter lettuce salad with steak
lobster mac and cheese – maine lobster, gruyere, herbs, truffle oil.
mussels – rosemary, garlic, lemon, red curry, iron skillet roasted. (my favorite)
fried seafood combo – calamari, oysters, shrimp, fried.
lobster roll – maine lobster, brioche roll. melts in my mouth and comes with french fries.
this place is a little pricey, but then again, its a great location near the water and its seafood. i saw the menu and knew we had to get the lobster roll (because kyle and i get this every where we go: nyc and hungry cat). our server recommended the lobster mac and cheese and the mussels, which turned out to be my favorite dish! hands down one of the best mussels i have ever had (a close tie with mussels at firefly in studio city). lobster mac and cheese was also very good. clam chowder good. however, keep in mind that there is bacon in it, which is overpowering. fried seafood combo was also good (comes with two yummy dipping sauces).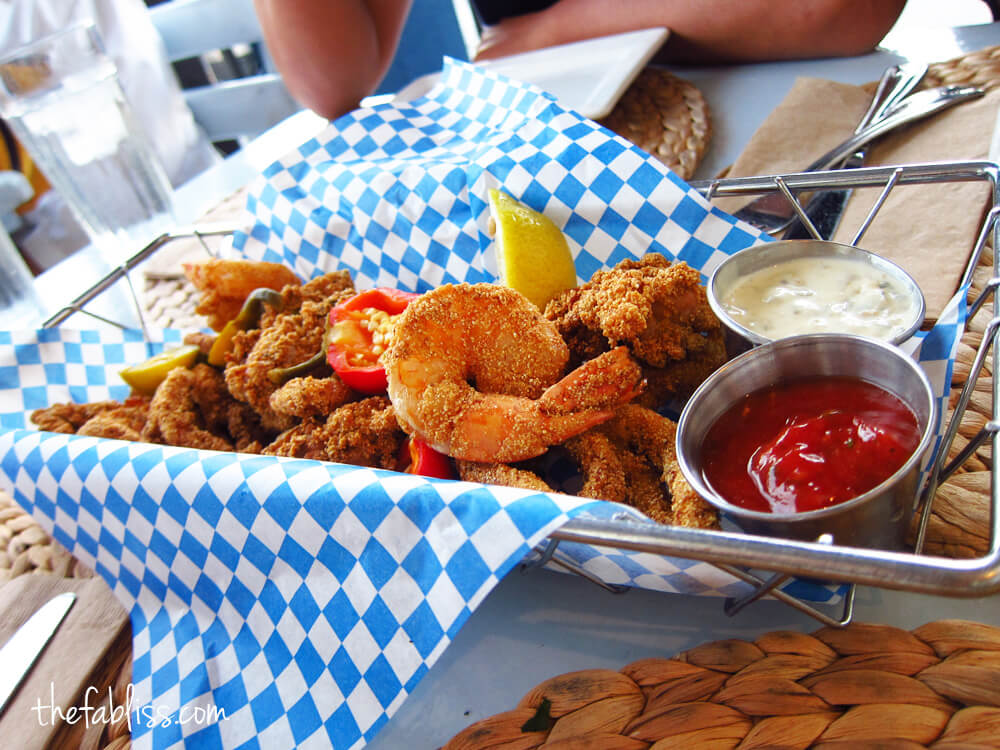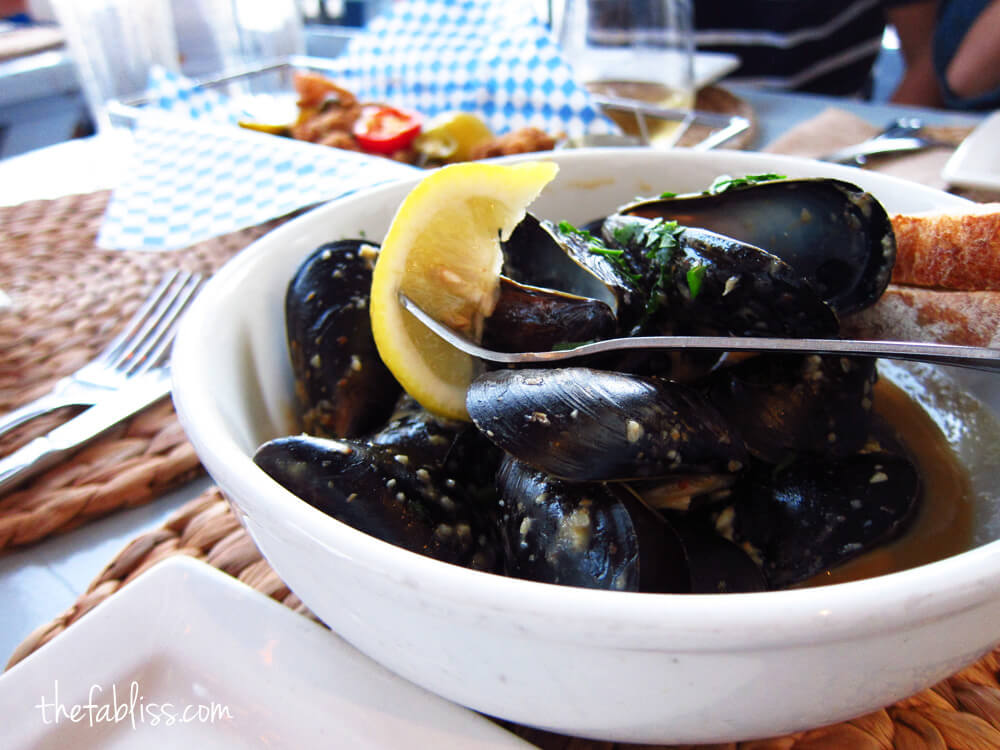 the curry mussels were a winner. the sauce was so delicious. mussels were hot.
the lobster roll was good but short of mind blowing.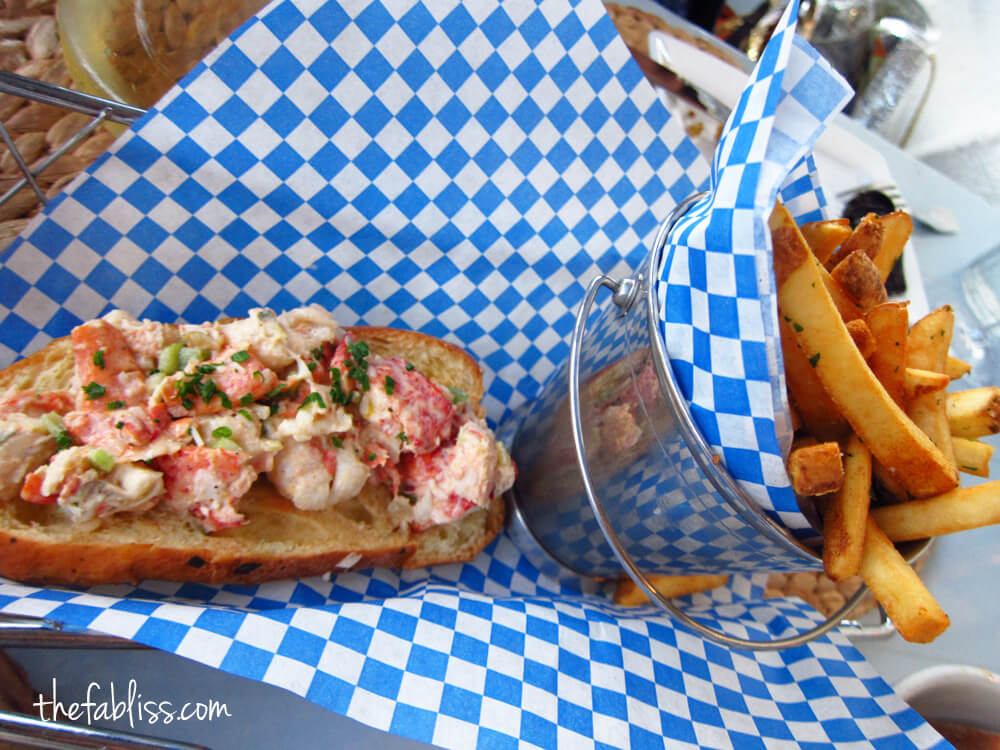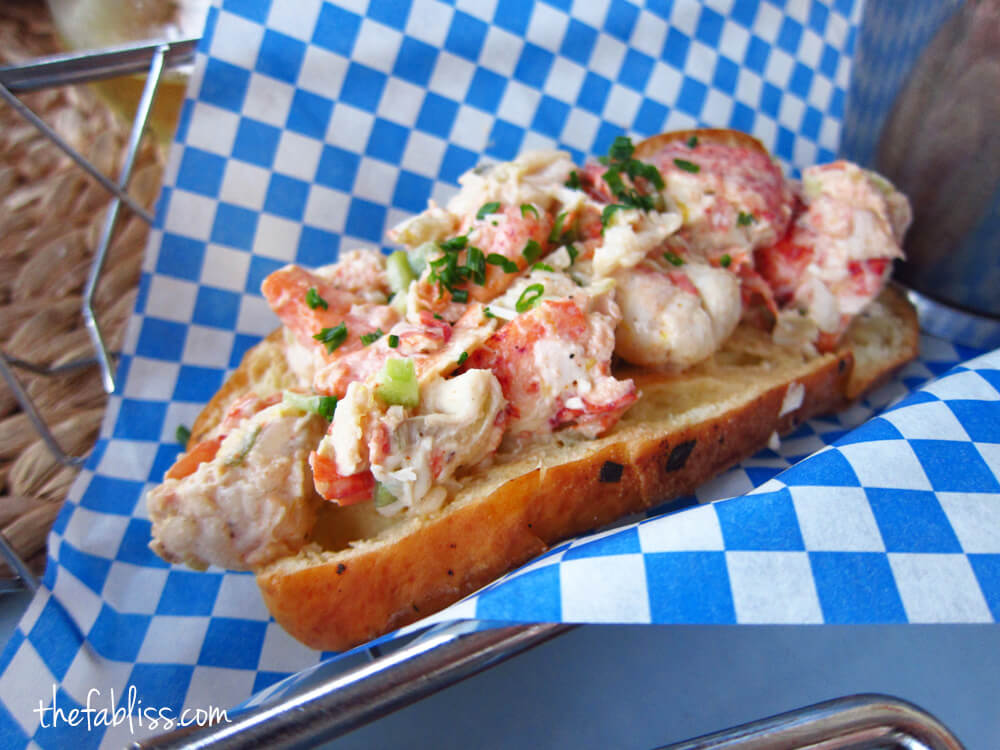 so i read some of the reviews on yelp on this place right now and a lot of them have to do with the price of some of these dishes (lobster roll is $22 and small. i think this is pretty market. we paid the same thing in nyc and at hungry cat in hollywood), long waiting time with no reservations (we didnt mind so much. is this because we were in good company?) and that the lobster roll came cold (i laughed at this one). i liked this place a lot and look forward to taking kyle here.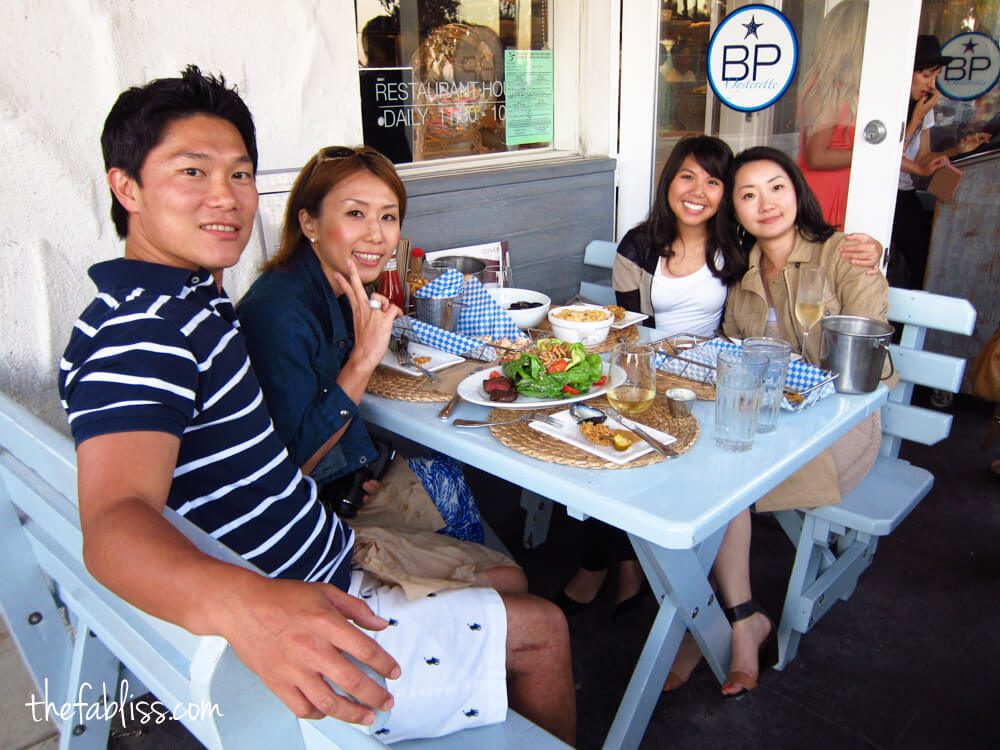 small note: these pictures were taken with the canon s95. its a pretty awesome point and shoot, huh?
Blue Plate Oysterette
1355 Ocean Ave
Santa Monica, CA 90401
Neighborhood: Santa Monica