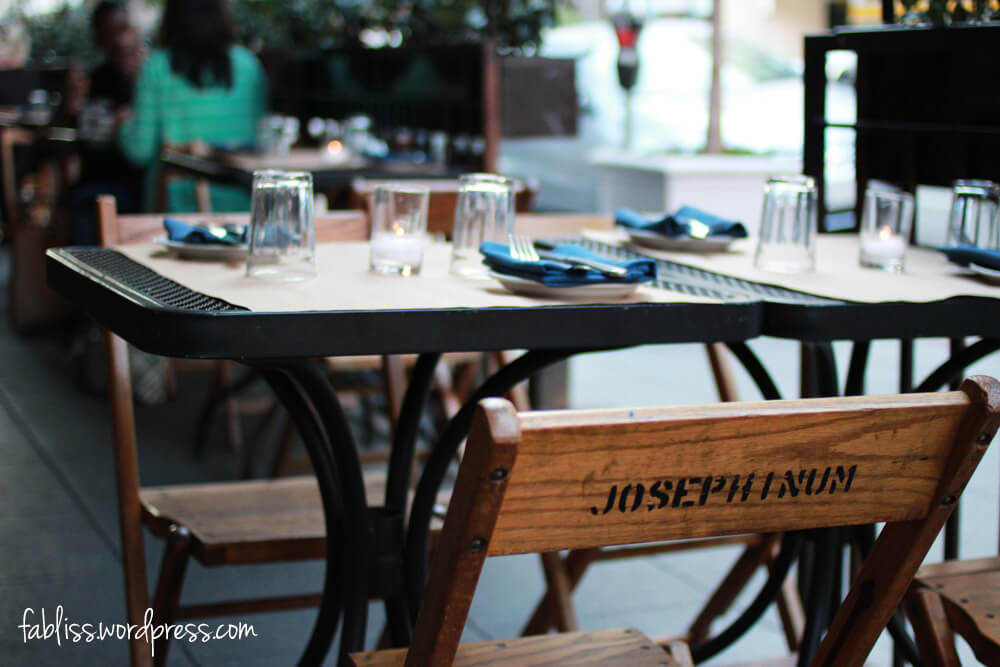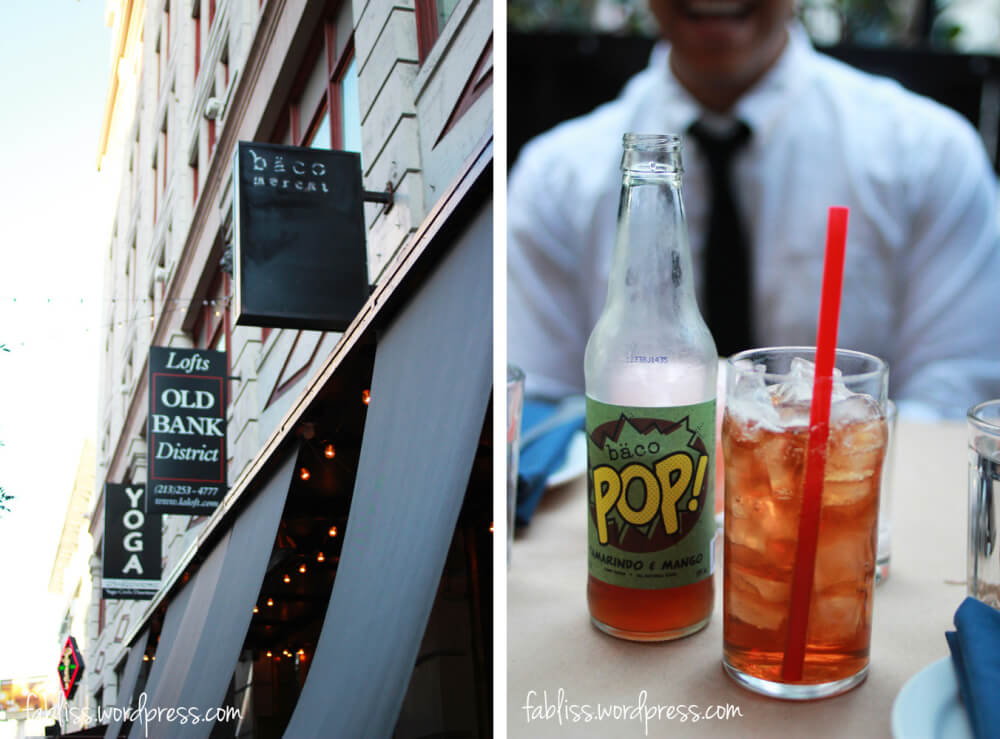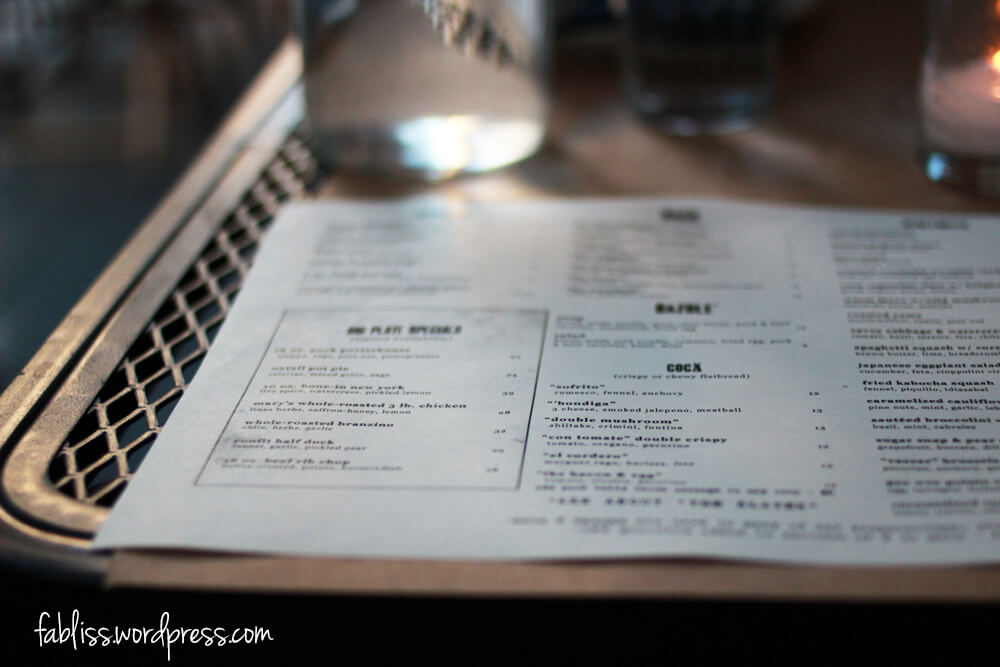 kyle read in GQ magazine that bäco mercat was the best new restaurant of 2012. since it was such a bold statement, we decided that it will be the next place on our list to try. so for my birthday, he made a reservation for two!
bäco = a sandwich. apparently, a special one. we decided to order:
el pesco bäco – crispy shrimp, sriracha, chive dressing. obviously we got this because of the sriracha.

bazole soup – noodles, pork broth, mushroom and a fried egg (haha, no we did not enjoy the egg).
caramelized cauliflower w/pine nuts, mint and garlic
hamachi crudo w/ avocado and hash brown ball
pork bell ricotta cavatelli (recommended by the waitress)
cocä bondiga (also recommended by the waitress)
tamarindo & mango soda (made in-house)
one thing we were blown away by: the bäco pop! before coming here, we heard that the soda here was amazing. amazing? psh. obviously i did not believe it. we got the tamarindo and mango soda anyway. …i was completely wrong. so wrong. the soda was delicious! i literally was blown away by it. (yep) i would come here for this soda. we actually wanted to buy a case of this for our home. nuff said.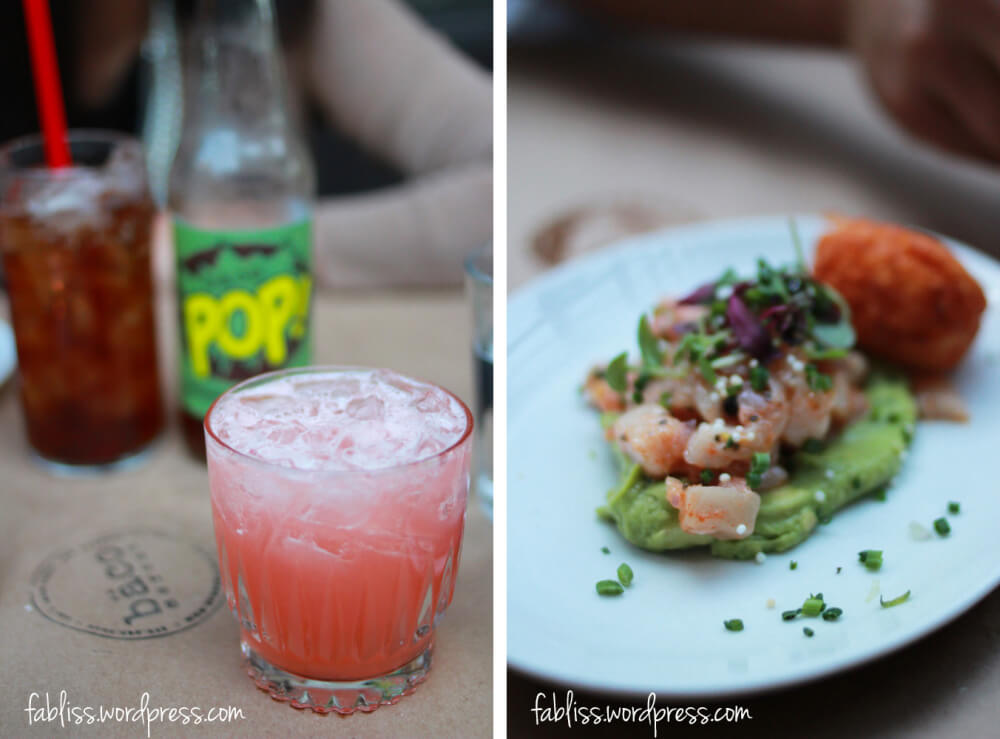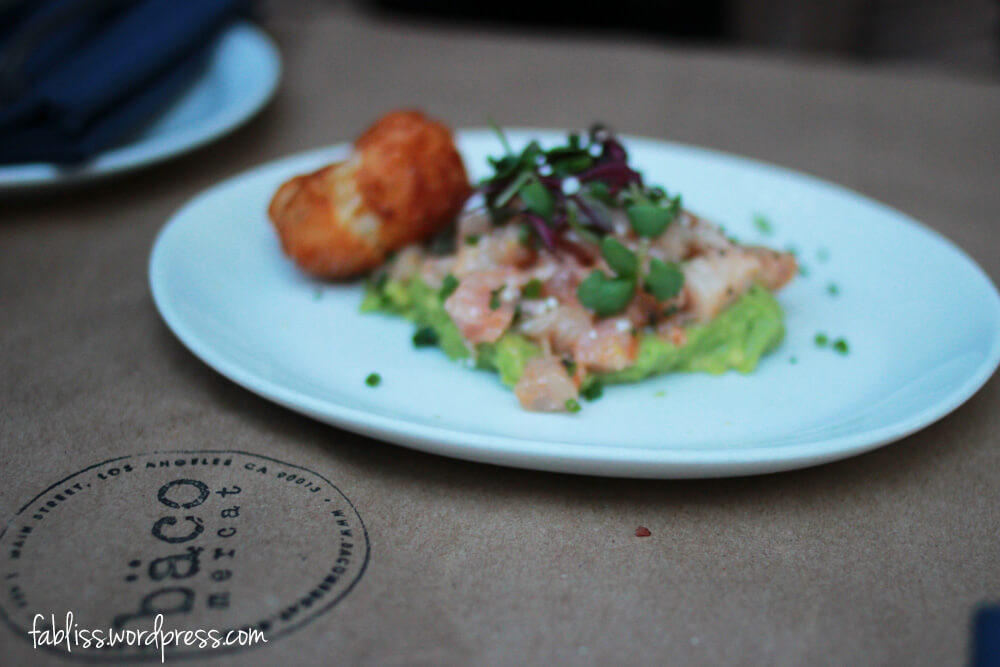 hamachi crudo came first. this was delicious!! it was a great start to our dinner. a pleasant surprise was the hash brown in the form of a ball. great compliment to the hamachi and the guac.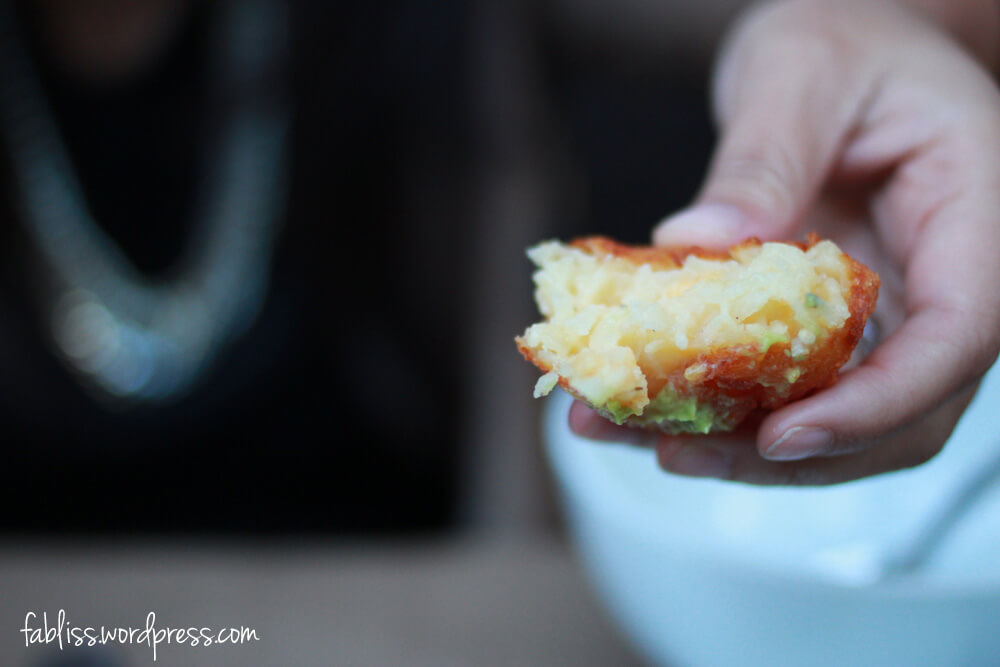 onto the bäco! besides the fact that it is just a pita sandwich (i really dont know what we were expecting)…it was wonderful! the batter was still slightly crispy, the sriracha added a great kick! great, sandwich! we get the craze.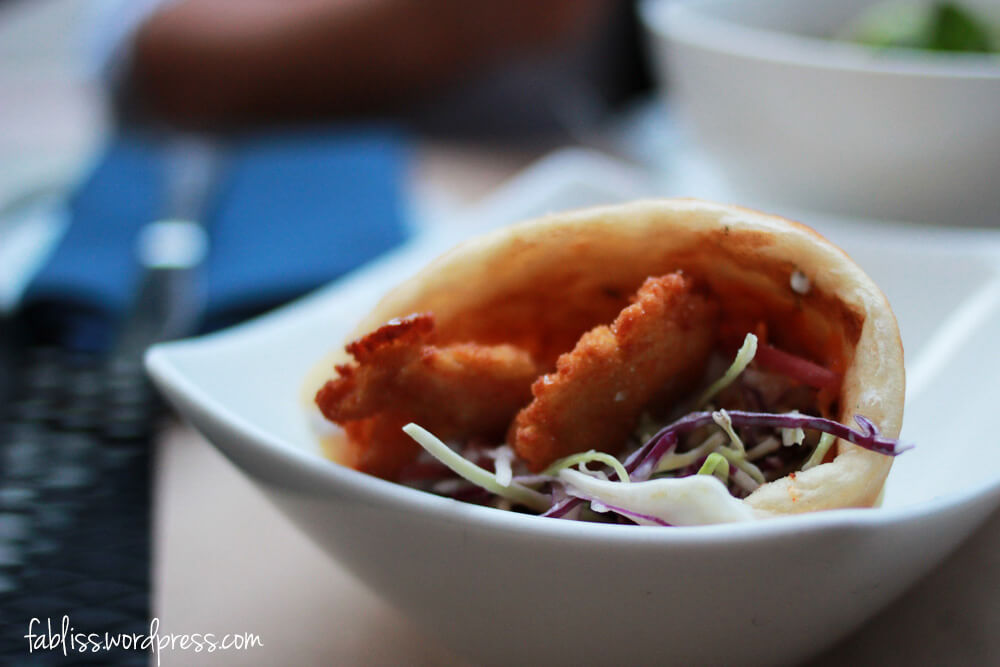 the bazole was something we did not expect. we really thought it was going to be pozole… ya know, the kind we eat during the holidays. nothing like it. think ramen…with a huge egg in it. broth was good but the dish overall was just ok.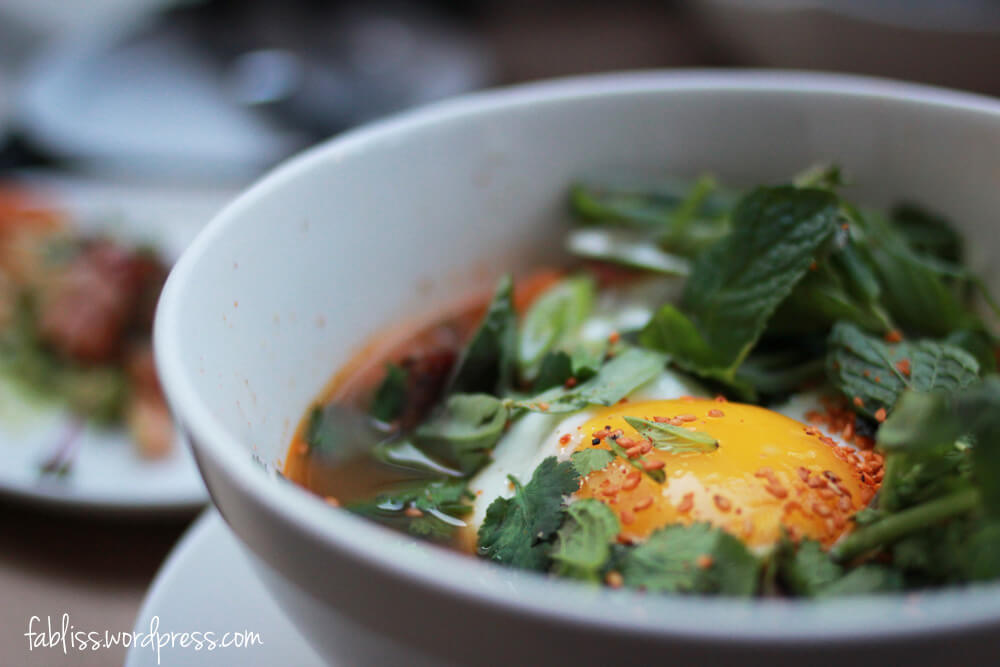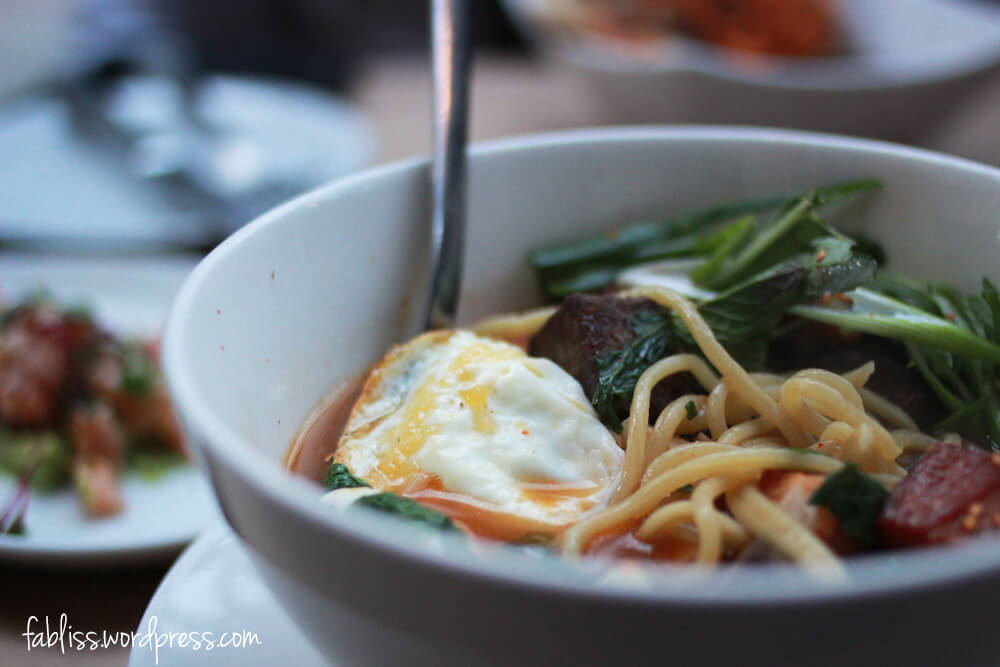 the cauliflower was great. i was a fan.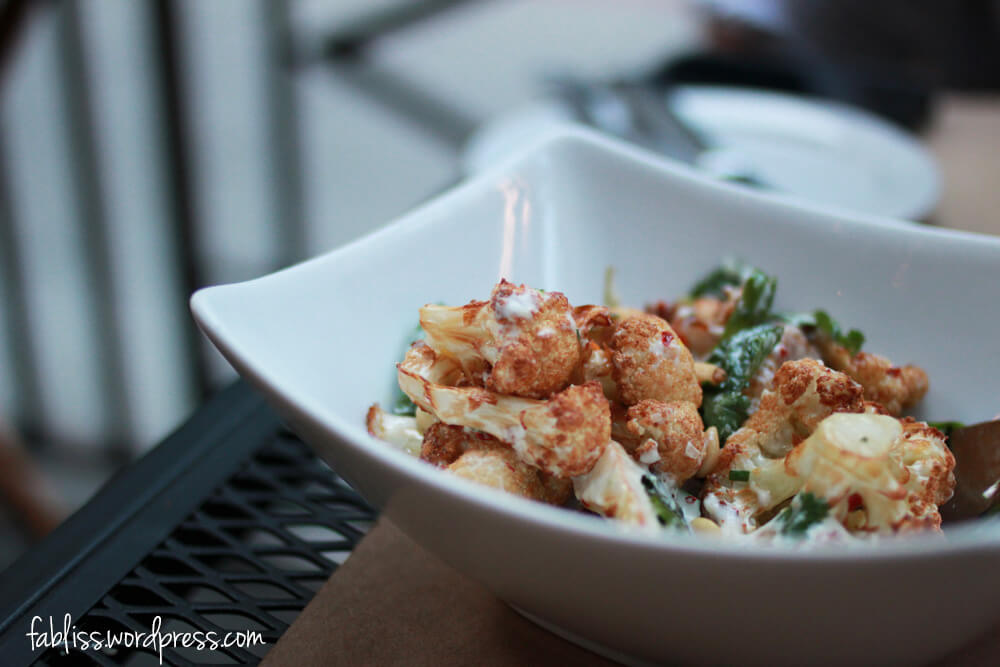 the cavatelli (a pasta) was recommended by the waitress. this was awful. we did not like this at all. not only was the cavatelli green, it kind of looked like we were eating worms. so childish, i know. but it wasnt just that…the combination of the pork and the cheese…it didnt taste very good. do not get this. there are definitely better dishes than this.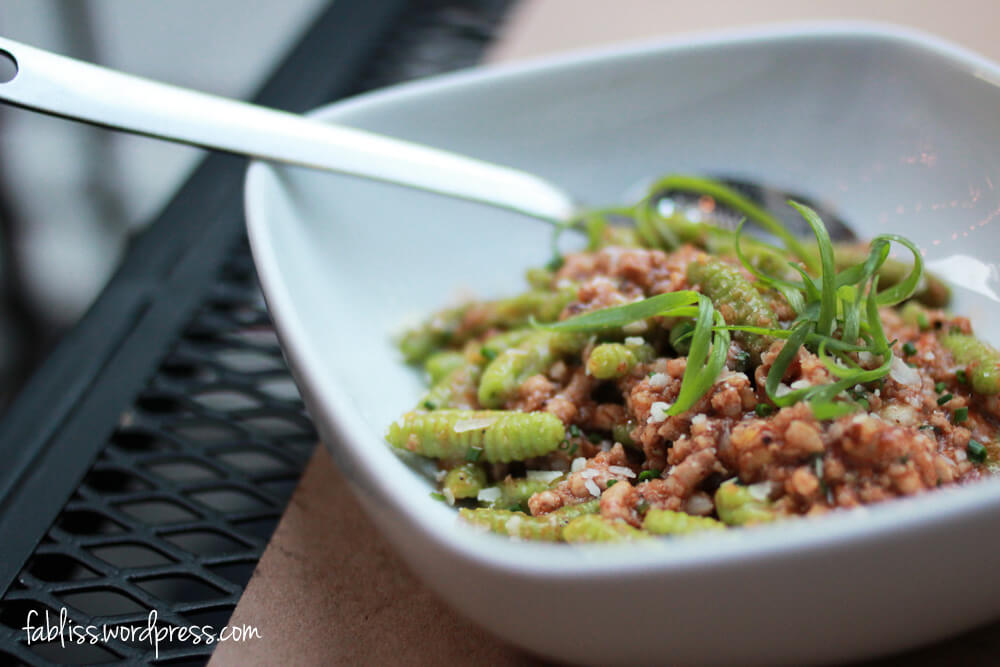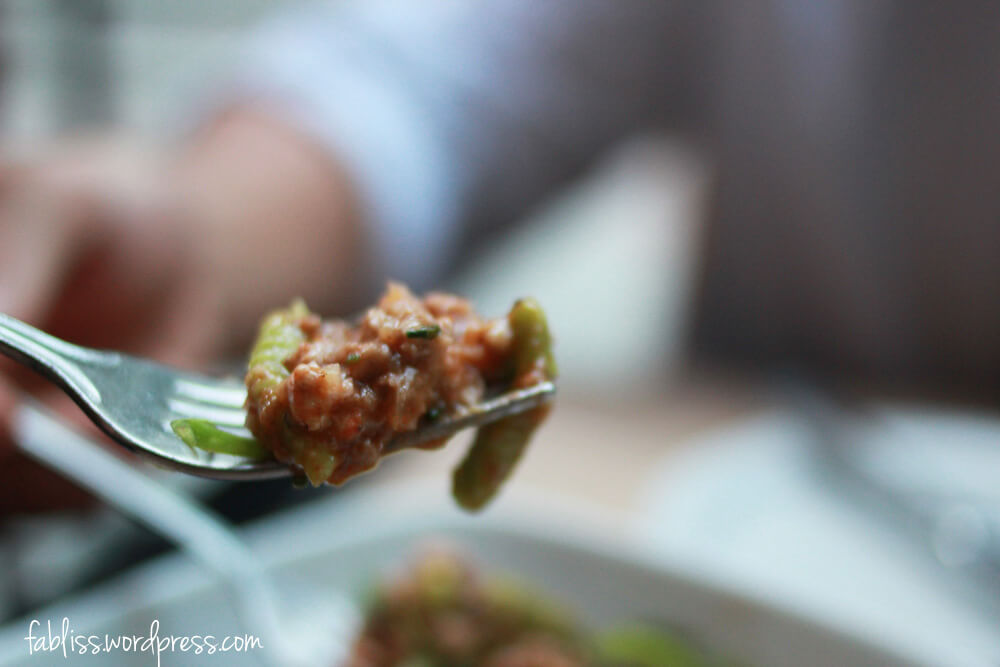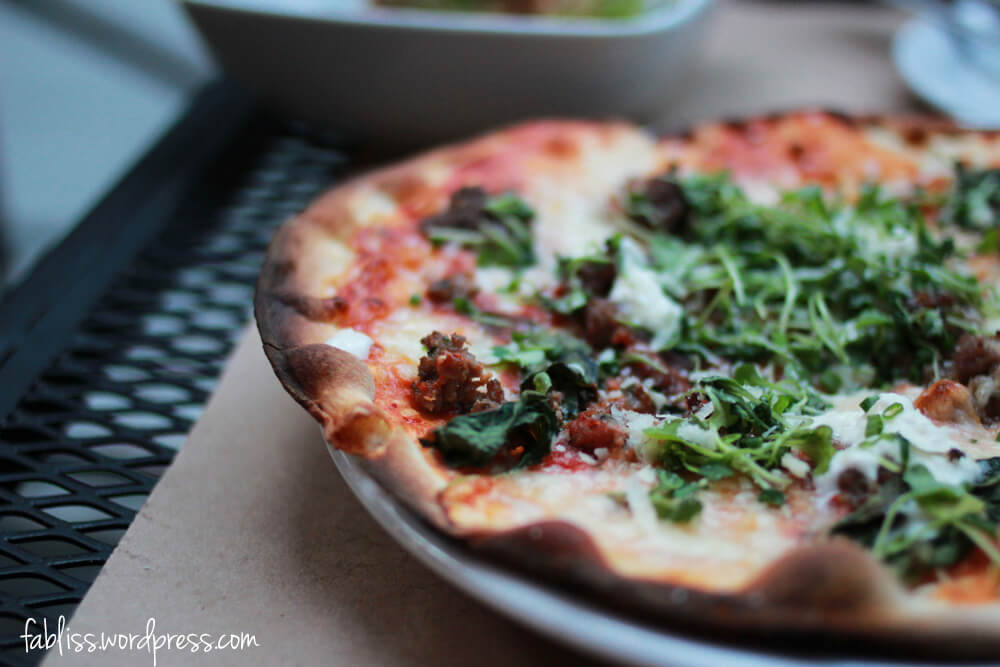 cocä aka crispy flatbread…so basically this is just a thin crust pizza in our opinion. we were not expecting this…at all. we ordered the bondiga – three cheese, smoked jalapeno and meatball. anyway, it was just ok. we were not in love with this. the cheese is a little overpowering.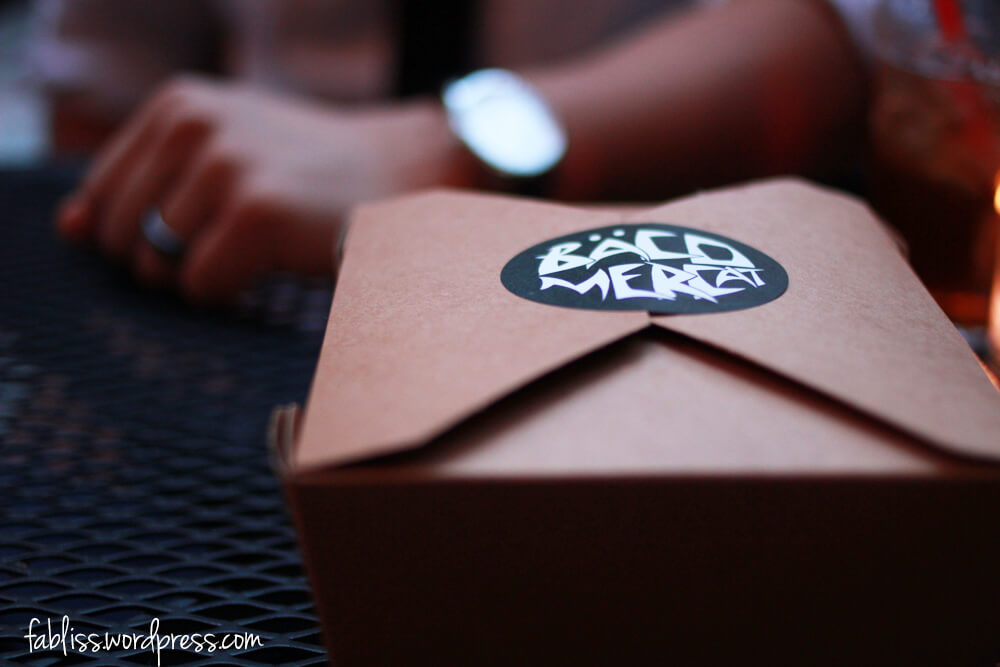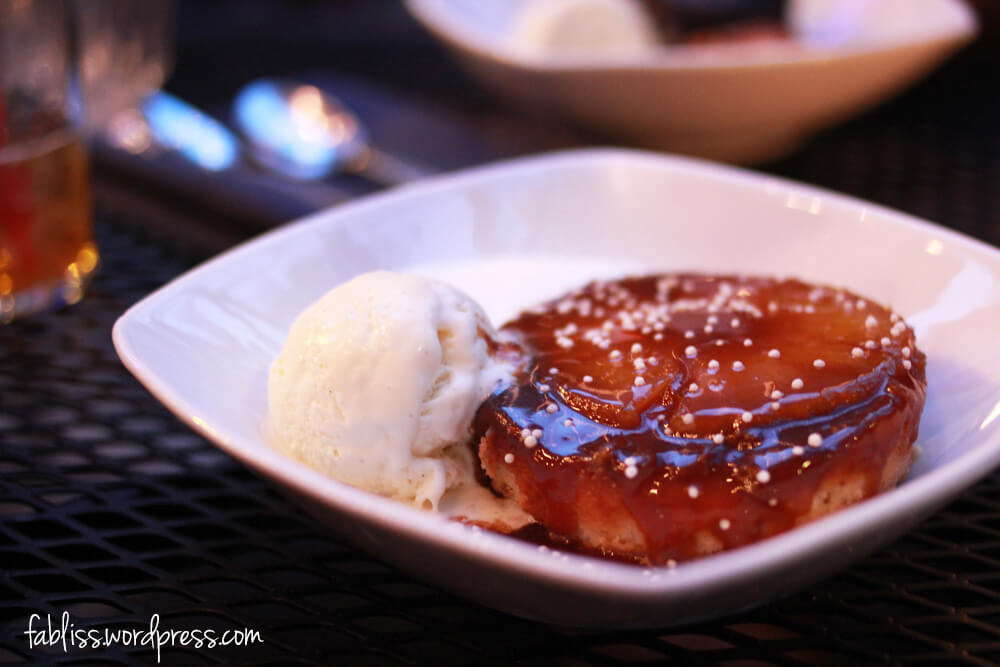 onto dessert (my favorite part)! we ordered the (i) caramel upside down cake w/ pineapple and hazelnut and (ii) chocolate banana cake. they were both just ok. my the caramel on my cake was on the burnt side, which i am not a huge fan of (some people love this).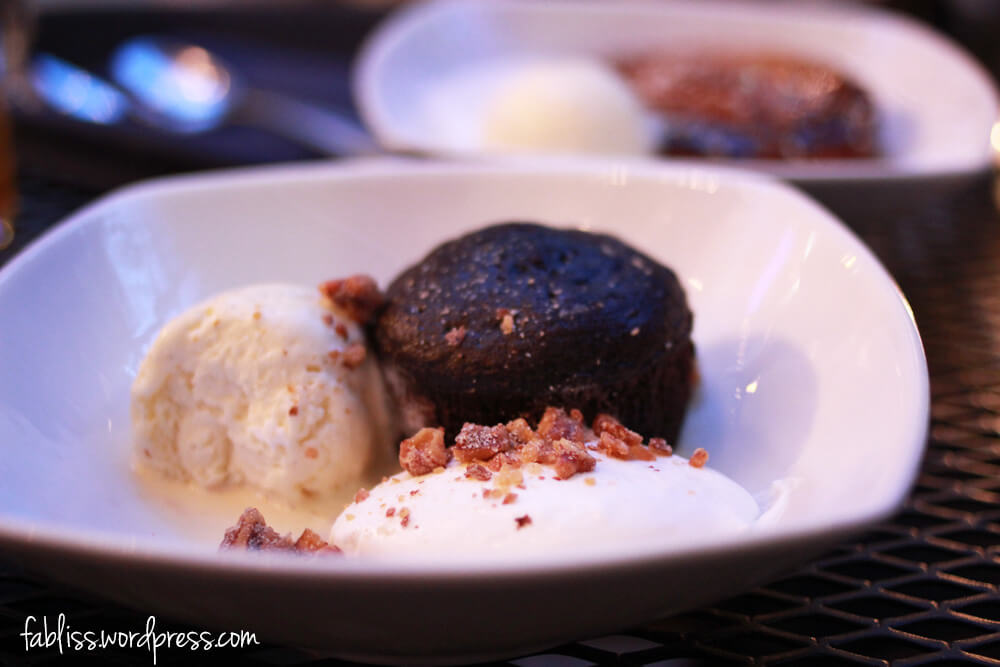 overall: while some dishes were a hit or a miss, the hits were definitely worth mentioning and recommending. we would come back here for sure.
parking: street or lot. expect to pay…its downtown.
tip: make a reservation. this place gets packed!
Bäco Mercat
408 S Main St
Los Angeles, CA 90013
Neighborhood: Downtown